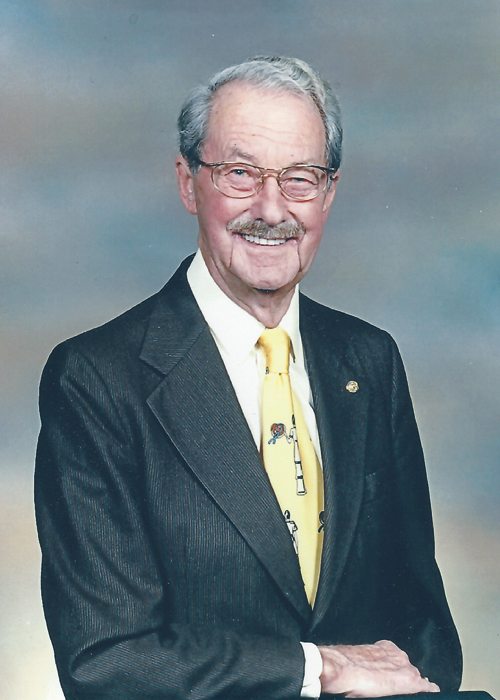 Reg Hillary, long time Canadian racer and rallyist died on Tuesday, December 4th in his 98th year, a life well lived.
Born in England, Reg started his motorsports career on a Speedway bike, sans brakes on dirt tracks around London, England. He came to Canada in 1957 and immediately became involved in racing and rallying. Initially, he was a Renault driver and entered his Dauphine in five consecutive Canadian Winter Rallies, finishing every time. He also found time to compete at Harewood Acres and Mosport in Sprites and Daimler Darts.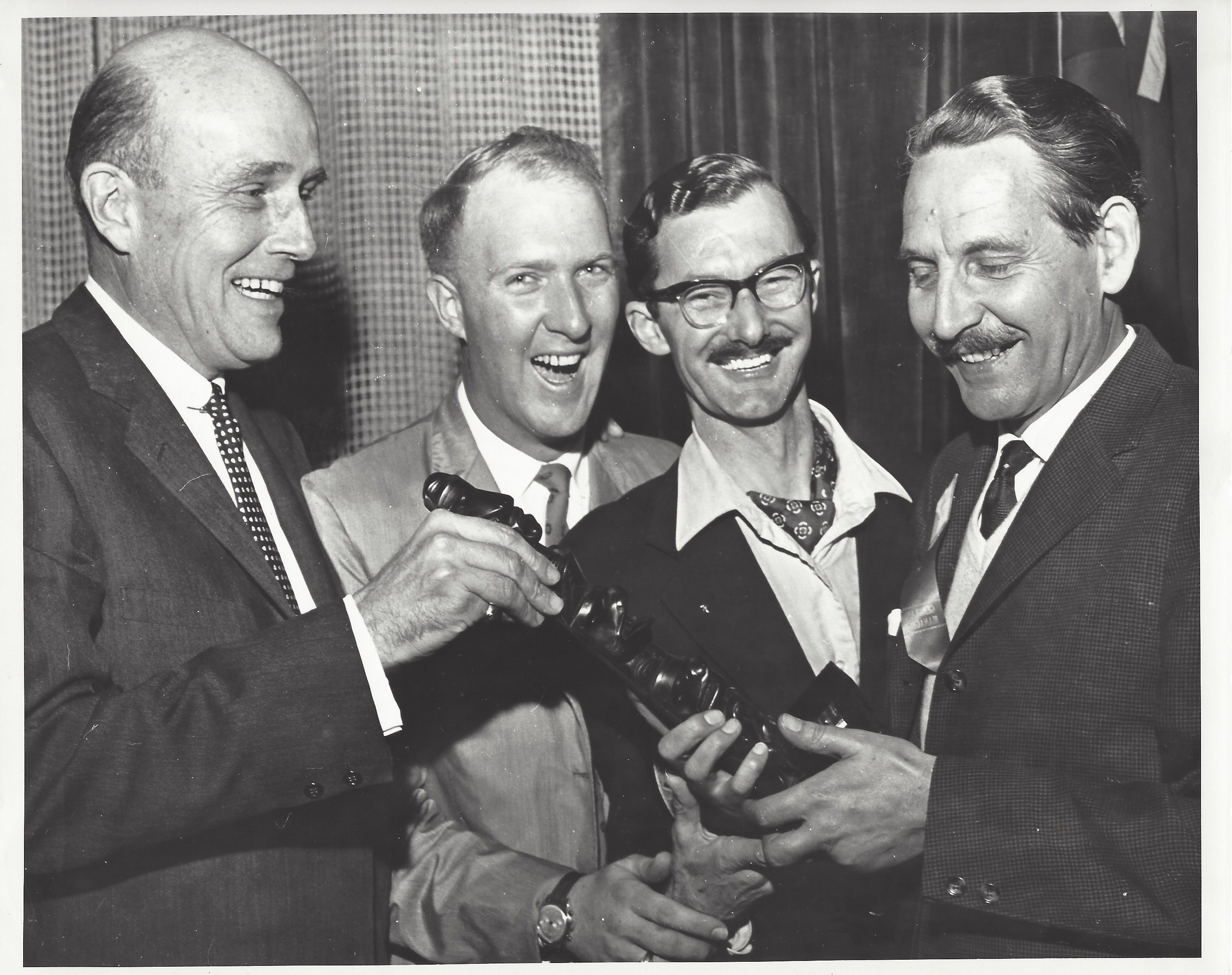 However, it was in a 1961 Studebaker Lark that he scored his major rallying victory, winning the first Shell 4000 Rally against such seasoned competitors as Denise McCluggage and the GM factory team of Corvairs and Pat Moss, sister of Stirling.
Reg also took regional championships and class championships in the various sportscars he drove, such as the Healey Sprite and the Dart. He accomplished this feat against a veritable horde of other club racers.
Click here to read our full interview with Hillary in October 2017.
Reg is survived by his son Clive in England. To Reg's son, relatives and friends, we extend our sympathies.