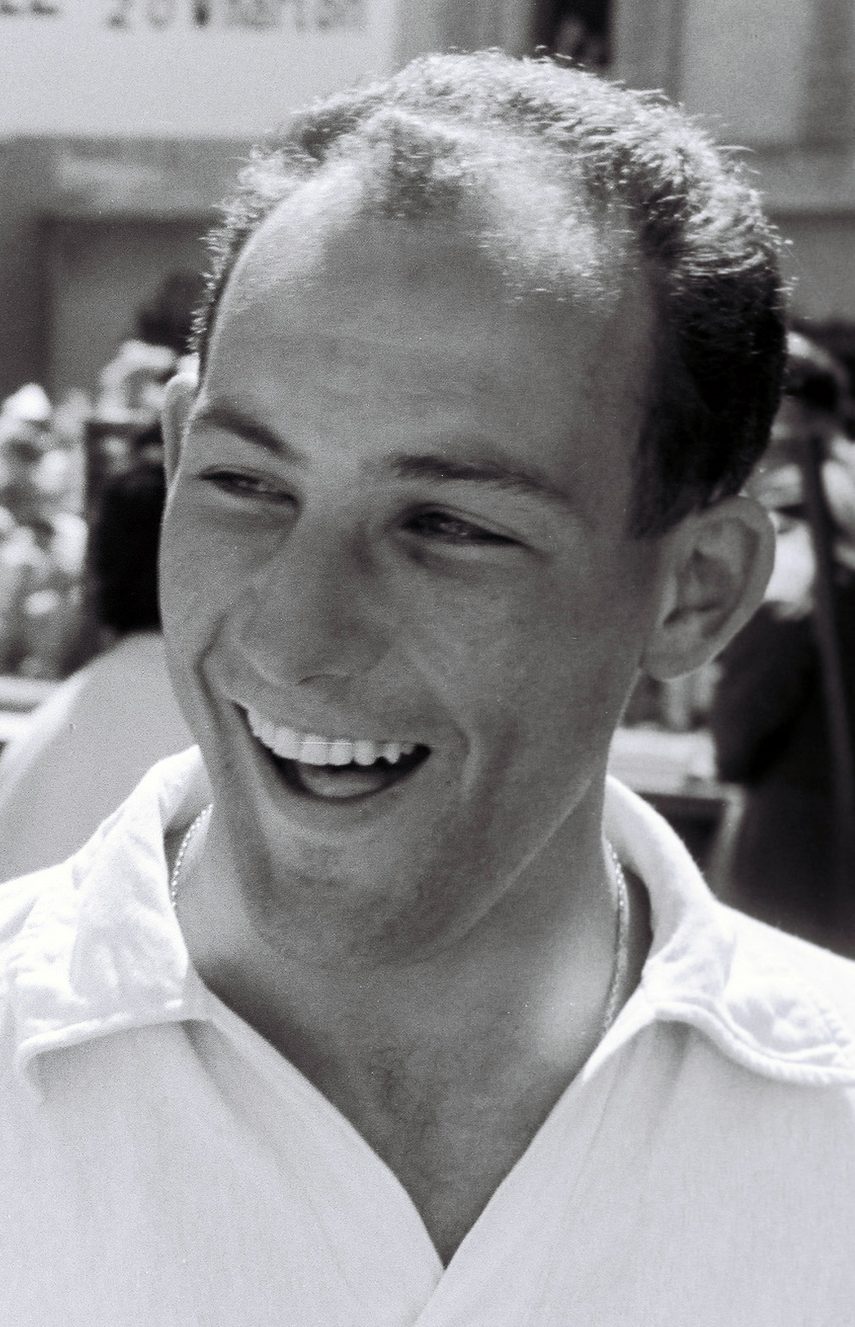 Brooklands Museum, the home of British motor racing, is celebrating the life of one of the UK's greatest racing drivers, Sir Stirling Moss, with a special event featuring over 35 of Moss's cars.
The one-off event, to be held on Sunday, September 12, will include live demonstrations of cars raced by Moss on Brooklands' famous Finishing Straight and Members' Banking, allowing visitors to experience the sights, smells and sounds of motor racing from the 1950s and '60s.
Moss was the first President of the Brooklands Members, a role now held by 1996 Formula One World Champion Damon Hill.
Among the unique collection of cars booked to attend the celebration is the Rob Walker Racing Lotus 18 (pictured top) which Moss memorably raced to victory at the 1961 Monaco Grand Prix, beating the Ferraris of Richie Ginther and Phil Hill. Also attending will be the Ferguson P99 – the only four-wheel drive car to win a Formula One race – and a 1958 Vanwall complete with period transporter.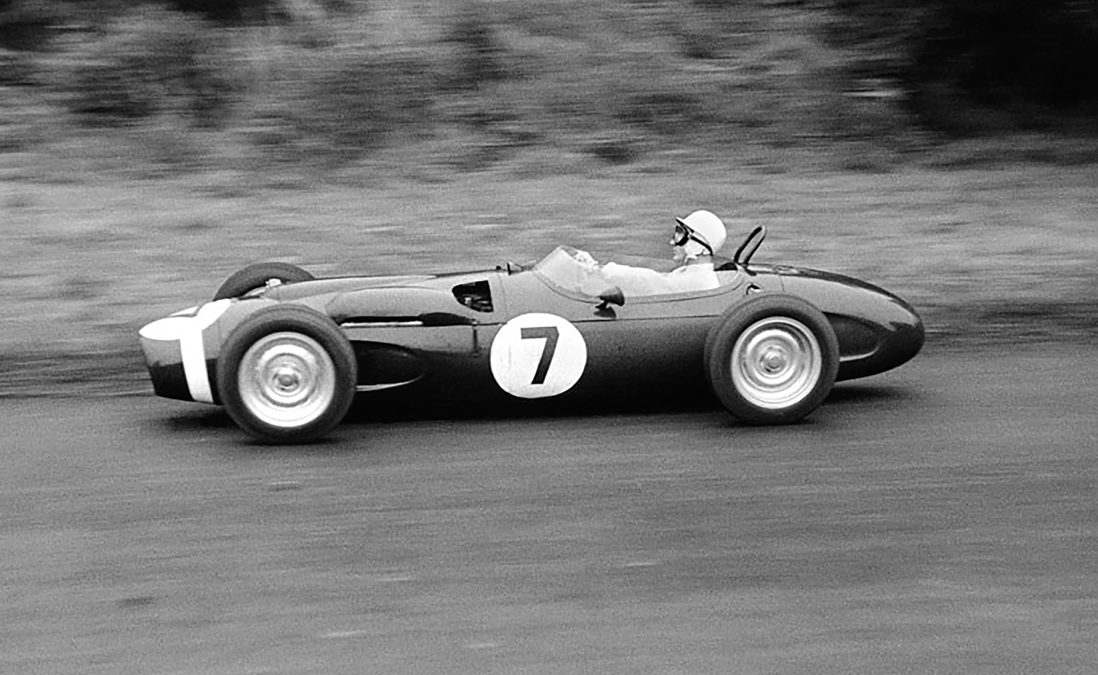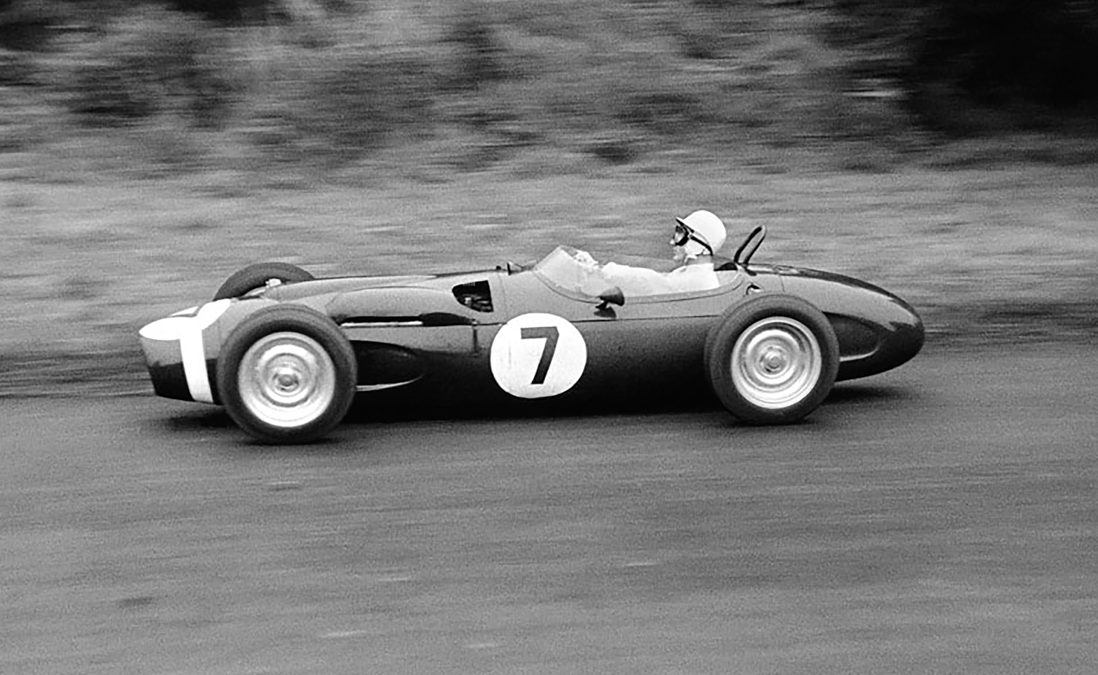 Expert commentary of the demonstrations will be provided by broadcaster and author Simon Taylor, while visitors will be able to discover the stories behind these iconic cars through pit lane interviews with their current drivers and owners.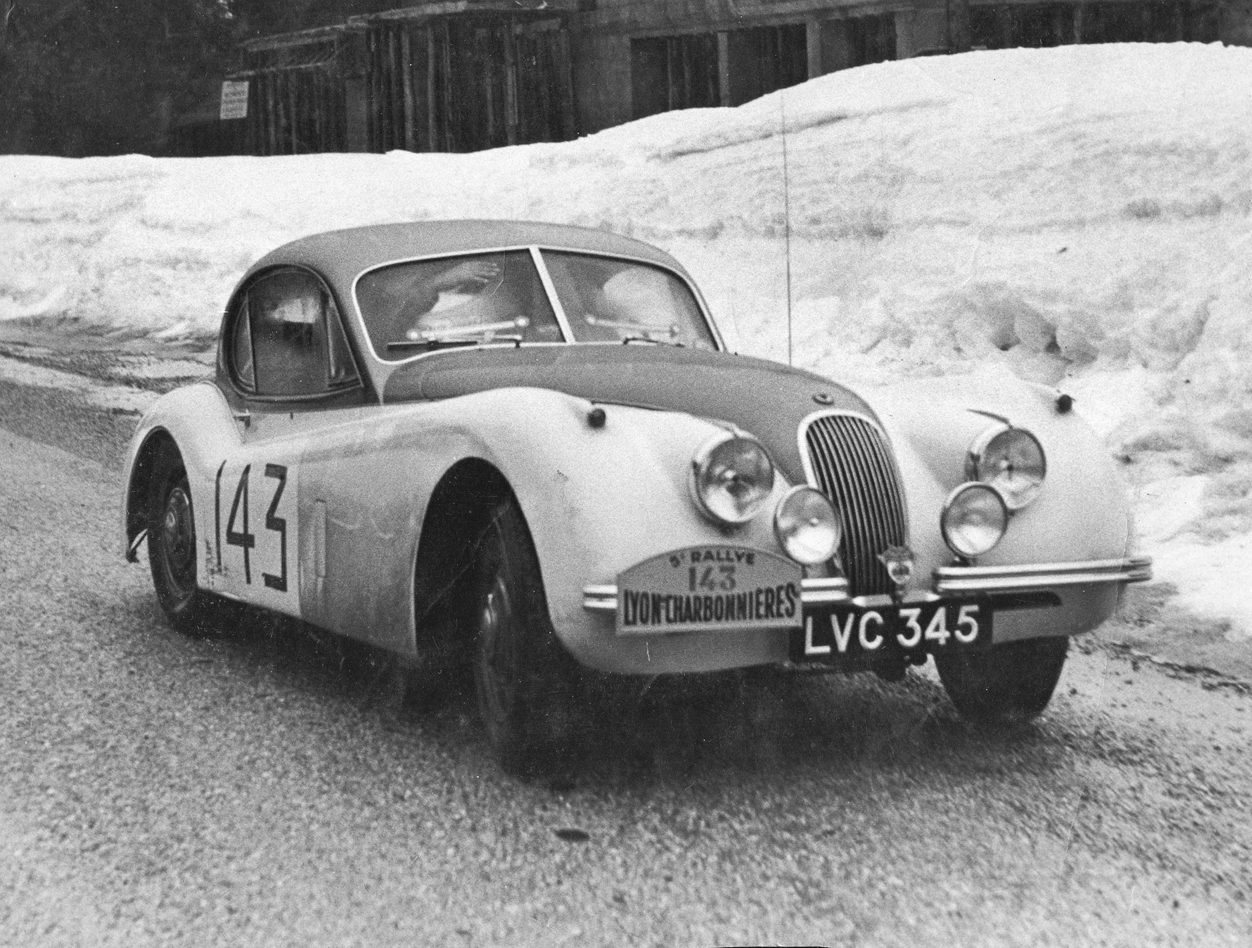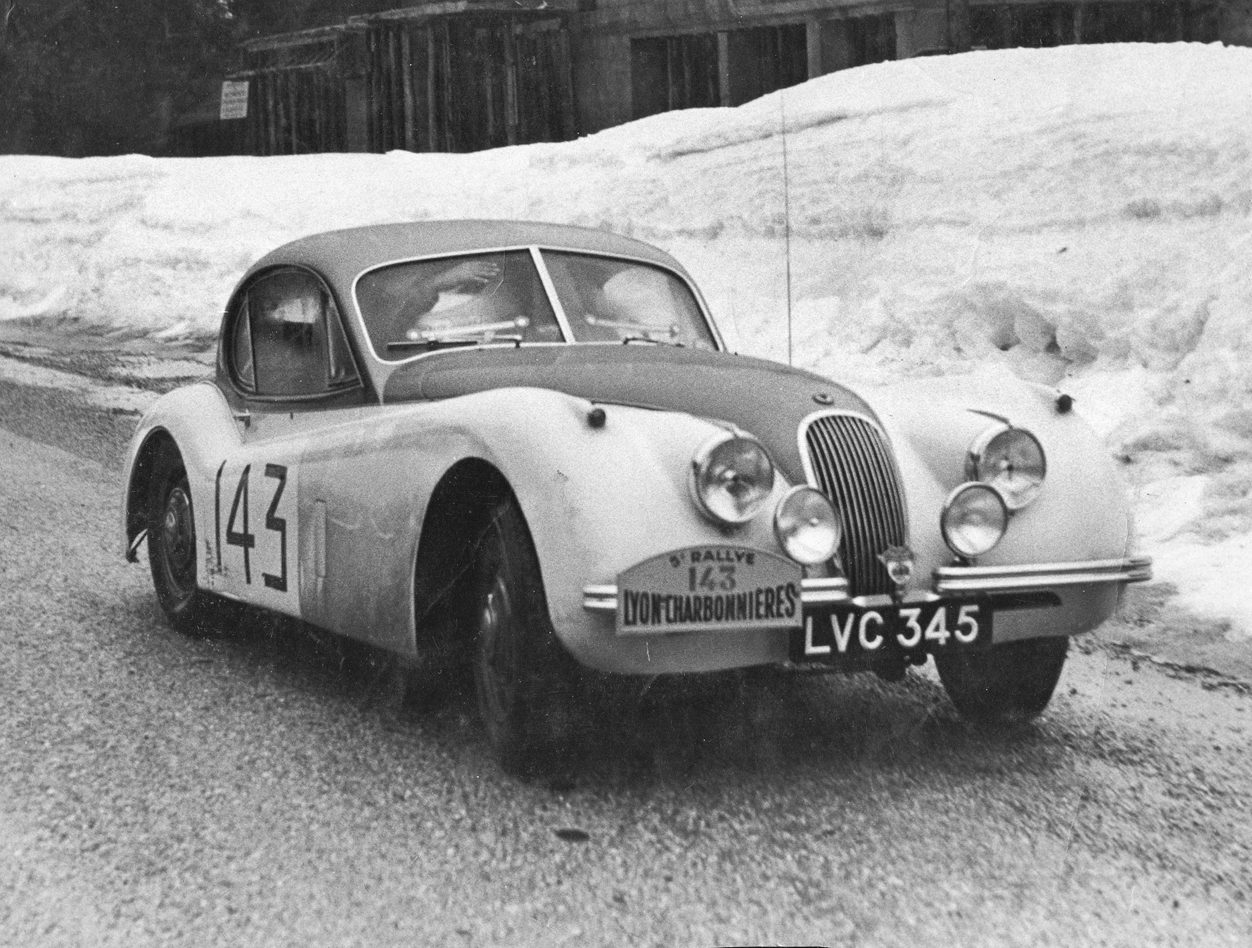 Away from the action on the circuit, there will be paddocks displaying Moss's race and rally cars, as well as a collection of classic Jaguars from the era and a members' parking area for owners of period road cars. There will also be live 1960s music and the chance to explore the rest of the museum.
Ticket holders will be able to join the owners and drivers of Moss's cars and enjoy hospitality in the 'Brooklands Driving Club' throughout the day. Tickets for the exclusive club are limited in number.
The Stirling Moss celebration will be a pre-booked ticket event subject to any government restrictions which apply at the time.
Tickets are on sale at brooklandsmuseum.com