The reawakening of British Racing Motors (BRM), Britain's original F1 team, will be celebrated in all its glory at Reis Race Retro, held  February 24-26, at Warwickshire's Stoneleigh Park.
The Owen family, descendants of team patron Sir Alfred Owen, will be joined by former BRM designers, drivers and team members including Tony Southgate, Mike Pilbeam, Howden Ganley, Jackie Oliver, Mike Wilds, and Rick Hall, many of whom will appear on the Reis Live Stage throughout the weekend.
BRM will also be making an exciting and long-awaited announcement about future publications in association with Doug Nye.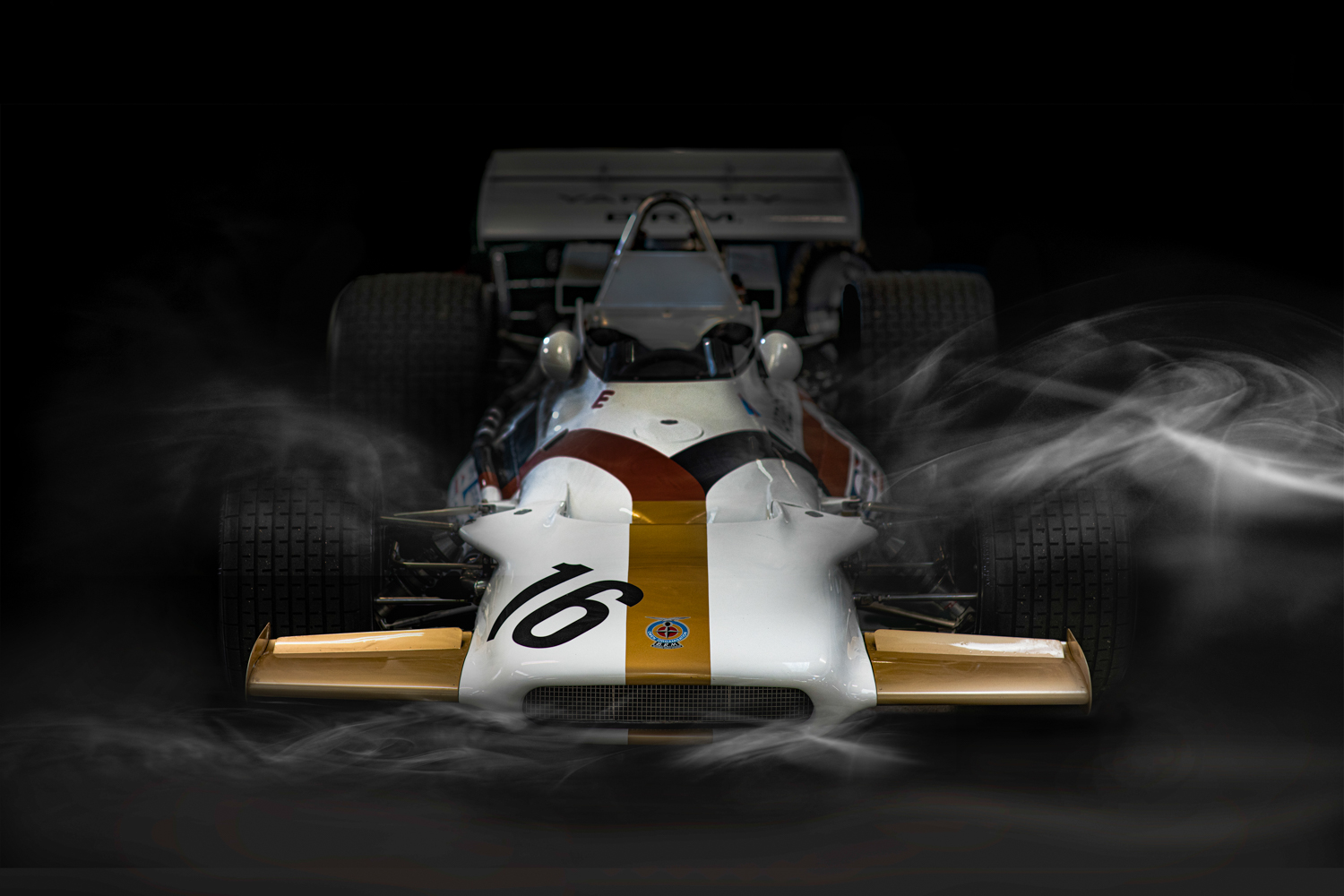 Launched in 1947, BRM became World Champions in 1962. Raced for over three decades by legends of motor racing, drivers including Juan Manuel Fangio, Sir Stirling Moss, Graham Hill, Sir Jackie Stewart and Niki Lauda.
BRM's Reawakening Project was revealed in 2020 with three objectives – to tell the BRM story in its most authentic form, to introduce the legendary company to a new audience, and to go racing.
Over the past two years, BRM has pushed forward with these goals. A stunning new book Racing for Britain was launched telling the complete story of the only UK Formula One world championship winning team to design and build complete cars.
For a new audience, BRM has also launched a new series of films utilising years of racing and behind the scenes footage that can be watched on YouTube. It also launched the BRM Paddock Pass, an exclusive membership that offers various benefits to enthusiasts.
A major goal was running the BRM MK1 P15 V16 Chassis IV in the Goodwood Trophy at Revival in 2022. This car will be displayed on the BRM stand in Hall 2, along with a Yardley BRM P153 from 1970 and various artefacts from BRM's archive and history.
Tickets are now on sale for the show, held from  February 24-26, 2023 at Stoneleigh Park, Warwickshire, with free parking for all visitors. For the latest updates and ticket information, visit www.raceretro.com.