[adinserter block="7"]
It's like a planetary alignment for Triumph fans, only way cooler, since you can actually see it:  Hundreds of historic...
Where would you find six Triumph Italias in the same place at the same time? At the 24th annual South Central British Car Gathering held April 17-19 in Dobson, North Carolina, that's where! Sponsored by the Triumph Club of the Carolinas, this 3-day event has grown to become one of...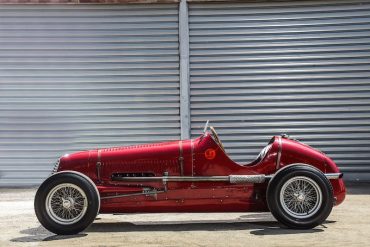 Maserati recently celebrated the 80th anniversary of Luigi "Gigi" Villoresi's impressive win at the 1939 Targa Florio at the wheel...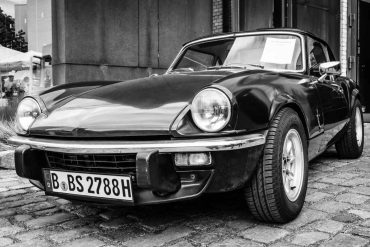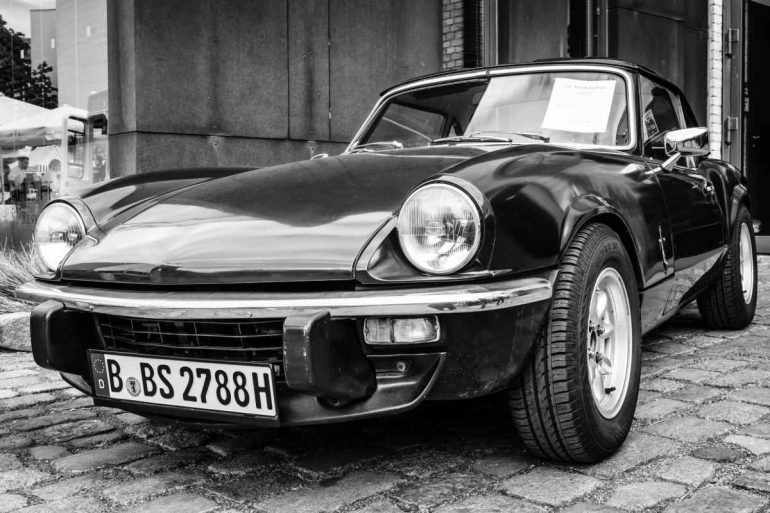 When you mention Spitfire, most people would envision the powerful World War II fighter aircraft taking to the skies such...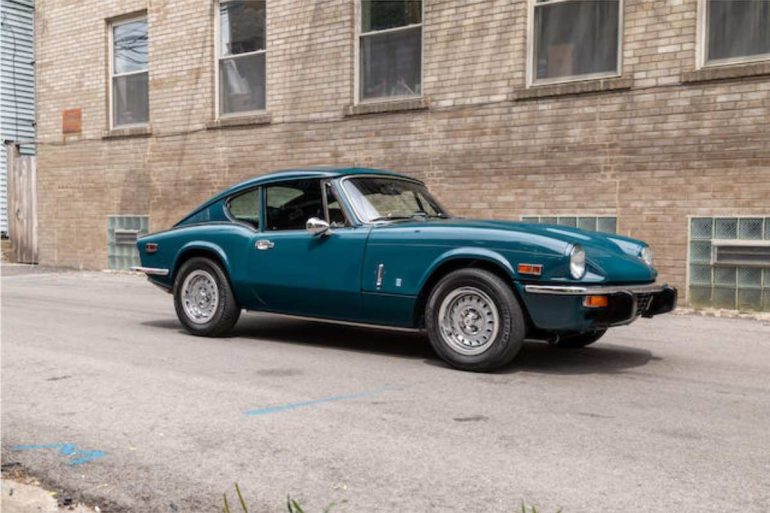 The Triumph GT6 is a 6-cylinder fastback version of the Spitfire, styled by the Italian designer Giovanni Michelotti, and produced over 7 years from 1966 to 1973. The classic car was constructed and marketed following the Spitfire fastbacks (four-cylinder engine) that were victorious in their class during the 1965 24...