[adinserter block="7"]
The Triumph Register of America will hold its 34th annual Triumph sports car show and Concours d'Elegance from June 11th...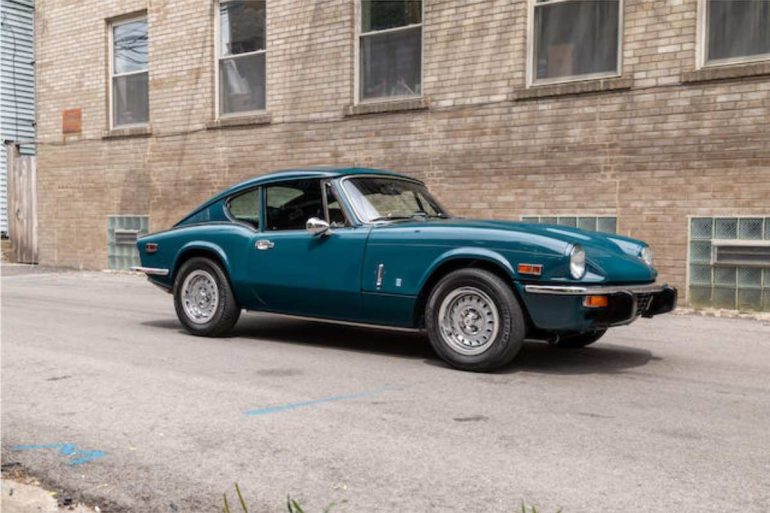 The Triumph GT6 is a 6-cylinder fastback version of the Spitfire, styled by the Italian designer Giovanni Michelotti, and produced over 7 years from 1966 to 1973. The classic car was constructed and marketed following the Spitfire fastbacks (four-cylinder engine) that were victorious in their class during the 1965 24...
Where would you find six Triumph Italias in the same place at the same time? At the 24th annual South...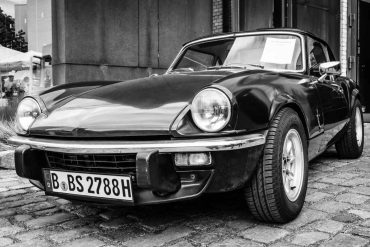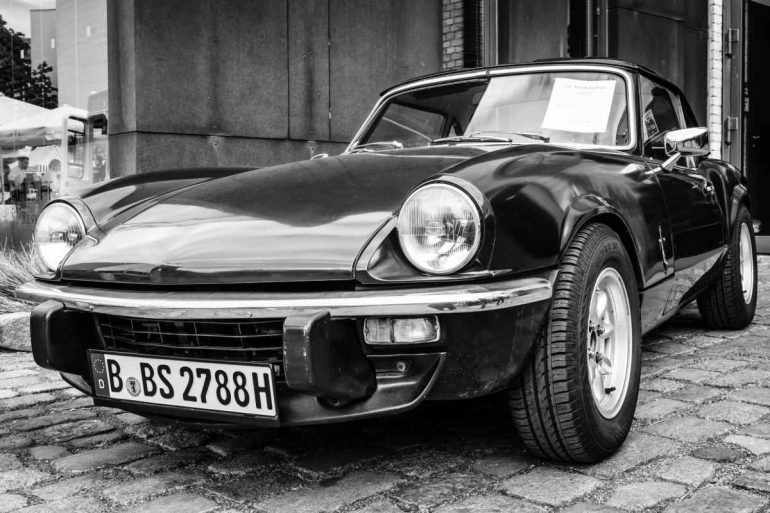 When you mention Spitfire, most people would envision the powerful World War II fighter aircraft taking to the skies such...
It's like a planetary alignment for Triumph fans, only way cooler, since you can actually see it:  Hundreds of historic Triumphs from around the globe are converging on Watkins Glen September 3rd – 7th for the Kastner Cup Vintage Race, presented by Classic Motorsports magazine and Moss Motors....