[adinserter block="7"]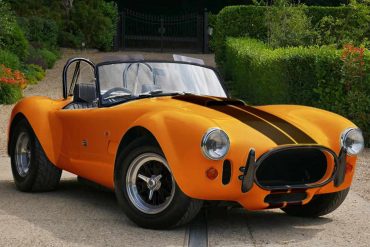 The AC Cobra Series 4–electric or the New world 'AC Superblower' is the latest model in the rebirth of AC...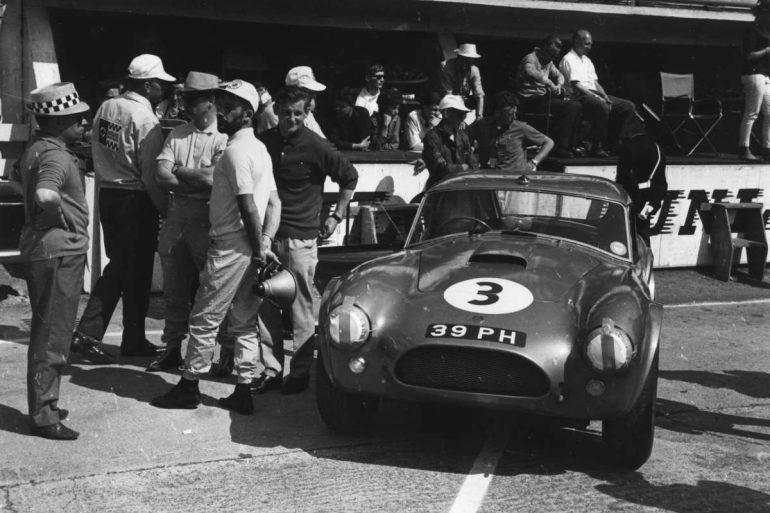 The long and exciting history of one of the most iconic British sports cars is about to embark on a new journey as they announced the production of a 'new' limited series. AC Cars will produce the AC Cobra Le Mans electric– 12 unique cars that recreate the 1963 AC factory Le...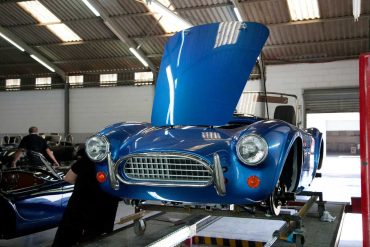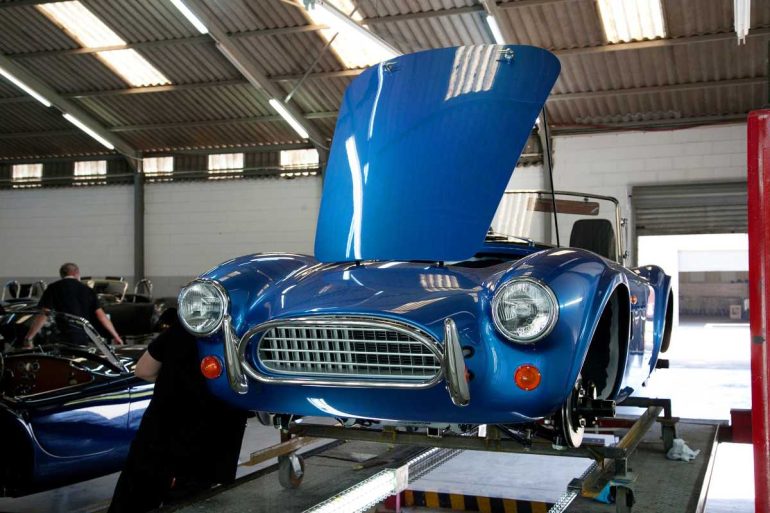 AC Cars have confirmed the news that the first models of the eagerly awaited reborn series of AC Cobra iconic...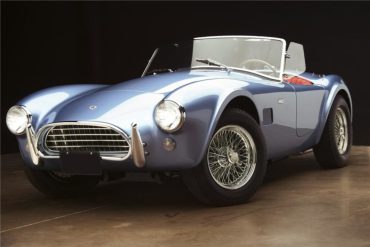 The AC Shelby Cobra is one of the most iconic sports cars of the post-war era. When it comes down...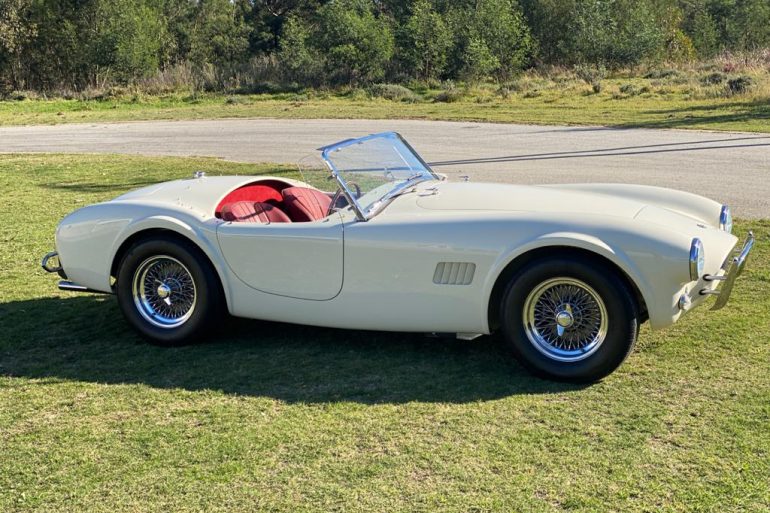 AC Cars (England) Ltd is launching a limited edition run of zero emission cars, the first ever electric cars to bear the AC name. One model is called the "AC Cobra Series1 electric" and just 58 cars will be made. The 58 number is a celebration of the 58 years...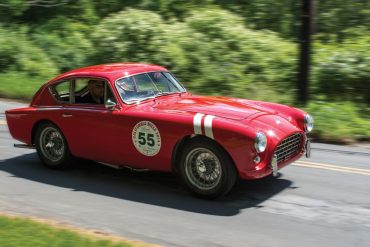 AC is the oldest manufacturer of motor cars in Britain. Started by talented designer John Weller and financed by a...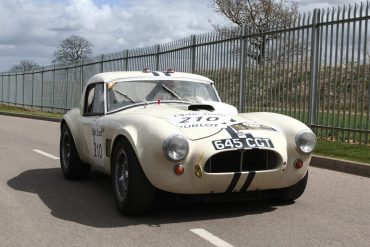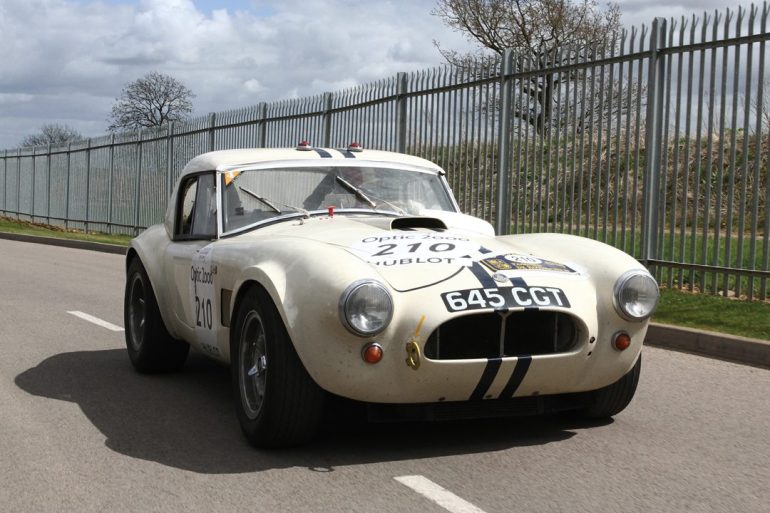 Photo: Pete Austin Legendary, iconic, brute and monster are all words that can be used to describe the world's ultimate...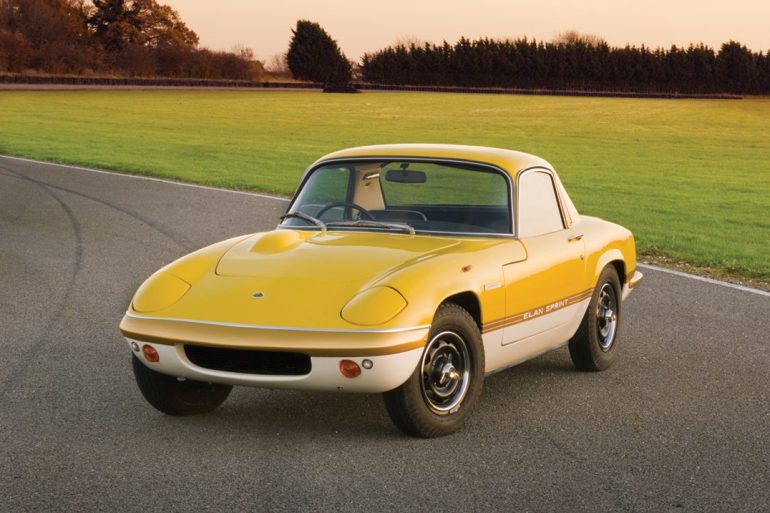 The Lotus Elan was launched in October 1962 at the British Motorshow, making next month the car's 50th anniversary. The early '60s marked a renaissance for sports cars—Jaguar launched the E-Type, AC had the Cobra and Ferrari the GTO. Big, expensive, powerful muscles cars. The Elan was very different, and...
The 2012 Goodwood Revival will stage a race exclusively for 30 AC Cobras and their derivatives in honor of the...
Sports Car Digest has an extensive library of automotive magazines from the 1950s through present day. We think you know why, but we keep these decaying magazines for reference, nostalgia and to torment ourselves about the cars in the classified advertisements. If you are like us, we're sure that you...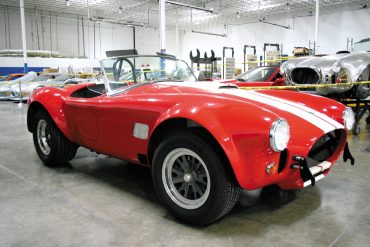 The Carroll Shelby Children's Foundation' is holding the "Win-A-Shelby" Raffle, the Foundation's largest fundraising project to date. One lucky ticket...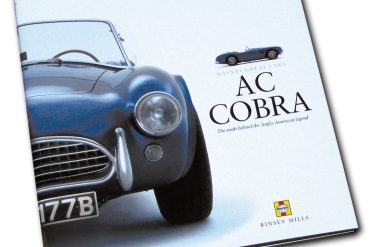 September 2004 Lotus Seven & The Independents By Dennis Ortenburger In 1957, Colin Chapman introduced the Lotus Seven and, in...
Carroll Shelby International Inc. and AC Motor Holdings Ltd. have recently announced that they have buried their past differences and have forged a new strategic alliance. Under this collaboration, the two companies will begin working together in all areas of marketing, sales, manufacturing, distribution and product development. In recent years,...