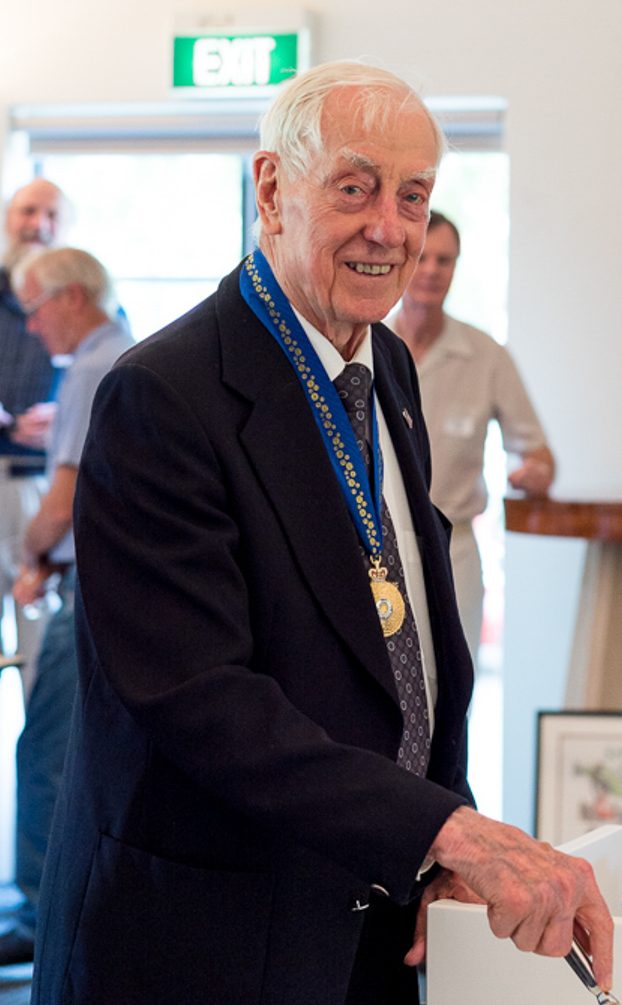 Famed racing car designer Ron Tauranac has passed away at the age of 95.
Tauranac first came to fame in 1962 when he teamed up with World Champion Jack Brabham to create the later's eponymous Formula One car, which would eventually win the World Championship in 1966 and 1967.
Tauranac would continue on with Brabham until 1972, when he sold the team to Bernie Ecclestone and then briefly retired, before founding the Ralt brand in the late '70s.