The Formula 5000 Drivers Association has announced the results of the first round of its 2020 revival racing series at the WeatherTech International Challenge with Brian Redman at Road America on July 25-26, 2020.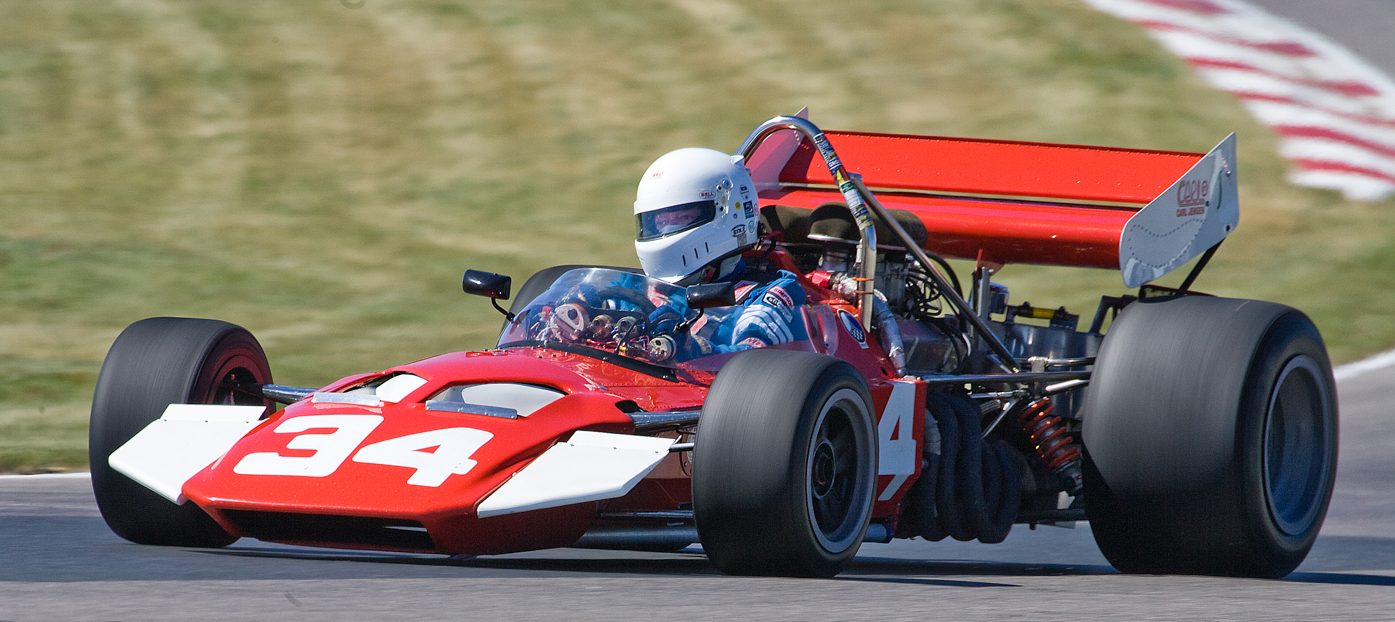 Finishing first in F5000 Class A (pre-1972 cars) was George Bruggenthies in the ex-Sam Posey 1970 Surtees TS-8. Second in Class A was Paul Dudiak in the 1969 McKee Mk12C. Finishing third was Bruce Leeson in the 1969 McLaren M10B. Leeson experienced engine problems during the weekend and was not able to run competitive lap times. Bruggenthies and Dudiak repeated their one/two finishing positions in class both in the Saturday Qualifying Race and The Sunday Feature Race running very strong and consistent laps.
Finishing first in F5000 Class B (1972-1976 cars) and first overall in the group was Kirt Bennett (pictured top) in the ex-Al Unser white and blue 1974 Lola T332. Bennett outpaced the rest of the F5000 group with a best lap of 2 minutes and 12 seconds in the race and a qualifying best lap of 2.08.6 for pole position.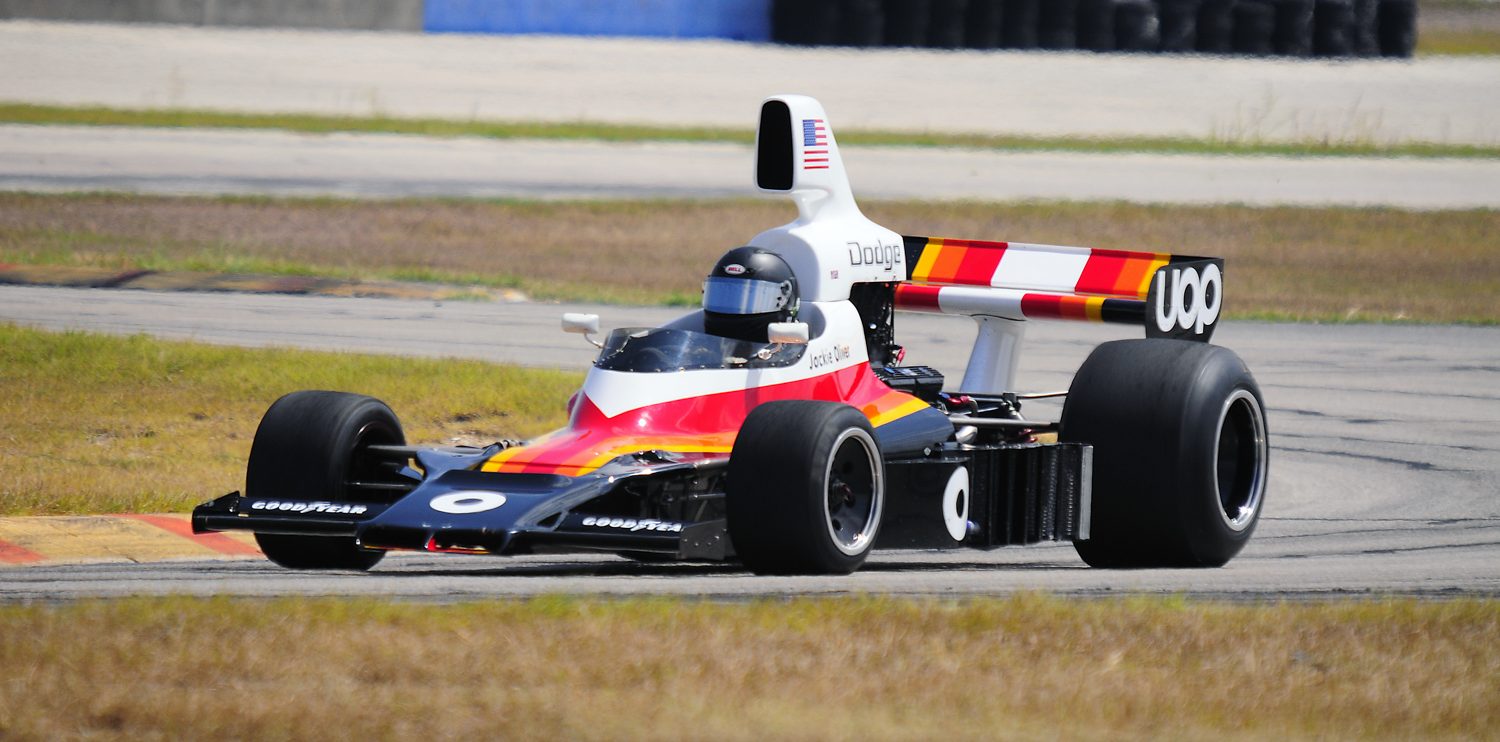 Not far behind and finishing second in class was Dave Nicholas in the black/white/orange ex-Jackie Oliver 1975 Shadow DN6. Nicholas was a late date substitute driver for the Shadow and did a superb job placing the car in a competitive finish. Finishing third in Class B was Jim Stengel in his 1973 McRae GM1. Stengel had a strong and consistent 3rd place race result both in the Saturday and Sunday races after qualifying second for the Saturday race with a personal best time at Road America of 2 minutes, 13 seconds.
After the first round of racing for the 2020 season, George Bruggenthies and Kirt Bennett lead the Formula 5000 Championship Points standing with 60 points in their respective classes. Not far behind in second place in the standings with 54 points are Paul Dudiak and Dave Nicholas.
The Formula 5000 series now heads to Watkins Glen for the SVRA U.S. Vintage Grand Prix on September 9-13 for the second round of the 2020 Championship.
The U.S. Formula 5000 Drivers Association is a membership organization established to promote the restoration, presentation, registration and racing of historic Formula 5000 race cars. www.F5000Registry.com.