Beaulieu has released a revised calendar with a record number of 14 Simply rallies taking part in a star-studded line up of marque celebrations in the parkland surrounding the British National Motor Museum.
The COVID-19 pandemic halted the 2020 program when the attraction had to close its doors to visitors in late March. Following government guidance surrounding mass gatherings, a decision was made to cancel four major events, including the Spring Autojumble, the Hot Rod and Custom Show, the Beaulieu Supercar Weekend and the world-famous International Autojumble. Having reviewed the arrangements, Beaulieu has announced that the ever-popular Simply car rallies will continue to take place over the remainder of the year.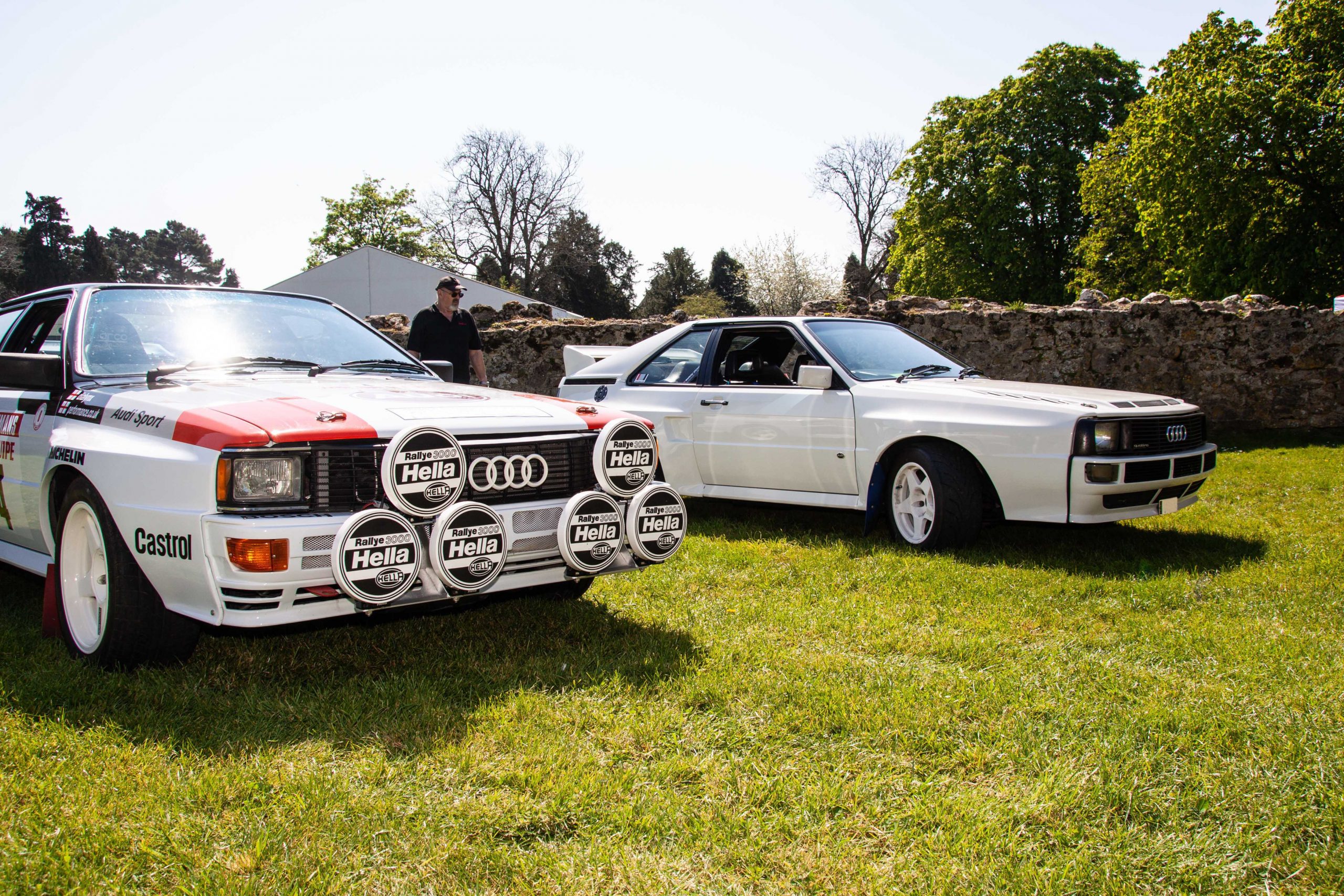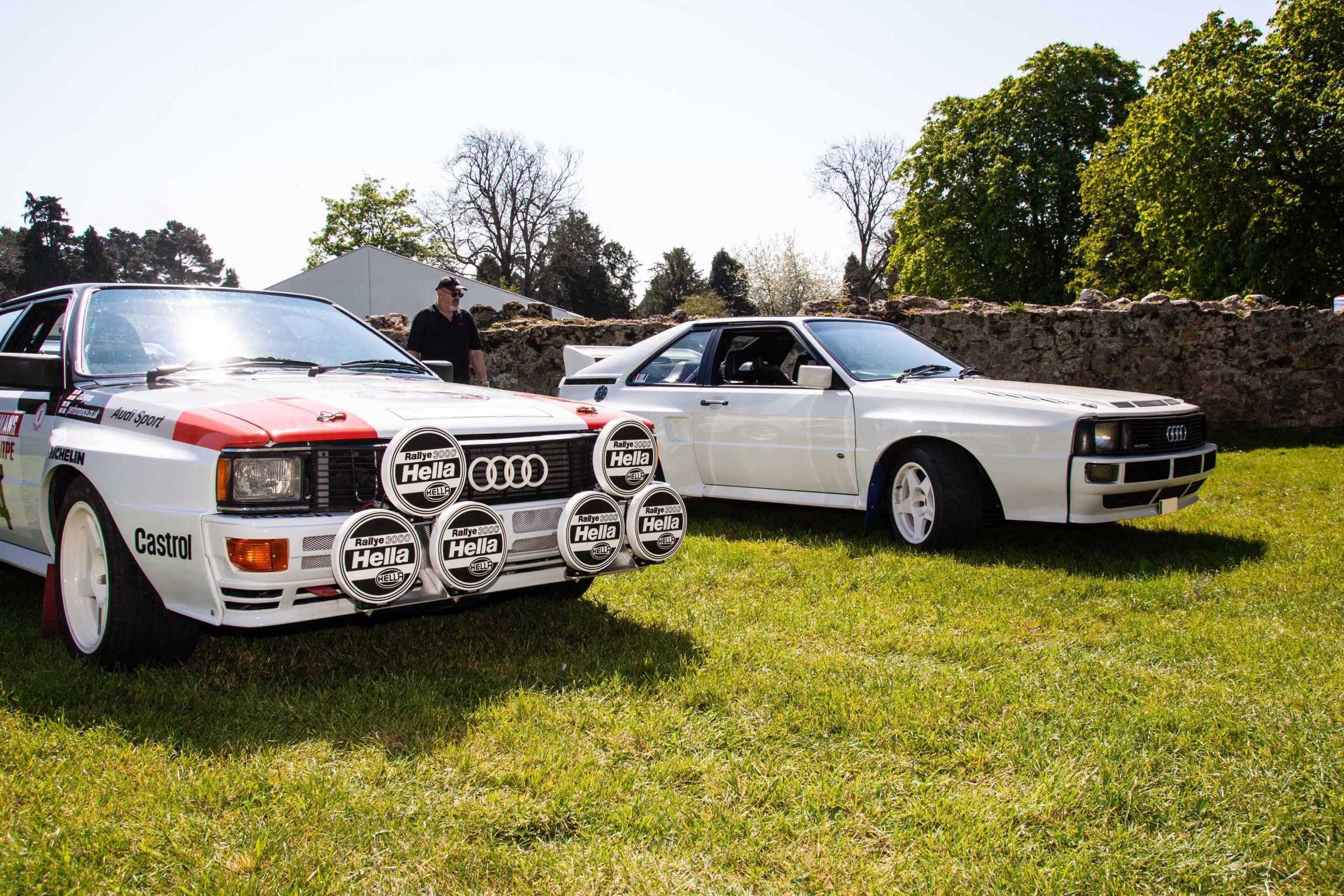 Simply Jaguar gets the season underway on July 19th with all models welcome, from the latest executive saloons to the glamorous E-Type. Simply Japanese then follows on the July 26th, before Simply Audi returns for its third year on August 2nd. The ever-popular Simply Ford has moved to September13th, while the nation's best-loved classics will be celebrated in Simply British Classics on September 20th. Beaulieu has also added two new Simply rallies to their revised 2020 calendar including Simply American and Simply Vauxhall. To ensure that Simply Electric gets off to the best possible start, this event will now launch in 2021.
To ensure the safety and enjoyment of visitors is met, capacity will be strictly limited to 500 participants per Simply and tickets will only be available on a pre-booked basis to help those visiting feel safe during their day out. New procedures will be introduced and vehicles will be allocated specific bays in the parkland to ensure social distancing measures are adhered to at all times. As such, club bookings will not be accepted for any Simply rallies this year.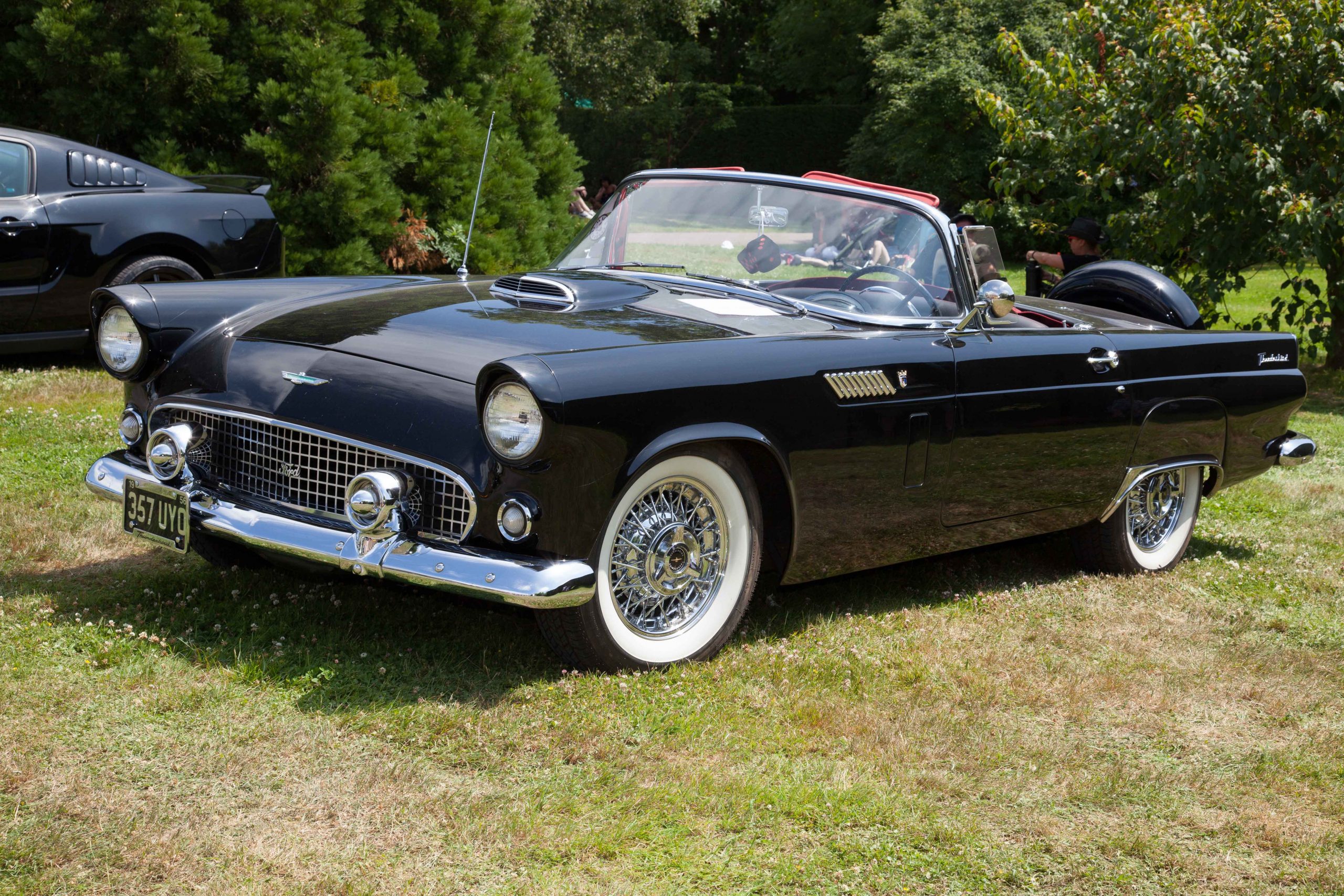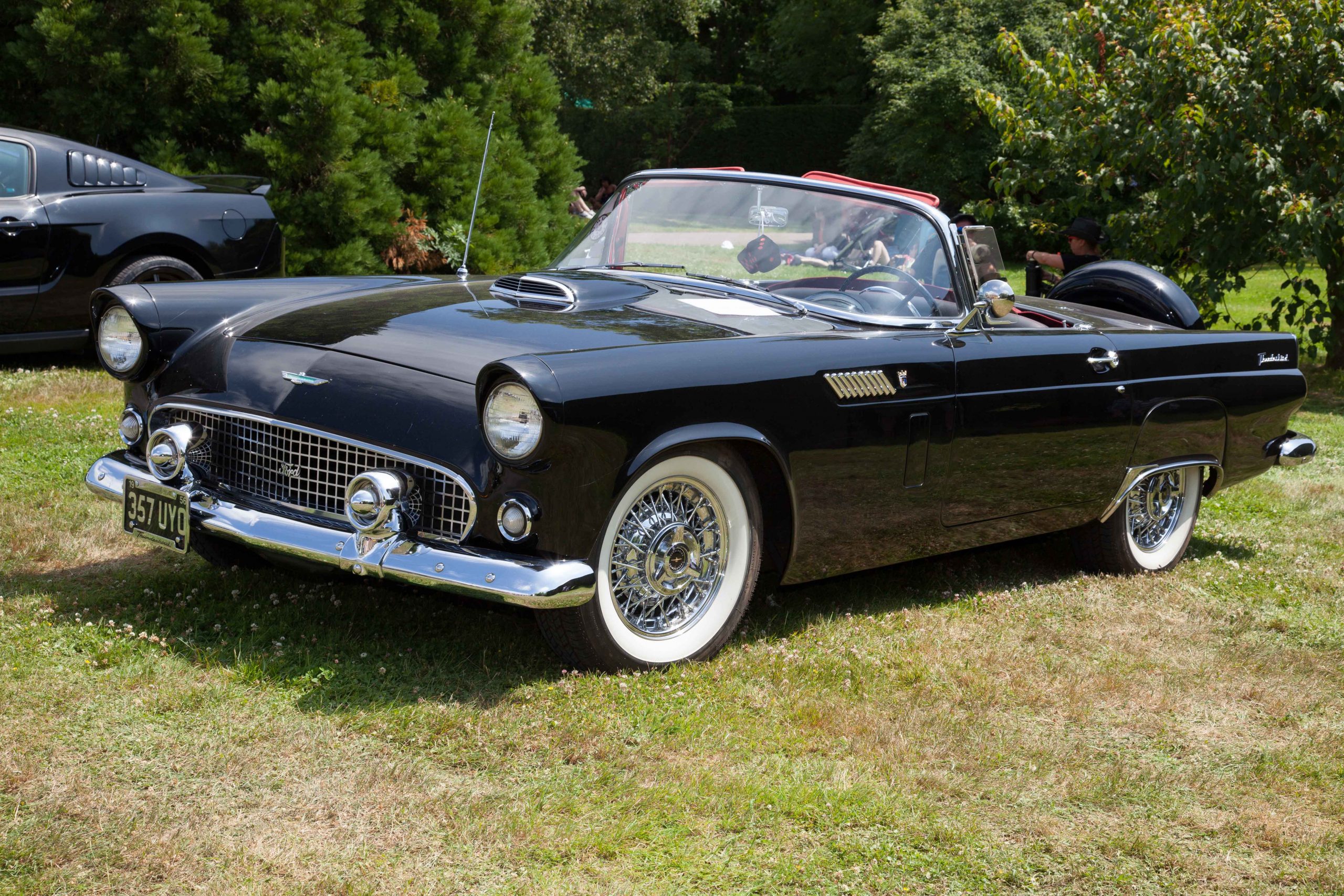 Entry for participants at all the Simply rallies is from 9.30am to 2pm. Non-participant visitors will need to enter through Beaulieu's Visitor Reception building with their pre- booked attraction admission ticket from 10am. Participant and visitor tickets include entry to the whole of the Beaulieu attraction, including the National Motor Museum and Palace House, which reopened to the public on Saturday 4th July, as well as Beaulieu Abbey and its grounds and gardens. Entry to the indoor areas of the attraction will be managed on a capacity basis.
Beaulieu has been awarded the Visit Britain 'We're Good to Go' industry standard for its Covid-19 safety measures implemented to keep both visitors and staff safe.
Participant tickets already purchased will be valid for the new rally date and will be factored into the maximum capacity. A communication will be issued to these ticket holders shortly.
Beaulieu's 2020 full calendar includes a record number of 14 Simply rallies:
Simply Jaguar – 19th July
Simply Japanese – 26th July
Simply Audi – 2nd August
Simply Land Rover – 9th August
Simply VW – 15th August
Simply American – 16th August
Simply Mercedes – 23rd August
Simply Aston Martin – 30th August
Simply Vauxhall – 12th September
Simply Ford – 13th September
Simply British Classics – 20th September
Simply Porsche – 27th September
Simply BMW – 4th October
Simply Smart – November 8th (Remembrance Sunday)
For more information and to purchase tickets, please visit www.beaulieu.co.uk/events