The  58th National Austin 7 Rally will be held on Sunday July 5th, at Beaulieu in Hampshire, UK.
For those who own these iconic little cars; those who would like to own one; and those who just love looking at them, the national rally is the most anticipated annual event on the calendar. Hundreds of cars will take part and there will be much to see and do over the weekend – all of it centered around the diminutive "Motor for the Millions" created by Sir Herbert Austin, in 1922, and produced up until the outbreak of the war in 1939.
This year's special theme is "Coachbuilt and Fabric-bodied Austin Sevens" and many fascinating examples will be on display around the arena, in the grounds of the National Motor Museum.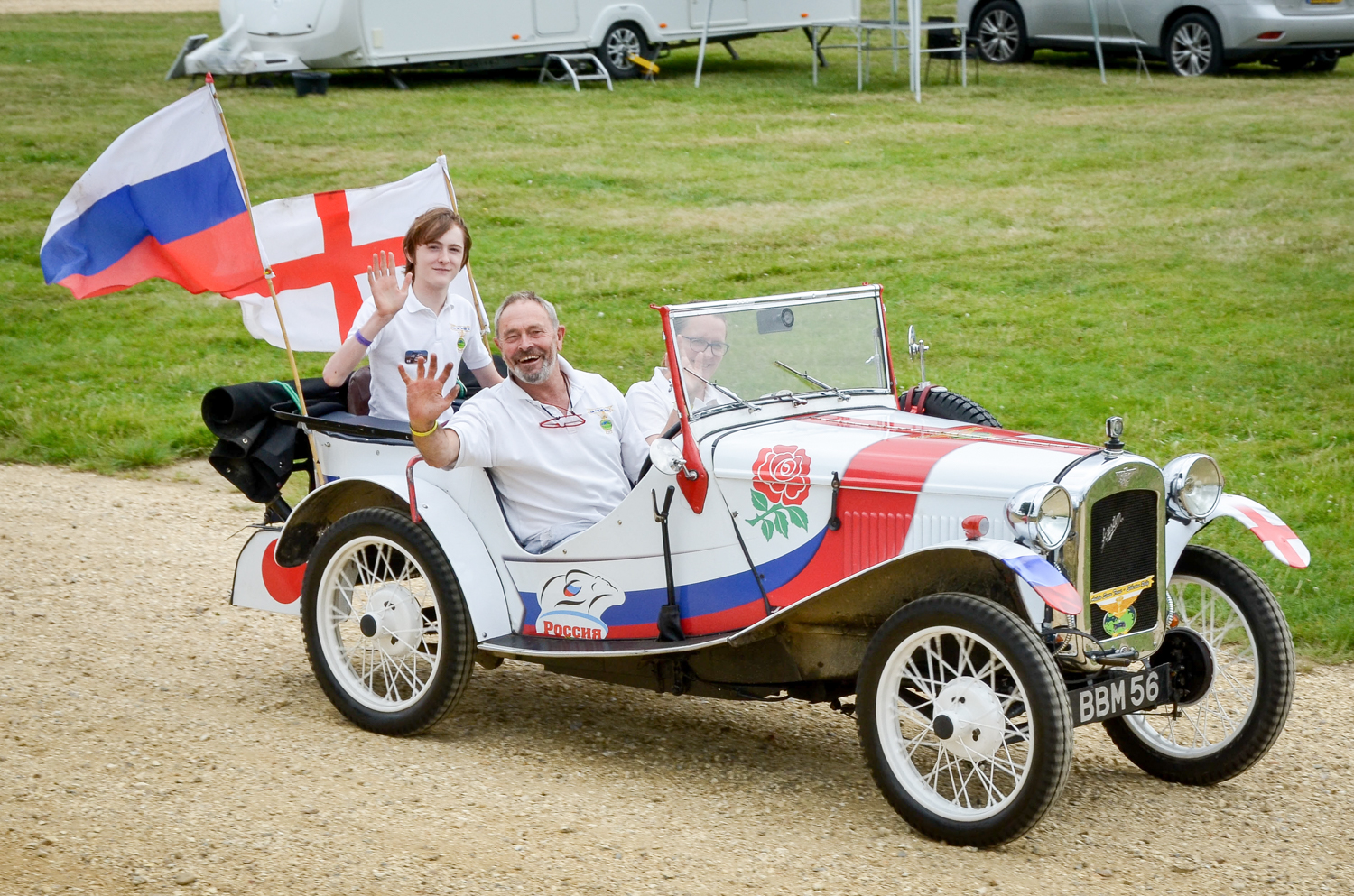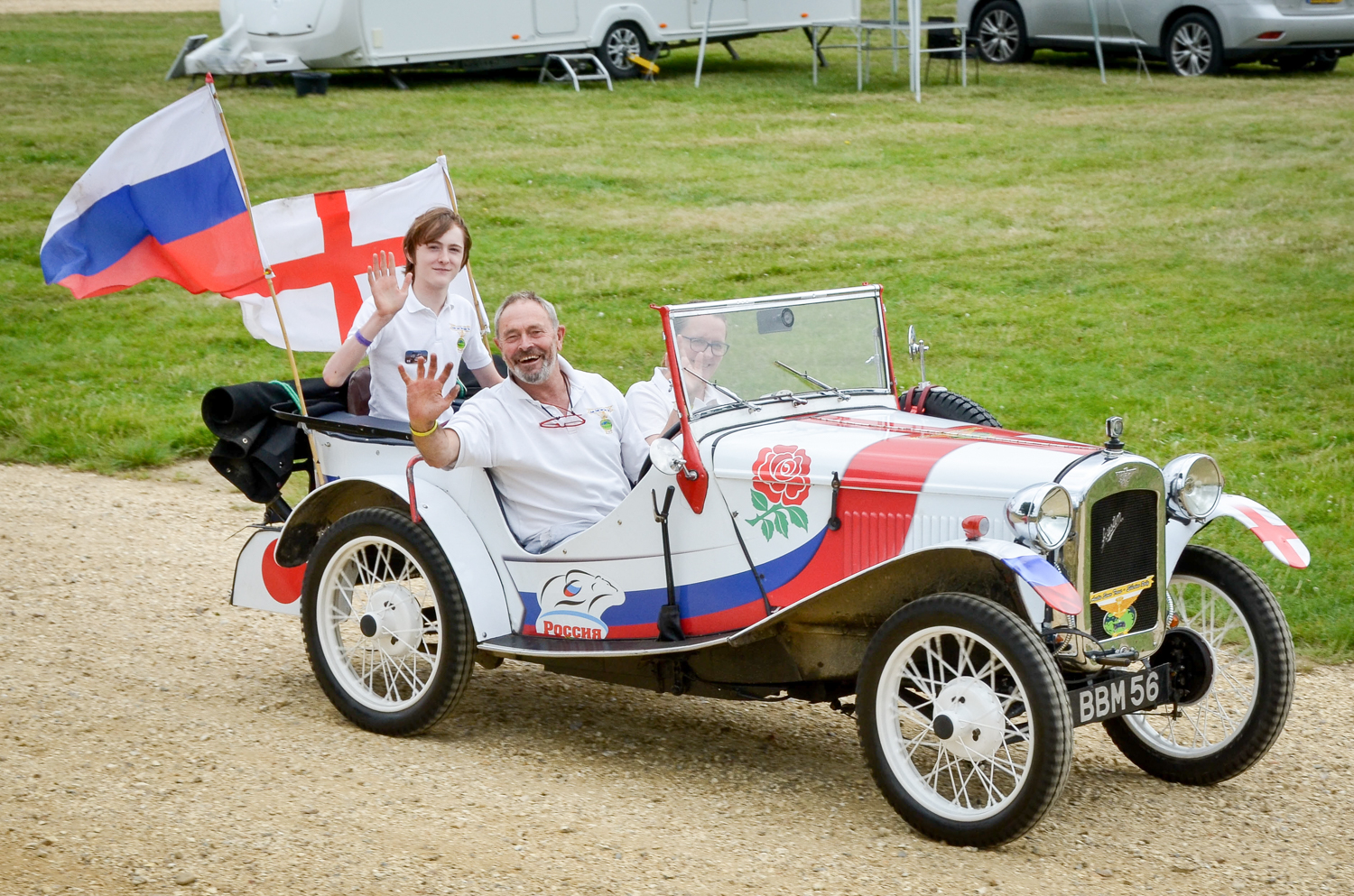 In 2019, the rally gave an enthusiastic 'Bon Voyage' to intrepid adventurer Chris Blakey as he set off in his Austin 7 on an 8,000-mile drive across Russia to reach Tokyo in time for the Rugby World Cup. He made it there in one piece and in recognition of his amazing achievement Chris will be the Guest of Honour presenting the prizes to the class winners on the Sunday.
The National Rally is organised by the 750 Motor Club and the event is open to all Austin 7 owners regardless of whether or not they are 750 Club members. Pre-1980 vehicles of all other makes are welcome to attend and will have a designated parking area on the rally field.
For entrants wishing to make a weekend of it, camping facilities are available and on the Saturday there is an organized run through the picturesque New Forest followed by the ever-popular evening social gathering.
Full details and participant entry forms will be available on the 750 Motor Club website towards the end of March. All other Beaulieu visitors are welcome to see the Austin 7 display as part of their general admission ticket – for tickets and details see www.beaulieu.co.uk.