It all began in 2006, when automotive journalist Jay Lamm and a group of friends began an endurance race featuring cheap cars (read: sub $500), and well the 'zest' is history. Aside from the duration and a playful double entendre, the 24 Hours of LeMons has no connection with the prestigious French endurance race that will be celebrating 100 years in 2023.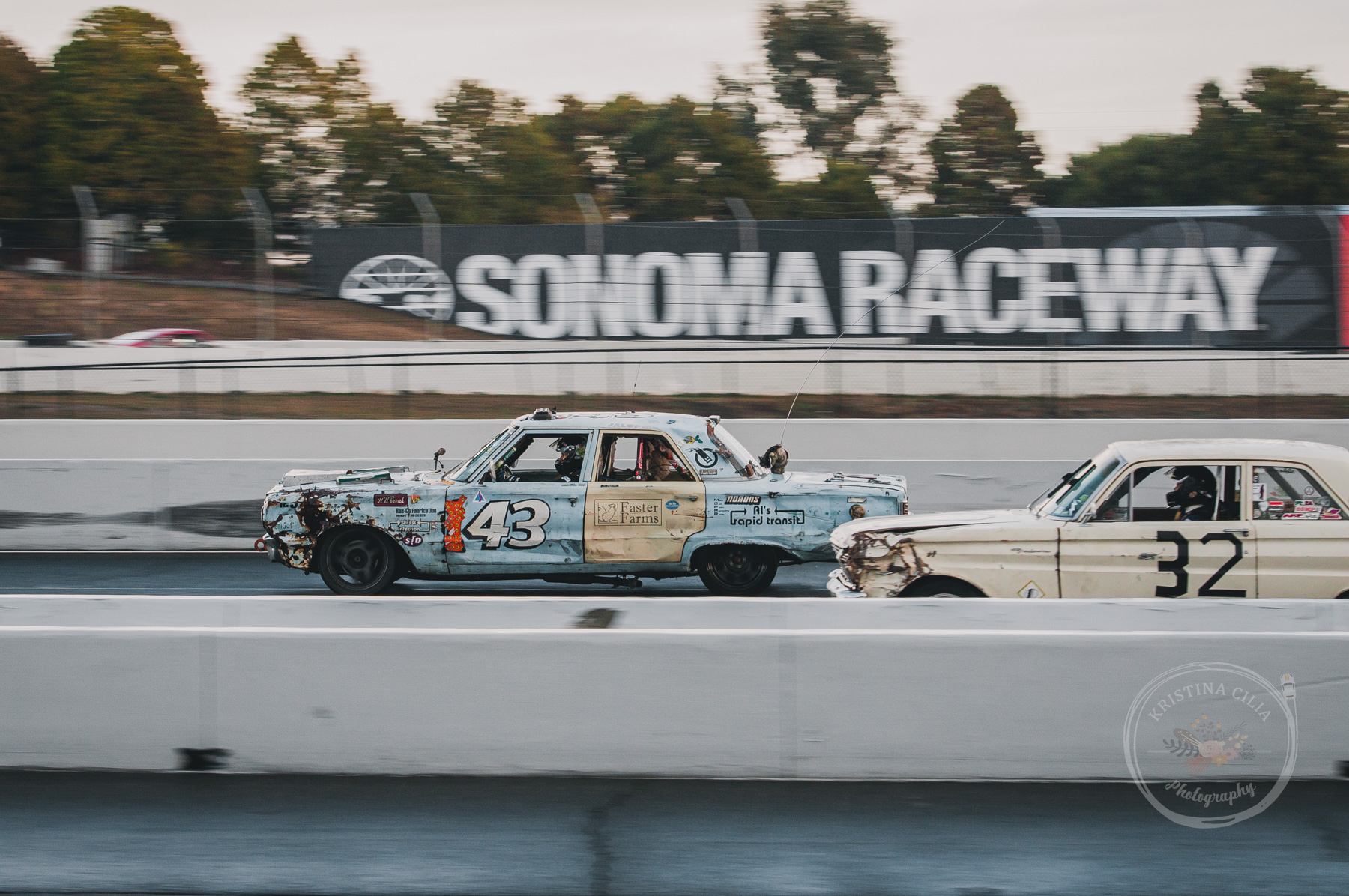 Now in its sixteenth year, the 24 Hours of LeMons boasts nearly two dozen events throughout the U.S. This budget-friendly American race is held at various paved road courses across the country so there's sure to be an event near you. All you need is to have a driver's license, plus the budget conscious will appreciate the $500 max vehicle spending limit, aside from any safety requirements and entrant fees. So, if you have been bitten by the racing bug then this could be your chance at track stardom. In fact, in September 2014, some 216 LeMons teams achieved that distinction when they took the starting lap at Thunderhill Raceway near Willows, CA. Those hoopties and their teams officially set the Guinness World Record for 'Most Participants in a Car Race'.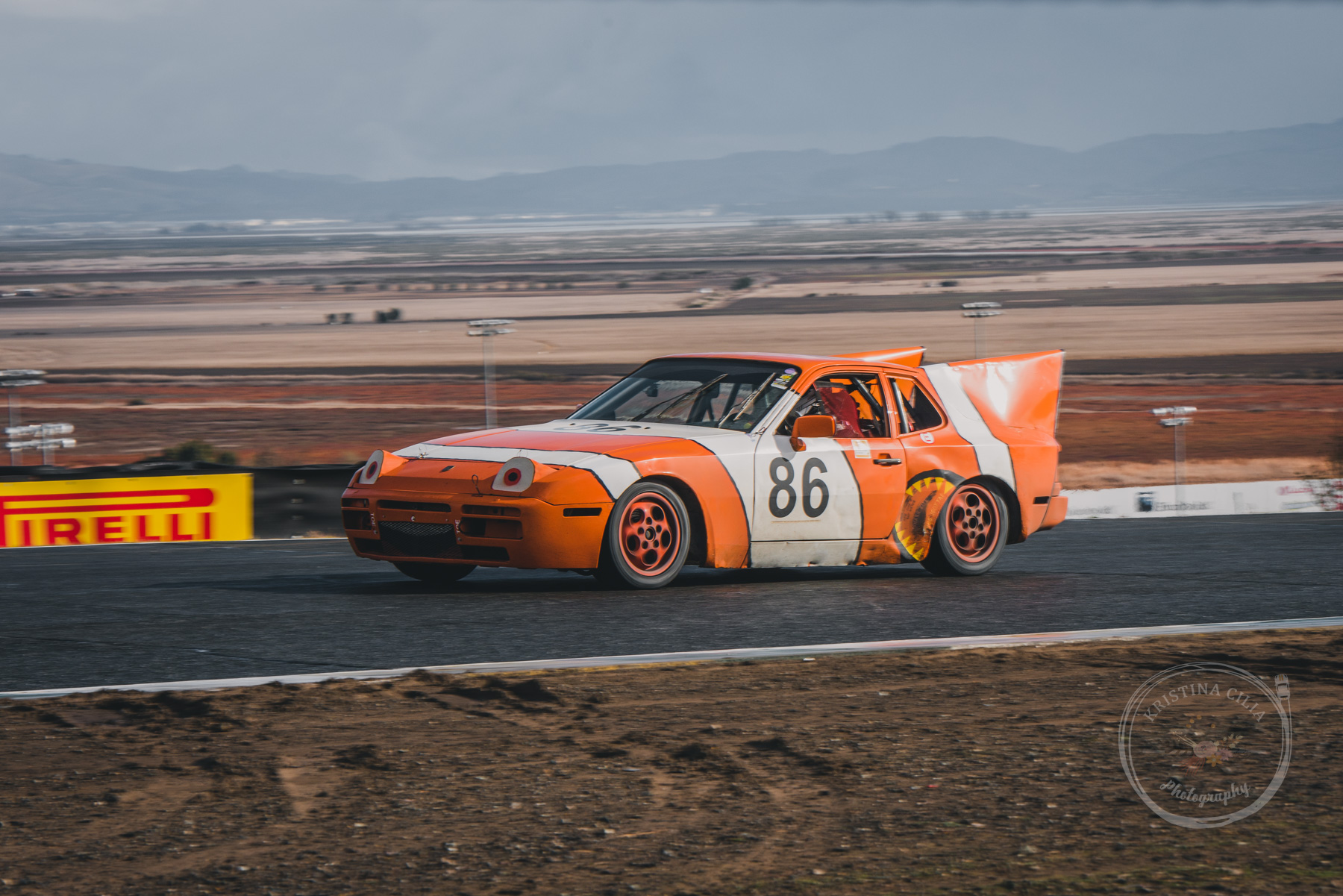 Aside from the entertaining costumes and competitive camaraderie among teams, this wheel-to-wheel racing is serious business. Awards are given out to the victorious jalopies in several categories to include an overall lap winner, Index of Effluency, and eBay Motors Halloween meets Gasoline trophy.
The event is open to spectators and if you love this sort of humorous rattletrap racing, the LeMons group offers other events throughout the year including a LeMons Rally and the Concours d'LeMons.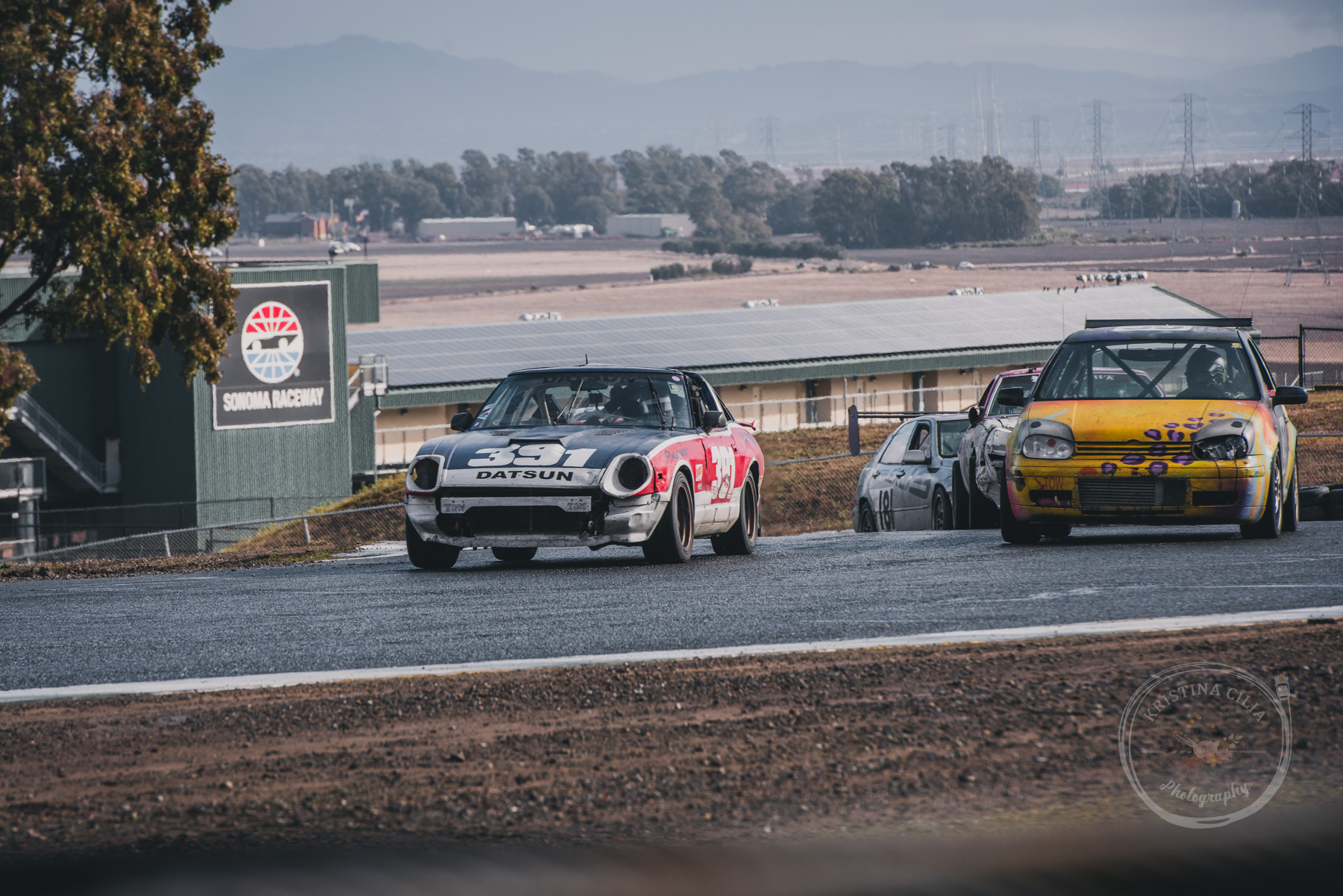 Winners of the 24 Hours of LeMons at Sonoma Raceway (aka the Yokohama Arse-Freeze-Apalooza)
Winner on Laps – Blackhole Racing #222 (1998 BMW 3series)
Winner on Index of Effluency -Team Valiant Effort #42 (1963 Plymouth Valiant)
Winner, Class B (The Bad) – Roadrace Jones #16 (1992 Nissan Sentra SE-R)
Winner, Class C (The Ugly) – Pizza Planet Truck Racing #193 (1991 Mazda B2000)
Organizers Choice – My Fairlady Mopar #147 (1984 Nissan 300Z)
Most Heroic Fix – We Supra Bad #34 (1989 Toyota Supra)
Judges' Choice – Nopar #440 (1989 Dodge/Mitsubishi Colt)
I Got Screwed – Prince and the Revolutions Per Minute #84 (1990 Toyota Celica)
eBay Motors Halloween Meets Gasoline Trophy – Pit Crew Revenge Racing Buttercup #3 (1975 Lincoln Continental)
Yokohama Road Mangler Cup – Prince and the Revolutions Per Minute #84 (1990 Toyota Celica)
24 Hours of LeMons Photo Gallery