The 22nd winter running of the Traversée de Paris (Crossing of Paris) will take place on Sunday January 9th, bringing together more than 700 vehicles (cars, motorbikes, light utility vehicles, tractors, omnibuses, etc.) of all makes and from all periods to drive through the streets of the French capital.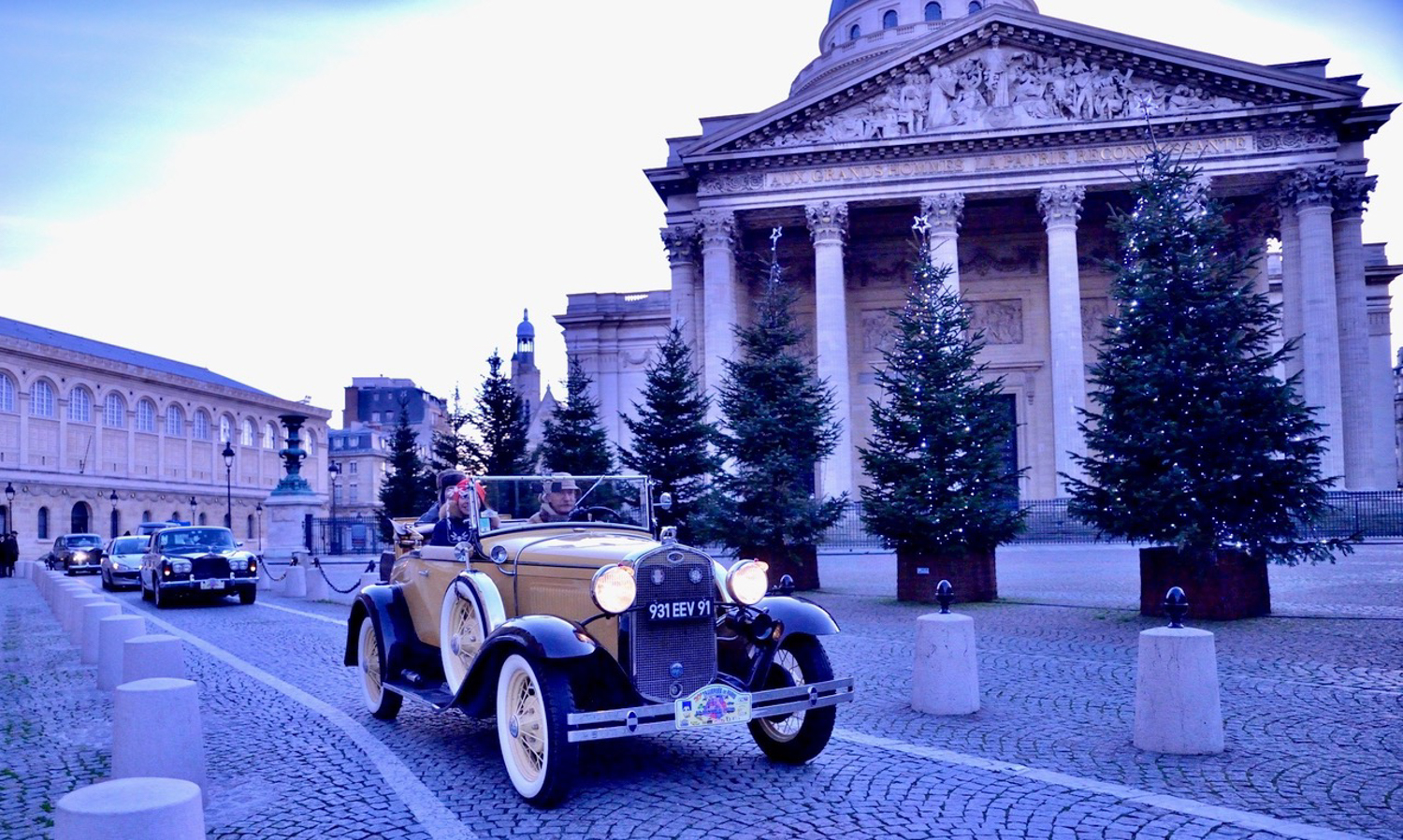 According to event organizers Vincennes en Anciennes, the largest multi-marque club in France, ""The Traversée de Paris is not only about honoring vintage cars, it is also about admiring the beauty, the richness and the architectural diversity of the capital city. Our participants are not only Parisians, they like discovering or rediscovering the iconic monuments: Panthéon, Hôtel de Ville, Institut de France, Tour Eiffel, Opéra Garnier or Bastille."
Event Details
Vehicles departure between 7:15 and 9:00 am from the Château de Vincennes south square.
Old buses departure from  Parc Floral de Vincennes at 8:00 am
Arrival around 12:00  at the Hippodrome de Vincennes.
More information and old bus tour booking (10€) available at  vincennesenanciennes.com