The Chattanooga MotorCar Festival, which made its successful debut in October of 2019 in the City of Chattanooga, announced today that next year's event is scheduled for Oct. 16-18, 2020.
In 2020, the Festival, which is presented by DeFoor Brothers and hosted by Fifty Plus Racing Foundation, Inc., will include a full three days of activities in West Village, the Tennessee Riverfront and the Westin Hotel Chattanooga. The Time Trials Between the Bridges and the High Jinks Rallyes will be conducted on both Saturday and Sunday, Oct. 17 and 18, while the Rendezvous of the Greats Concours d'Elegance is scheduled for Sunday, Oct. 18.
Additional Friday and other weekend events will be announced at a later date.
The beneficiary of the Festival's proceeds will again be Chattanooga's Erlanger Neuroscience Institute, the region's only certified academic Neuroscience Center, which focuses on a collaborative, multidisciplinary approach that enhances quality of care for patients and family.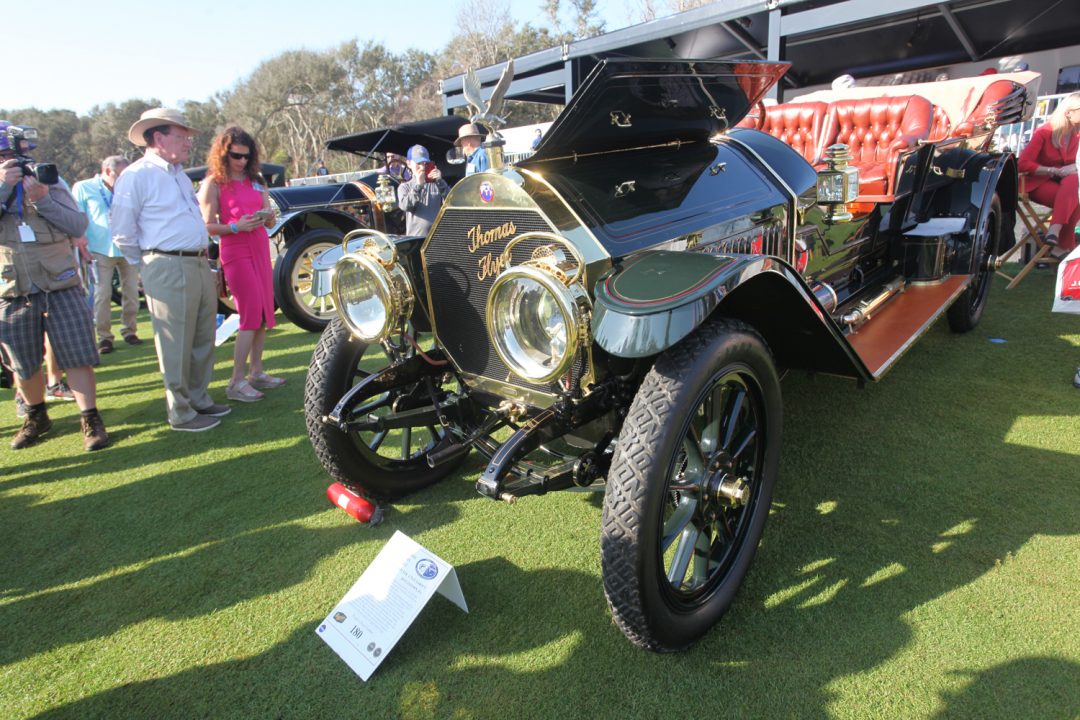 "Following the success of this year's Festival, and having the full support of the City of Chattanooga," said Byron DeFoor, founder of the Chattanooga MotorCar Festival, "we are very proud to be able to announce the dates for the 2020 Festival this far in advance. We look forward to continuing to showcase dynamic cars and family-friendly activities at the 2020 Festival, as we help to advance the outstanding work done by Erlanger."
For more information, go to www.ChattanoogaMotorCar.com or contact the Chattanooga MotorCar Festival at info@ChattanoogaMotorCar.com