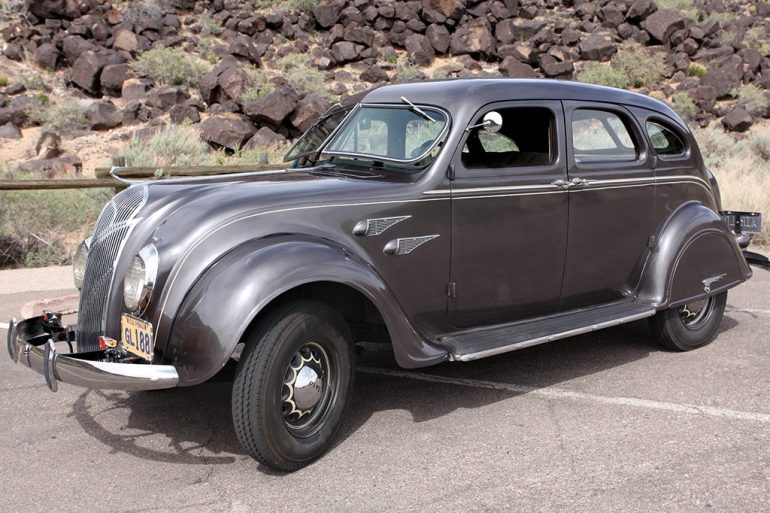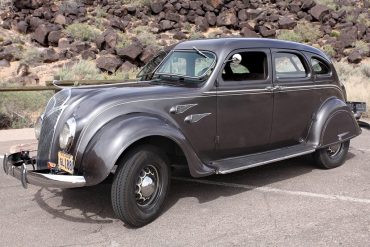 1936 De Soto Airflow The story of De Soto begins with a record for first year sales that stood for...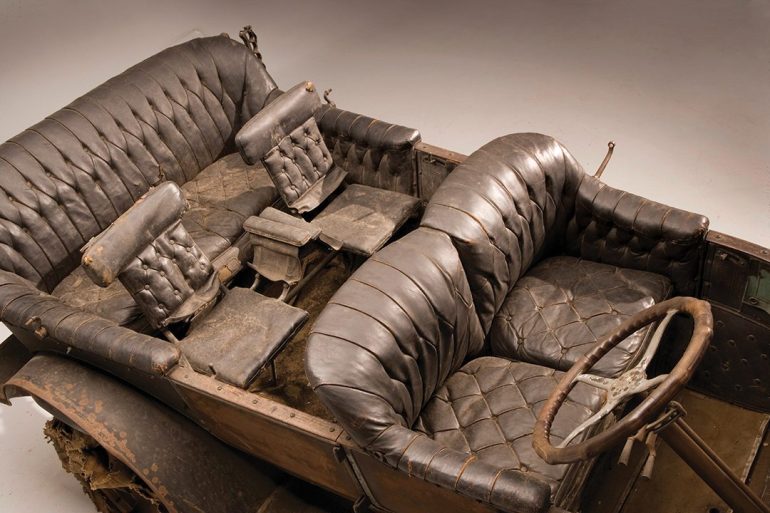 The Rise of the Preservation Class The ultra-rare and ultra-expensive Ferrari 250 GTO. Photo: Chuck Andersen Sitting on a beautifully manicured putting green, amid all the glitz and glamour of one of the world's most prestigious concours d'elegance, sit three examples of the same iconic automobile. The car in question...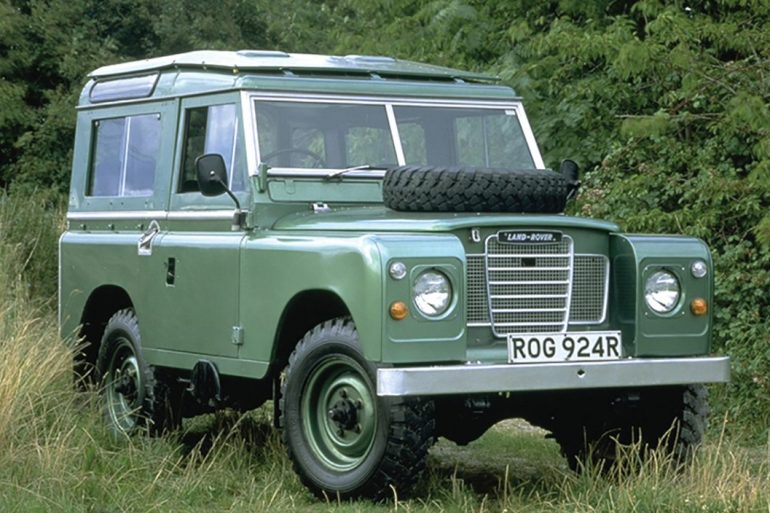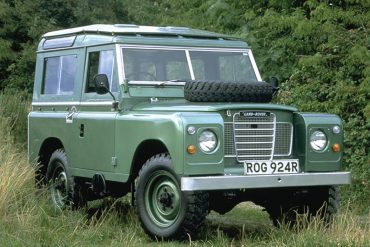 From an early age Robert Blakemore had a passion for pre-war racing cars, particularly Aston Martins. His father owned a...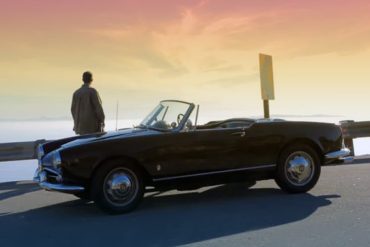 I recently crossed another one of those landmarks that make you pause and consider your age and life. My youngest...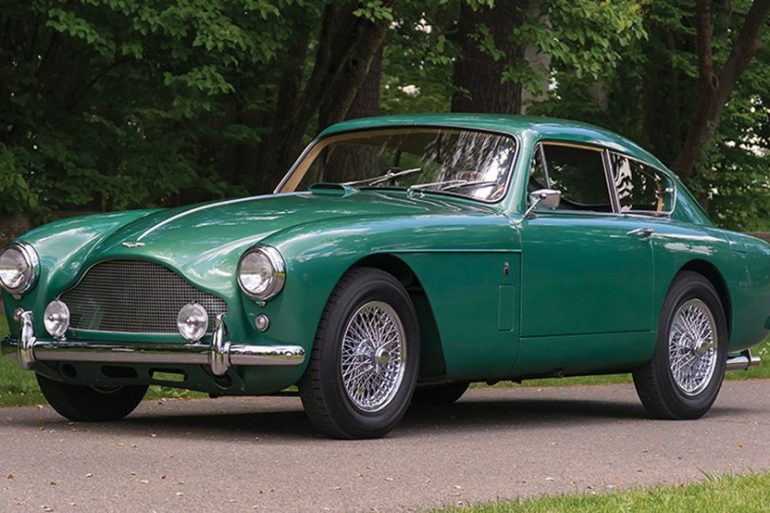 We all remember James Bond driving a DB5 in Goldfinger and a DBS in In Her Majesty's Secret Service and a V8 in The Living Daylights and—perish the thought—a BMW in Goldeneye, but they got back on track with a DBS V12 in Casino Royale. The genesis of the Aston...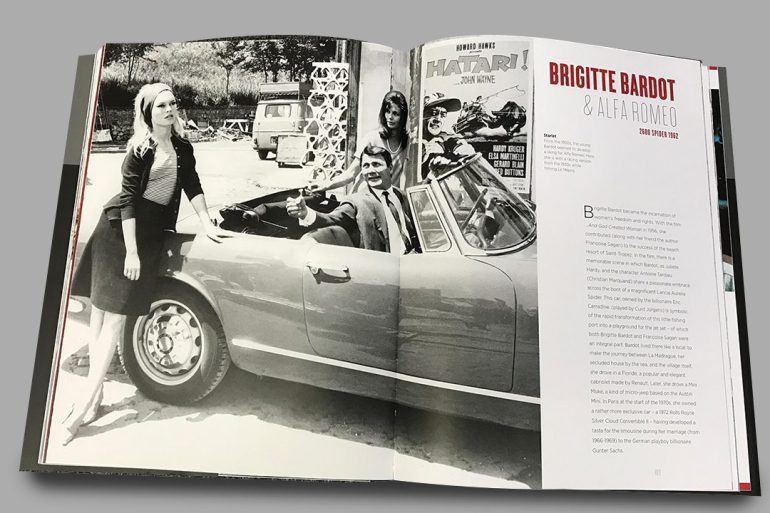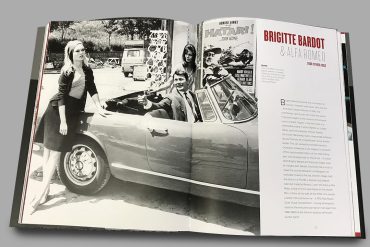 March 2018 Stars & Cars Mythical Pairings By Jacques Braunstein Steve McQueen, a Ford Mustang and San Francisco. The ten-minute...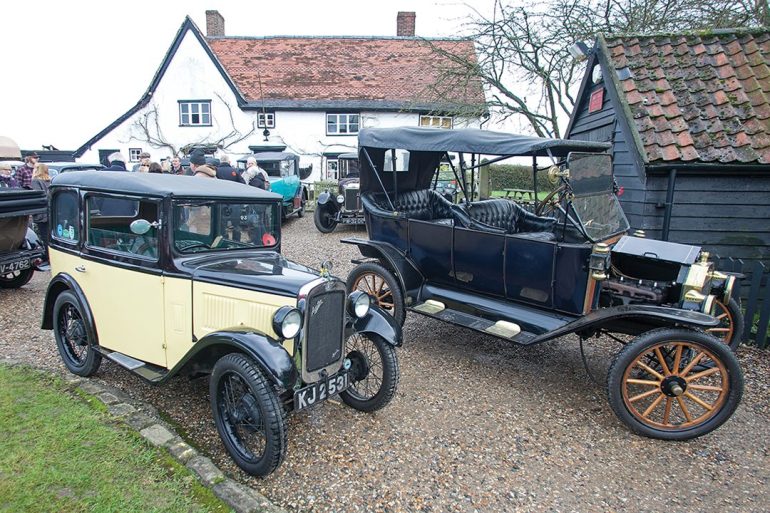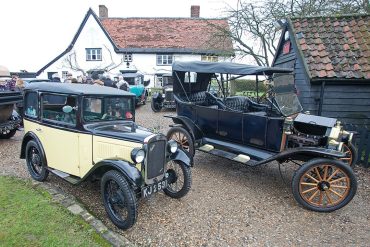 Brooklands, Weybridge, Surrey, UK January 1, 2018 1937 Jaguar SS four-seat drophead and 1928 Humber 14/40.Photo: Roger Dixon Become a...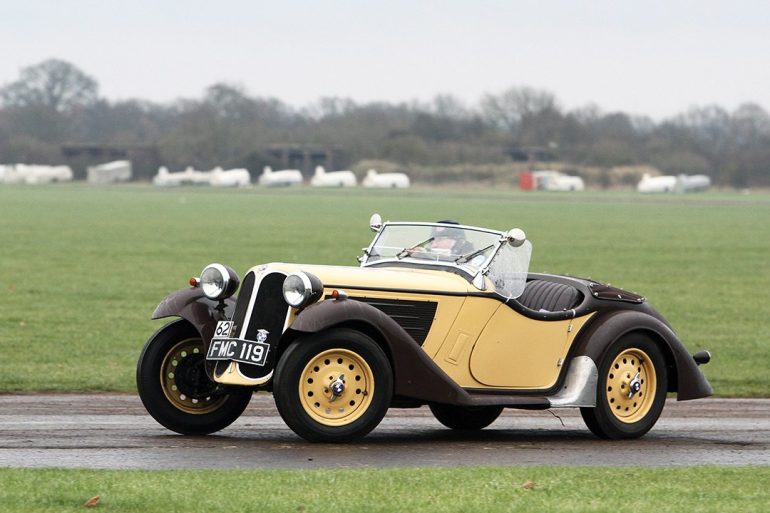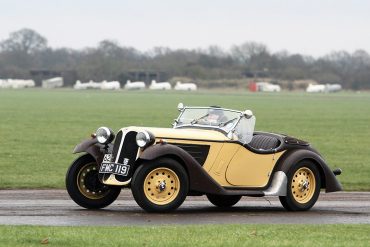 Launton, Bicester, UK December 2, 2017 Austin 7 Ulster of Olly Sanders and Paul Milner.Photo: Pete Austin Become a Member...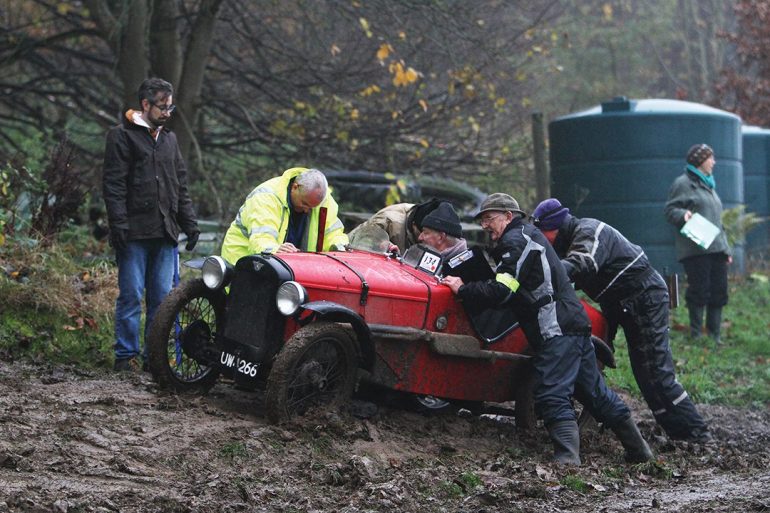 Prescott, Cheltenham, UK November 18, 2017 Ben Collings and friends in his Mercedes 60HP.Photo: Pete Austin Become a Member & Get Ad-Free Access To This Article (& About 6,000+ More) Access to the full article is limited to paid subscribers only. Our membership removes most ads, lets you enjoy unlimited access to...