[adinserter block="7"]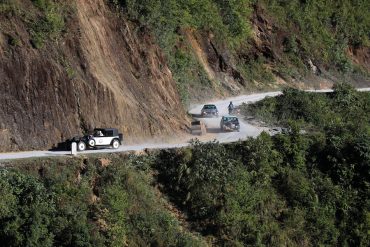 Cambodia-Thailand-Myanmar Destination Rally just finished a fantastic run throughout Southeast Asia on December 1 and spices were the theme for...
Who else in the publishing world is crazy enough to bring you the Scarab Scout, the Dymaxion, the Leyat Helico and the Mathis? I'm continually amazed when it happens. About once every year or two we produce a themed issue…without ever intending to! I really don't know how it happens....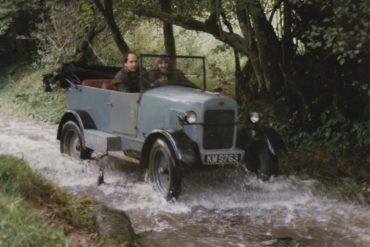 Collector, Head of Brightwells' Classic Car Department The well-established auction house Brightwells has expanded its Classic Car Department, opening an...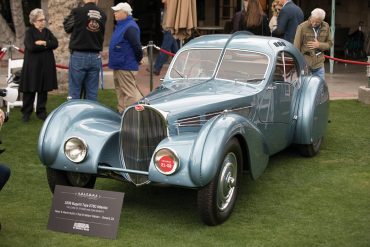 The fourth annual Arizona Concours d'Elegance, held this January on the grounds of the Arizona Biltmore, crowned the 1936 Bugatti...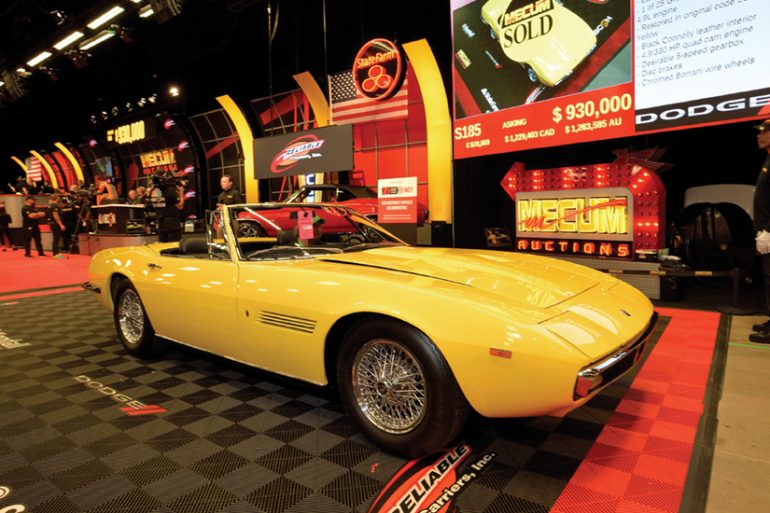 Mecum Kissimmee 2017, held January 6-15 at Osceola Heritage Park in Kissimmee, Florida, achieved more than $86 million in total sales. Of the nearly 2,700 vehicles to cross the auction block throughout the 10-day auction, a total of 1,981 vehicles were sold, accounting for a 75-percent sell-through rate. While muscle...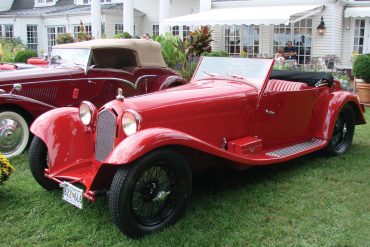 St. Michaels Concours d'Elegance Chairman Luke L. Phipps has announced that the Concours, presented by August Classics, will once again...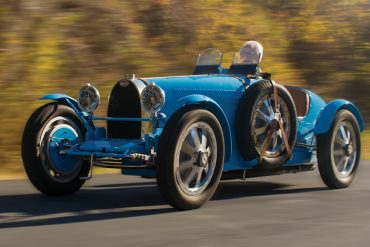 Imitation is the sincerest form of flattery, but Pur Sang doesn't really imitate—it recreates. Merriam-Webster definition: recreate: to give new...