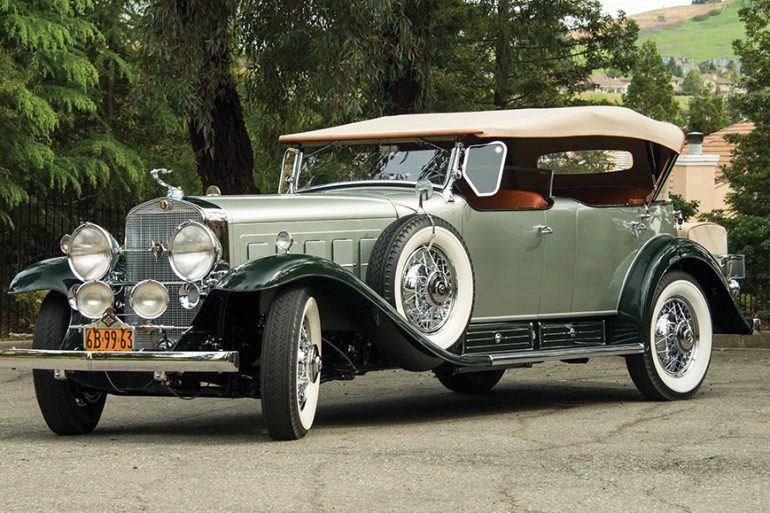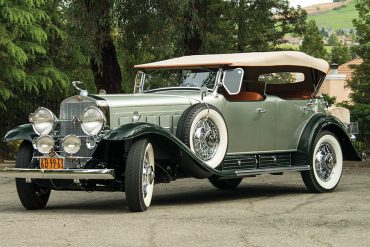 Cadillac's Fabulous 1930 V16 Dual Cowl Sports Phaeton In the wild and wooly 1920s, custom-bodied cars were all the rage...
What if you could change cars as frequently as your wardrobe? Since I'm currently single-handedly underwriting the University of Southern California's latest campus expansion, I'm about to give you—our valued subscriber—a tremendous money-making opportunity…for free. But first, a little backstory. Become a Member & Get Ad-Free Access To This Article...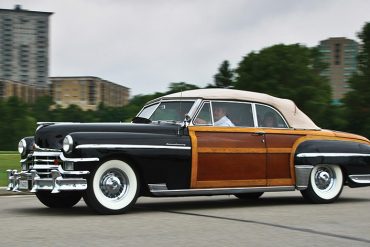 In an age of cell phones, disposable appliances, laptops thinner and smaller than LIFE magazine, it's hard to remember that...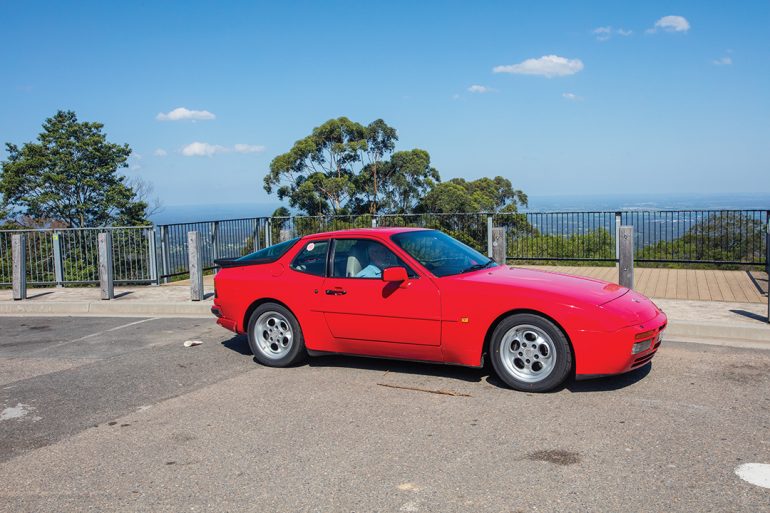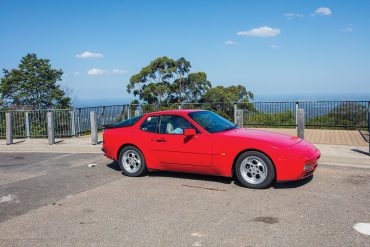 What an amazing difference a decade makes! I hadn't long before jumped out of a 1976 Ford Escort Mexico, before...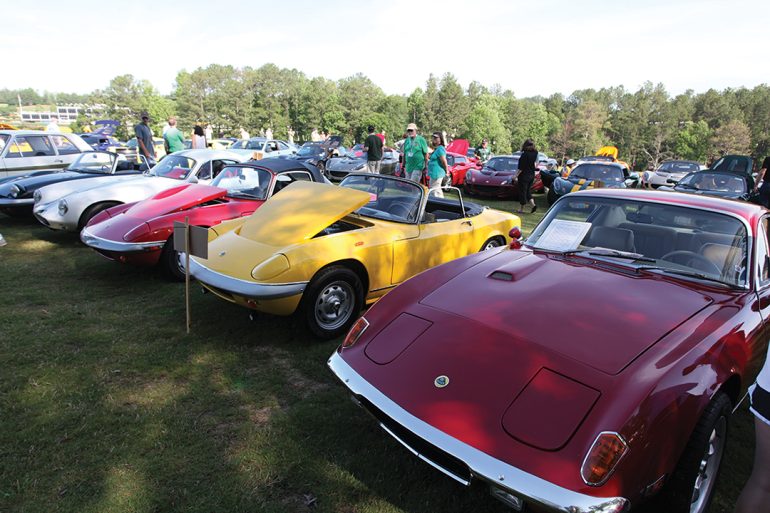 Birmingham, AL • May 19-27, 2012 There was little difference between early Lotus street and racecars. They drifted away from...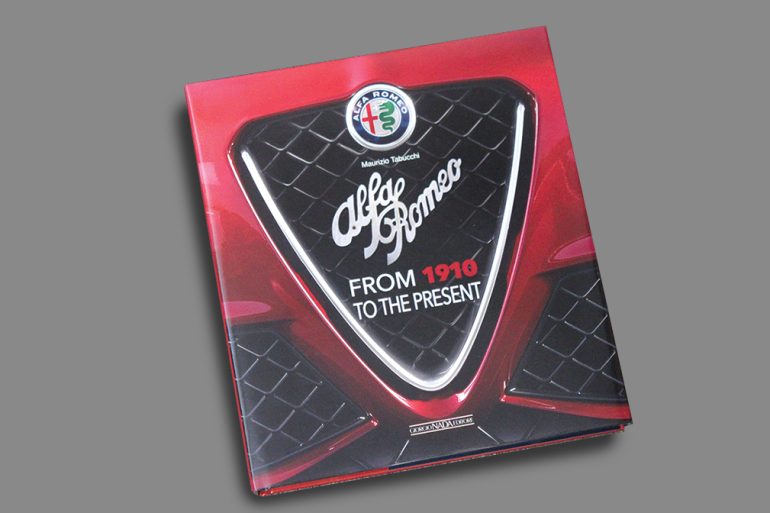 Alfa Romeo: From 1910 to Present By Maurizio Tabucchi More than 100 years ago, Alfa Romeo was founded on the outskirts of Milan, Italy, and almost instantly began to influence and shape both the Italian automotive industry and the history of motorsport. Over these past 107 years, this celebrated Italian...
Mecum Auctions made history May 16-20 as 1,665 classic and collector cars from 37 states crossed the auction block for the company's 30th anniversary auction. With 1,208 vehicles hammering sold for a 73-percent sell-through rate, this year's became the highest-grossing Original Spring Classic auction in the event's 30-year history as...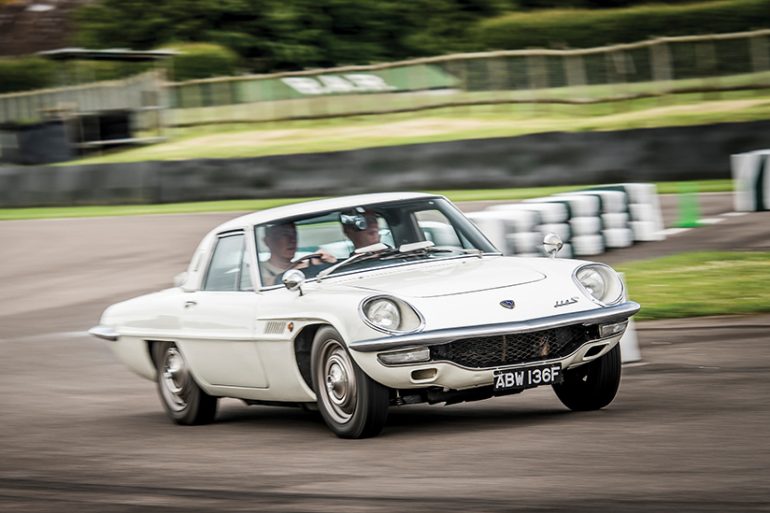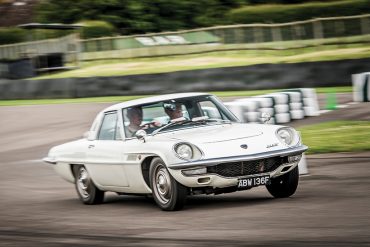 The car that laid the foundation for Mazda's tradition of distinctive innovation, the Cosmo Sport, was launched on May 30,...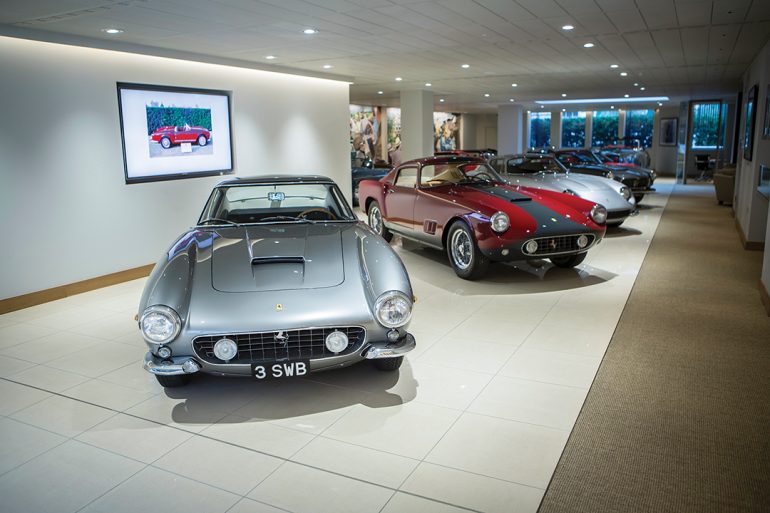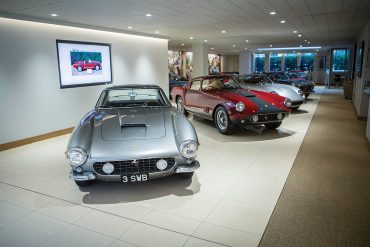 JD Classics has taken its first major step in international expansion, joining forces with Morris and Welford to open a...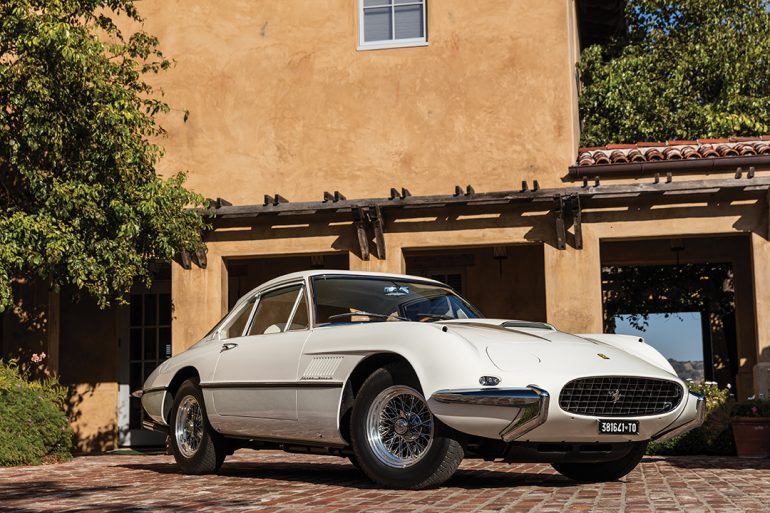 The Peninsula Hotels have announced the eight exceptional vehicles that will be eligible for the second annual The Peninsula Classics Best of the Best Award, the international motoring world's top accolade for most exceptional classic car. The selected nominees, ranging from early production to mid-1950s Italian racecars, represent "Best of...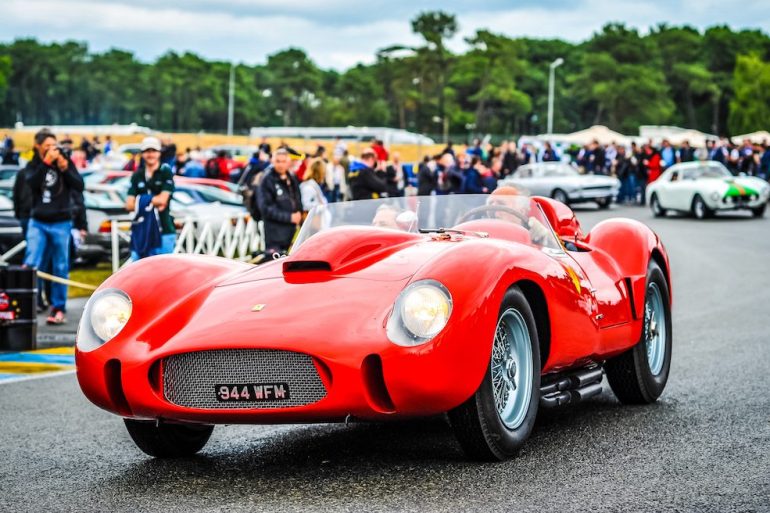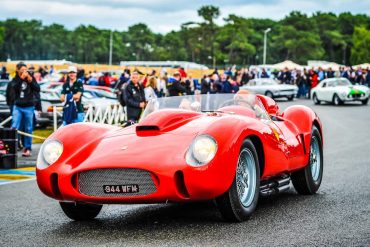 Chantilly Arts & Elegance Richard Mille is celebrating Ferrari's 70th anniversary with an exceptional retrospective retracing Maranello's history at the...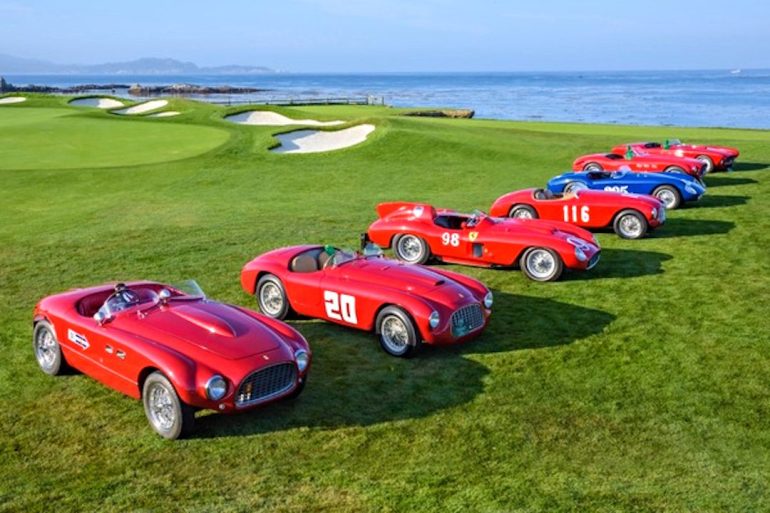 The first Ferrari-badged automobile, a 125 Sport with a 1.5-liter V12 engine, took to the open road in the spring...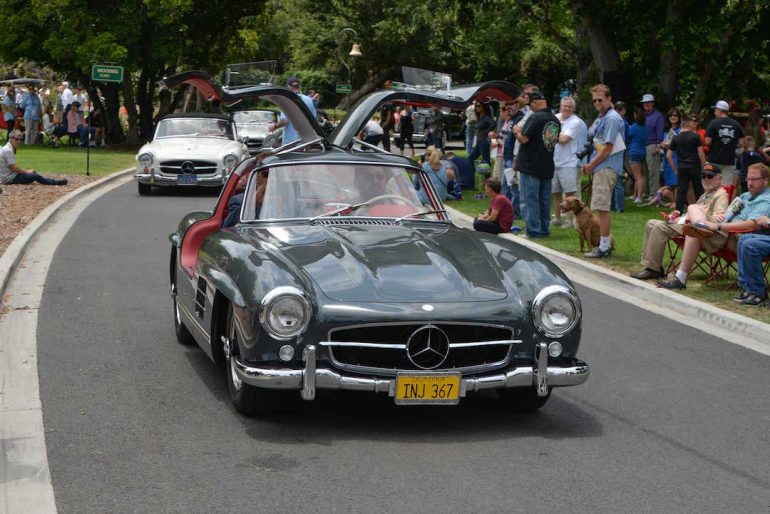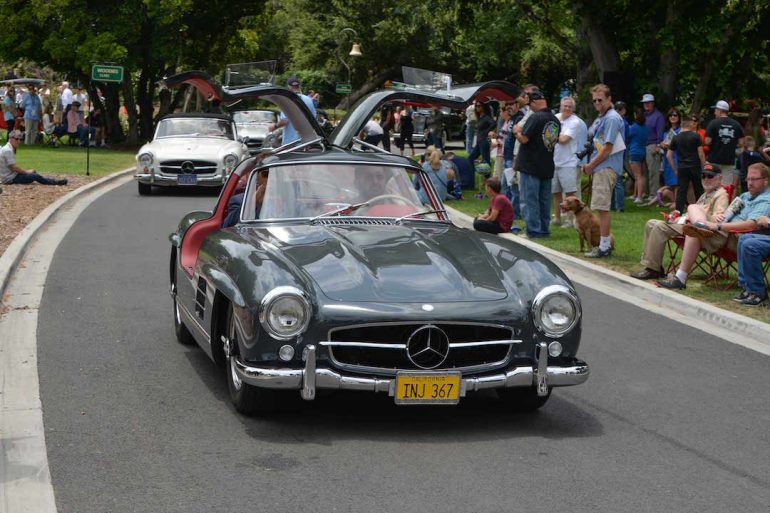 The 2017 San Marino Motor Classic displayed more than 350 rare cars and welcomed 10,000 attendees to Lacy Park in the California foothills community June 11, crowning a 1938 Delahaye Model 135 Roadster by Chapron as Best of Show Pre-War, and an ultra-rare 1955 Mercedes-Benz 300 SL Gullwing Alloy Body...