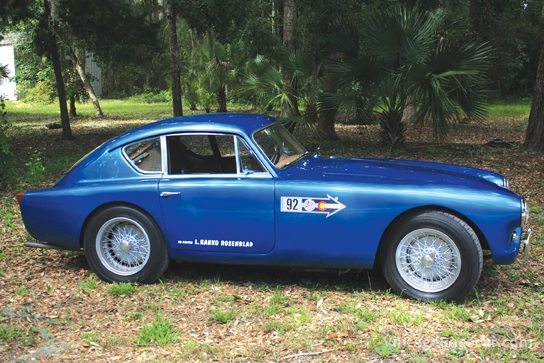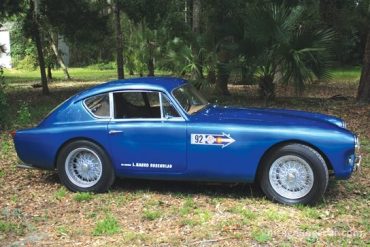 In 1954, the AC company, in Thames Ditton unveiled a new car, a beautiful coupe called the AC Aceca. Many...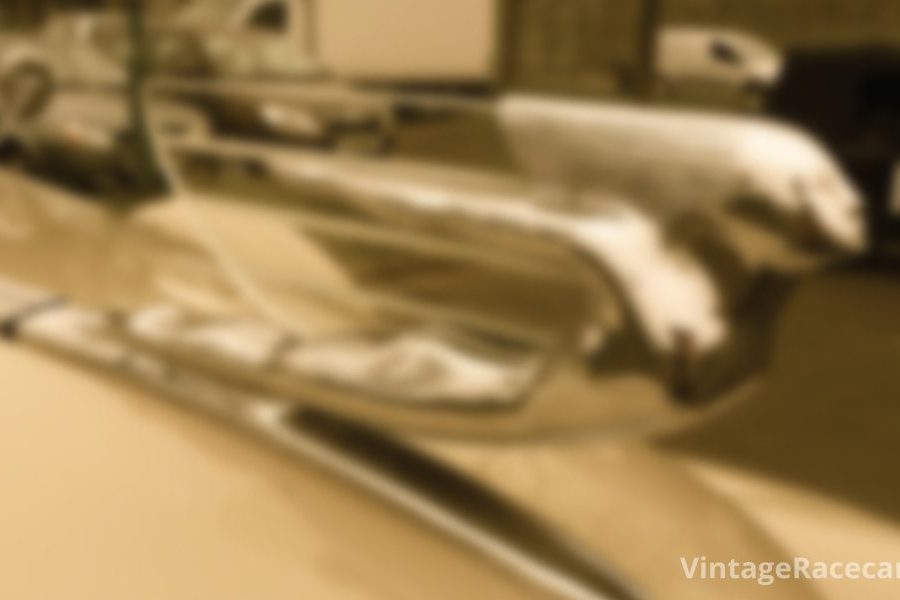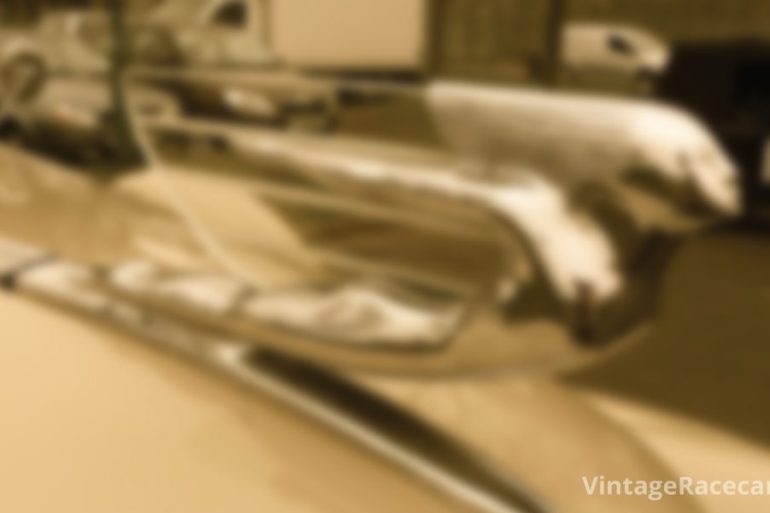 Sir Stirling Moss OBE will be honored as featured guest at the second annual Arizona Concours d'Elegance at the historic Arizona Biltmore Resort in Phoenix next January 11. The Arizona Concours d'Elegance, which serves as the start of the famous Classic Car Week in the Scottsdale/Phoenix area, benefits Make-A-Wish Arizona,...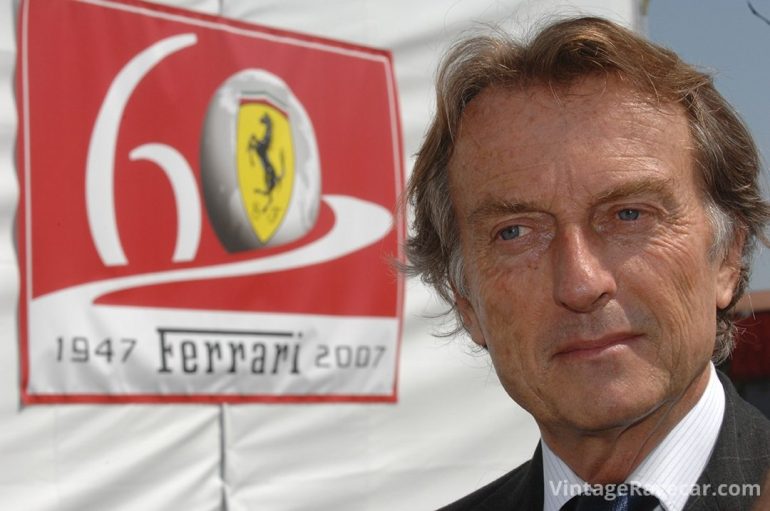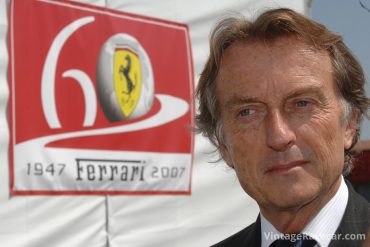 After 23 years of serving as chairman of Ferrari, as well as leading its F1 team in the 1970s, Luca...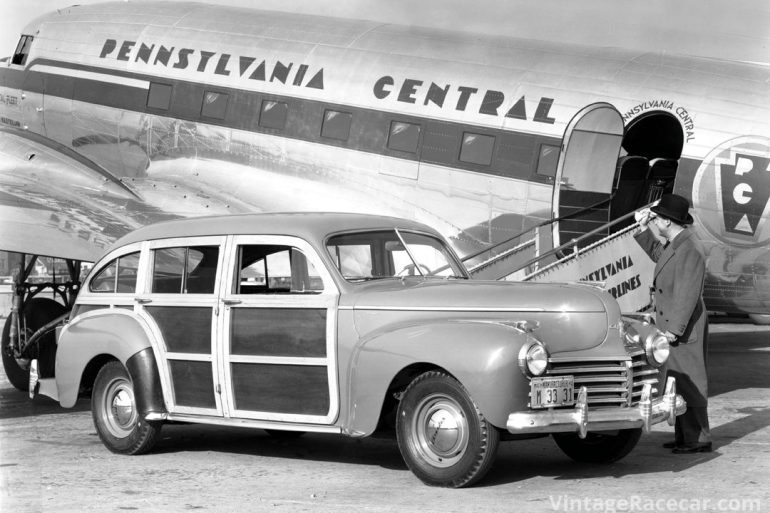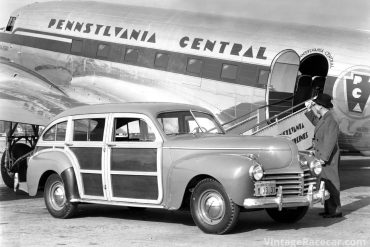 On March 15, 2015 the 20th annual Amelia Island Concours d'Elegance will honor Chrysler's timeless "woodie," the famous...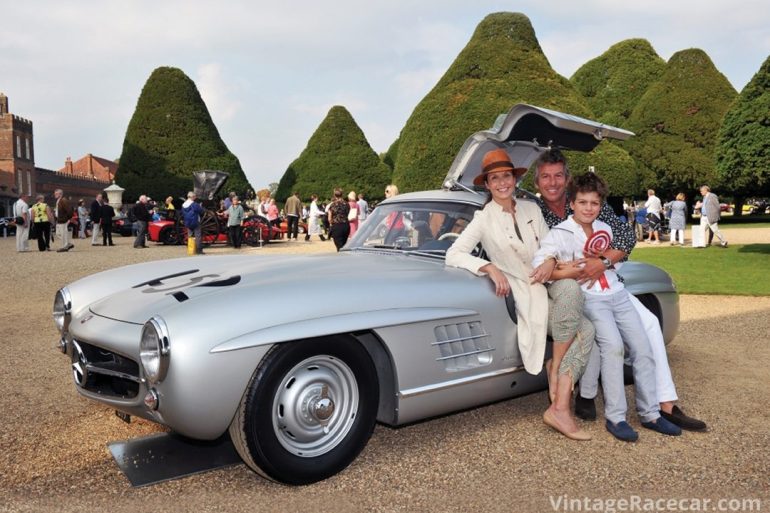 For the very first time, visitors to the recent Hampton Court Concours of Elegance, September 5-7, were able to vote for their personal favorite of the 60 handpicked concours cars. The overall winner of the inaugural Public Choice vote was a rare alloy-bodied 1955 Mercedes-Benz 300 SL Gullwing Coupe, one...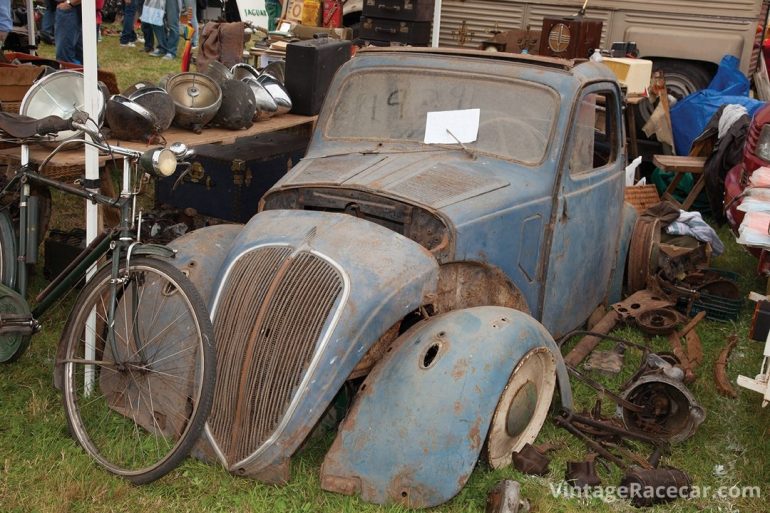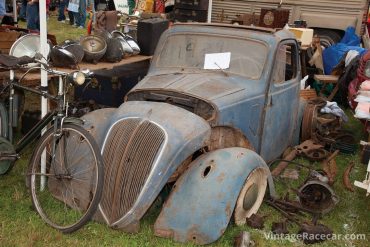 The balmy weather of an Indian summer, fields full to bursting with exhibitor stands and a record number of visitors...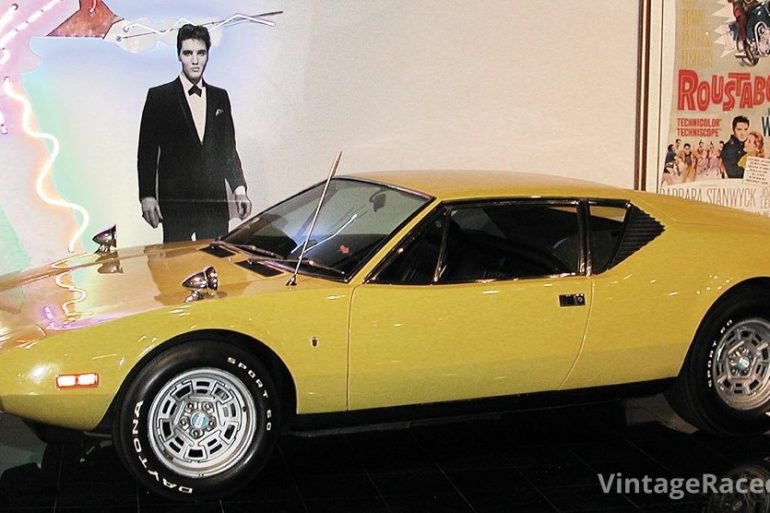 At the end of October, the Petersen Museum moved a select display of some of its holdings to a temporary...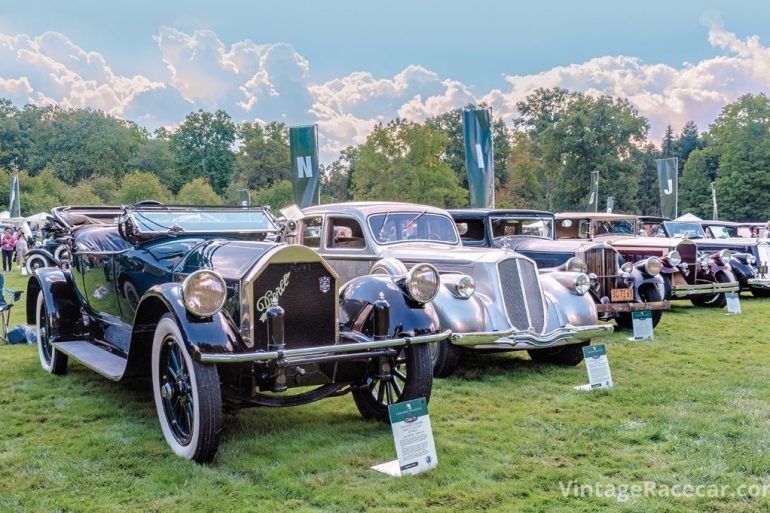 A 1931 Duesenberg Tourster by Derham, owned by Joseph and Margie Cassini of West Orange, N.J., received top honors at the inaugural Concours d'Elegance at Stan Hywet Hall & Gardens. The show field featured more than 170 vintage automobiles and motorcycles. The Best in Show Derham Tourster was created by...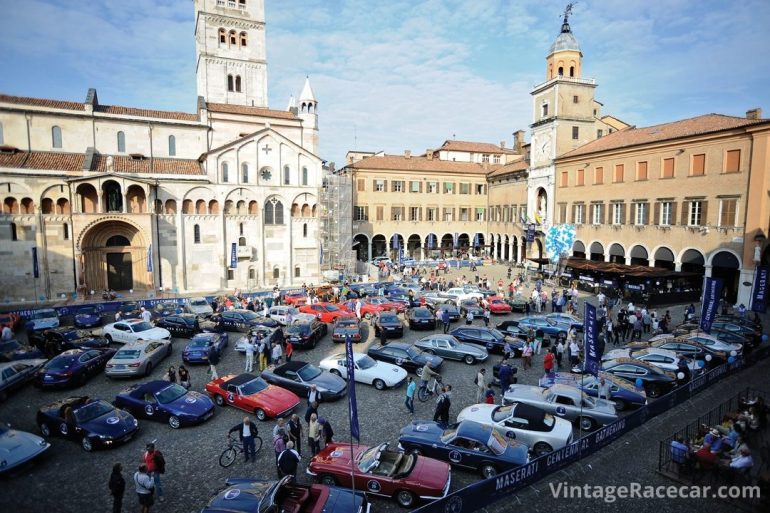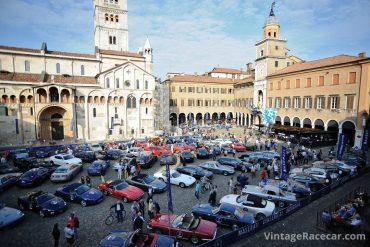 September 18th marked the start of the Maserati Centennial International Gathering, a key event in the celebrations to mark the...
Let's embrace the enthusiast passion… even if we don't always understand it. I was recently having a conversation about a car show, with a colleague, when he launched off into a rant on the inclusion of "Rat Rods" in this show. For those unfamiliar, Rat Rods are an "homage" to...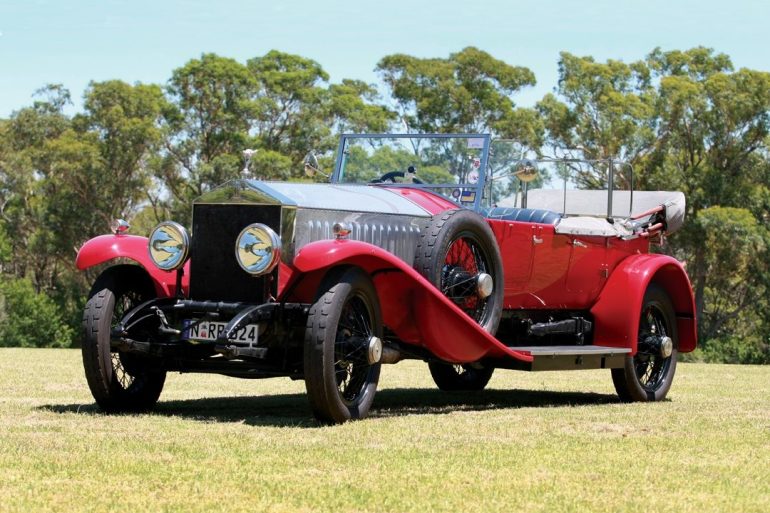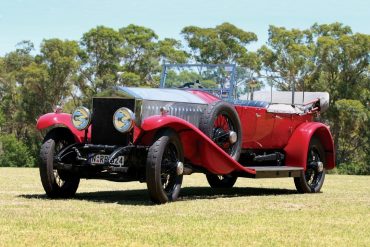 In anyone's language the 1924 Rolls-Royce Silver Ghost of Rex Vincent is an imposing motor car. Yes, at over 17-feet...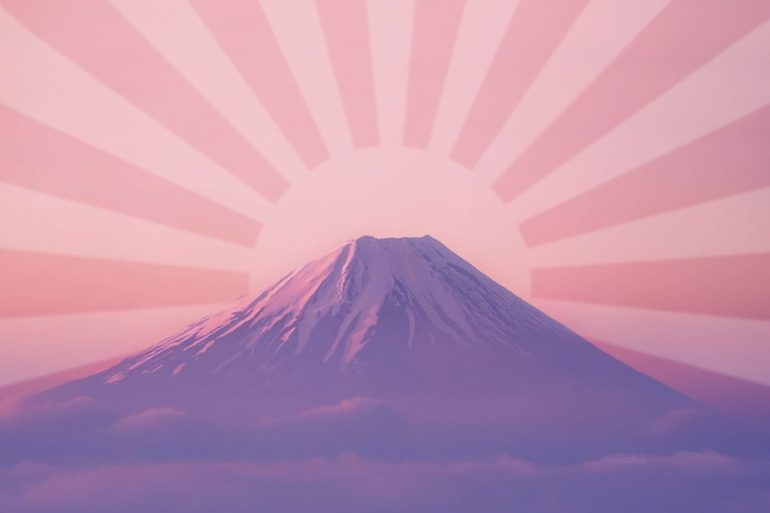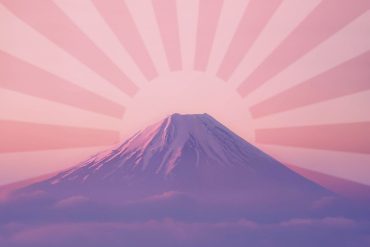 It appears that the collector car hobby has gone mad. I witnessed this with my very own eyes in Monterey...