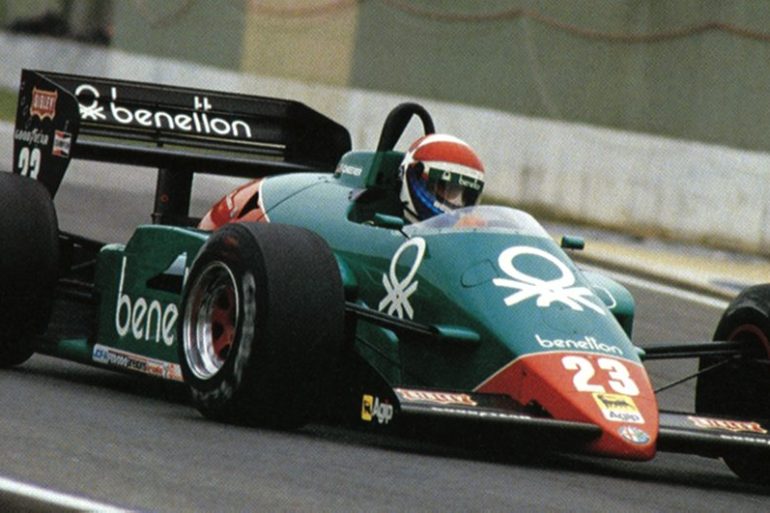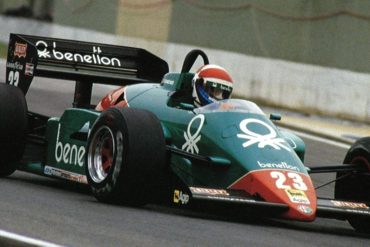 The 182T, the 182 chassis fitted with the Turbo V-8, first appeared at Monza, near the end of the 1982...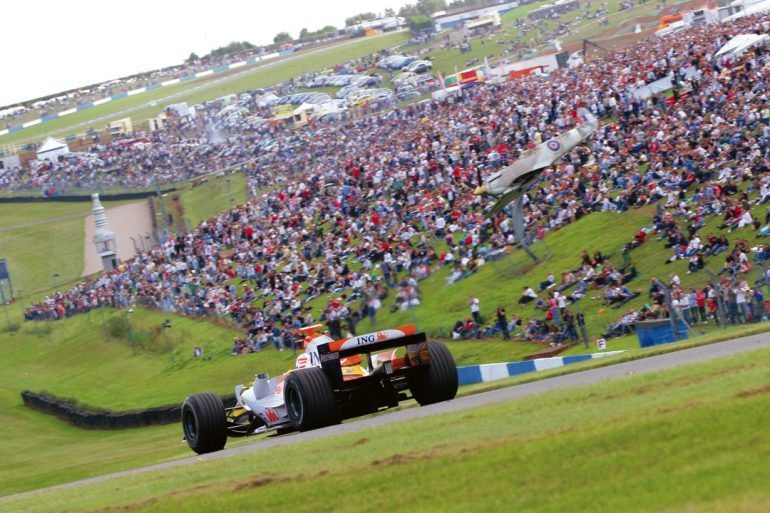 Christopher TatePhoto: Kary Jiggle Christopher Tate is the Managing Director of Donington Race Circuit in the UK. In his career, he has held many senior positions with various organizations including Lola Cars International, Elan Panoz and the Rockingham Motor Speedway in Corby, UK. In recent years, he was one of...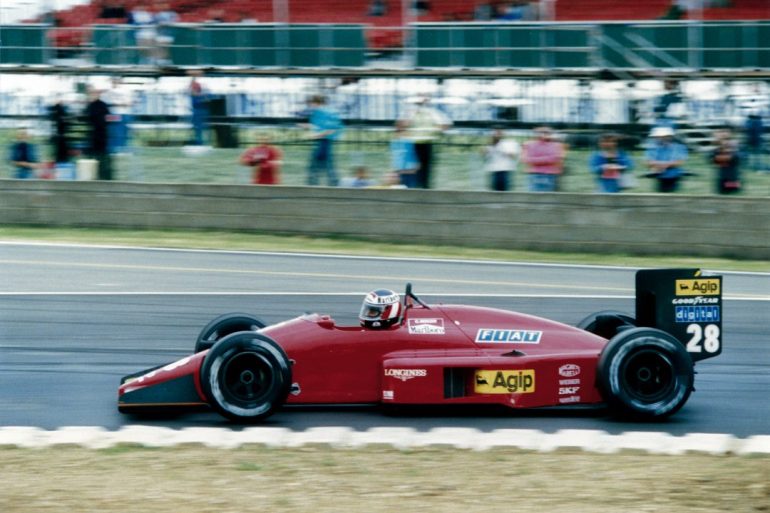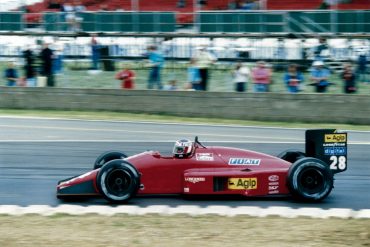 Berger drove the Benetton B197 to pole and victory at the 1997 German Grand Prix.Photo: Jim Hatfield The world held...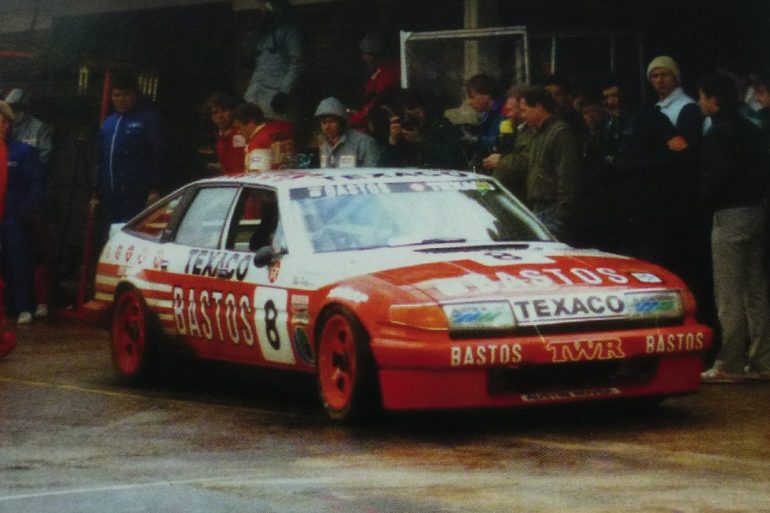 The 1985 and 1986 seasons were to live in my memory as the two most successful and enjoyable of my racing career. I was delighted to be offered, for the first time, a two-year deal by Tom Walkinshaw Racing (TWR), the only downside being that I could no longer drive...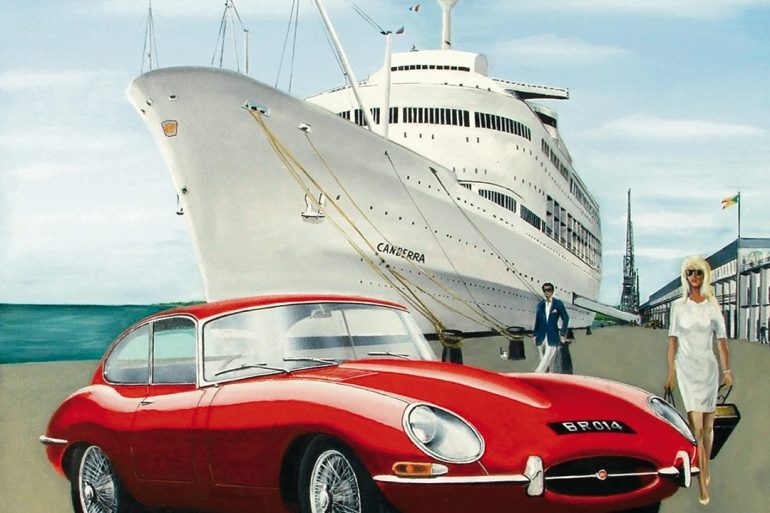 Artist Bernard Reeves was inspired to paint this image by a 1930s poster for a shipping line because he was impressed by the graphics of the ship, and he is also a Jaguar enthusiast. Based in Herefordshire, England, Bernard specializes in oil and gouache paintings. His portfolio includes classic, sports and Formula...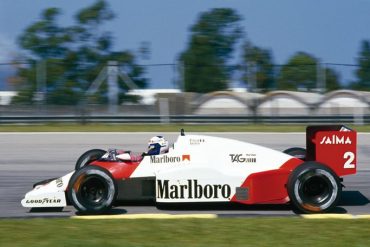 In the Brazilian Grand Prix at Jacarepagua, April 7, 1985, Alain Prost was able to charge up from the third...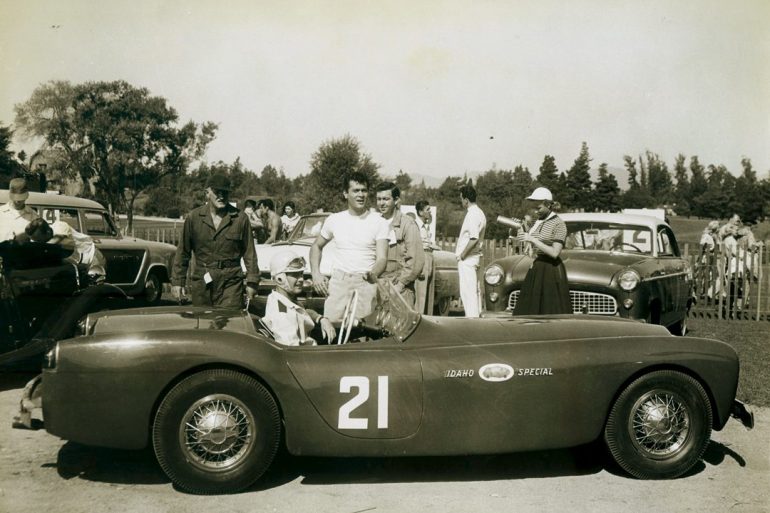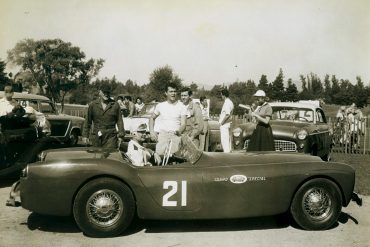 Then. Who wants to be Tony Curtis in the 1950s? That man had cars and women, fast and smokin', in...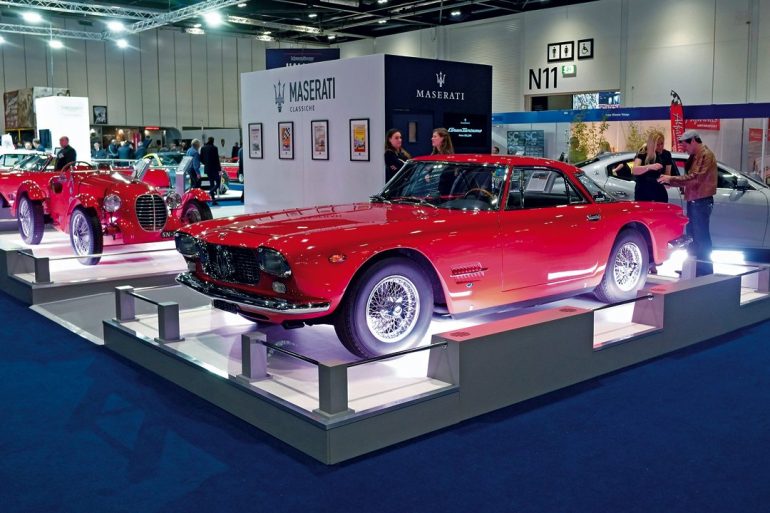 Wooden Memories Dear Editor, Just a friendly correction to your comment in the March "Mail Box" letter on "Wooden Racers" where you state that the Protos F2 car was made of balsa wood. I can assure you the monocoque was made of birch plywood. As an enthusiastic 14-year-old in 1967,...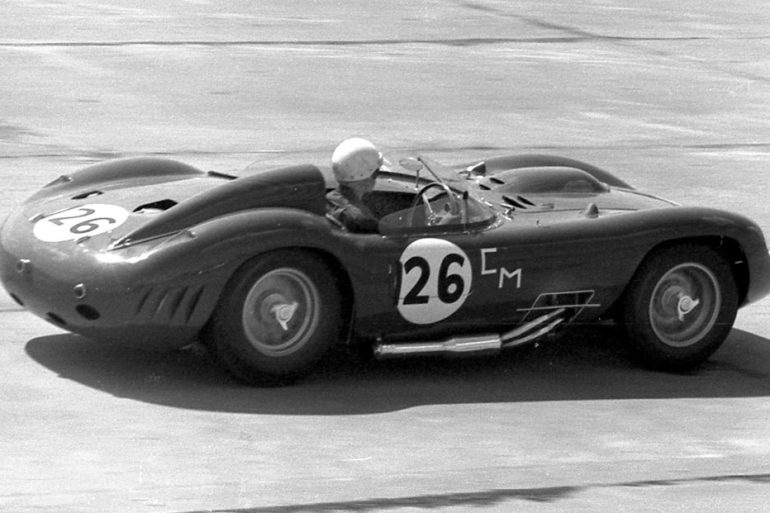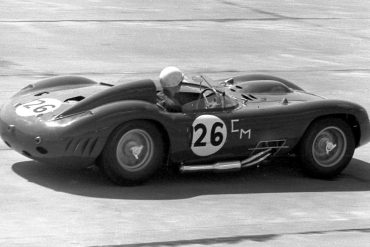 Elio de AngelisPhoto: Maureen Magee Colin ChapmanPhoto: Maureen Magee 2    Johnny Rutherford, driving a McLaren-Offenhauser, wins the USAC Indycar race...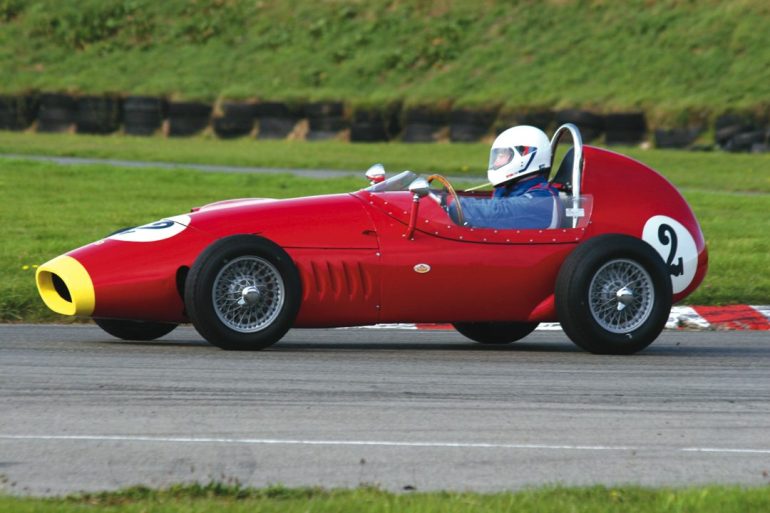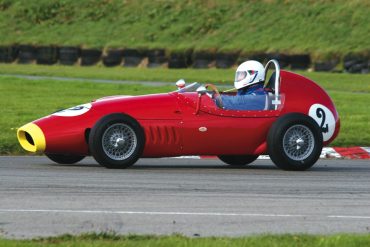 The Formula Junior category was introduced in Italy in 1958 by Count Giovanni Lurani, and in 1959 it became an...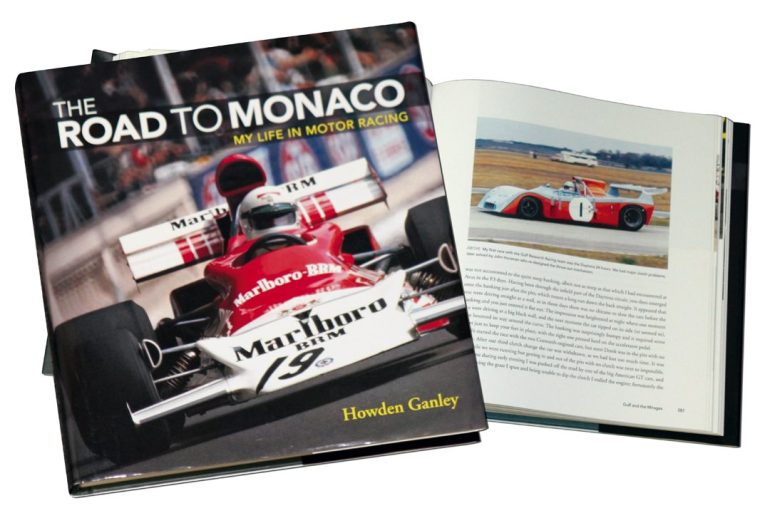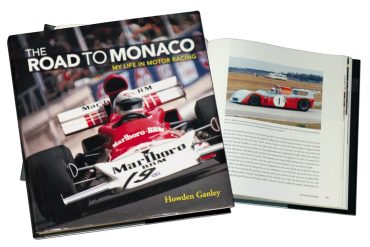 The Road to Monaco: My Life in Motor Racing By Howden Ganley It all began for Howden Ganley at the...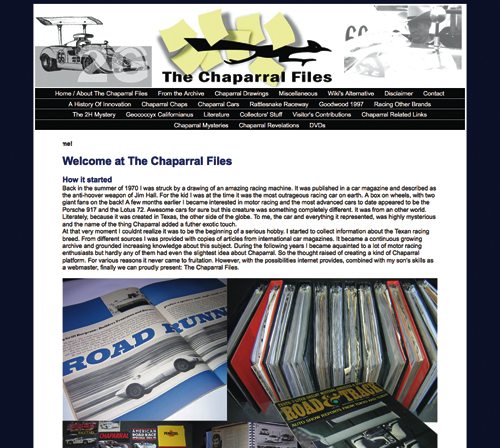 When it comes to American racing cars, most followers of the sport reserve a special place in their hearts for Jim Hall's Texas born and bred Chaparrals. These were cars that represented the best of what racing is all about—uniqueness, mechanical exploration and technological advancement, as well as success. The...