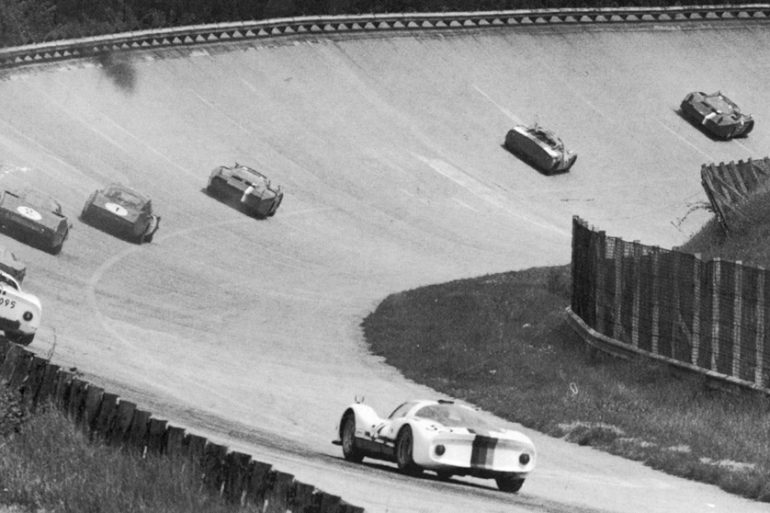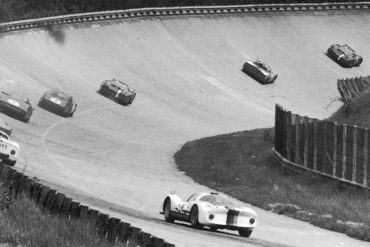 There are some extremely important aerodynamic considerations which a driver must be aware of while racing with other cars at...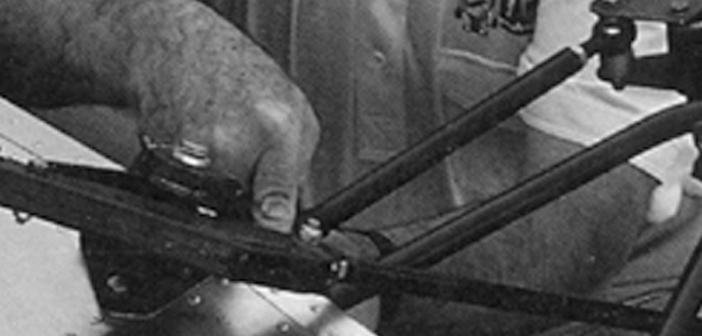 About this time last year, I wrote in this column about, for lack of a better description, securing your nuts. But from the number of pieces that have fallen off of cars over the past year, I thought it might be worth a little more discussion. Carroll Smith The most...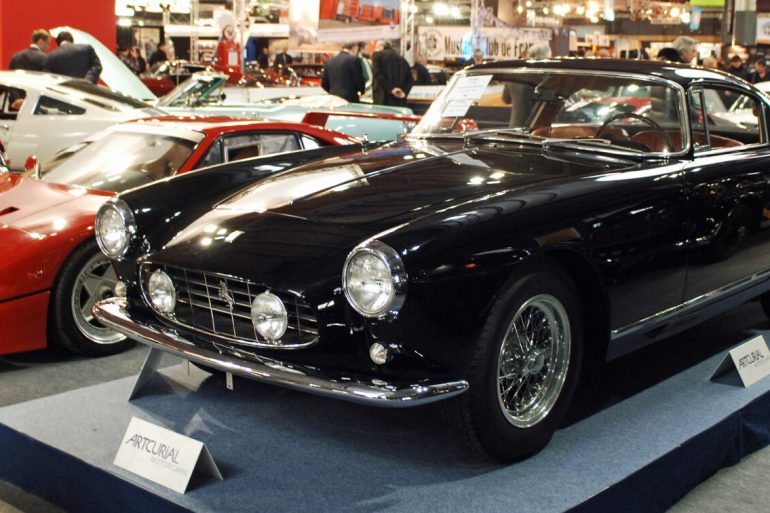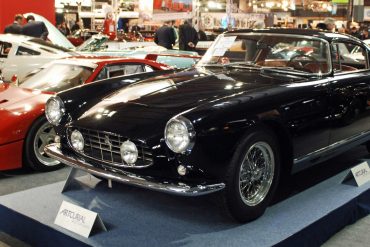 How To Protect Yourself Once you have selected an overseas car for purchase, it should be inspected before conclusion of...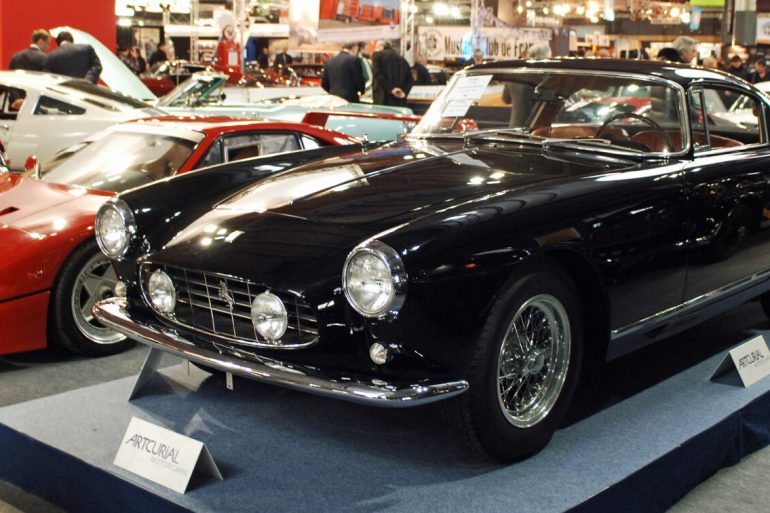 If you have been watching the value of the US dollar against the British pound, and against the other major European currencies, you have probably observed the relevant strength of the dollar. A number of my legal clients have made that observation, and this situation, coupled with their own particular...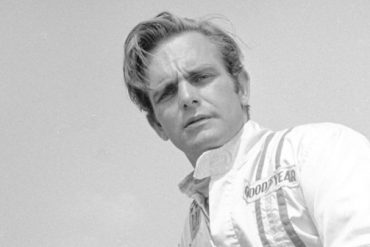 This month, Carroll puts down his wrenches long enough to reminisce about some of his early Can-Am experiences. Shelby American's...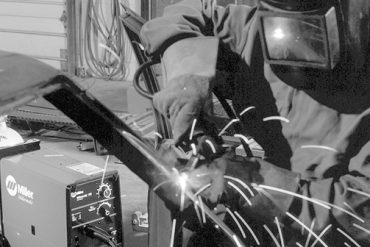 The ability to make a good MIG weld is a valuable tool for any automotive hobbyist. In fact, almost every...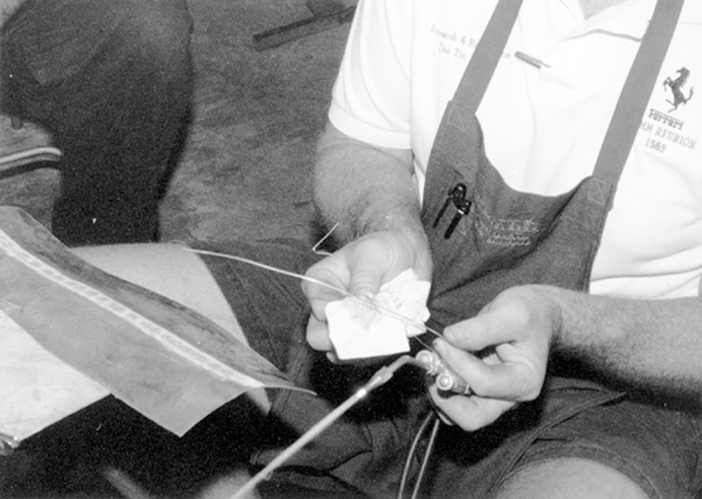 If there's one thing that sets a vintage racing car apart from a modern one, it's the use of aluminum. The material had its own aura. Everyone knew the fastest XK-120s, the lightest Austin-Healeys and the quickest of the Ferraris, SL's, Astons and Masers were distinguished by their lightweight skins...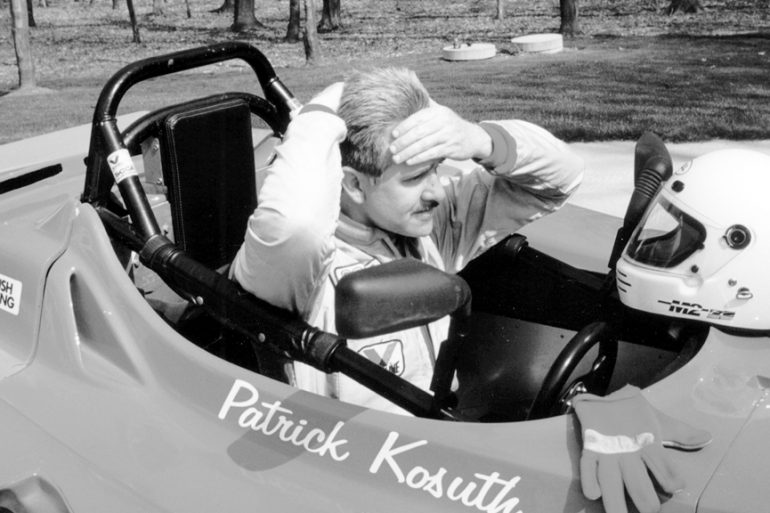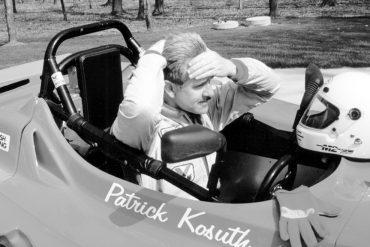 It is race day, and the racing machine is sorted out and in a highly competitive state of tune. What...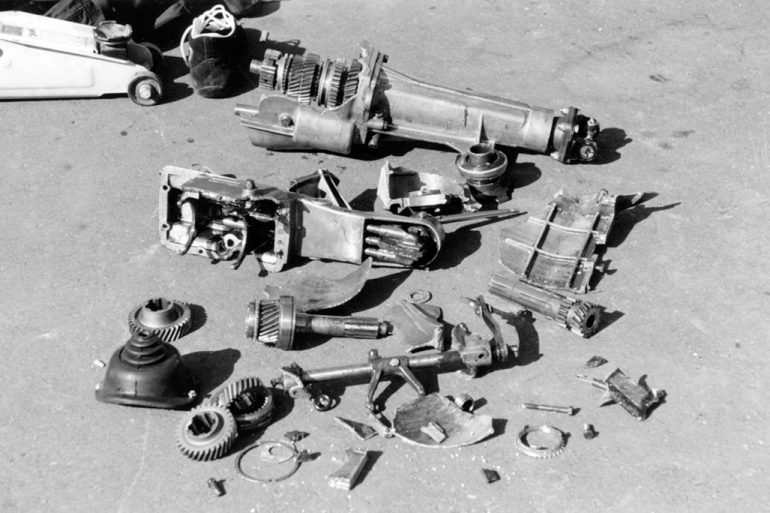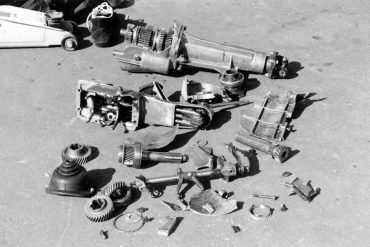 One of the greatest fears in racing is to have some type of catastrophic suspension or steering failure. The best...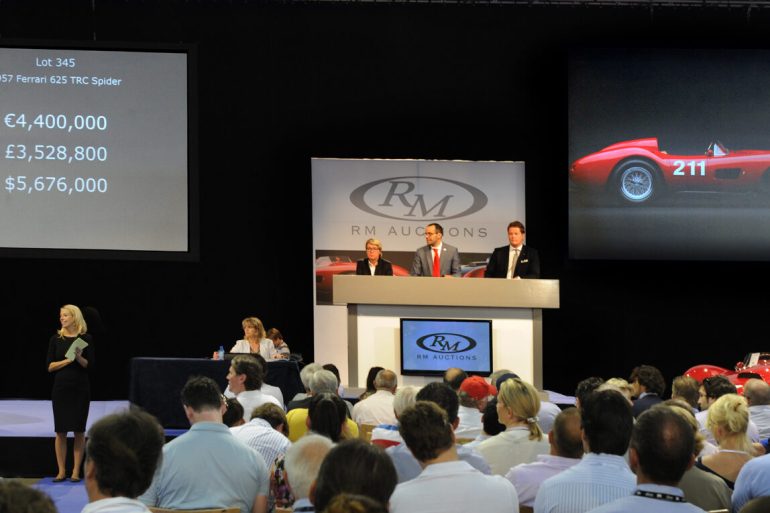 Introduction In vintage or collectible car circles we too often tend to judge content by outward appearance. We tend to purchase on the emotion created by form and finish. How many times has this been the basis for disaster or at least disappointment for each of us? Become a Member...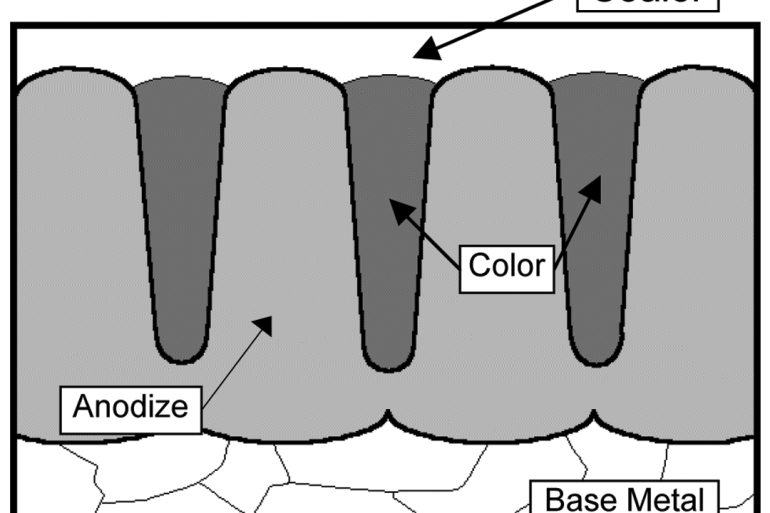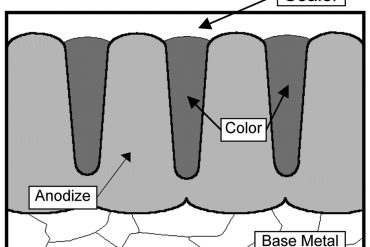 Aluminum is an interesting metal – light, relatively strong, and naturally corrosion resistant. Unfortunately, the natural oxide surface that forms...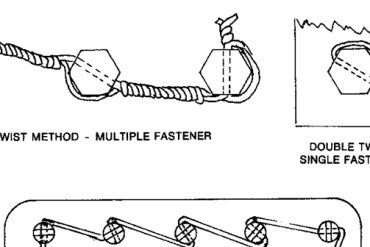 The last time we spoke, we talked about the importance of having the correct fastner for a given application. This...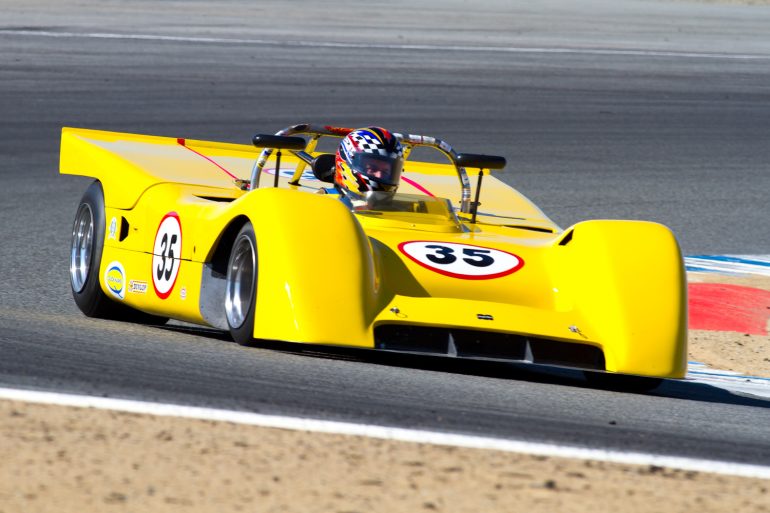 As a racer and attorney, I am frequently asked by my fellow racers to provide legal advice about car transactions they are contemplating, or about a deal that is now having problems. In recent years, the contracts for vintage, collectible, race and exotic cars have certainly become more complex, as...