[adinserter block="7"]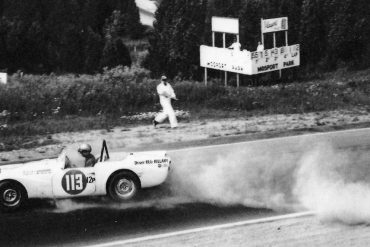 Reg Hillary, 96-years of age as of this writing, is as sharp and lively as someone half his age. He's...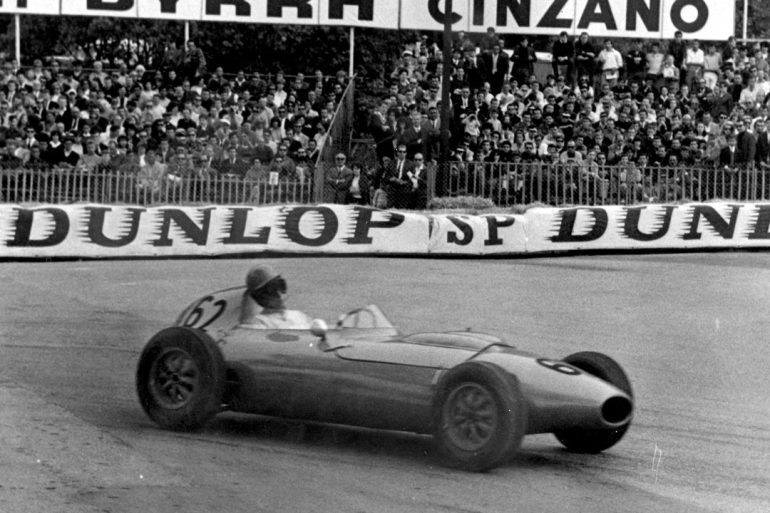 It is early 1964 and having recently qualified as a doctor, I had signed up for a short-service commission as medical officer for the Royal Air Force in Changi, Singapore, to start at the beginning of the summer. But there was a problem; I had an obsession for motor racing....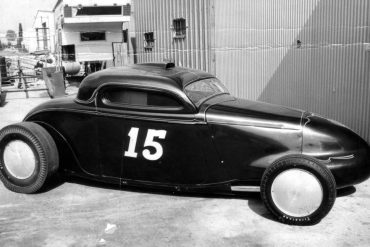 How many of you would journey 500 miles across country to race a freshly built car whose engine had never...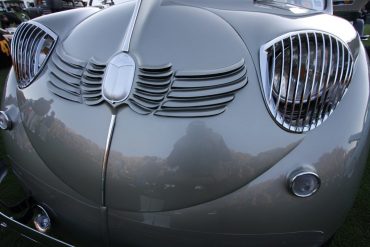 "MAYA –Most Advanced, Yet Acceptable"– was the acronym industrial designer Raymond Loewy used to describe his design philosophy. To catch...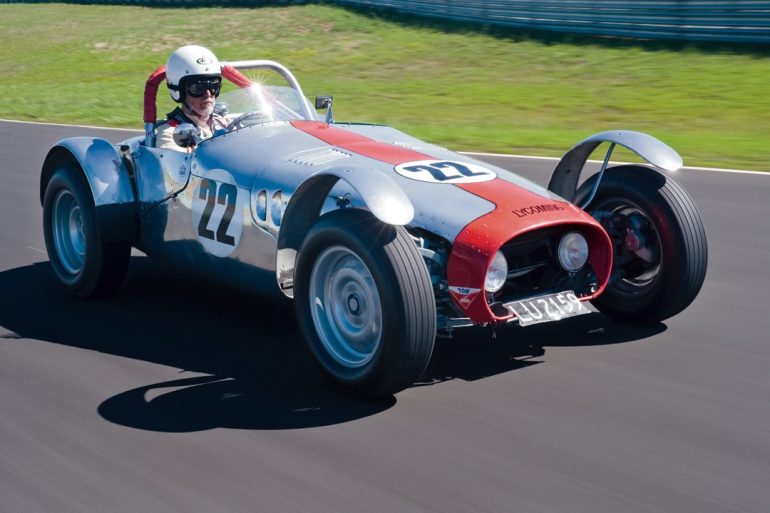 1956 Lycoming Special The immediate post World War Two years were best described as austere times for many countries, even those that were on the allied side. The post-WW2 period for New Zealand was particularly difficult, especially when it came to imports, as successive New Zealand governments sought to take...
Wakefield Park, Goulburn, NSW, Australia February 26–27, 2010 Access to the full article is limited to paid subscribers only. Our...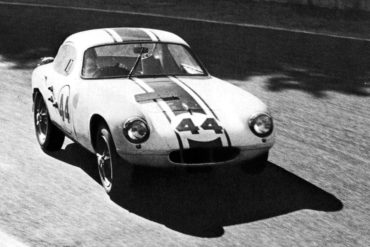 David Wishart Hobbs was born into an Australian immigrant family in the British West Midlands city of Leamington Spa, five...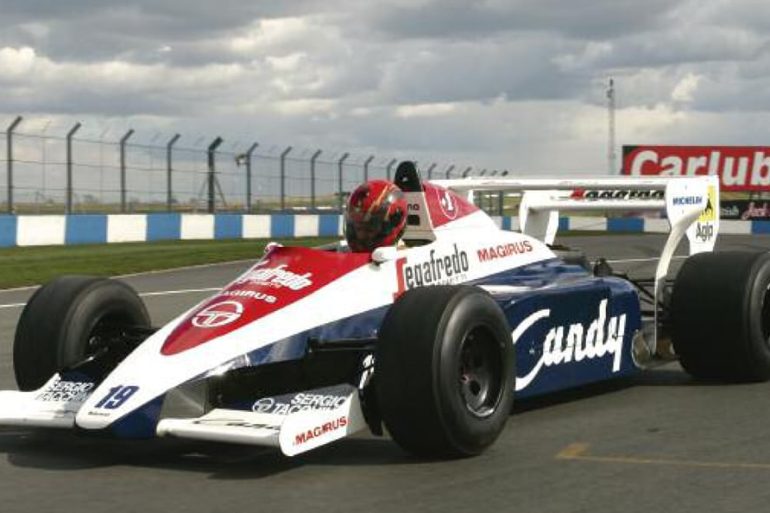 1984 Toleman TG184-01 When the Grand Prix circus returned to Europe after the American races in 1984, Ayrton Senna was still a Formula One newcomer. The Toleman team had been struggling for three years and had only begun to get a few results toward the end of 1983. While the...