[adinserter block="7"]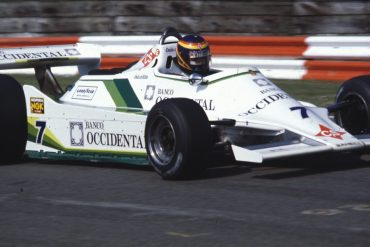 When I was young, growing up in Spain was very difficult for lovers of motor racing. The Spanish were then...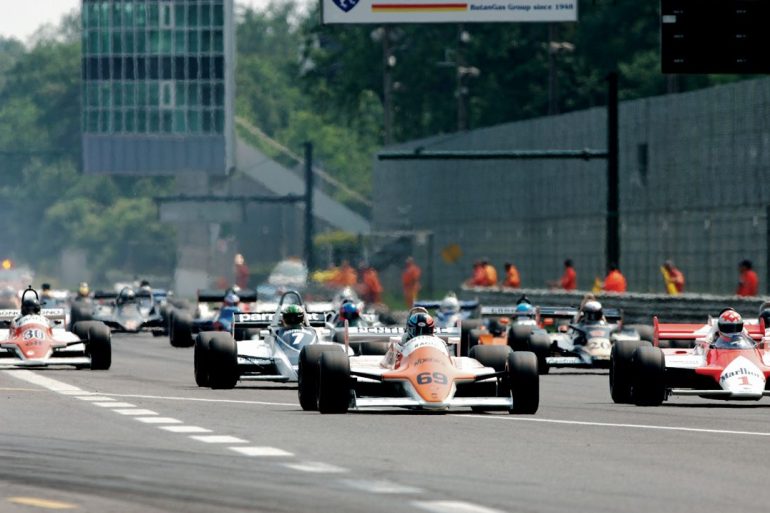 Jochen Rindt (right) and Lotus boss Colin Chapman celebrate the Austrian's 1970 British Grand Prix victory. Photo: Maureen Magee The poet Robert Browning wrote "how sad and bad and mad it was—but then, how it was sweet." In today's world, preserving the past for future generations is something that has a...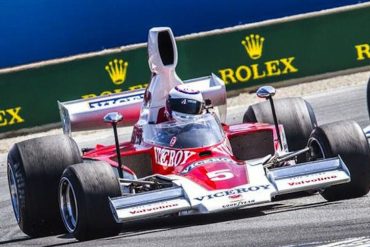 The 42nd annual vintage racecar festival at Mazda Raceway Laguna Seca, otherwise known as the Rolex Monterey Motorsports Reunion, once...
During the 1978 season, Mario Andretti and Ronnie Peterson dominated the FIA's Formula One World Championship. From its introduction at...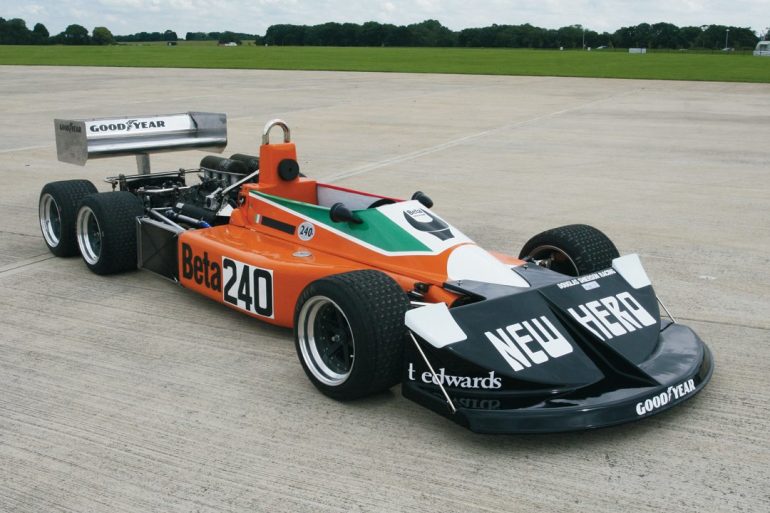 There are cars, and there are cars. Some come and stay, many come and pass on. A few appear briefly but don't make it to the grid, and then they disappear. Thanks to historic racing and car collecting fever, however, a number have managed to rise from the ashes. VR...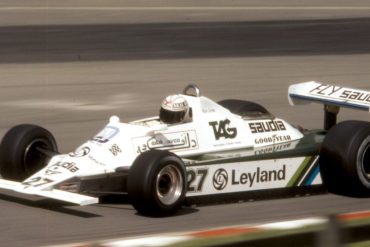 Frank Williams and Patrick Head are probably the best blokes I have ever driven for, so, it should come as...