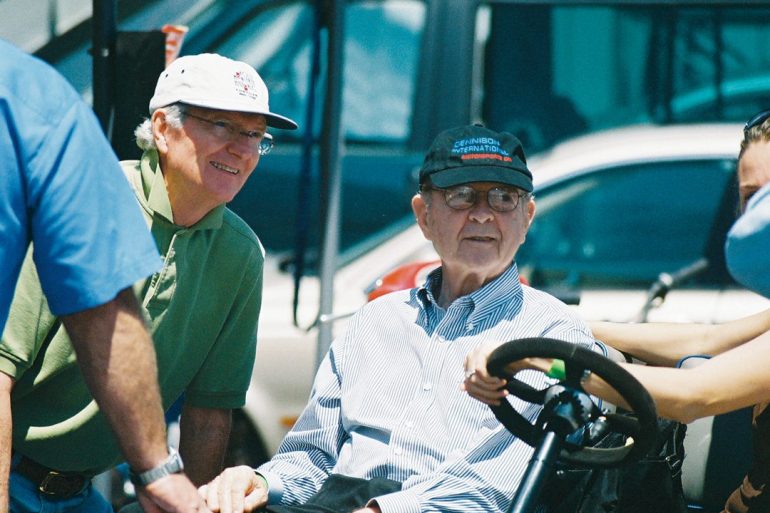 Indy Dear Editor, Just read this months Vintage Racecar while lying in my bed (NASCAR on in the background) at...
Friend of the magazine Toly Arutunoff is in serious but stable condition in the aftermath of a gruesome highway accident during the blizzard that struck much of the USA during early February. Arutunoff was headed for the annual SCCA National Convention in Las Vegas on February 8 when he stopped...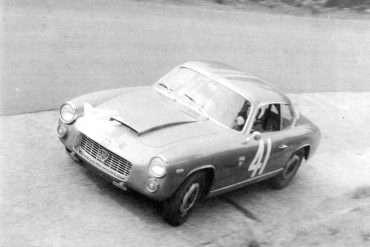 Sportsman, dilettante, racer, comedian are all words that have been used at some point in time to describe the irascible...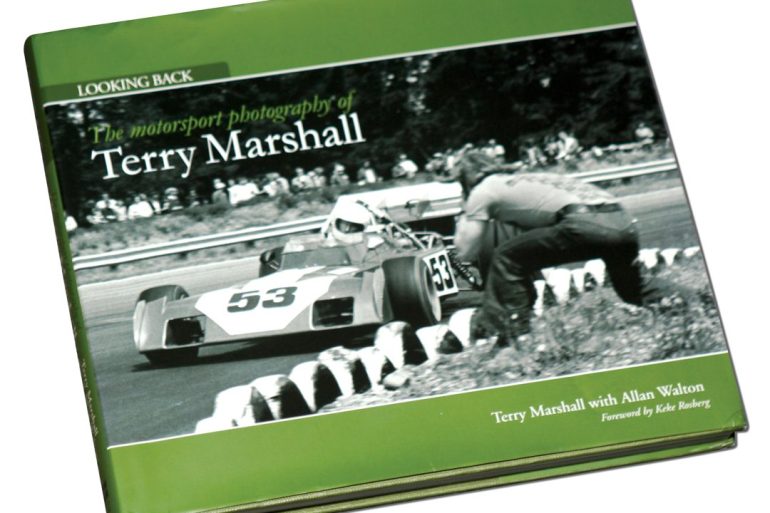 July 2009 The Rodriguez Brothers By Carlos Eduardo Jalife-Villalón In the early 1950s, two young Mexican brothers, Pedro and Ricardo Rodriguez began racing motorcycles. Their father, Don Pedro, was a reasonably affluent entrepreneur who badly wanted his young sons to carve a name for themselves in motor sport. While still...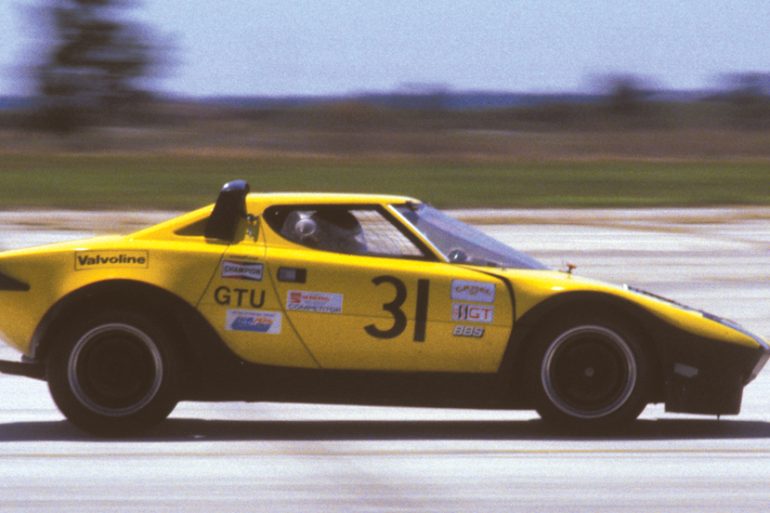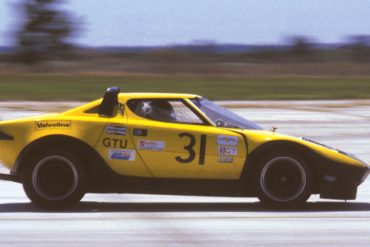 What is it among first experiences that's supposed to be the most unforgettable? A boy's first kiss? I certainly remember...