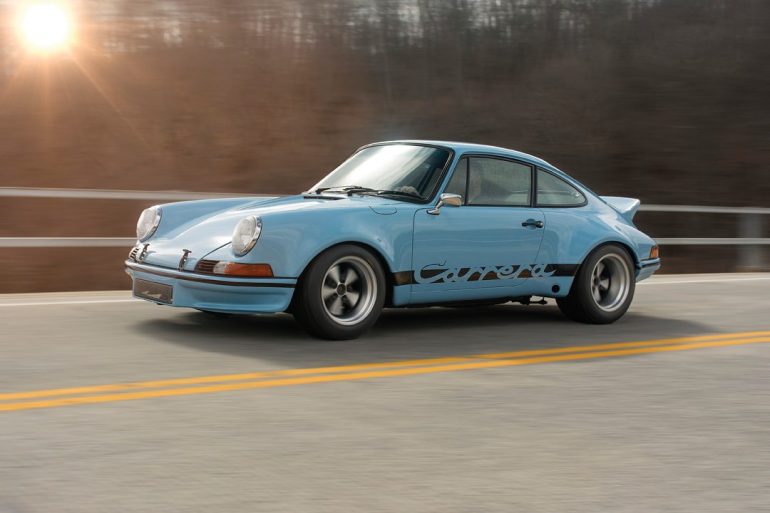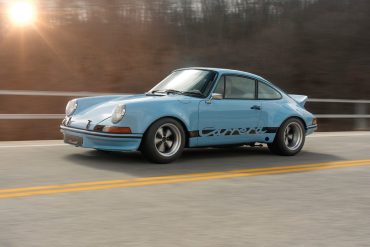 Porsche, throughout its racing career, has created some of the most iconic machines of all time: the RSK, 904, 906,...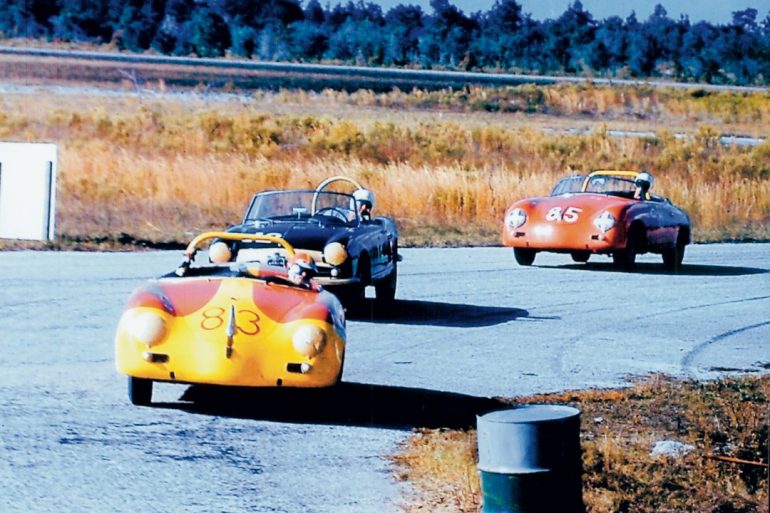 E.D. Martin's all-conquering Ferrari 315S awaits the start of the Feature Race in April of 1958.Photo: Benita Lane The revised January 1960 layout of the Dunnellon Park course resembled an arrowhead. Program cover for the inaugural SCCA races at Dunnellon. The course was actually 3.4 miles long. Located in North...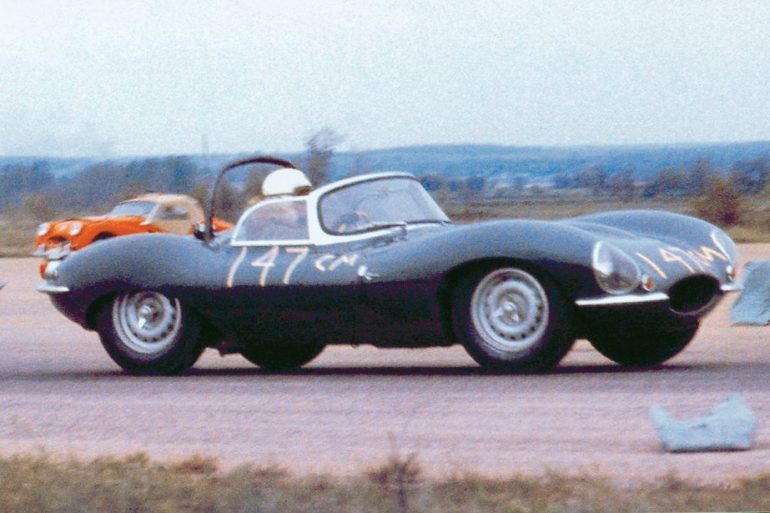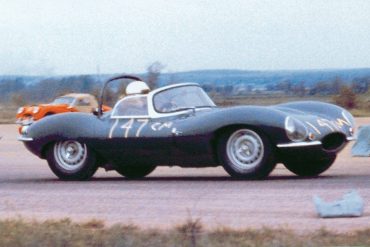 Away from the start of Race 3 at Eagle Mountain in April of 1957, Dave Tallaksen's 3.4-liter XK-SS (#147) shares...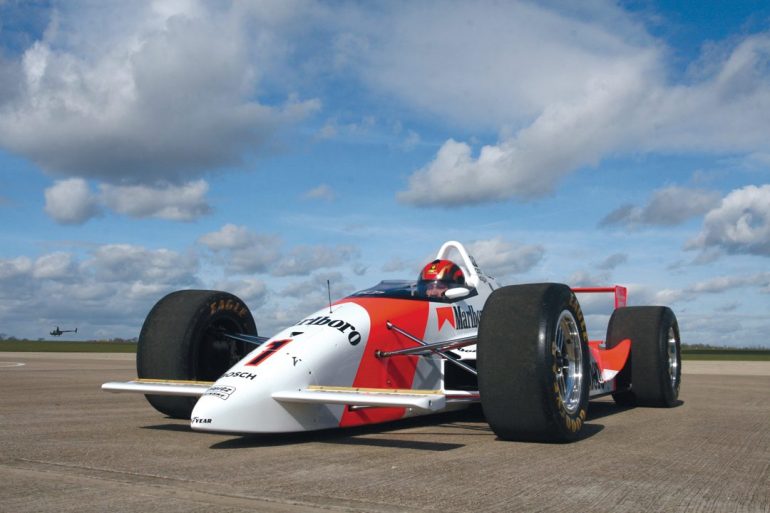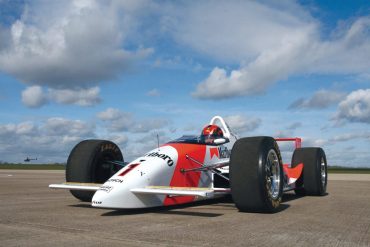 1990 Penske PC19-Ilmor Chevrolet I first saw Roger Penske racing a Maserati Birdcage at Lime Rock Park in Connecticut. He...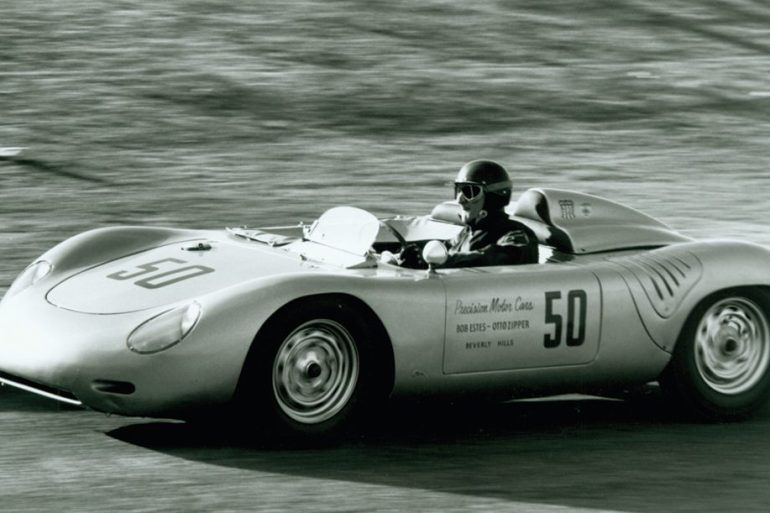 USAC Road Racing Fades as the SCCA Overcomes Its Aversion to Racing for Money When we left the USAC road racing championship last month it was coming off its most successful season yet, with 11 races producing nine different winners, but the schedule for 1960 would feature only five races,...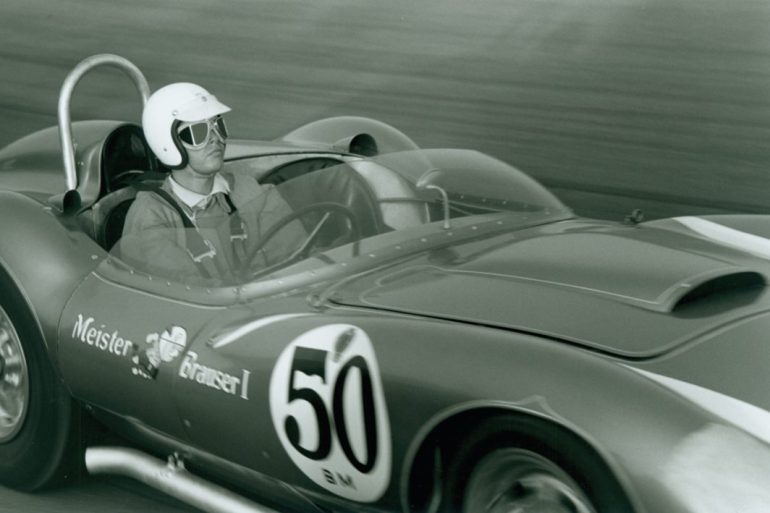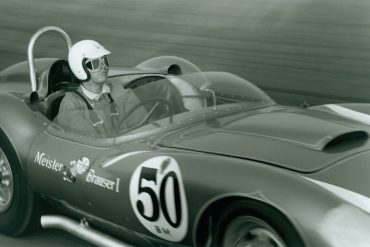 Although it has nearly been forgotten now, in the late 1950s and early 1960s there was a professional road racing...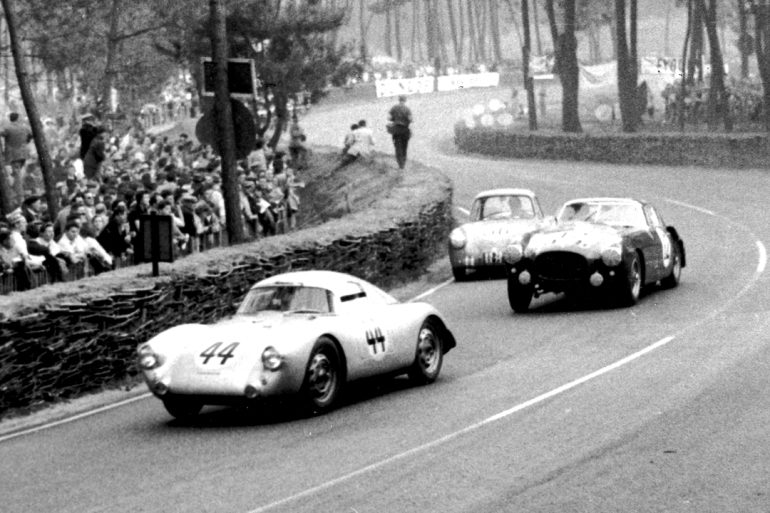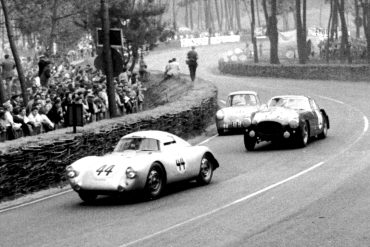 Porsche's Spyders stole the limelight, but in the 1950s they had serious rivals in both BMW and EMW, who produced...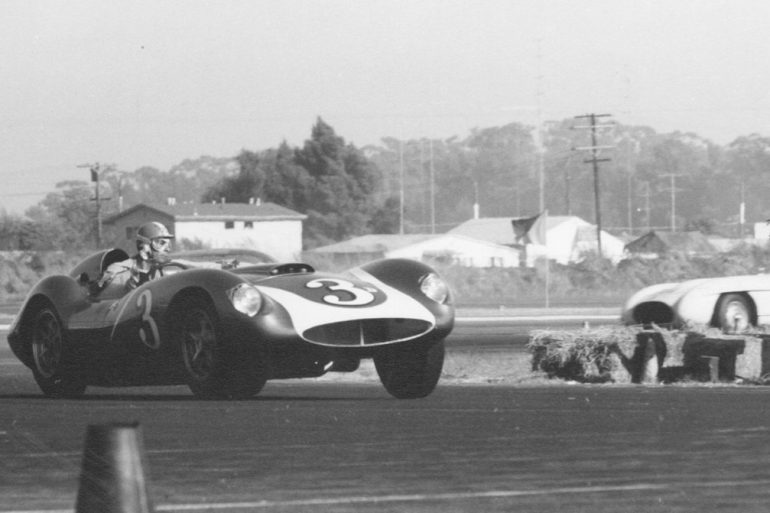 Part II We concluded last month's opening segment of John Wright's interview with Bruce Kessler as he was preparing to start what would come to be recognized as the defining race of his life. Bruce Kessler Can you describe the main race at Lime Rock in 1957, where you were...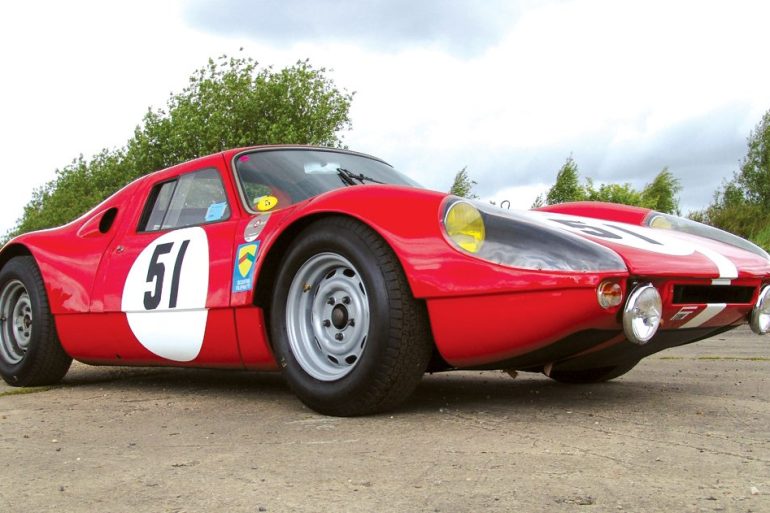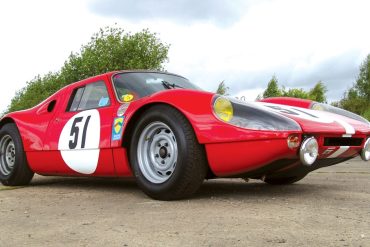 1964 Porsche 904 GTS Resplendent in its red and white Scuderia Filipinetti livery, 904 #079 looks lean and lithe and...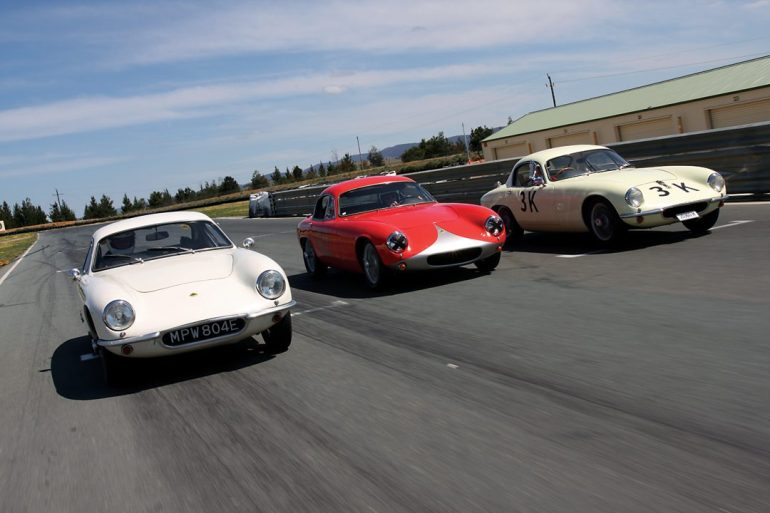 The ex–Geoghegan 1960 Lotus Elite The ex–Chamberlain 1960 Lotus Elite The 1967 Lotus Elite Twin Cam No matter what year it is, there is always a celebration of something or other. Each month through Vintage Racecar's Time Capsule page, we are reminded of significant events that have occurred throughout the...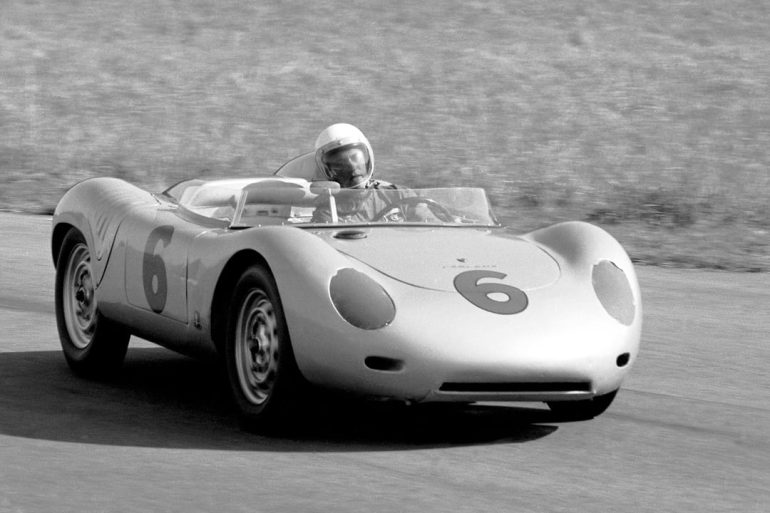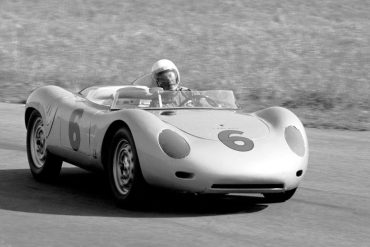 David's repeated defeats of Goliath this summer—American Le Mans Series victories by Porsche's RS Spyder over Audi's much bigger and...