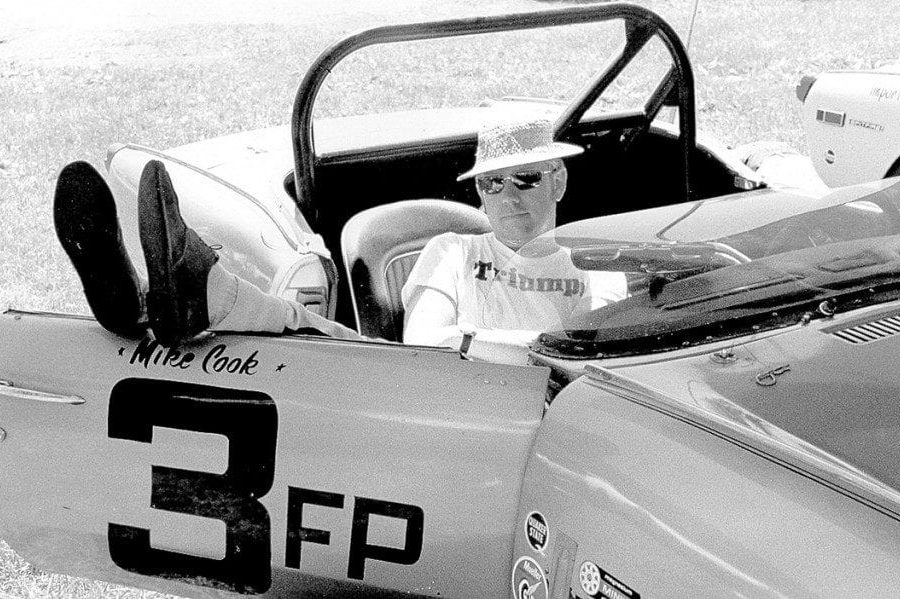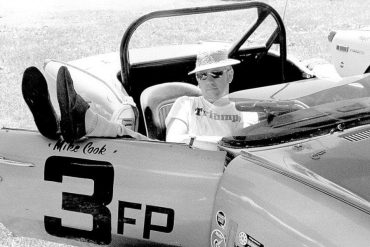 On Tuesday, the British car community lost a dear friend and passionate lifelong advocate, Michael Cook, to pneumonia at the...
It was seeing Raymond Mays' ERA that first drew a young John Sismey to mechanical engineering. After a grammar school education, he worked as an apprentice machinist with Peter Brotherhood Ltd. of Peterborough. National Service beckoned and a spell with the Royal Air Force honed his mechanical and engineering abilities...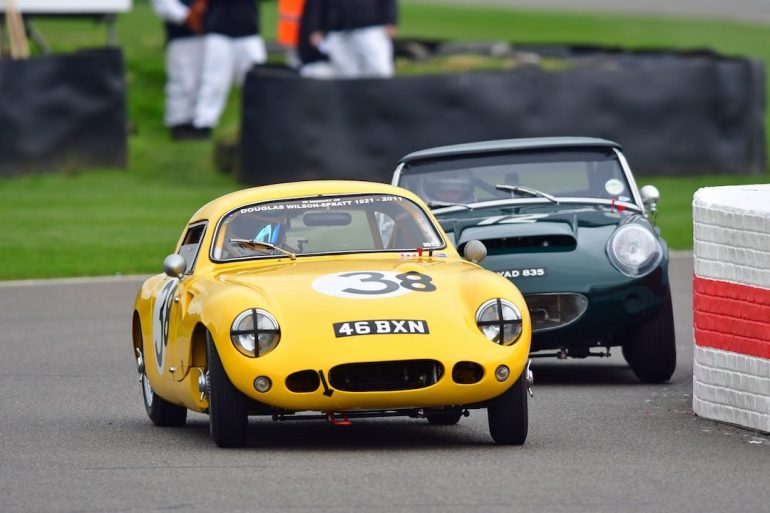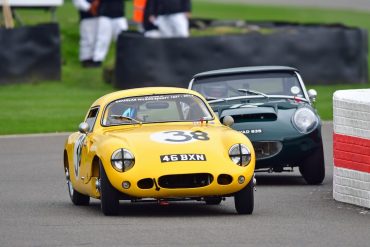 The 75th renewal of Goodwood's annual Members' Meeting took place last weekend at the historic Chichester circuit, awarding classic cups...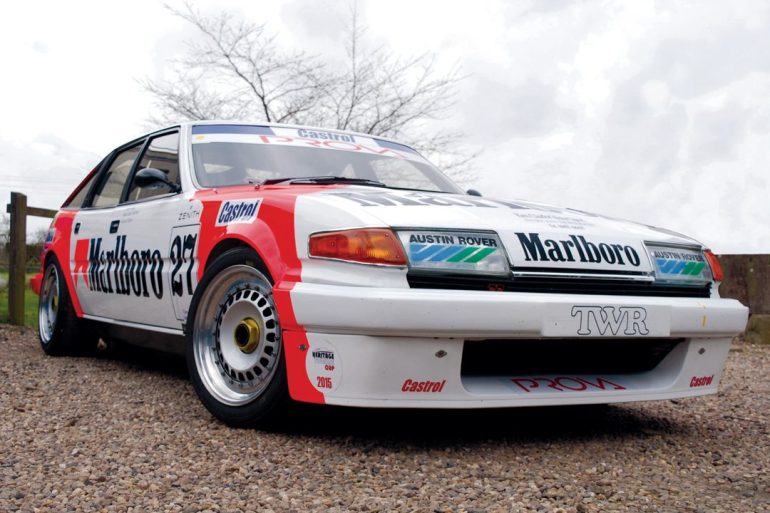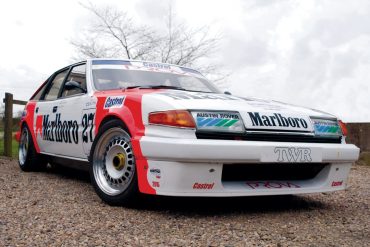 Lifting an inside wheel around a right-hand sweeper, the Rover gets its racing legs stretched despite the test day's chilly...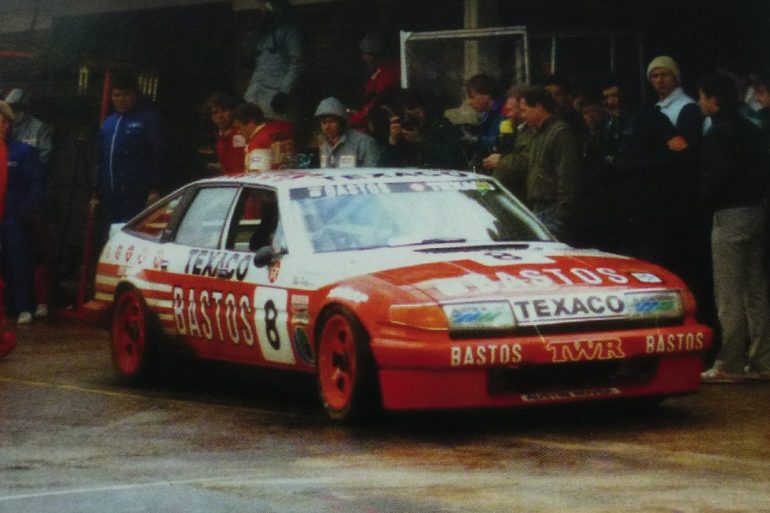 The 1985 and 1986 seasons were to live in my memory as the two most successful and enjoyable of my racing career. I was delighted to be offered, for the first time, a two-year deal by Tom Walkinshaw Racing (TWR), the only downside being that I could no longer drive...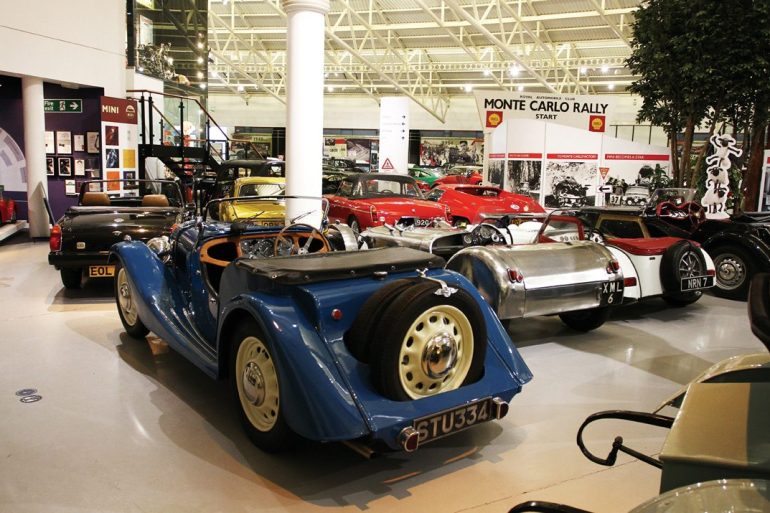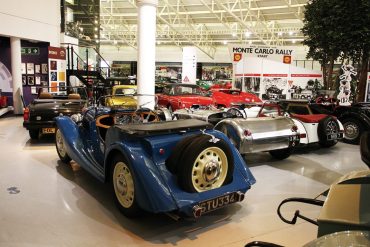 Stephen Laing is curator of the Heritage Motor Centre at Gaydon. Stephen Laing is the current Curator of the Heritage...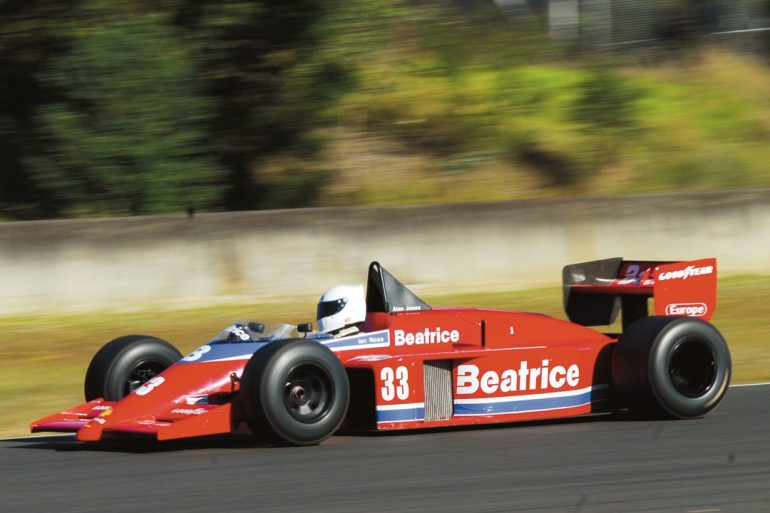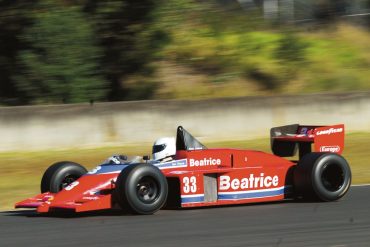 Roll-Over Protection or Abstract Art Dear Editor, As a dedicated classic / historic racecar, roadcar enthusiast I am horrified how...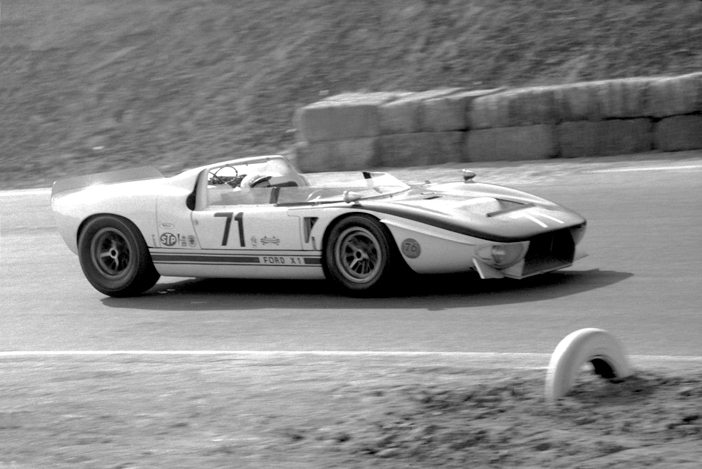 Mystery GT40 Dear Editor, While perusing Roadcar, on Page 49 (May 2013) I saw a picture of a white GT40 GT 108. I was wondering what, if any, relationship there is between that car and the two attached scans. They were taken at the October, 1965 Times GP with Chris...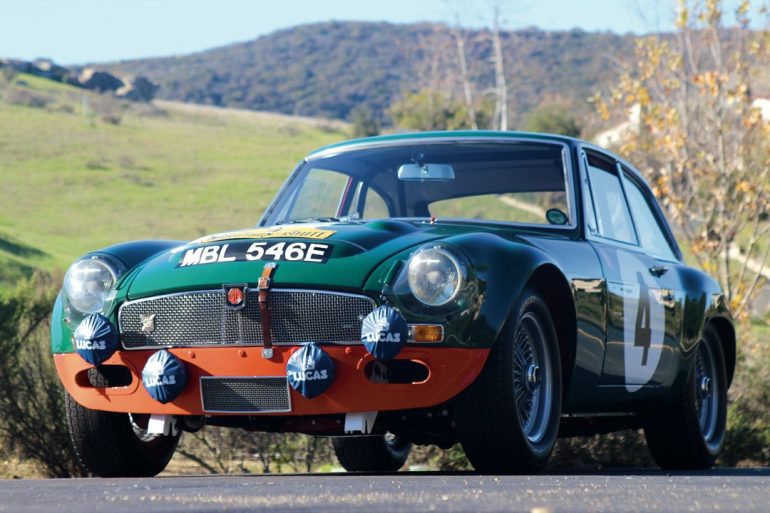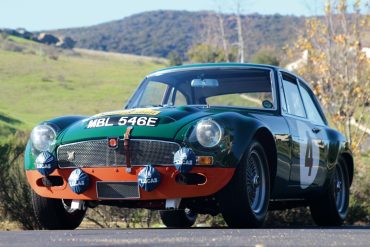 MG's fabled Competitions Department enjoyed near constant success on the international racing stage. With victories in road racing, rallying, trials...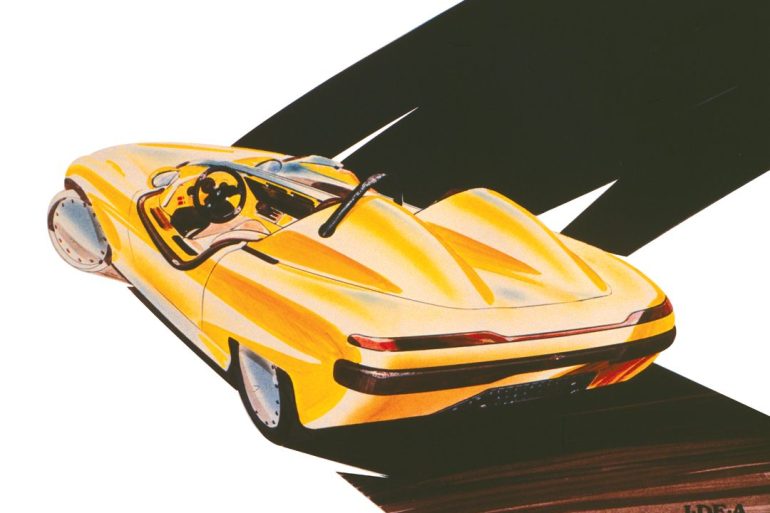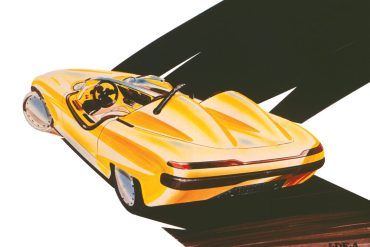 Ercole Spada started his design career with Carozzeria Zagato in 1960.Photo: David Gooley Artists and artisans have called Italy home...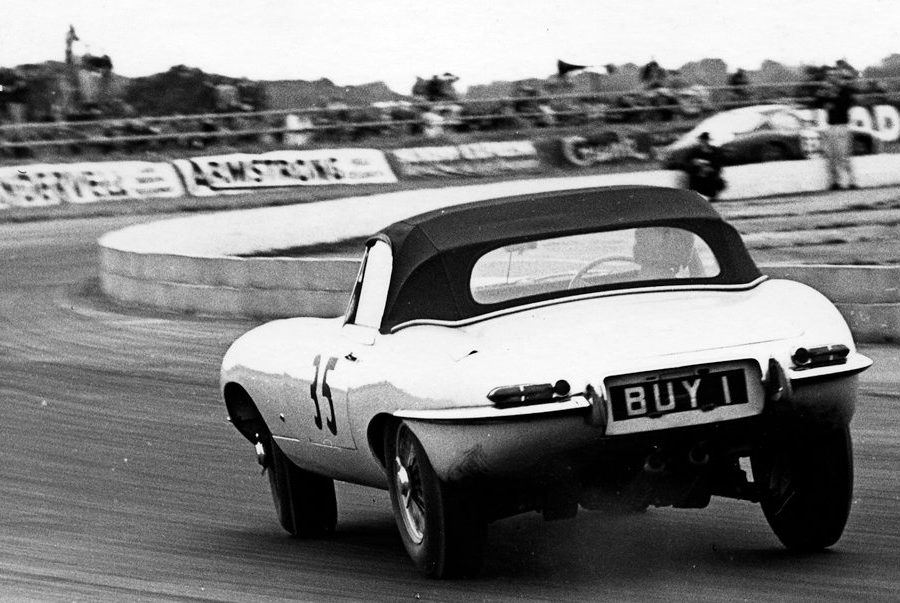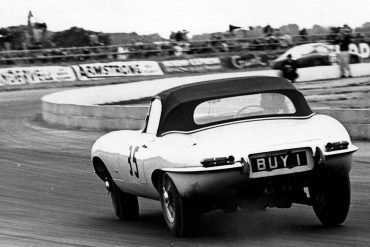 John Coombs was literally born into the motoring business, as his multi-talented craftsman father was already working with automobiles when...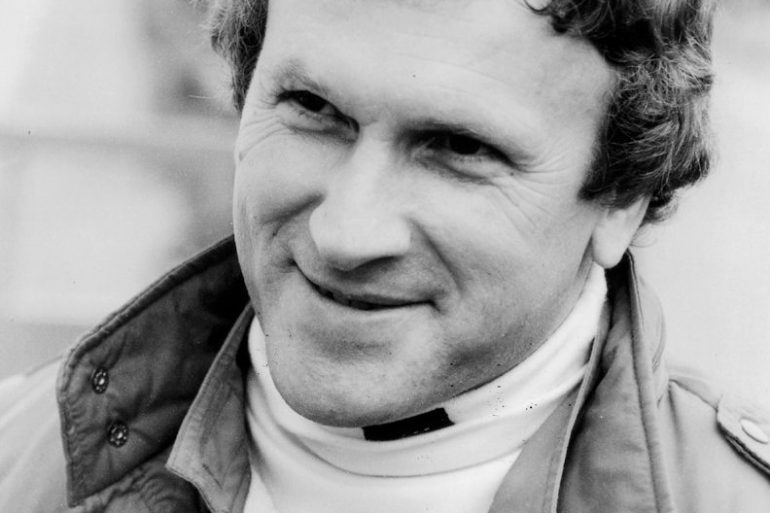 The motor racing world was saddened to learn of the passing of Tom Walkinshaw in December of last year. Tom Walkinshaw was the son of a successful market gardener at Mauldslie Farm, near Penicuik, Midlothian, Scotland. His initial days as a racing driver were a true test of grit and...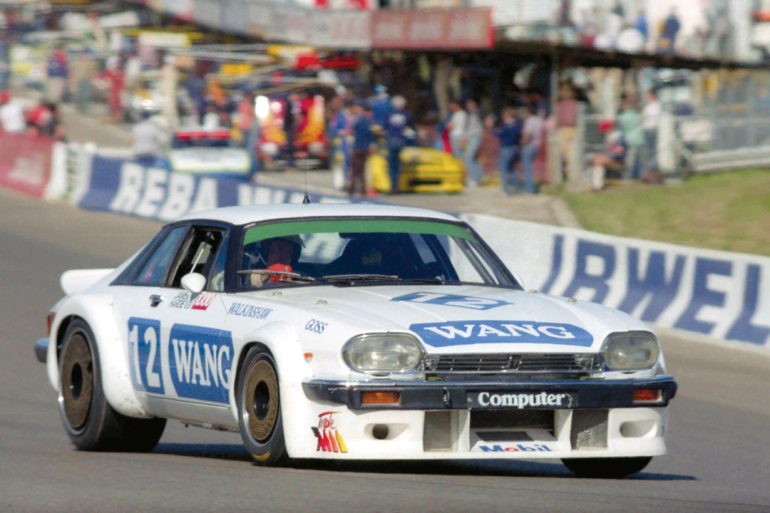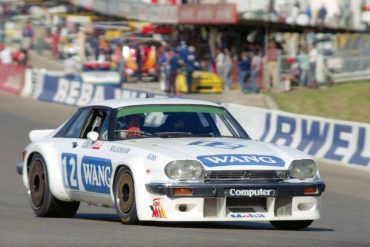 Tom Walkinshaw began his racing career as just another youngster trying to find ways to indulge his passions, and by...