[adinserter block="7"]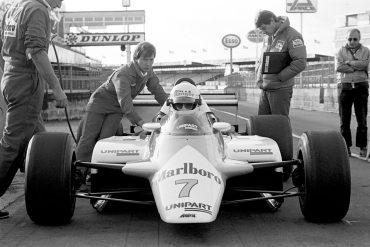 I was approached by Theodore after the '82 British Grand Prix. I'd begun the season not even knowing if I...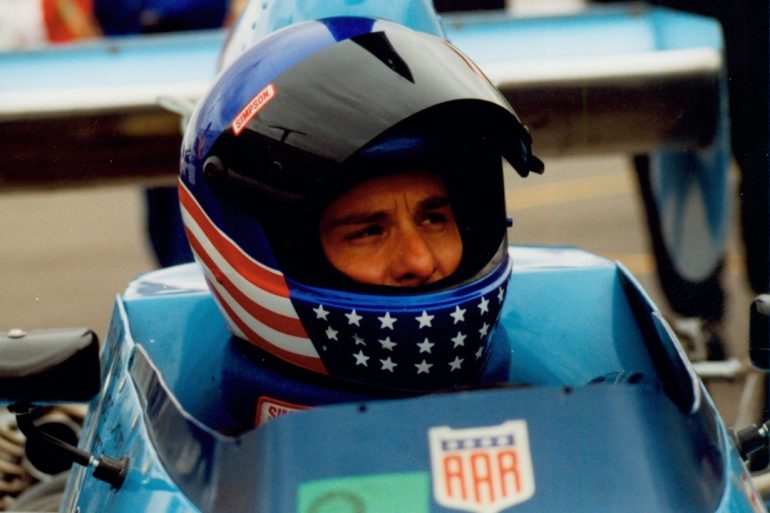 Last month, in this space, I spoke about our newest contributor Howden Ganley, whose incredible motorsport career saw him go from an entry level mechanic to Formula One driver and subsequently a team owner and constructor. Of course, I was mortified to learn—after we'd gone to press—that in my zeal...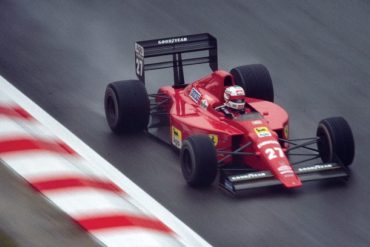 John BarnardPhoto: Mike Jiggle In the first two installments of our multi-part interview with John Barnard he discussed his early...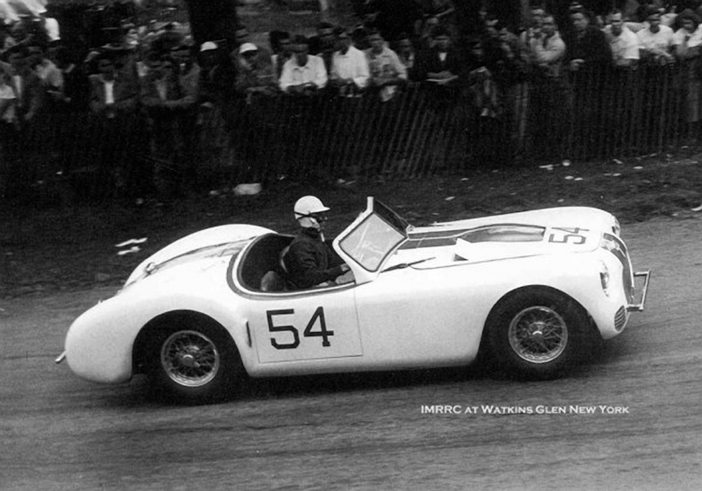 More on the Missing Cunningham Dear Editor, On page 20 of the November, 2012 issue there is a letter with the title "Missing Cunningham?" I would like to respond to the writer, Michael Jacobsen to clarify the record. First, the photo that appears is of a Cunningham C-3 Vignale Coupe,...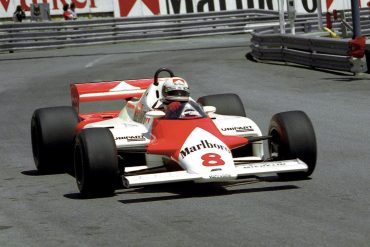 When we presented the first part of our continuing interview with F1 design legend John Barnard last March, VR Contributing Editor...
Although he was first afflicted with the racing "bug" when his father took him to Reims as a child, Alliot did not enter competition himself until age 23 after attending a racing school. Working his way up the ladder of the sport he eventually found himself racing both in Formula One...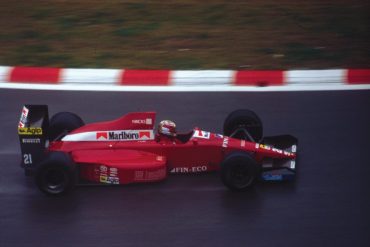 I think Ron Dennis has made a great contribution to motor racing. I used to dream of driving for him...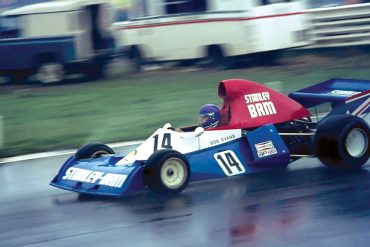 My early days of racing gave very few opportunities, starting with a Sprite I slowly progressed to Formula Ford and...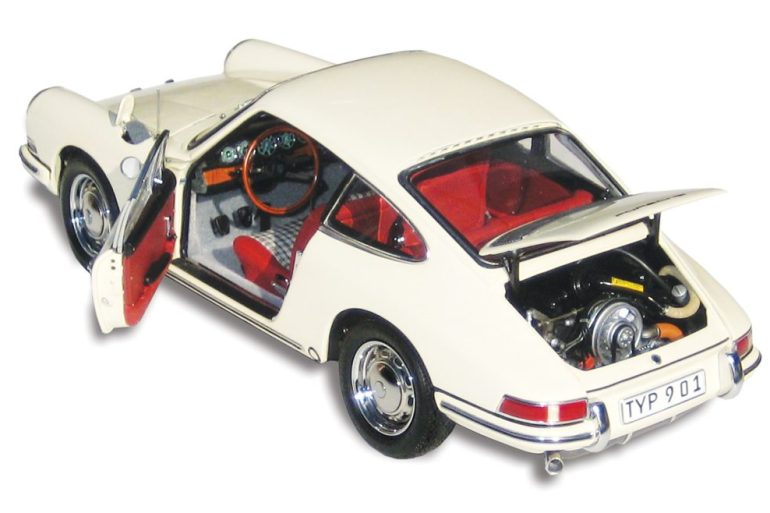 September 2008 Abarth–The Man, The Machines By Luciano Greggio As outlined in this month's feature article (pg. 52), over the course of the '60s and '70s, Austrian-born, Italian-small-car manufacturer Karl "Carlo" Abarth produced an amazingly prodigious string of competitive sports and racing cars from very humble underpinnings. With countless models...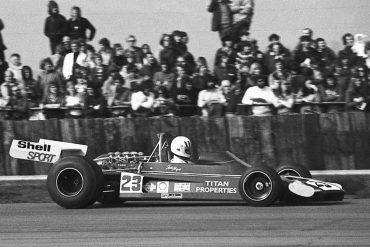 Belgian, Christian Vanhee, will challenge the Grand Prix Masters Series in a car that could qualify as the first Ron...