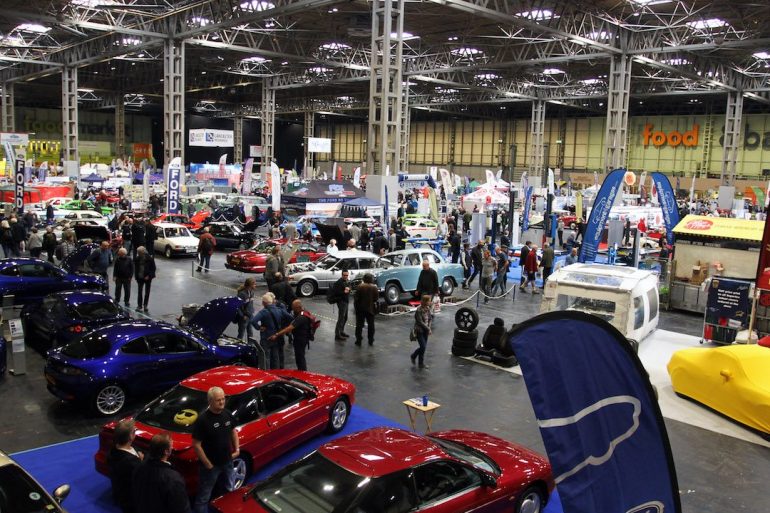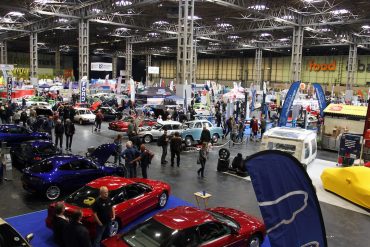 This year's Practical Classics Classic Car and Restoration Show, with Discovery, broke all records — record crowds, record number of...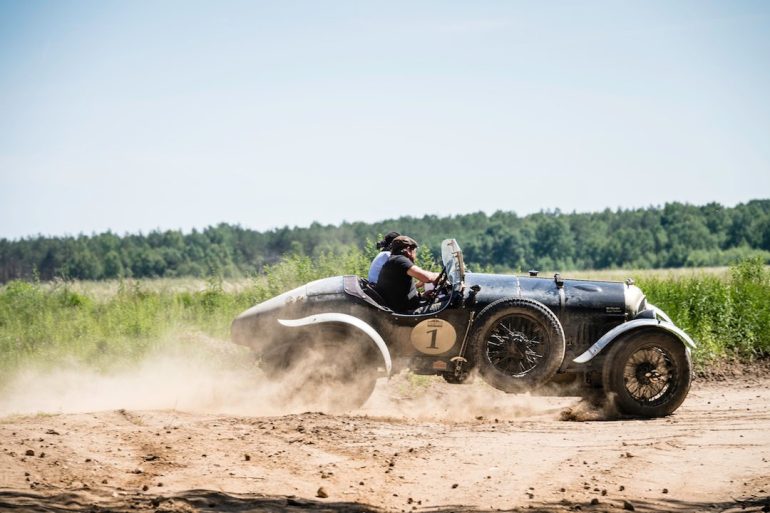 Vintage Bentleys dominated the Endurance Rally Association's inaugural Baltic Classic Rally, taking the three top spots in the Vintageants category. Peking to Paris European Cup winners Bill Cleyndert and Jacqui Norman added another trophy to their cabinet — which also includes victory in the 2015 Road to Mandalay — after...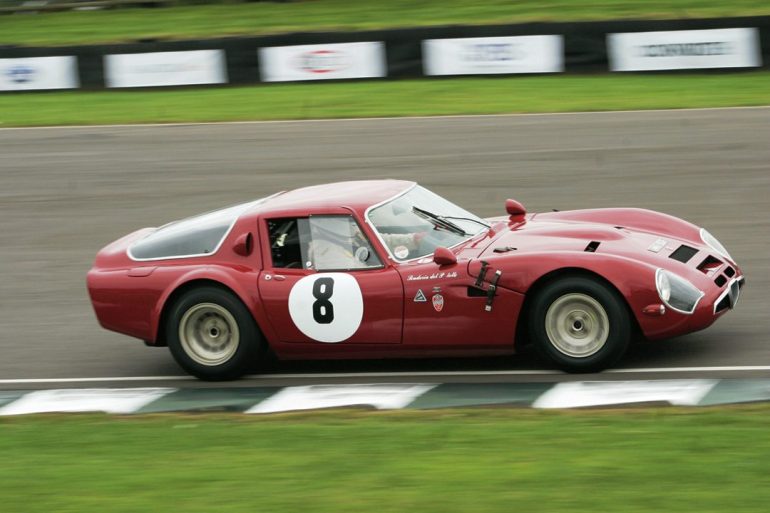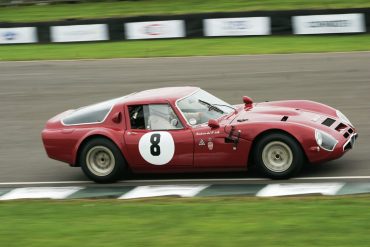 The under 2-liter Grand Touring (GT) cars have always had a place to compete within the ever-changing regulations of international...
MG Vintage Racers celebrated its 18th Focus Event at VRG's "Jefferson 500" at West Virginia's Summit Point Raceway the weekend of May 17-19, with more than 260 vintage racecars competing. MGVR selects one vintage race each year to designate as its Focus Event, and encourages all MG racers to attend....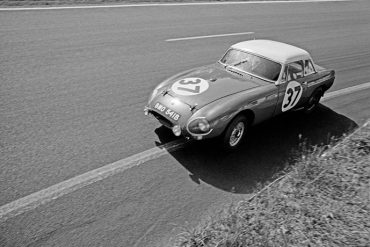 From the 24 Hours of Le Mans, June 20-21, 1964, here's Andy Hedges in the special works MGB that he...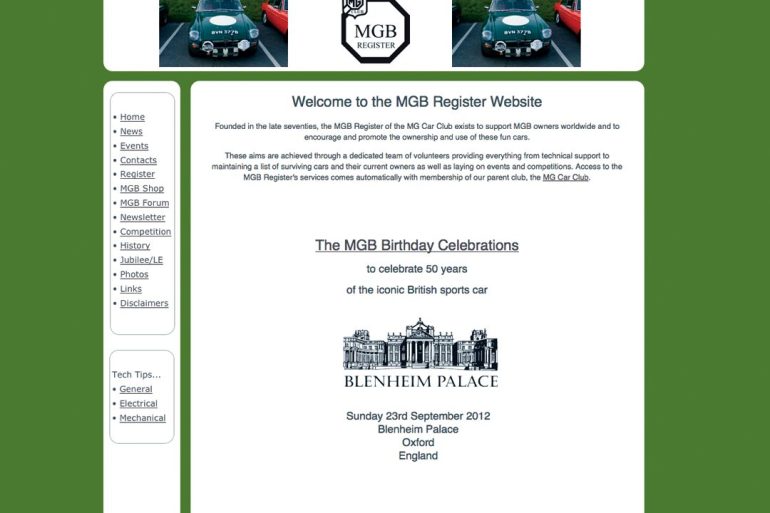 As another of our sports car icons, the MGB, marks its 50th anniversary of existence, we thought you should be made aware of this registry site for devotees of the famed British brand. With its stated mission "to encourage and promote the ownership and use of these fun cars," the...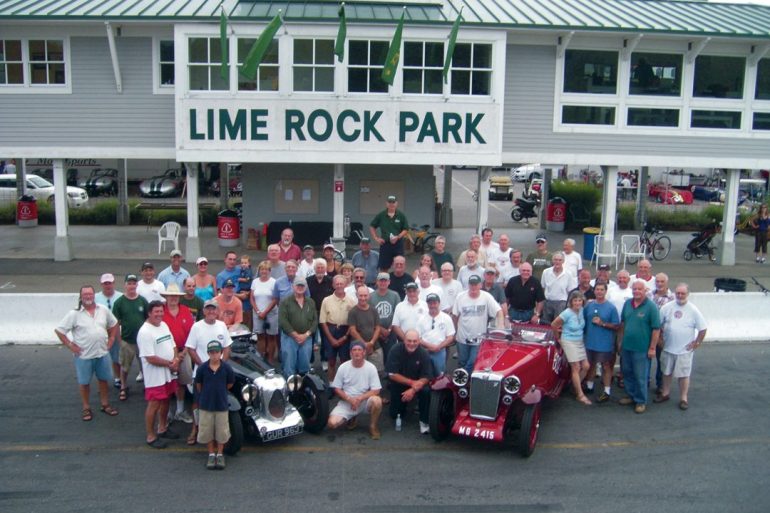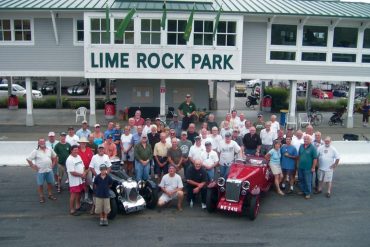 The MG Vintage Racers' Newsletter celebrates its 30th anniversary this month, having been around longer than a number of vintage...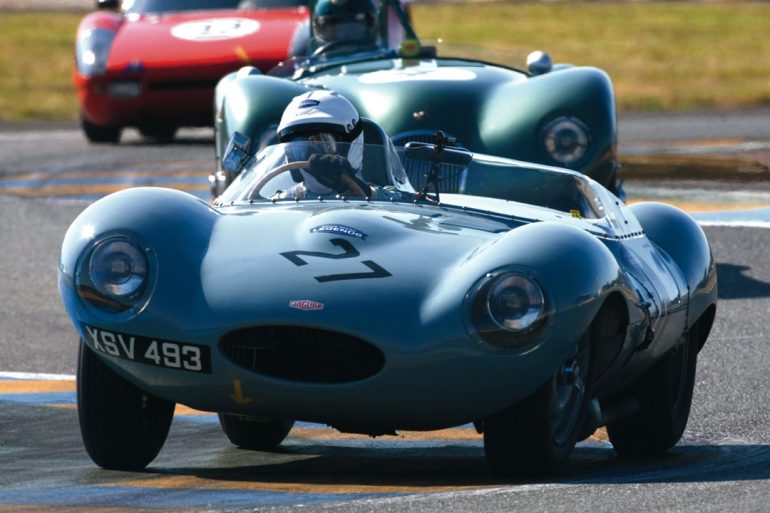 Motor Racing Legends has announced the return of the Le Mans Legend historic support race to next year's Le Mans 24 Hours weekend. For 2011, the race will be for cars that were eligible for Le Mans from 1949 to 1965 This group includes everything from Aston Martin DB2s, Austin-Healeys,...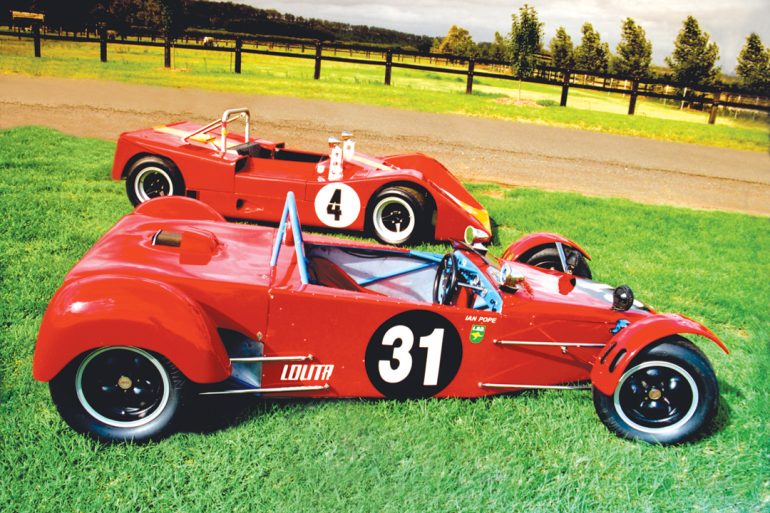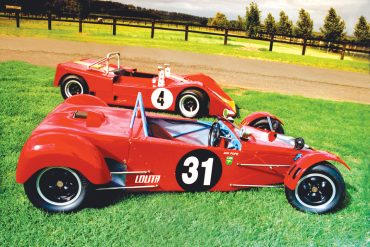 1968 Lolita MkI & the 1969 Lolita MkII My first car was a British Motor Corporation Mini. I had just turned...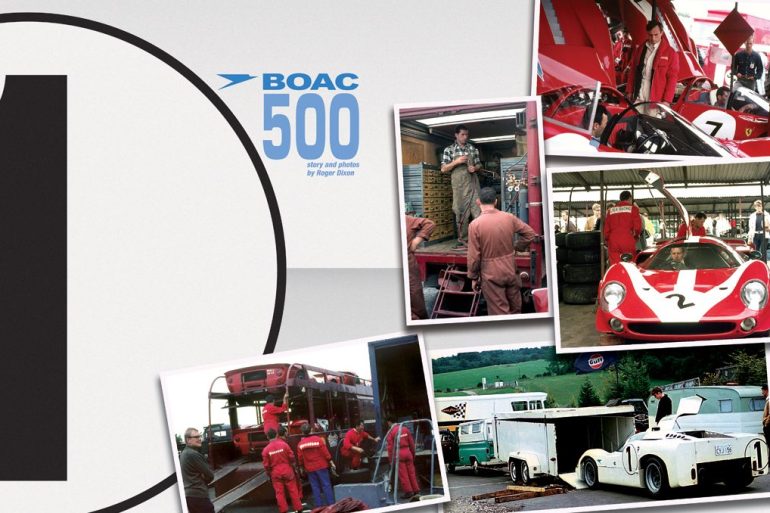 In 1967, sports prototype racing was going through one of its golden eras, with plenty of entries and a wonderful driver lineup for the world championship series, which consisted of races in North America and throughout Europe. Seven different manufacturers contested the title with five of them winning races that...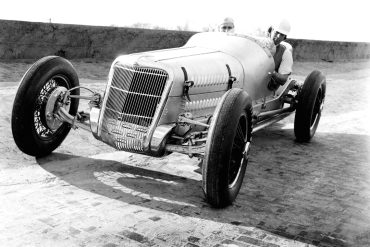 Want to get out on the track but can't find the historic racing car you really want? This month our...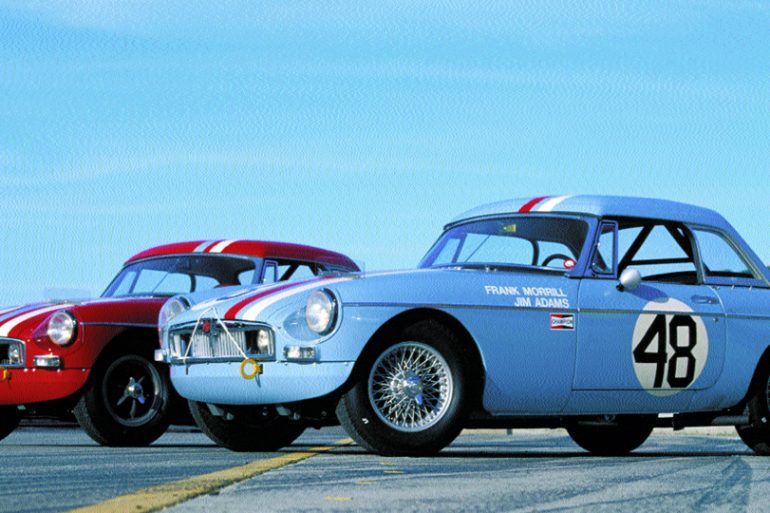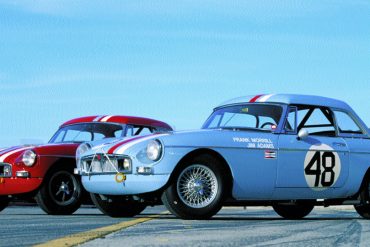 The Qvale Sebring MGBs By 1959, the MG Car Company was looking to update the somewhat dated and underpowered MGA...