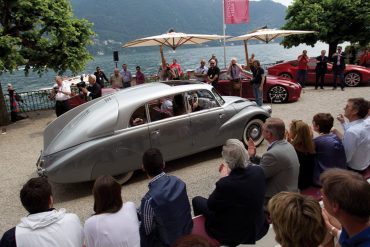 May 25-27, 2012 Lake Como, Italy Become a Member & Get Ad-Free Access To This Article (& About 6,000+ More)...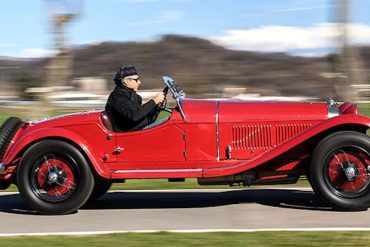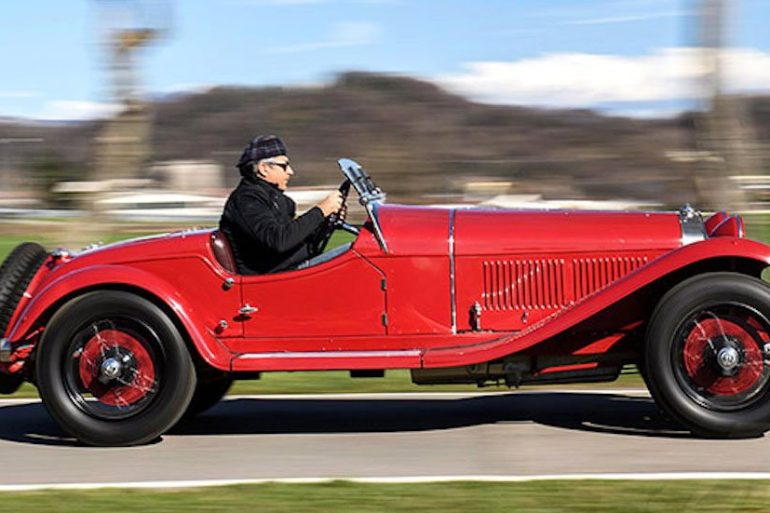 RM Sotheby's, the official auction house of the Concorso d'Eleganza Villa d'Este, will be returning to the shores of Lake...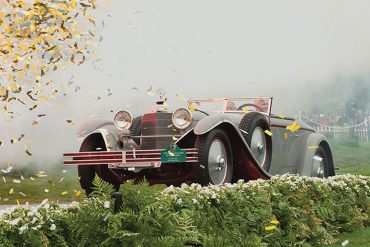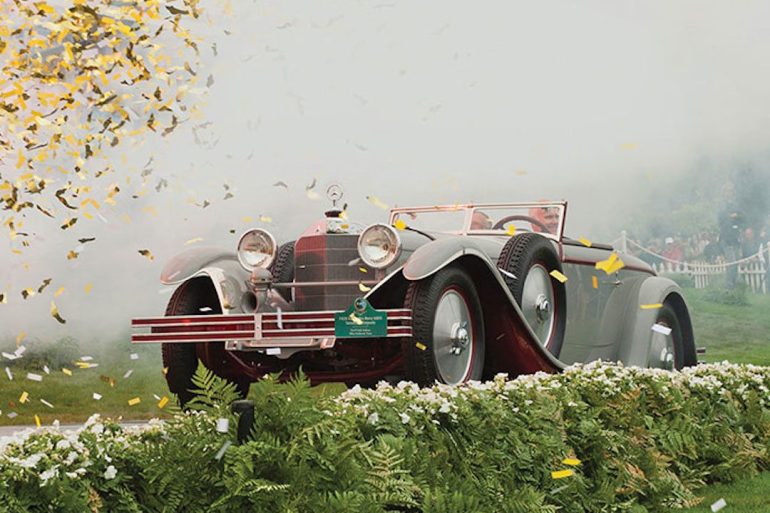 A 1928 Mercedes-Benz 680 S Torpedo-Sport Avant-Garde — one of only three ever built — tops the list of offerings...
Lake Como, Italy May 22-24, 2015 Evert Louwman's exotic 1952 Pegaso "Cupula" Coupe was judged the "Best Restoration." Chris Ohrstrom's 1946 Alfa Romeo 6C 2500 S. Bradley Calkins' 1952 Ferrari 212 Europa. Judged "Best of Show" was Californian David Sydorick's 1932 Alfa Romeo 8C 2300. Become a Member &...