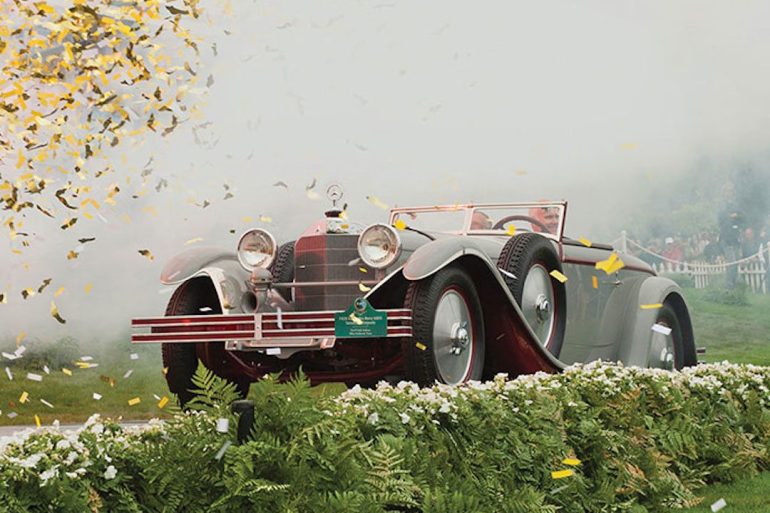 A 1928 Mercedes-Benz 680 S Torpedo-Sport Avant-Garde — one of only three ever built — tops the list of offerings at RM Sotheby's upcoming Villa Erba sale, held in conjunction with the Villa d'Este Concours that's scheduled for May 27 on the shores of Italy's Lake Como. The Mercedes, chassis...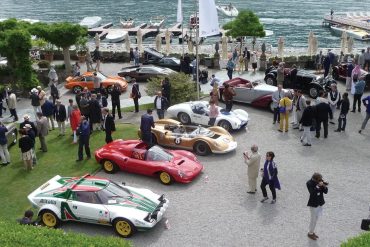 Lake Como, Italy May 22-24, 2015 Evert Louwman's exotic 1952 Pegaso "Cupula" Coupe was judged the "Best Restoration." Chris Ohrstrom's...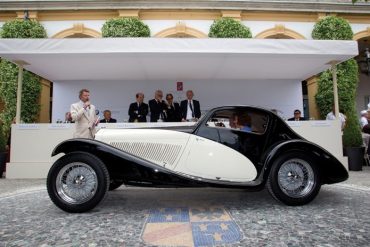 On May 23-24, on the banks of Lake Como, a select group of the world's finest automobiles were displayed on...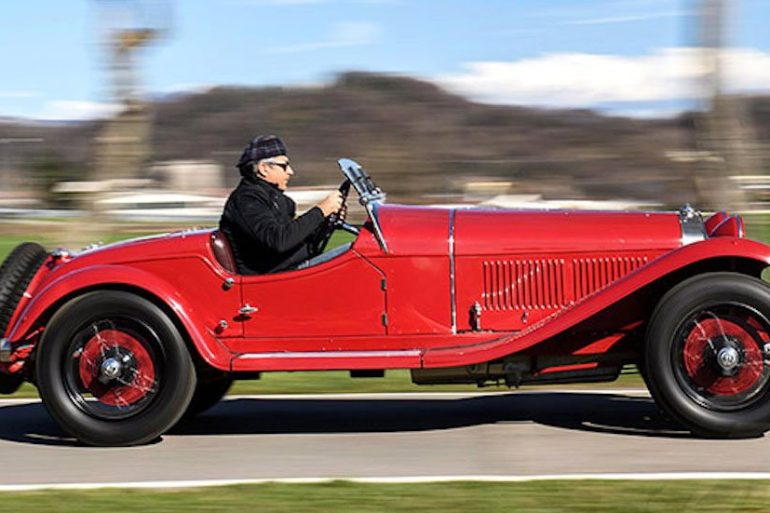 RM Sotheby's, the official auction house of the Concorso d'Eleganza Villa d'Este, will be returning to the shores of Lake Como, Italy, for its highly anticipated Villa Erba sale, on May 27. Showcasing the very best in purebred automobiles, RM has already confirmed a series of stylish and speedy motor...