[adinserter block="7"]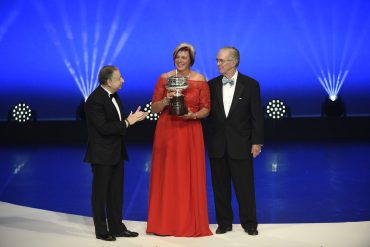 The Sports Car Racing Association of the Monterey Peninsula (SCRAMP) has been awarded the prestigious FIA Members Heritage Cup in...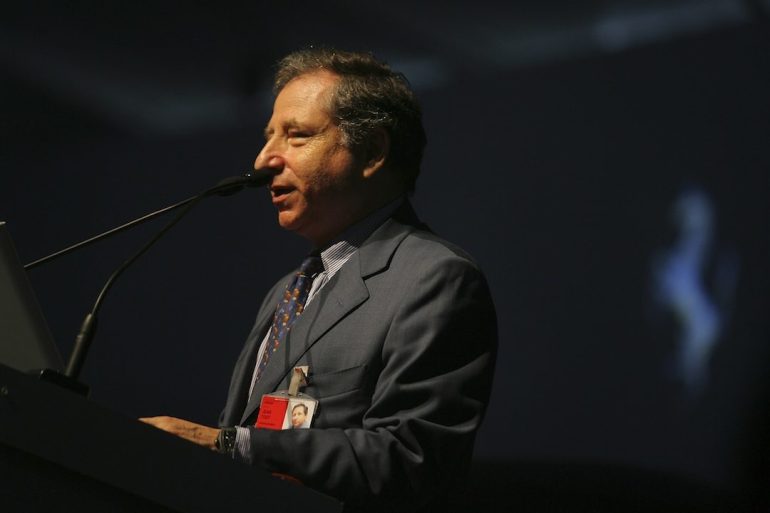 The Motorsport Safety Fund's Watkins Lecture at Autosport International   is to be given by Jean Todt, President of the Federation Internationale de l'Automobile (FIA). Jean had a notable career as a co-driver, before going on to work in motorsport management. Named after the late, great F1 Medical Officer Professor Sid...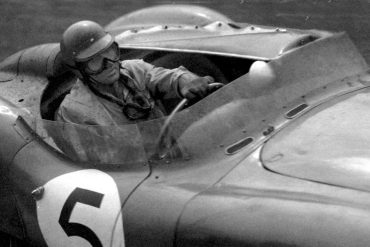 Carroll ShelbyPhoto: Jim Williams In observance of Carroll Shelby's recent passing, VR is presenting an edited combination of the interviews...