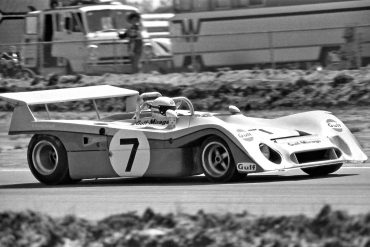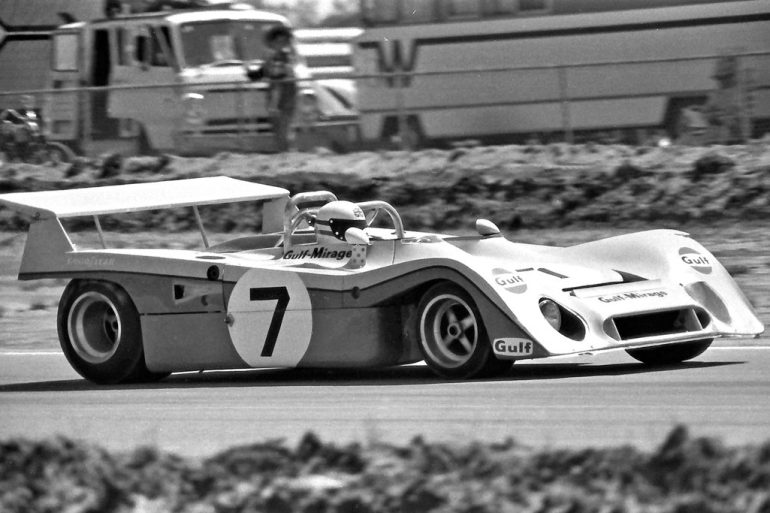 What kind of racing driver is it who forgets how many times he's won? One of the most successful, of...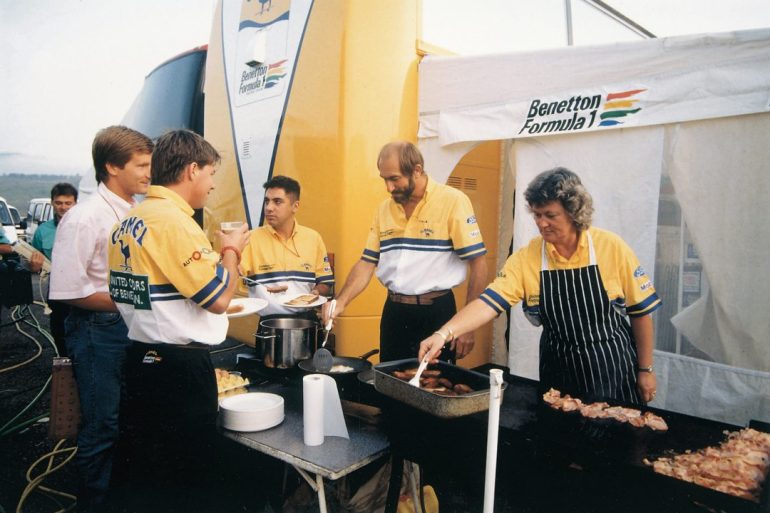 Di Spires Photo: Mike Jiggle For me, motor racing became like a drug—the more I attended Grand Prix events in the UK and Europe the more I wanted to get onto the "inside." At first, I'd go motor racing with my brother, later I met Stuart, my husband. We'd travel...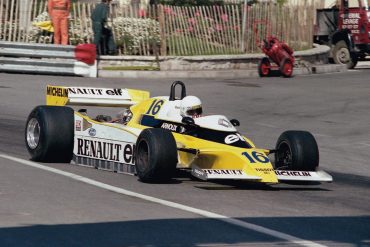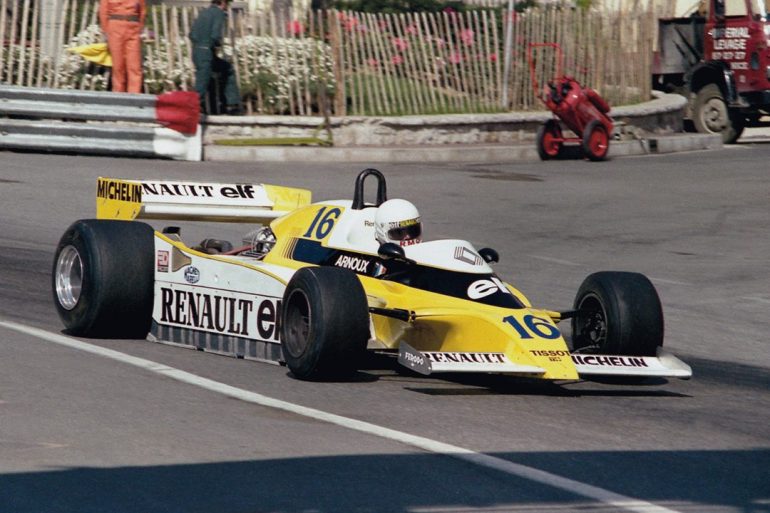 On the whole, French racing drivers are quite friendly toward each other and generally there is a good rapport and...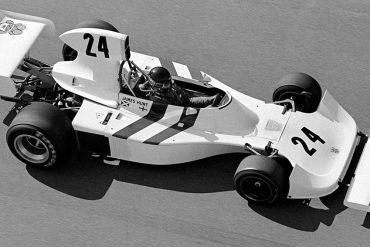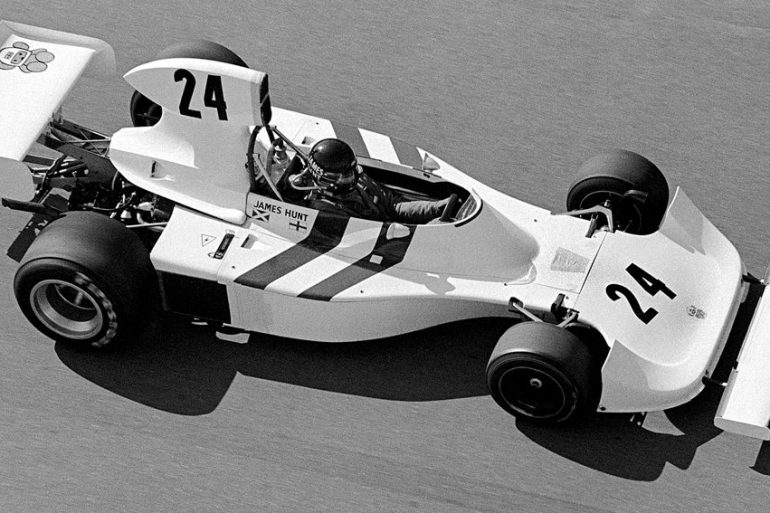 Enzo FerrariPhoto: Ferrari Juan Manuel FangioPhoto: Mercedes 1 Chuck Daigh, driving Frank Arciero's Lotus 19-Climax, wins both heats of the...