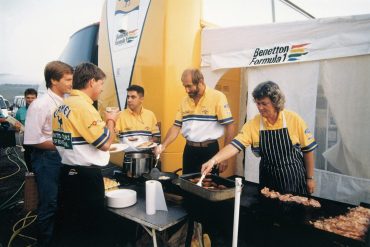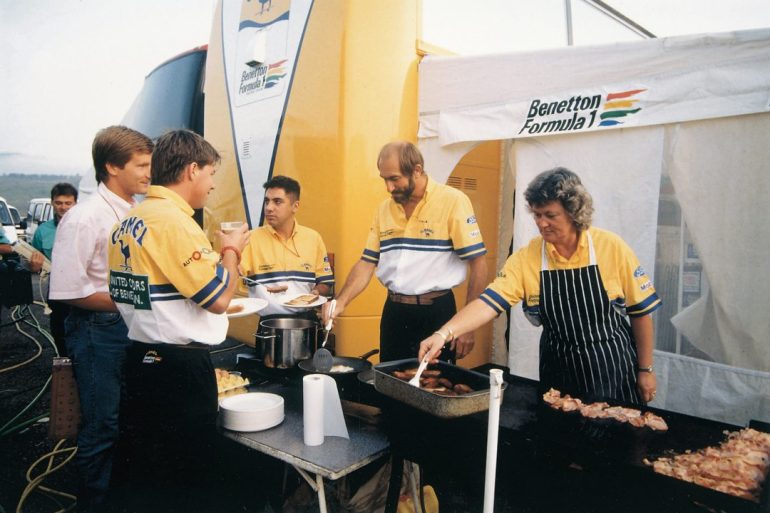 Di Spires Photo: Mike Jiggle For me, motor racing became like a drug—the more I attended Grand Prix events in...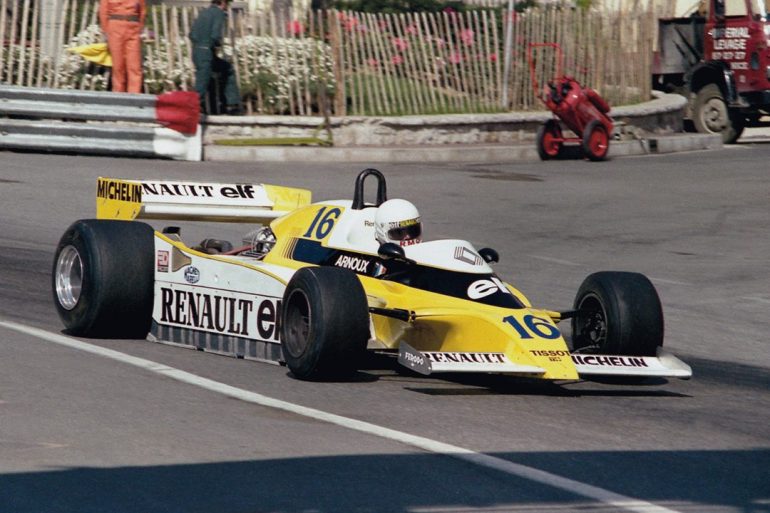 On the whole, French racing drivers are quite friendly toward each other and generally there is a good rapport and camaraderie between us.  I think this stems from the roots of our motor racing careers in France. Most, if not all, of us came through the motor racing school system...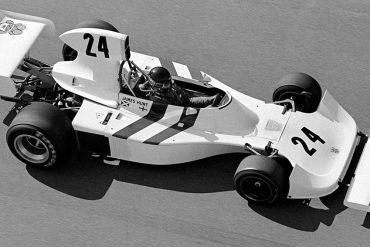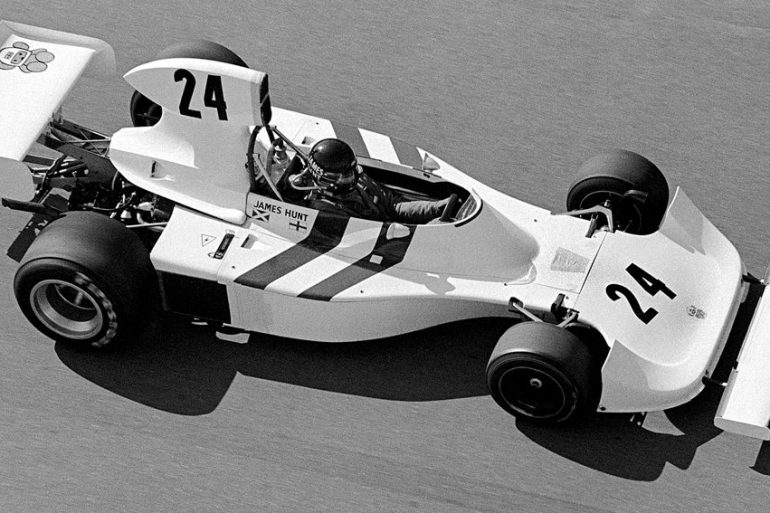 Enzo FerrariPhoto: Ferrari Juan Manuel FangioPhoto: Mercedes 1 Chuck Daigh, driving Frank Arciero's Lotus 19-Climax, wins both heats of the...