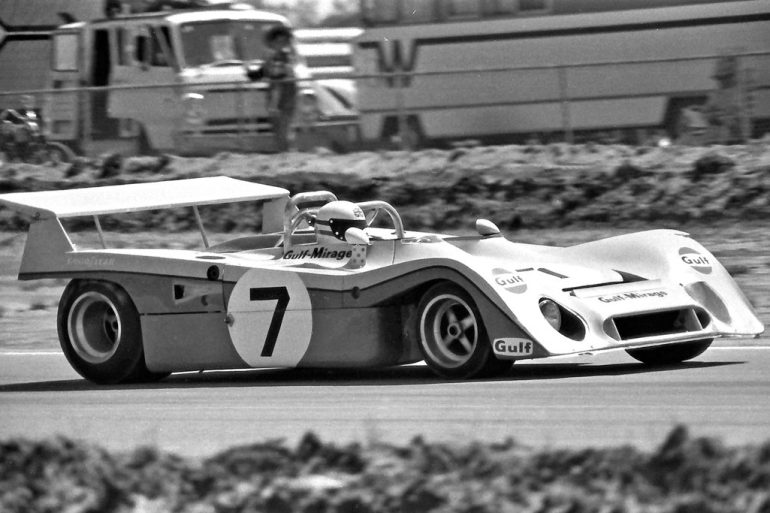 What kind of racing driver is it who forgets how many times he's won? One of the most successful, of course. Too many victories to remember. That's Britain's Derek Bell, "Mr. Nice Guy" as he is known among most of his contemporaries. Which is remarkable in itself. Not too many...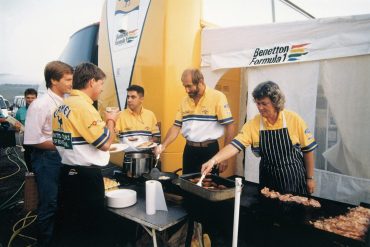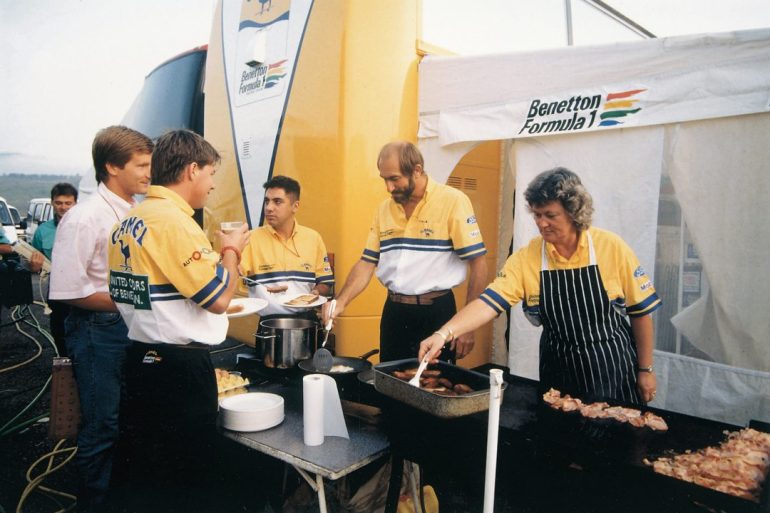 Di Spires Photo: Mike Jiggle For me, motor racing became like a drug—the more I attended Grand Prix events in...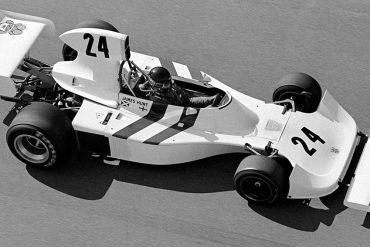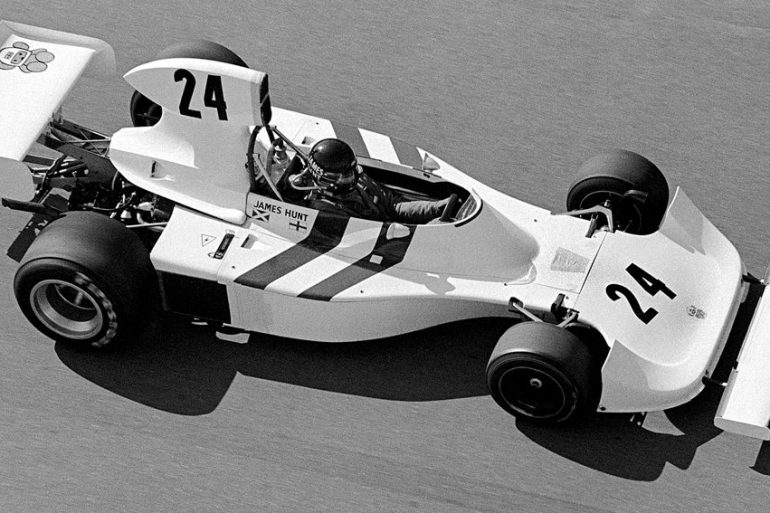 Enzo FerrariPhoto: Ferrari Juan Manuel FangioPhoto: Mercedes 1 Chuck Daigh, driving Frank Arciero's Lotus 19-Climax, wins both heats of the...