[adinserter block="7"]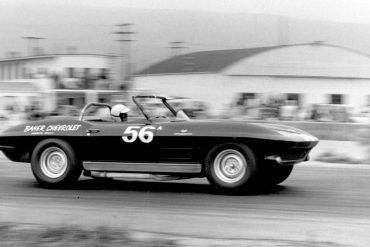 Two names have become synonymous with Corvette over the years—Zora Arkus-Duntov and Dick Guldstrand. From the airport circuits of California...
Sad news this morning as it was announced by the Guldstrand family that Corvette racing legend Dick Guldstrand has passed away at the age of 88. During the 1950s, Guldstrand majored in Engineering at UCLA and began his racing career in Midget and Sprint cars in Southern California. By 1957,...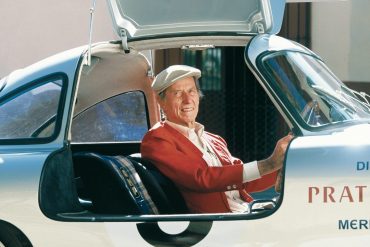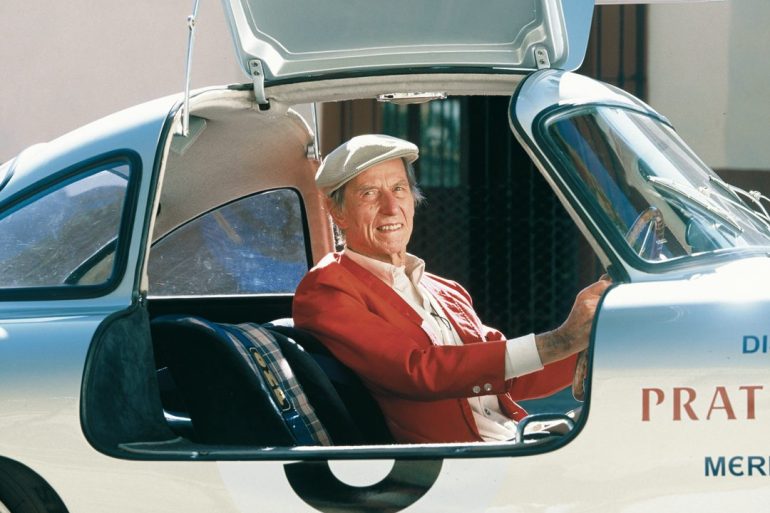 In remembering and memorializing John Fitch upon the occasion of his death, Vintage Racecar  has produced this brief  photographic summary...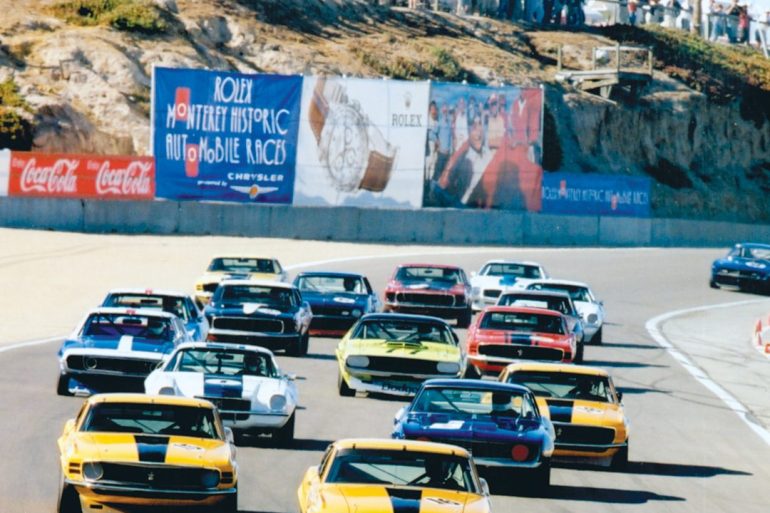 The Petersen Automotive Museum and Checkered Flag 200, the museum's premier membership group, will present another gala tribute this November in honor of the SCCA's Trans-American Sedan Championship. "Tribute to Trans-Am" will take place November 12, beginning with a 6:00 p.m. cocktail reception, followed by dinner. Also scheduled is a...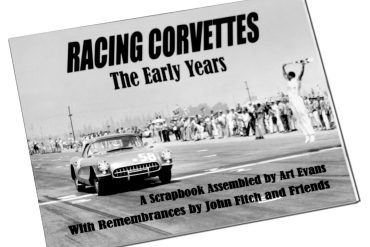 September 2009 Mark Donohue: Technical Excellence at Speed By Michael Argetsinger The difficulty in chronicling a career as diverse as...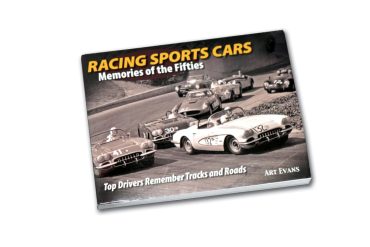 November 2007 Racing Sports Cars, Memories of the Fifties By Art Evans Readers of this magazine will no doubt be...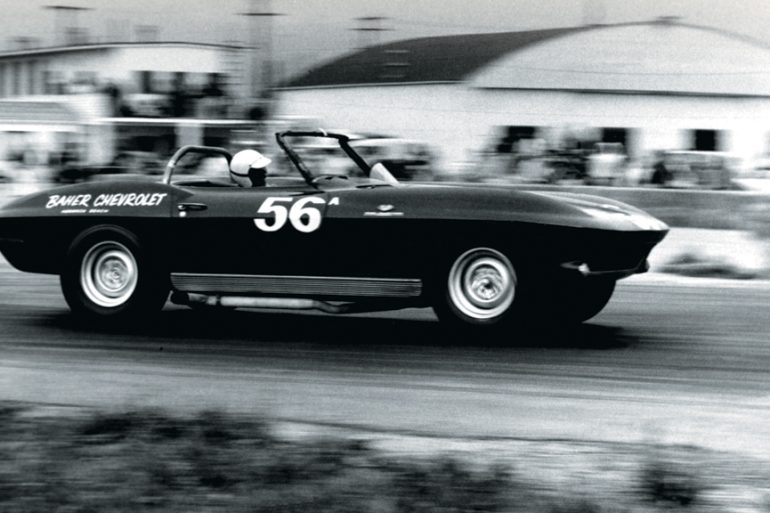 Zora Arkus-Duntov was a tremendous influence in my life, both personally and professionally. We shared so much, and he was such an influence early on, in the late '50s, that he's really the main reason that I got so involved with Corvettes. He led me into things that I never...