[adinserter block="7"]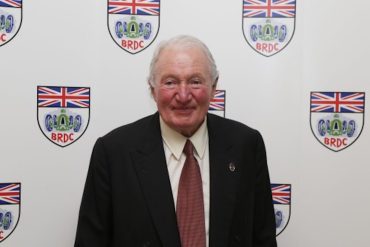 Champion rally driver Paddy Hopkirk MBE (above, Jakob Ebrey photo courtesy of BRDC) was elected president of the British Racing...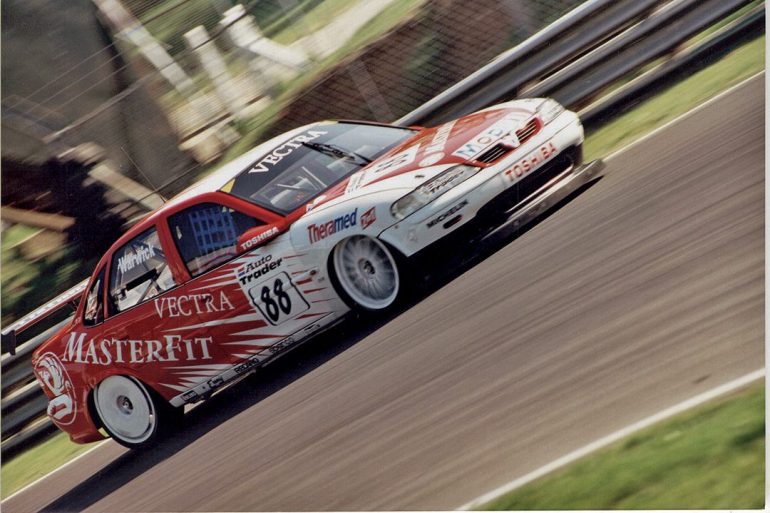 Derek is the epitome of the driver who should have won the Formula One World Championship, but was just about always with the wrong team at the wrong time. He drove for some of the great names in the sport, like Renault and Lotus, but not when they were on...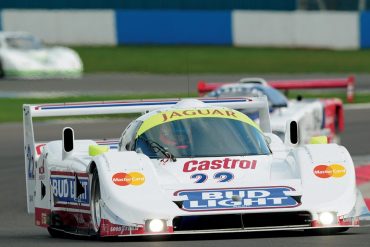 We continue our interview with John Grant, now Chairman of the British Racing Drivers Club. In Part One we learned...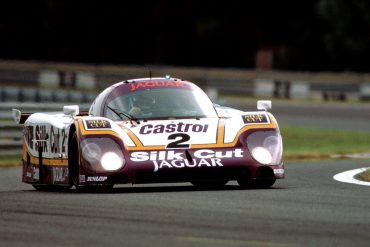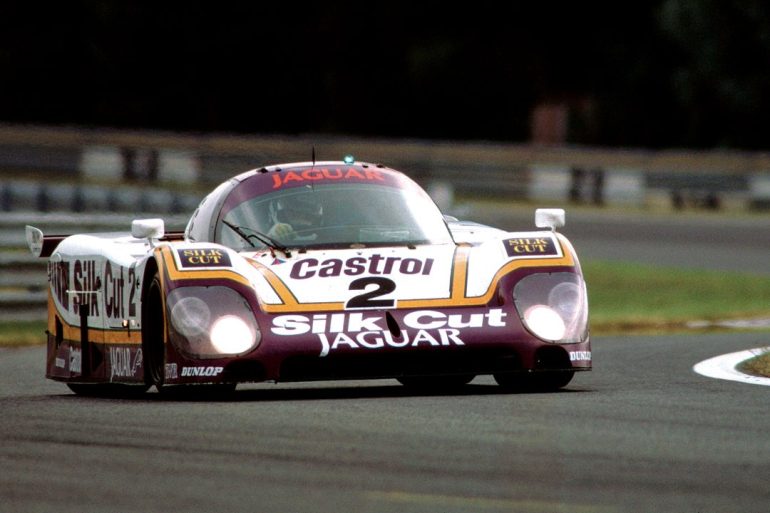 Without doubt, I have to say my greatest racecar is the Jaguar XJR-9 LM that took me, Jan Lammers and...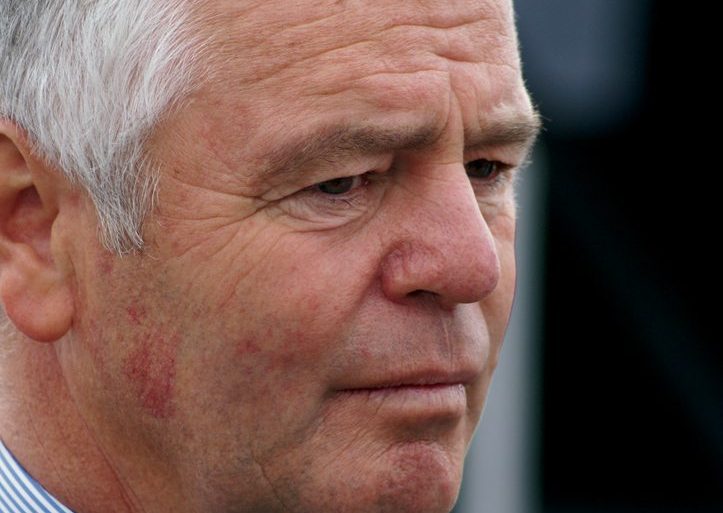 At its recent AGM, the British Racing Drivers Club unanimously elected Derek Warwick as its new president, replacing former F1 World Champion Damon Hill, OBE, who has held the post since 2006. Warwick won the Le Mans 24 Hours with Peugeot in 1992, and is a former F1 driver with...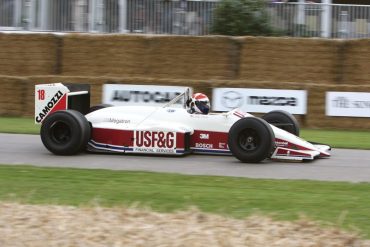 Looking back, the 1980 Formula 2 season with Ted Toleman was a terrific time to be racing. The Toleman TG280...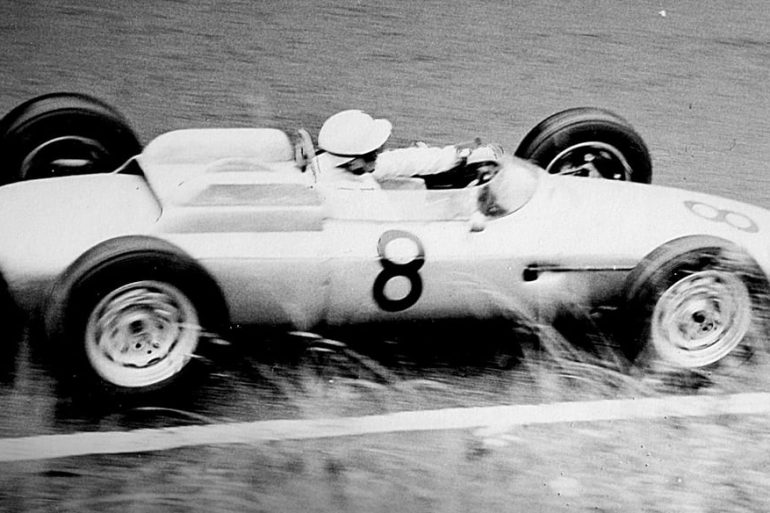 Vincenzo Lancia Keith Duckworth 2 Jochen Rindt drives a Lotus 72-Ford to victory in the German Grand Prix at Hockenheim (1970). 3 Graham Hill drives a Maranello Concessionaires Ferrari 330LM to victory in the 133-mile Guards Trophy Race at Brand Hatch, England (1964). Access to the full article is limited...