[adinserter block="7"]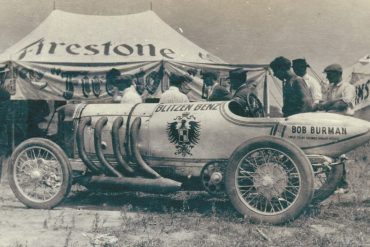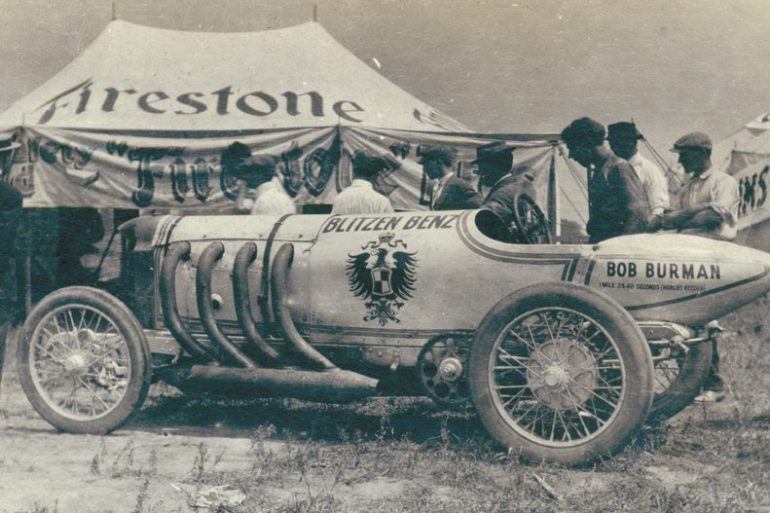 Luigi Fagioli Dan GurneyPhoto: Roger Dixon 1 Mario Andretti and Bruce McLaren drive a Ford GT40 MkIV to victory in...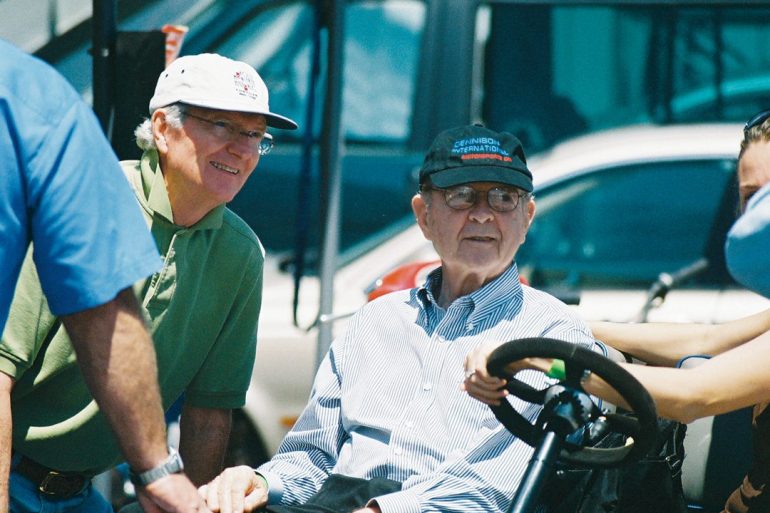 Indy Dear Editor, Just read this months Vintage Racecar while lying in my bed (NASCAR on in the background) at a rainy Speedway [Indy]. This issue's even better than normal, well done to everybody involved, please pass on my thanks to the team there. Access to the full article is...
Hidden Kurtis Dear Editor, Just finished your terrific article on the Curtis Indycar. I am attaching a photo of two...