[adinserter block="7"]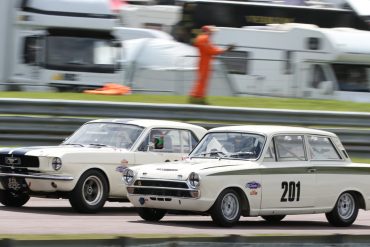 Subscriber exclusive Photo Gallery from the Classic Sports Car Club's July 25-26, 2020, event at Thruxton, UK. Joe Ward's TVR...
Al Moss, known to almost everyone who reads this journal, died peacefully on September 25 at his home in Sedona, Arizona, of pneumonia following removal of a malignant brain tumor. Typically, two days after surgery Al joked, "Some will be surprised I had a tumor on an organ they thought...
Tall Texan Tales Dear Editor, Your excellent June issue included Pete Lyons' review of the happenings while Jim Hall was honored during...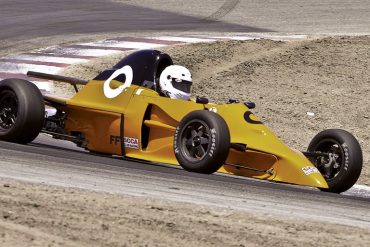 Buttonwillow Raceway, Buttonwillow, CA May 16–17, 2009 Access to the full article is limited to paid subscribers only. Our membership...