[adinserter block="7"]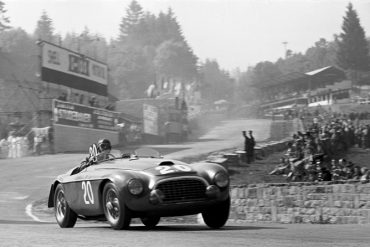 January 2017 On July 10-11, 1949. Just two weeks after Le Mans, Luigi Chinetti teamed up with Jean Lucas to...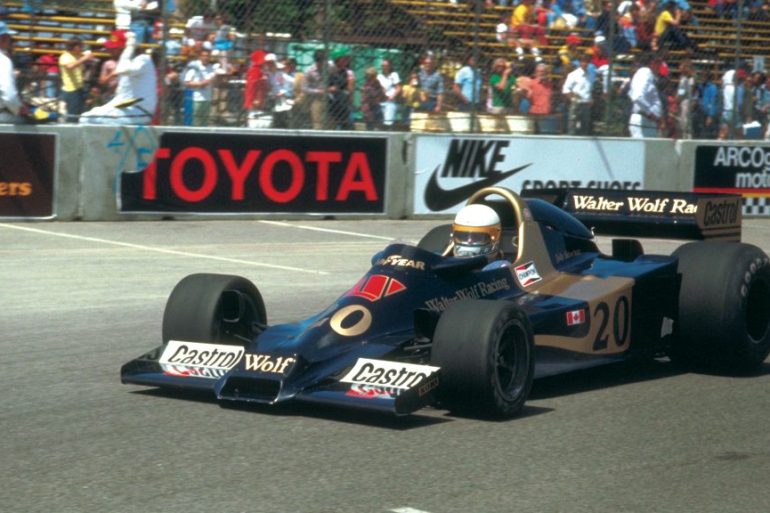 If he lasted long enough—that is, if he didn't get killed in the process—canny observers thought this young South African could become a Formula One World Champion. Not even their crystal ball, though, could have predicted how: it was when driving a Ferrari 312T4 at Monza, the holiest of holies...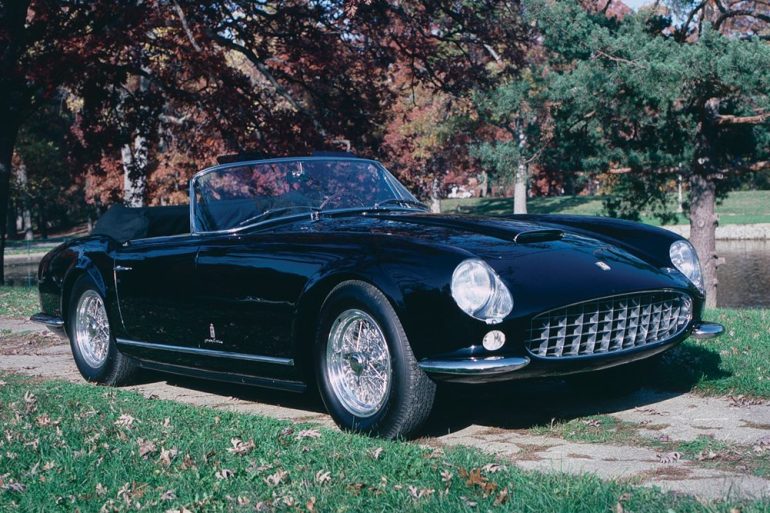 High-powered Italian automotive exotica has always had an attraction for a select number of prominent people of means. Today it's the nouveau riche, the highly paid athletes, rock stars and entertainers who can be seen in the latest Lamborghini, Ferrari or Maserati, but in the immediate post-war years athletes weren't...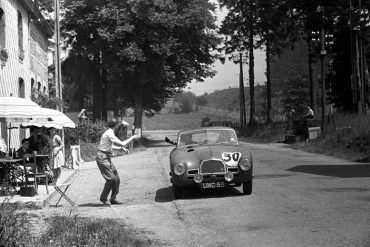 The 14th Grand Prix of 24 Hours of Belgium took place at Spa-Francorchamps on July 10-11, 1949. During the race,...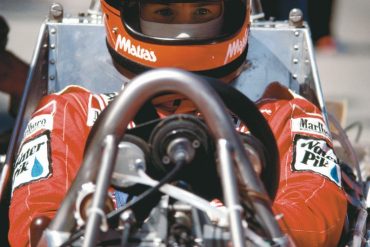 There was a flurry of events in Italy to mark the 30th anniversary of Gilles Villeneuve's death in a crash...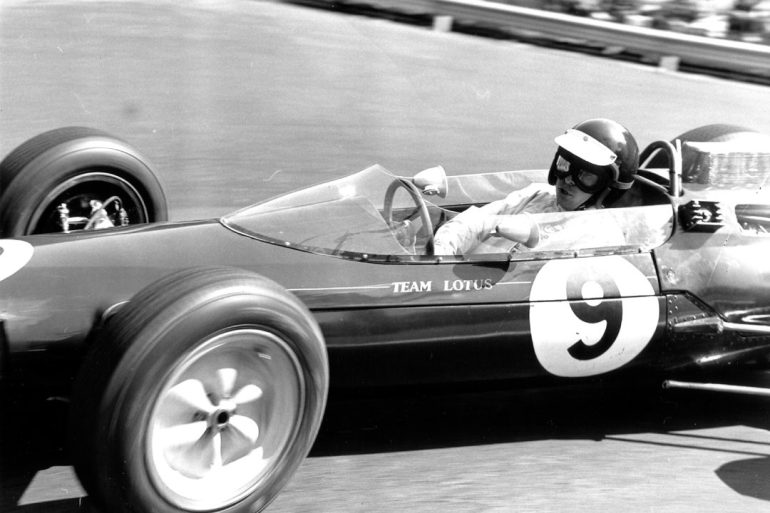 Cale Yarborough Juan Manuel Fangio 1 Jo Siffert and Brian Redman, sharing a Porsche 908 Spyder, win the 1000-kilometer sports car race on the Nürburgring in West Germany (1969). 2 Paul Tracy drives a Lola-Honda to victory in the CART Miller Lite 250 on the Milwaukee Mile in West Allis,...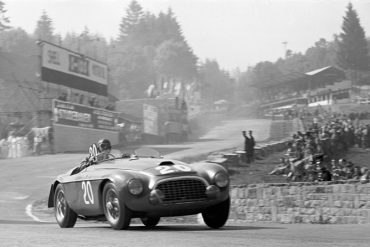 April 2010 The 14th Grand Prix of 24 Hours of Belgium; Spa-Francorchamps, July 10–11, 1949. Just two weeks after Le...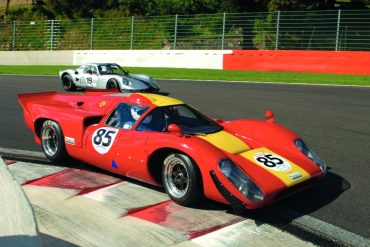 Spa, Belgium August 17–18, 2007 Didier Miquee's '72 Chevrolet Corvette inside a BMW M1 at La Source.Photo: Peter Collins Access...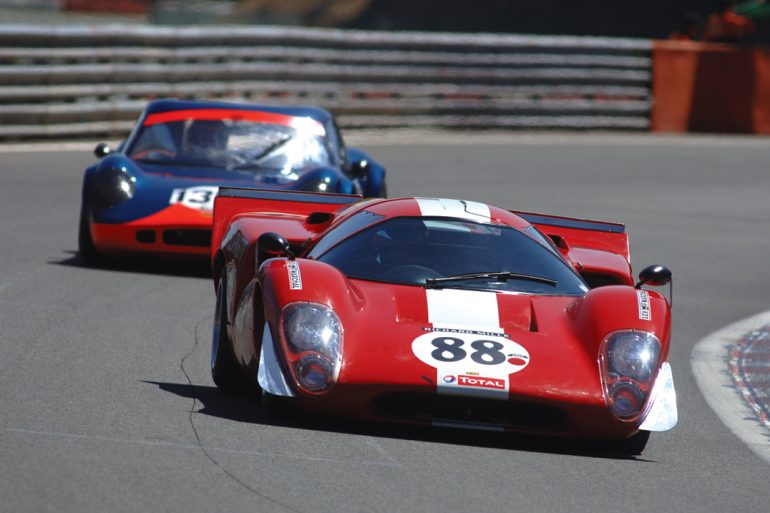 Spa-Francorchamps, Belgium July 14–17, 2006 Christian Glasel's beautiful Cobra Daytona Coupe finished 4th in the Masters GT and Endurance race.Photo: Peter Collins Access to the full article is limited to paid subscribers only. Our membership removes most ads, lets you enjoy unlimited access to all our premium content, and offers you awesome discounts on...