[adinserter block="7"]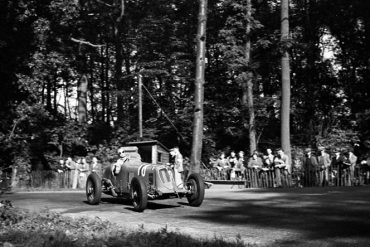 From the Donington Grand Prix, held at Donington Park on October 3, 1936, we see Prince Bira coming out of...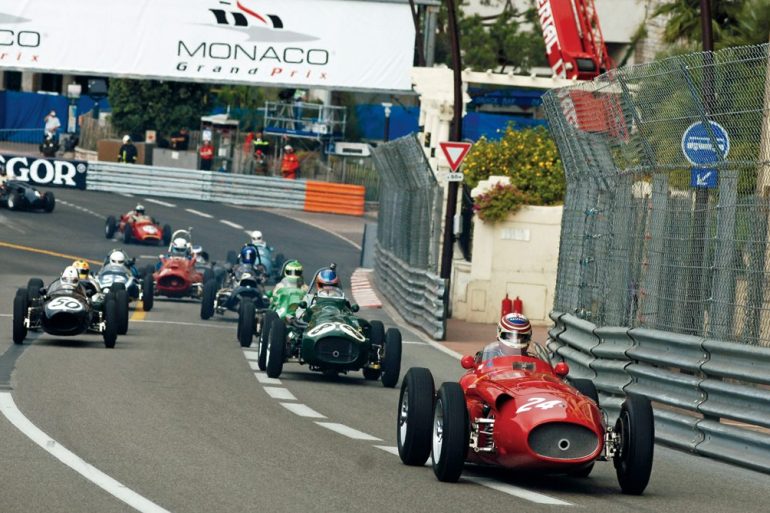 Nelson Piquet once memorably described driving a Grand Prix car around Monaco as akin to trying to ride a bicycle around your bedroom and certainly, while it is not too difficult to drive a racing car around the circuit, it becomes a totally different animal when it comes to wringing...
René Dreyfus Biography The story begins in 1914 when René was nine years old. The middle of three children he...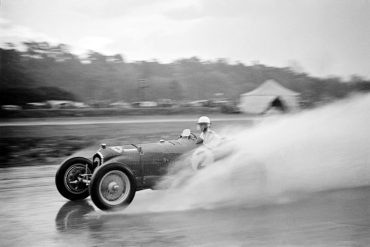 February 2011 During the J.C.C. International Trophy race at Brooklands, U.K., on May 6, 1939, Kenneth Evans is shown at...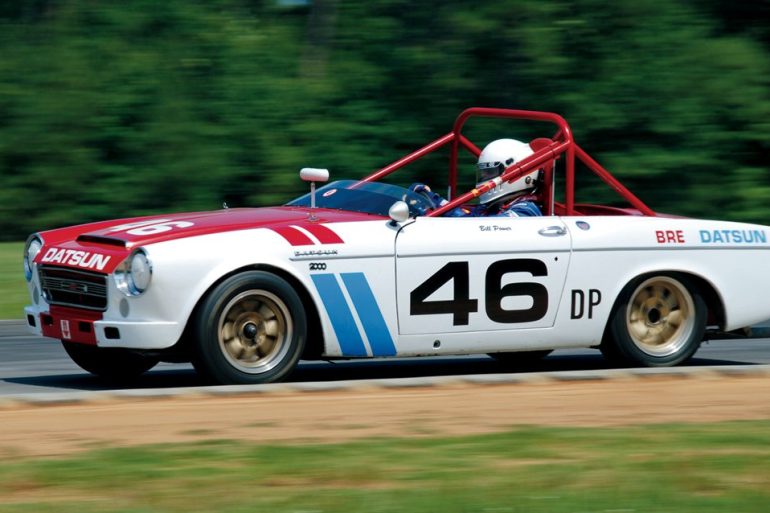 February 2011 Remembering Dan Photo: John Pearson Dear Editor, Just a quick note of sincere thanks to Gregor (Fisken) for putting into words what several of us have been struggling to come up with. Access to the full article is limited to paid subscribers only. Our membership removes most ads, lets you...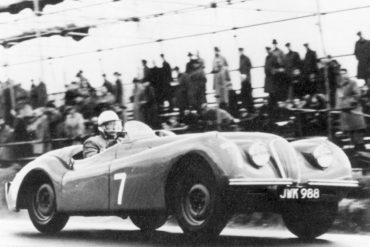 Frank Raymond Wilton "Lofty" England was not head and shoulders above many other men just because he was 6 ft...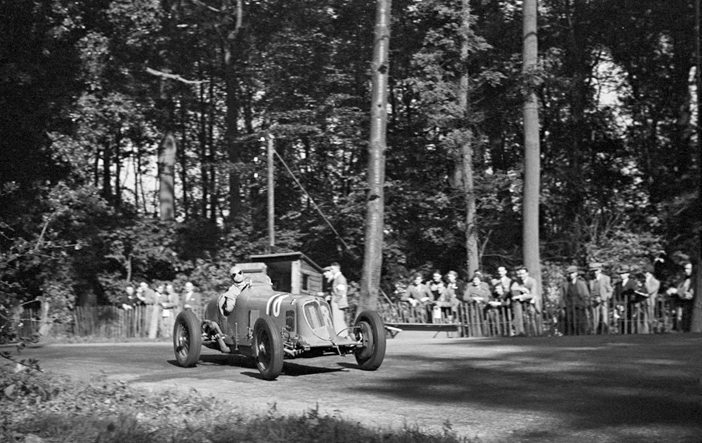 December 2008 The Donington Grand Prix; Donington, October 3, 1936. Prince Bira coming out of Holly Wood with the ex-Whitney Straight Maserati 8CM. He would finish 5th overall. Photo courtesy of: THE KLEMANTASKI COLLECTION PMB 219 – 65 High Ridge Road, Stamford, CT  06905-3814 USA., Tel: (203) 461-9804 • Fax:...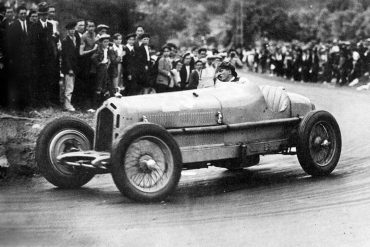 If you ever see a photograph of Philippe Etancelin in action, chances are you will never forget him. Because he's...