[adinserter block="7"]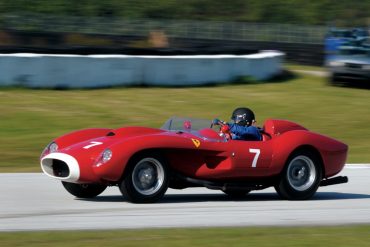 Palm Beach International Raceway, West Palm Beach, FL January 24–25, 2013 Access to the full article is limited to paid...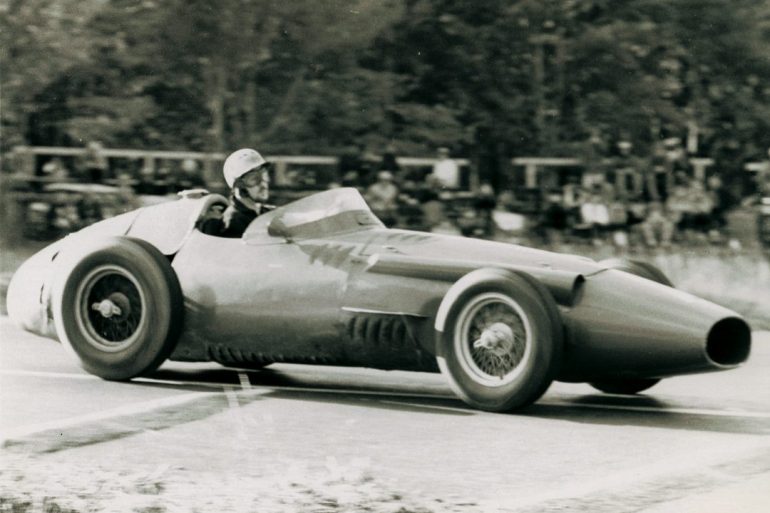 Fluent in six languages, tall, with regular features set off by an immaculately clipped goatee beard and moustache, Jo Bonnier crammed a lot into his 42 years. He was an accomplished Formula One and sports car racer, president of the Grand Prix Drivers Association and proprietor of his own art...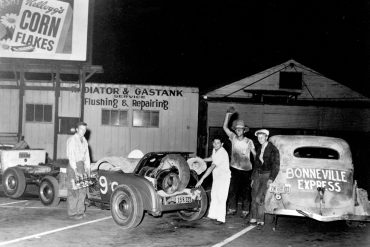 Dan Gurney's motor racing career as a driver, car constructor and team owner is just about as star-spangled as his...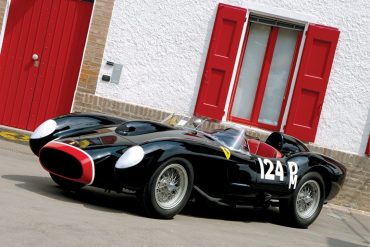 This fabulous-looking 1957 Ferrari 250 Testa Rossa was sold by RM-Sotheby's "Ferrari Legend and Passion" auction at the famous Fiorano...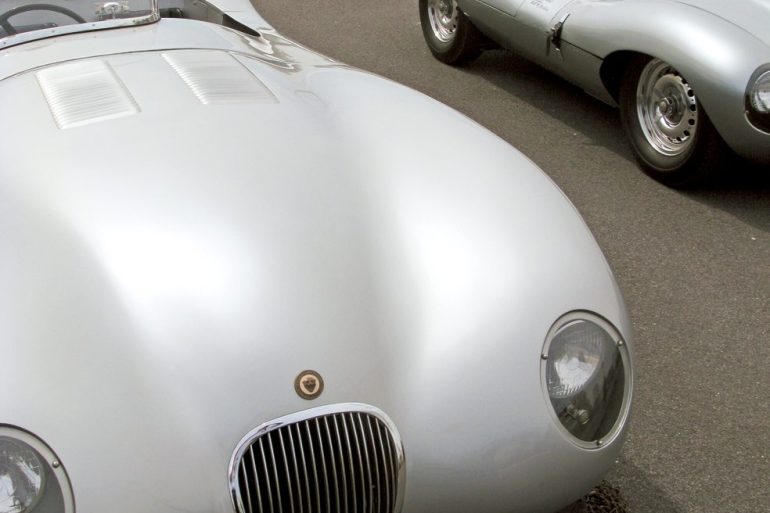 The Simeone Foundation Automotive Museum in Philadelphia has been holding a series of "Demonstration Days," at noon on the fourth Saturday of each month, with the program running through October. Each individual event features two or more racing sports cars from the Museum's collection, making it one of the few...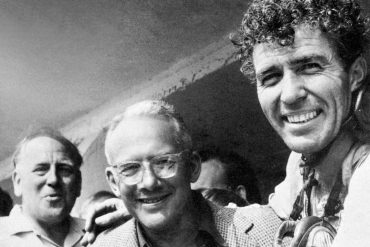 During the fifties, Aston Martin produced sports cars with the designation, DB, which, of course, stands for David Brown. In...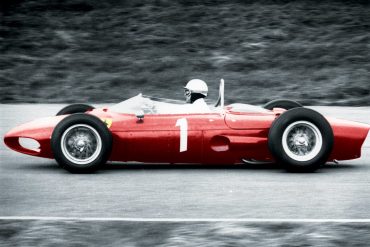 The more in-depth summaries of the life and career of Phil Hill have focussed on three significant aspects: the racing...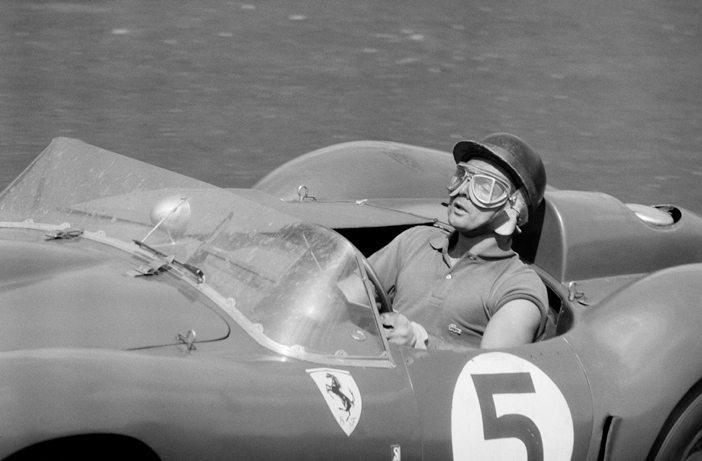 November 2008 The Nürburgring 1000-km Race; Nürburgring, June 1, 1958. Phil Hill in the Ferrari 250TR which he drove with Luigi Musso to 5th place. Photo courtesy of:  THE KLEMANTASKI COLLECTION Access to the full article is limited to paid subscribers only. Our membership removes most ads, lets you enjoy unlimited access...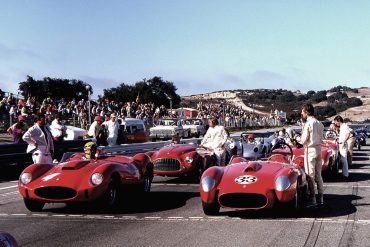 Photo: Dennis Gray If you've ever attended the Monterey Historics, the Wine Country Classic, a Classic Sports Racing Group (CSRG),...