The Philadelphia Concours d'Elegance will return on July 17, 2021, to celebrate Corvette – "America's Sports Car." Last year's two-day event was cancelled due to the pandemic and this fourth "annual" event has been rescheduled as a one-day program.
All current State guidelines for pandemic restrictions will be in place to ensure the safety of all participants and attendees.
The nonprofit Cool Cars for Kids, Inc. (CCfK) will stage a classic car "competition of elegance" at the Simeone Foundation Automotive Museum in Philadelphia, which in 2019 was voted the "No. 1 Car Collection in the World" by The Classic Car Trust. The event benefits the Children's Hospital of Philadelphia (CHOP) in providing help and hope to children with rare genetic diagnoses and their families, and to support research that will identify the best possible treatments.
"We are thrilled to be celebrating America's most iconic sports car with such a rich racing history at this year's Philadelphia Concours d'Elegance," said Michael Tillson III, president and director of Cool Cars for Kids, and one of the country's most highly regarded authorities on classic and sports automobiles. "Attendees of the Concours will not only have a chance to get an up-close look of many historic and legendary examples of the Corvette's heritage, but also see other classic cars from the Simeone Collection."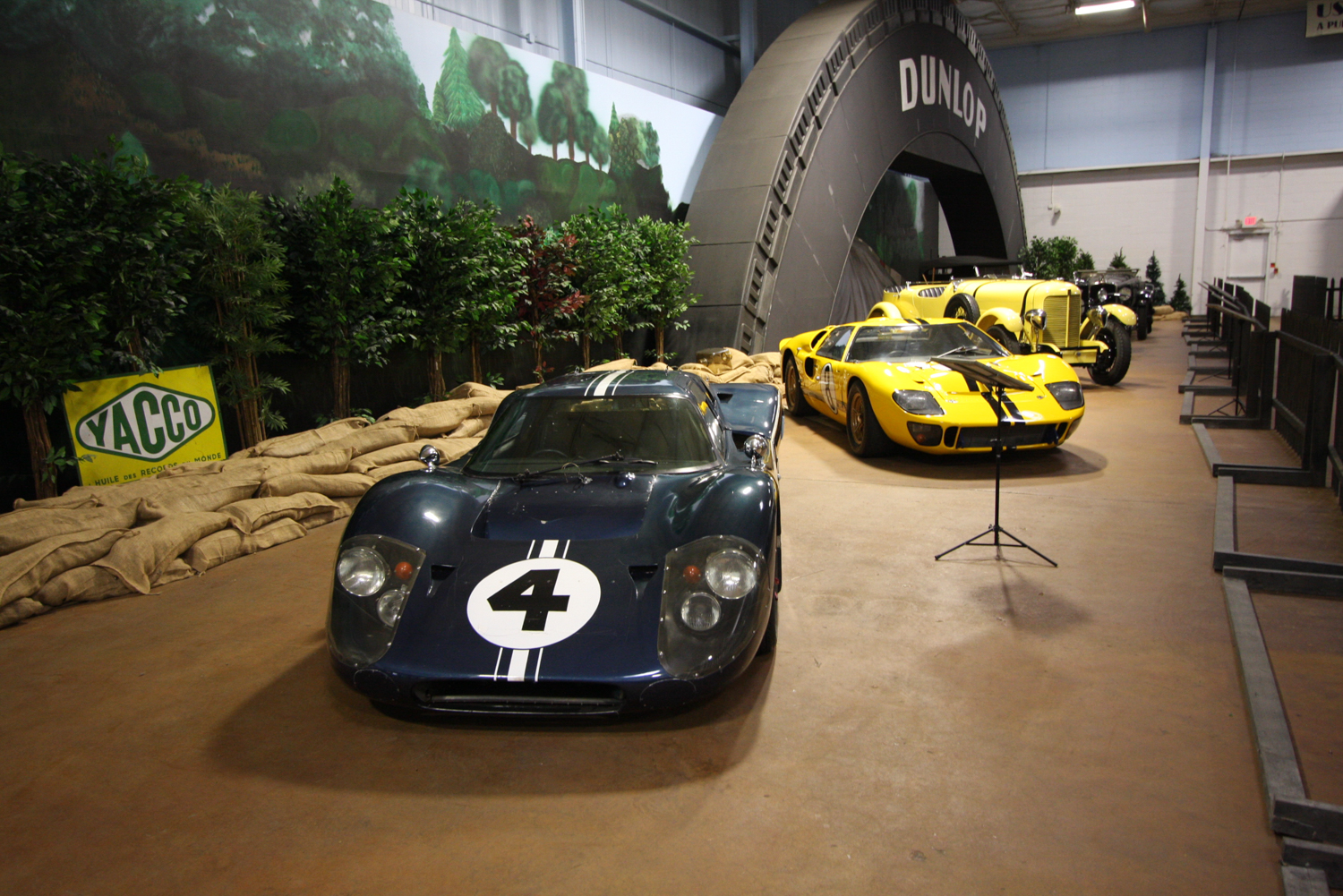 The 2021 Philadelphia Concours d'Elegance will showcase an invitation-only assembly of Corvettes and other American and European classic and historic automobiles and racecars. The day-long fundraising event includes professional judging and awards presented for historical accuracy, technical merit, and style. The popular Hagerty Youth Judging program will also be implemented. This year's classes are: Pre-War, Post-War, Open, Closed, Sports, Muscle and Kids Choice.
Special events will include a panel discussion among past Corvette racers, along with select current owners of iconic Corvettes and others whose connection with Corvettes goes deep. A Rally Across America tour in the morning to the Simeone Museum is also planned.
Corvette racing stars on the panel include Tony DeLorenzo, who raced the Owens-Corning L88 Corvettes in the '60s and '70s, and George Wintersteen, who successfully campaigned the #002 Corvette Grand Sport Roadster in 1966. This car resides in the Simeone Museum. Historian Harry Hurst will M.C. the discussion, and additional panelists will be announced soon.
Classic car collectors from throughout North America are invited to submit their entries for the 2021 Philadelphia Concours d'Elegance at https://www.philadelphiaconcours.com/concours-page.