More than 200 of the world's most treasured collector cars will adorn the 18th fairway of the Crystal Springs Golf Course on July 21, as the 64th annual Hillsborough Concours d'Elegance showcases excellence in automotive design and engineering.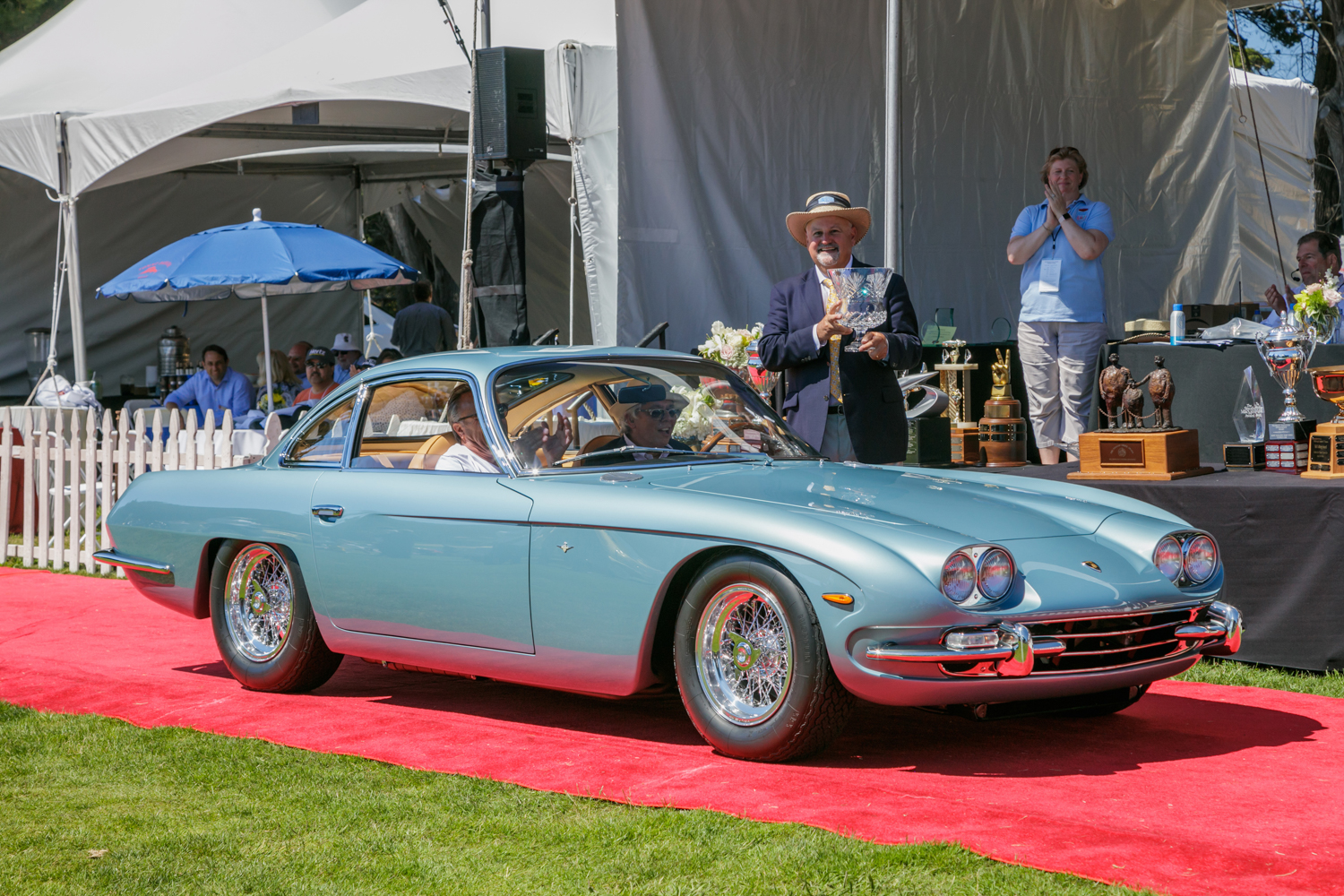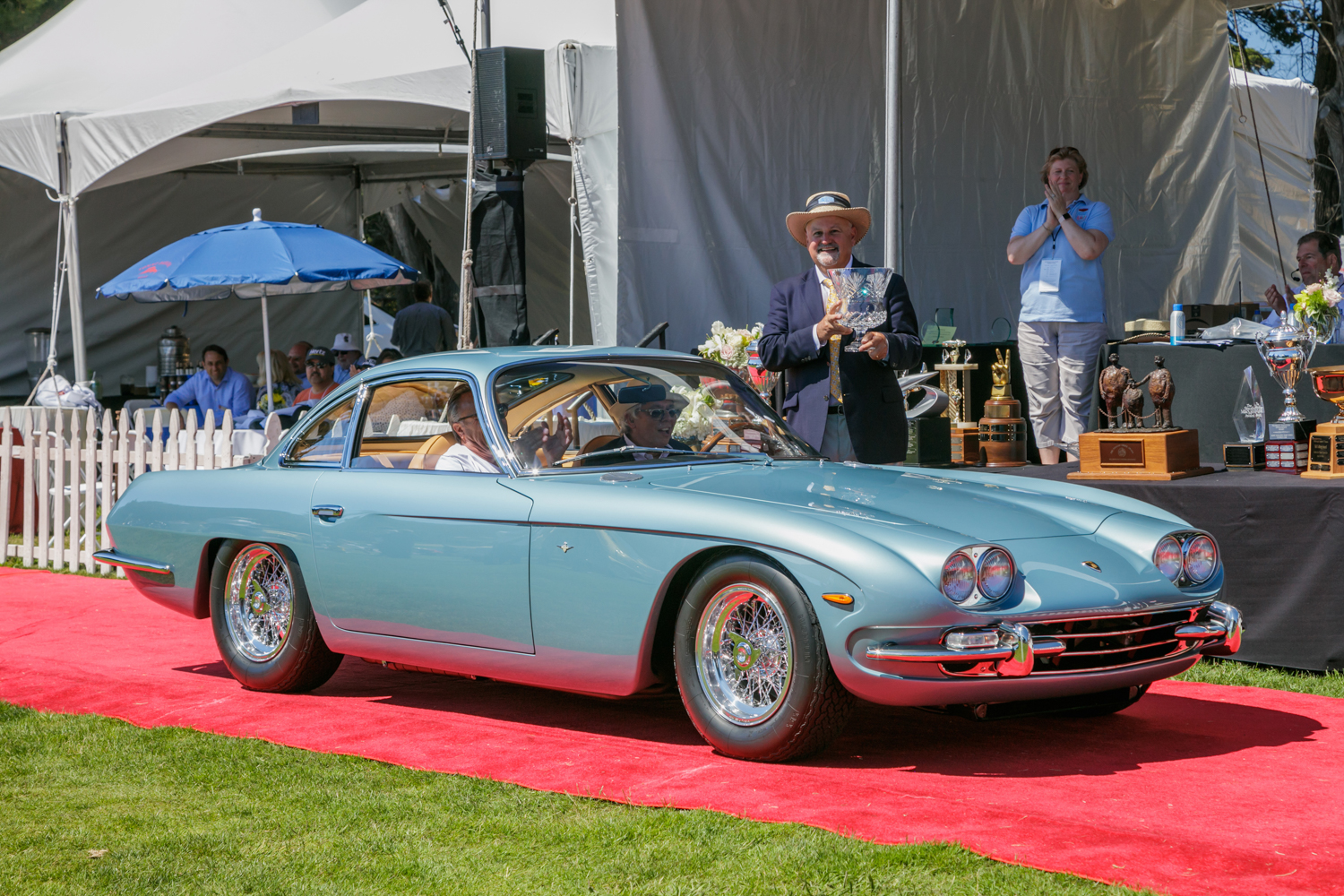 In recognition of the German brand's extraordinary contributions to sports car design and precision engineering, the concours has selected Porsche as its featured marque for 2019. Attendees – from Porschefiles to casual enthusiasts – will be treated to a stunning collection showcased by the internationally acclaimed 917K (pictured top of page), which took the checkered flag at the 24 Hours of Le Mans and the 24 Hours of Daytona in 1970 and 1971.
That prized racer will be among a handful of rare Porsches from the private collection of racer and restorer Bruce Canepa. Additional Canepa-owned Porsches on display will include a 917/10, 935, 962, 959SC and a 918 Spyder.
"Given its history and impact on the Northern California collector car culture, we felt that the Hillsborough Concours is an ideal venue for us to show these specific cars," said Bruce Canepa. "In honoring Porsche as its featured marque, the concours truly hits at the passion we have for this acclaimed German brand."
The world's longest continuously running concours, the event gathers exceptionally rare automobiles spanning virtually every genre and marque, from hot rods and muscle cars to sports cars and elegant classic luxury models.  The Concours caps a memorable weekend of festivities that start with the "Concours Kick-Off Party" held at an exclusive, private vintage car club on Friday night July 19th.  Guest speaker Bruce Canepa will bring his iconic 917K in honor of the event.
Early the next morning,  the Hillsborough Tour d'Elegance launches under police escort on a 70-mile rally along the Bay Area's most stunning back roads and scenic vistas, culminating with a catered luncheon at a private Hillsborough estate.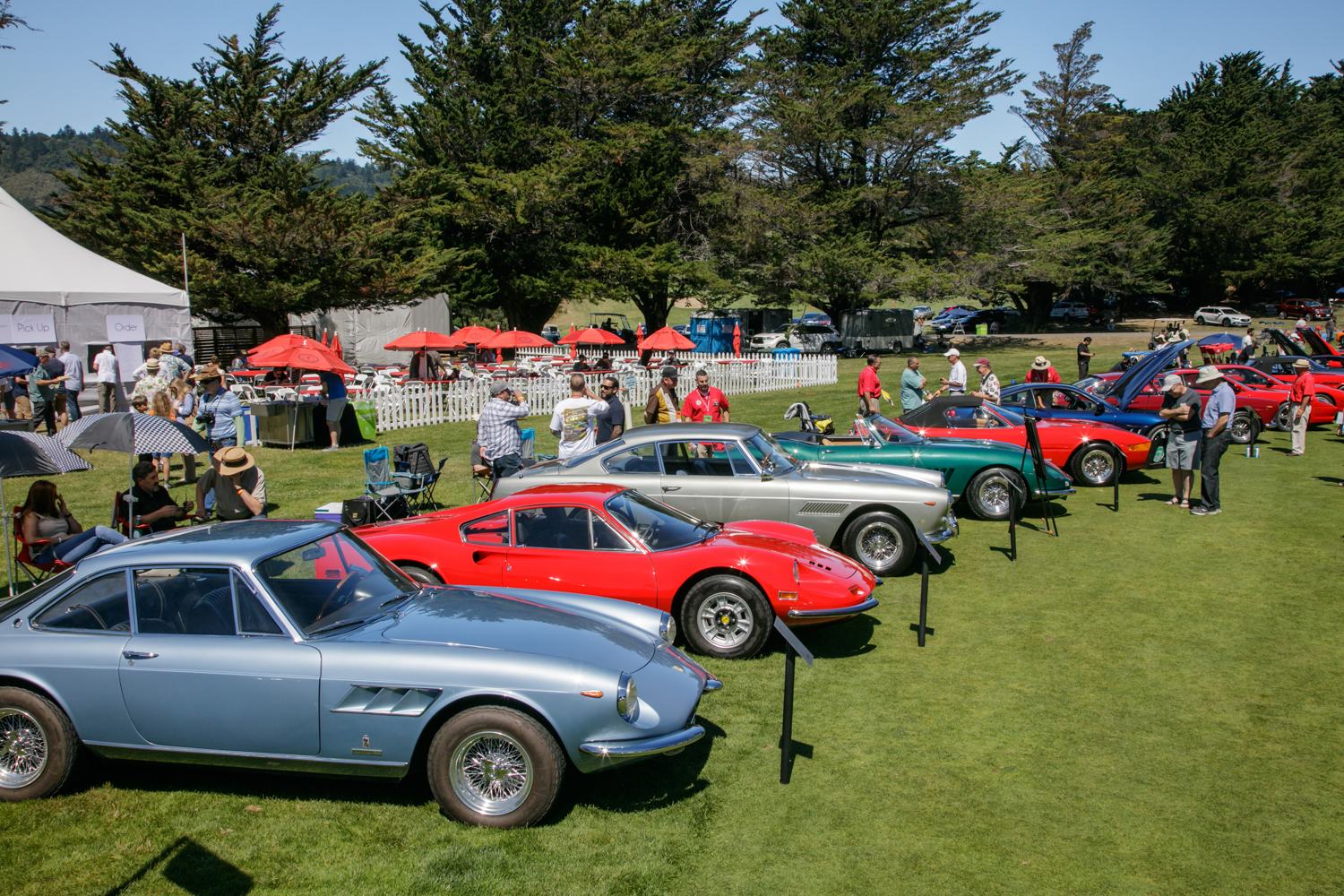 A total of 24 judged classes of rare sports and luxury cars will be on display at the Concours, all vying for the coveted "Best of Show" award, as chosen by a panel of esteemed experts from the international collector car world. While event organizers are still selecting from an abundance of entries, early confirmations include a 1934 Rolls-Royce Phantom II, a 1949 Alfa Romeo 6C 2500 Supersport, a 1953 Fiat 8V Supersonic, a 1971 American Motors AMX and the crazy 1961 "Beatnik Bandit" custom built by Ed "Big Daddy" Roth.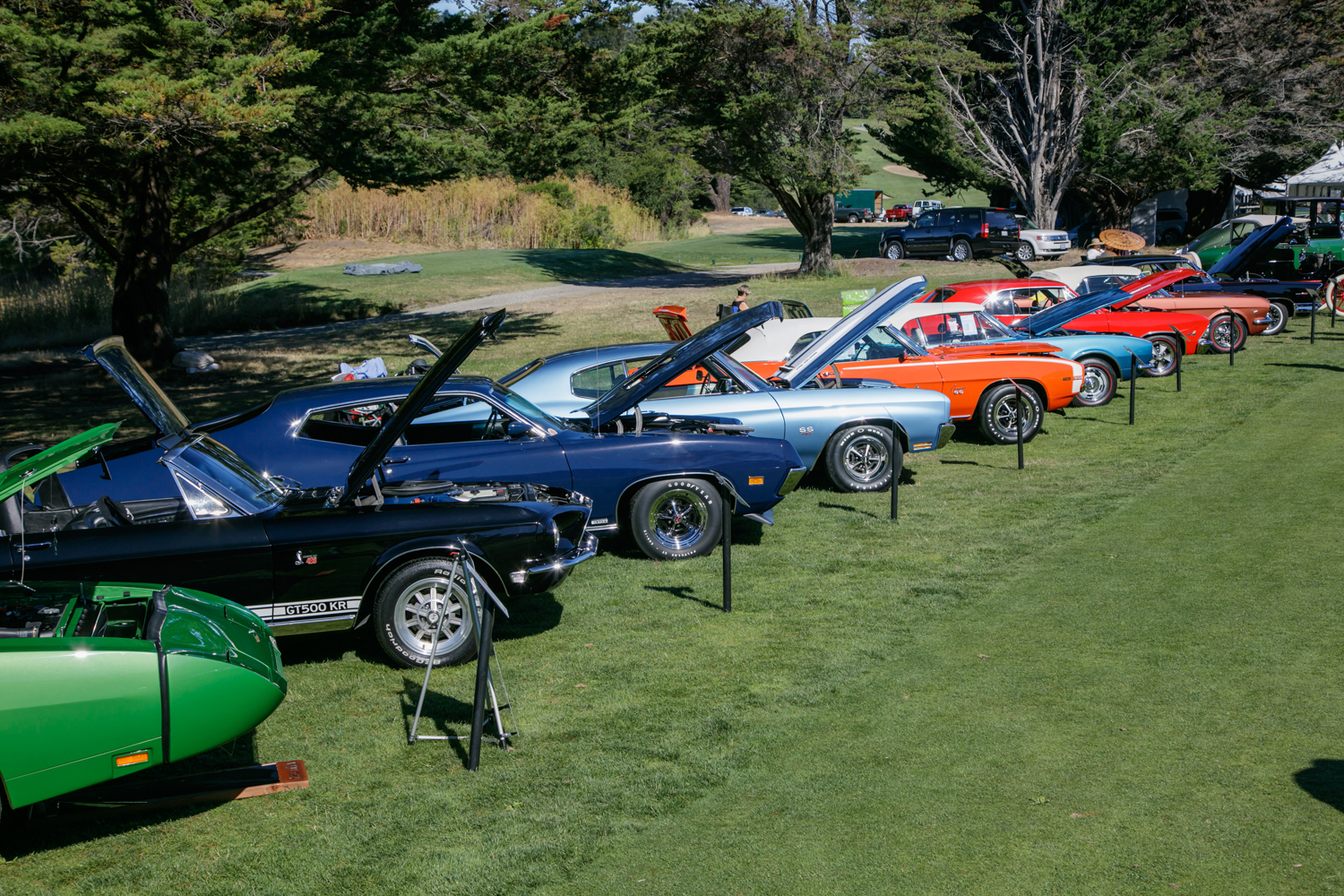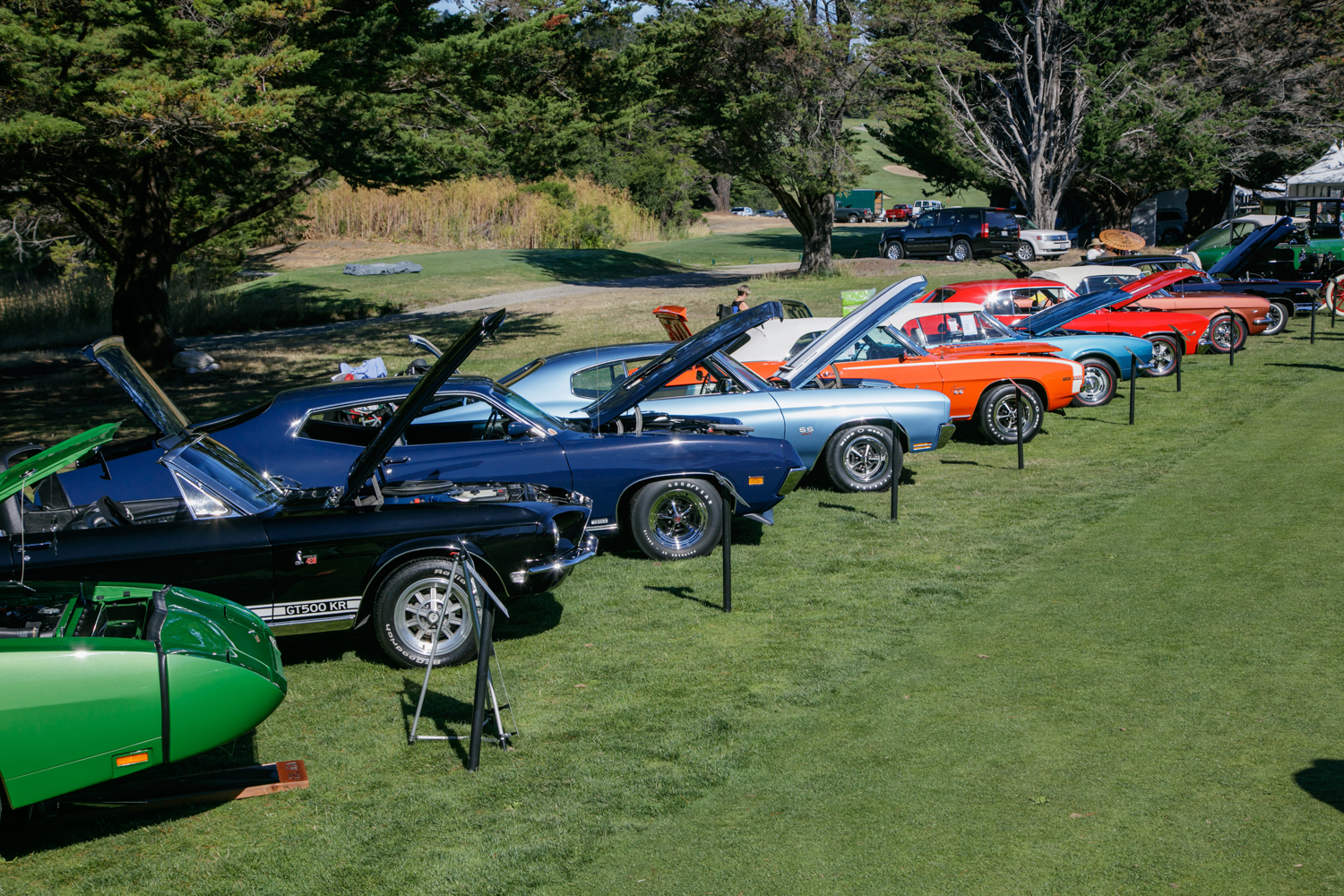 "Each year, our goal is to provide Concours patrons with an exceptional showcase of the world's most stunning collector cars, from American muscle to exotics to elegant luxury cars to racers," said Concours Chairman Richard Kelaita.  "Thanks to an unprecedented number of submissions, this year's display will be our best ever in terms of variety and excellence. No matter what an enthusiast's passion may be, we'll have something for everyone."
To purchase tickets for the Tour d'Elegance on July 20th  or the 64th annual Hillsborough Concours d'Elegance, please visit www.Hillsboroughconcours.org.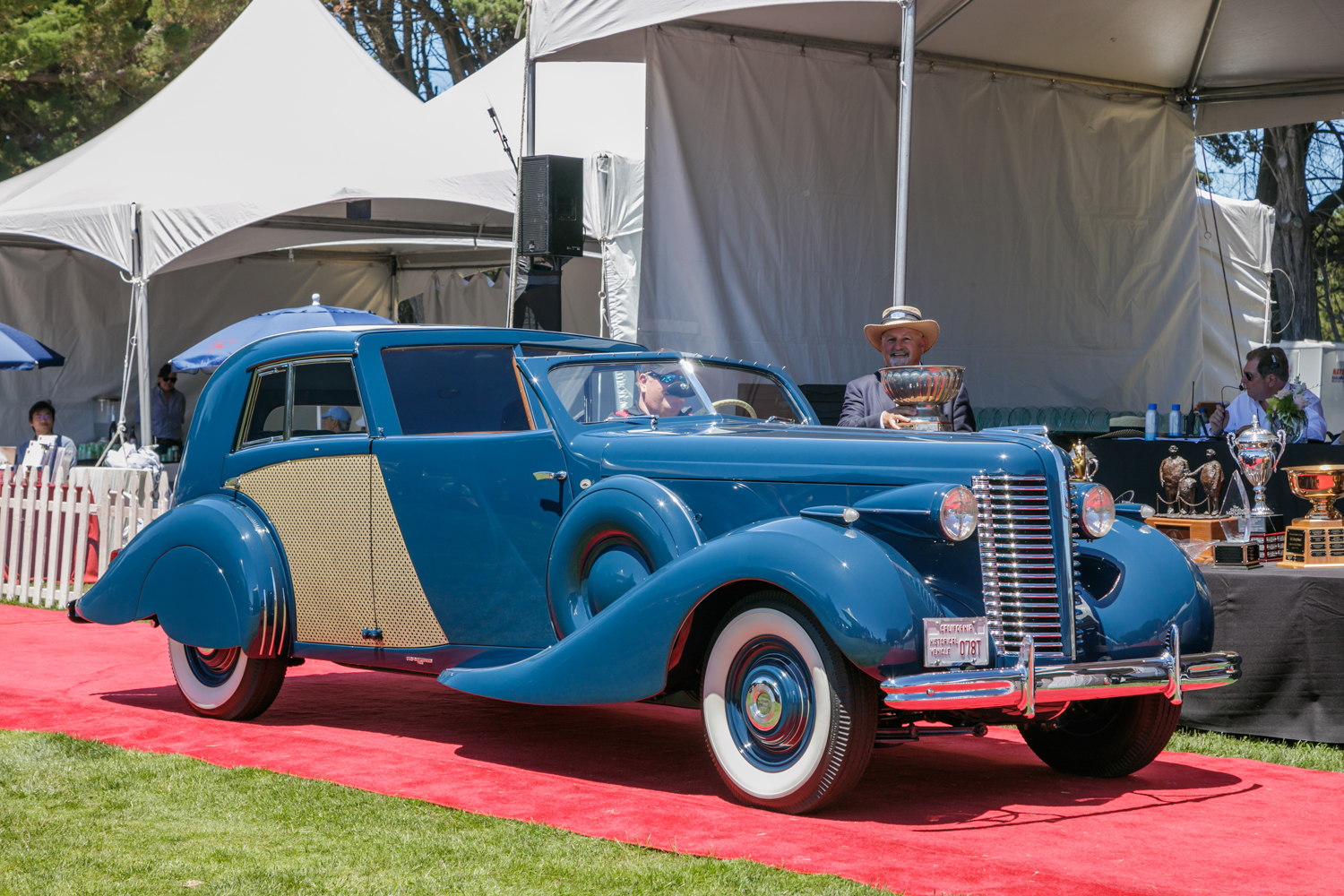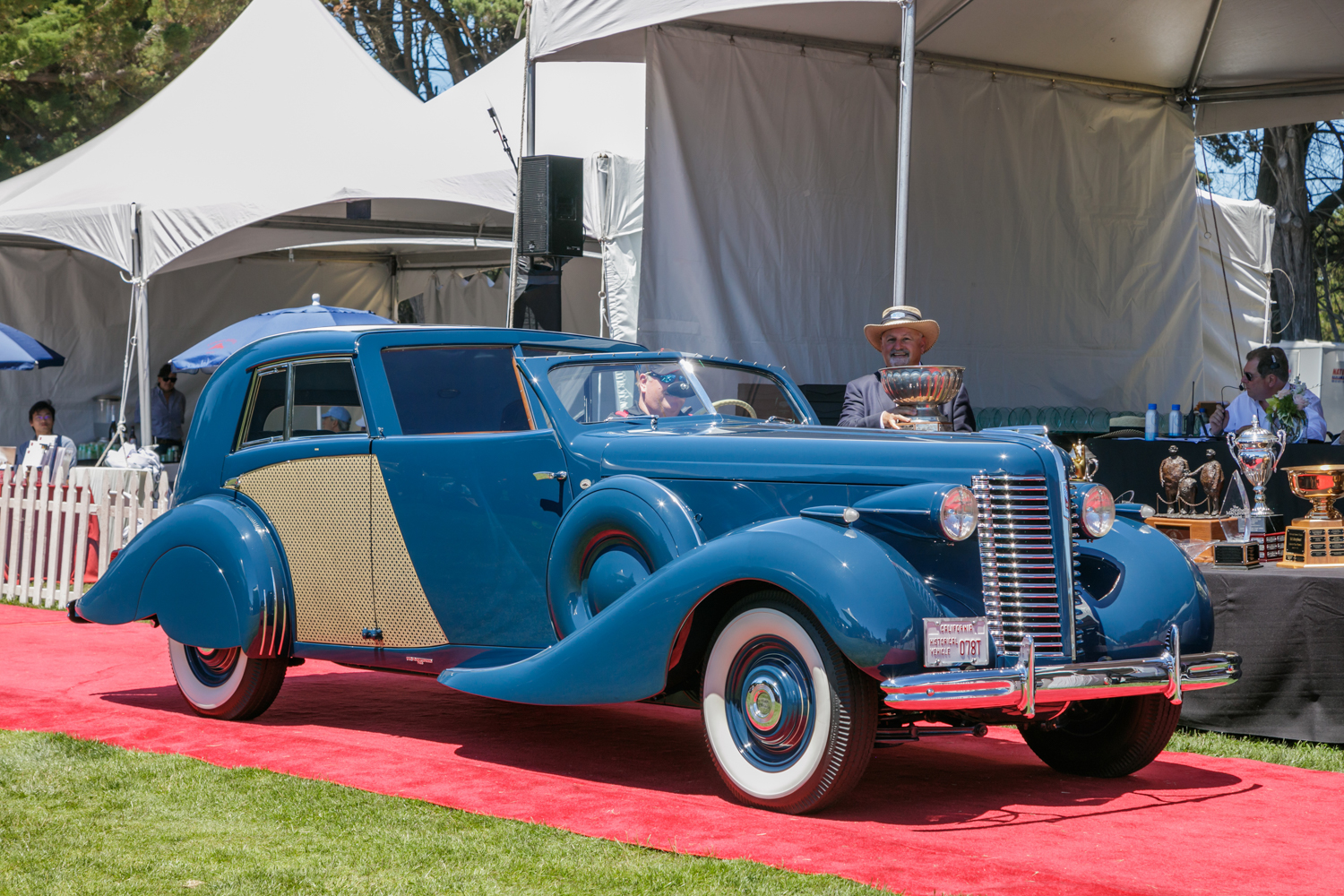 The event raises proceeds for Autism Speaks, The Guardsmen, Gatepath and the Hillsborough Schools Foundation.
Event title sponsors include Franklin Templeton Investments and Fiduciary Trust International.  Premier sponsors are Kerns Fine Jewelry, The Academy of Art University, and Sanzaru Games Karting Championships.