[adinserter block="7"]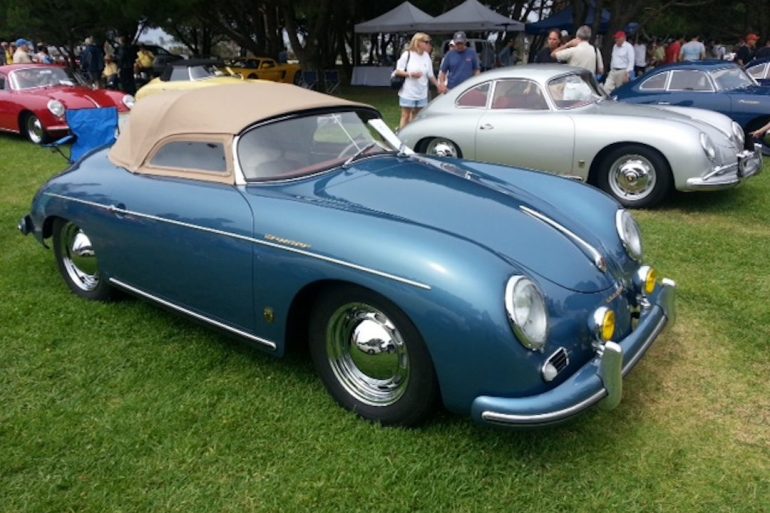 The 2017 Palos Verdes Concours d'Elegance
 will feature cars from the marques Packard and Porsche to exemplify this year's theme...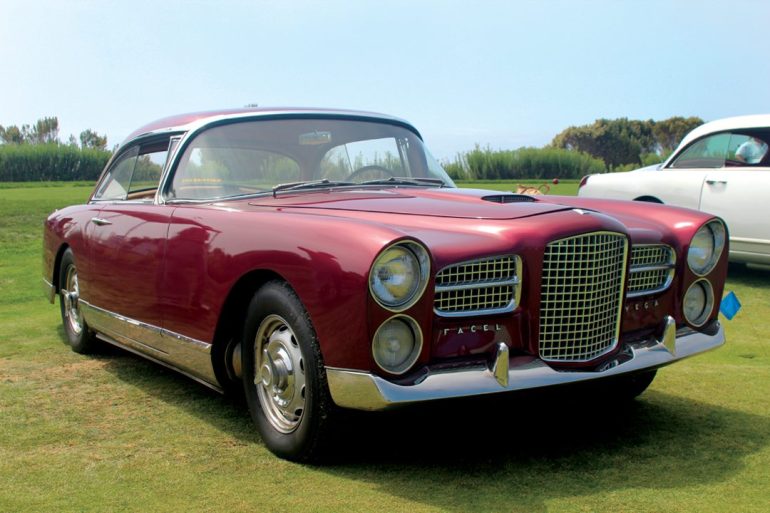 Palos Verdes Peninsula, CA September 15, 2013 Access to the full article is limited to paid subscribers only. Our membership removes most ads, lets you enjoy unlimited access to all our premium content, and offers you awesome discounts on partner products. Enjoy our premium content. See Membership Options ...