This XJR-5 epitomizes everything that is best about American racing design, construction and preparation combined with the best of British international racing heritage and pedigree from Jaguar. It was campaigned in IMSA Championship by the best drivers such as Brian Redman and built by Bob Tullius' Group 44 racing.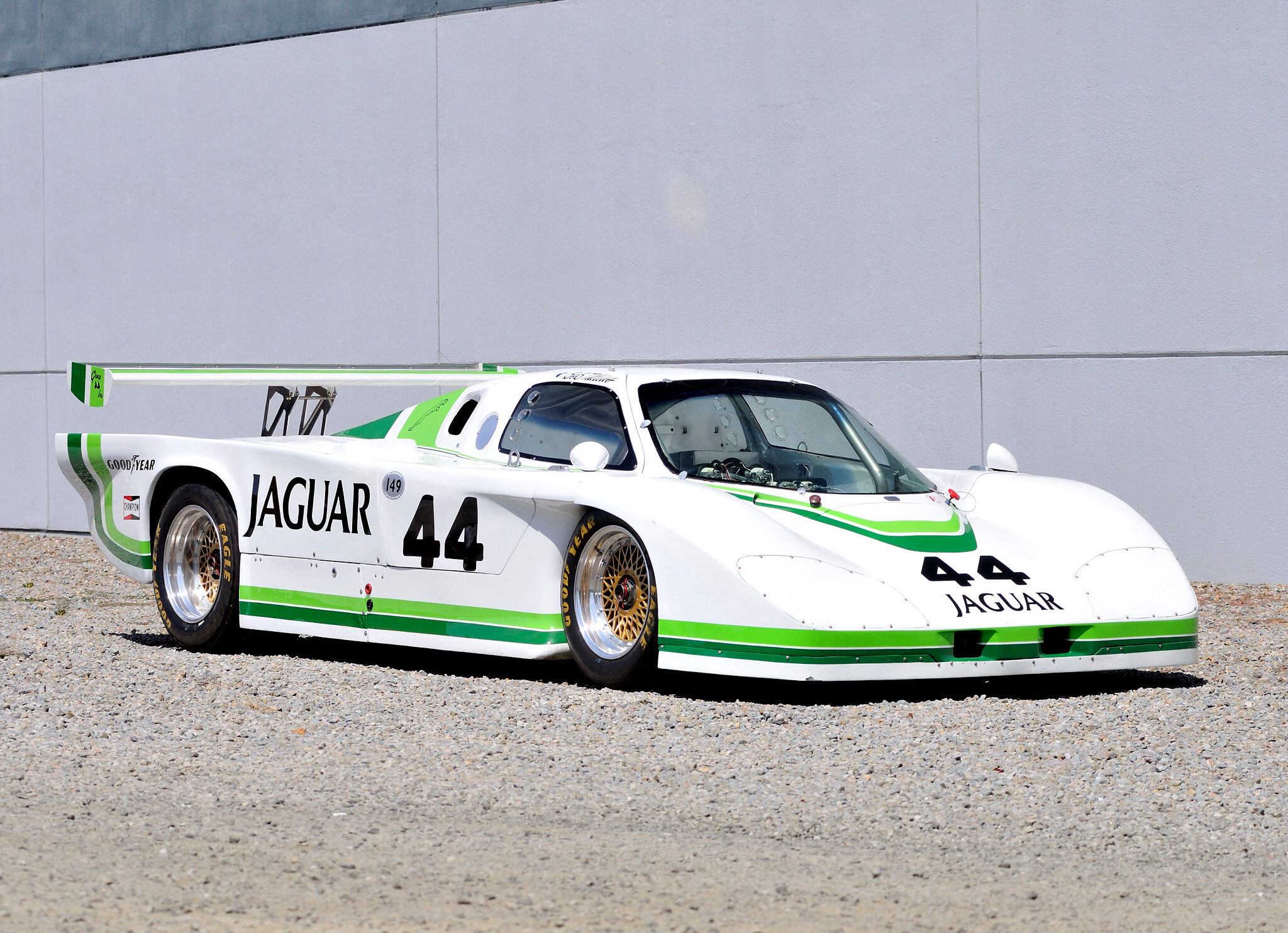 Bob Tullius had been a long time enthusiast for the British marque when he formed the Group 44 racing team in the early 1960s with partner Brian Feurstenau. He loyally campaigned Jaguar E-Types – in addition to MGs and Triumph TR8s – in the USA for the following two decades. He had also found time to be deeply involved with the ground-breaking Howmet gas turbine-engine Le Mans car project of 1968 and his experience of racing that car at Le Mans – in the world-famous 24-Hour race which Jaguar had won five times through the 1950s – determined him to return there one day in a car of his own construction.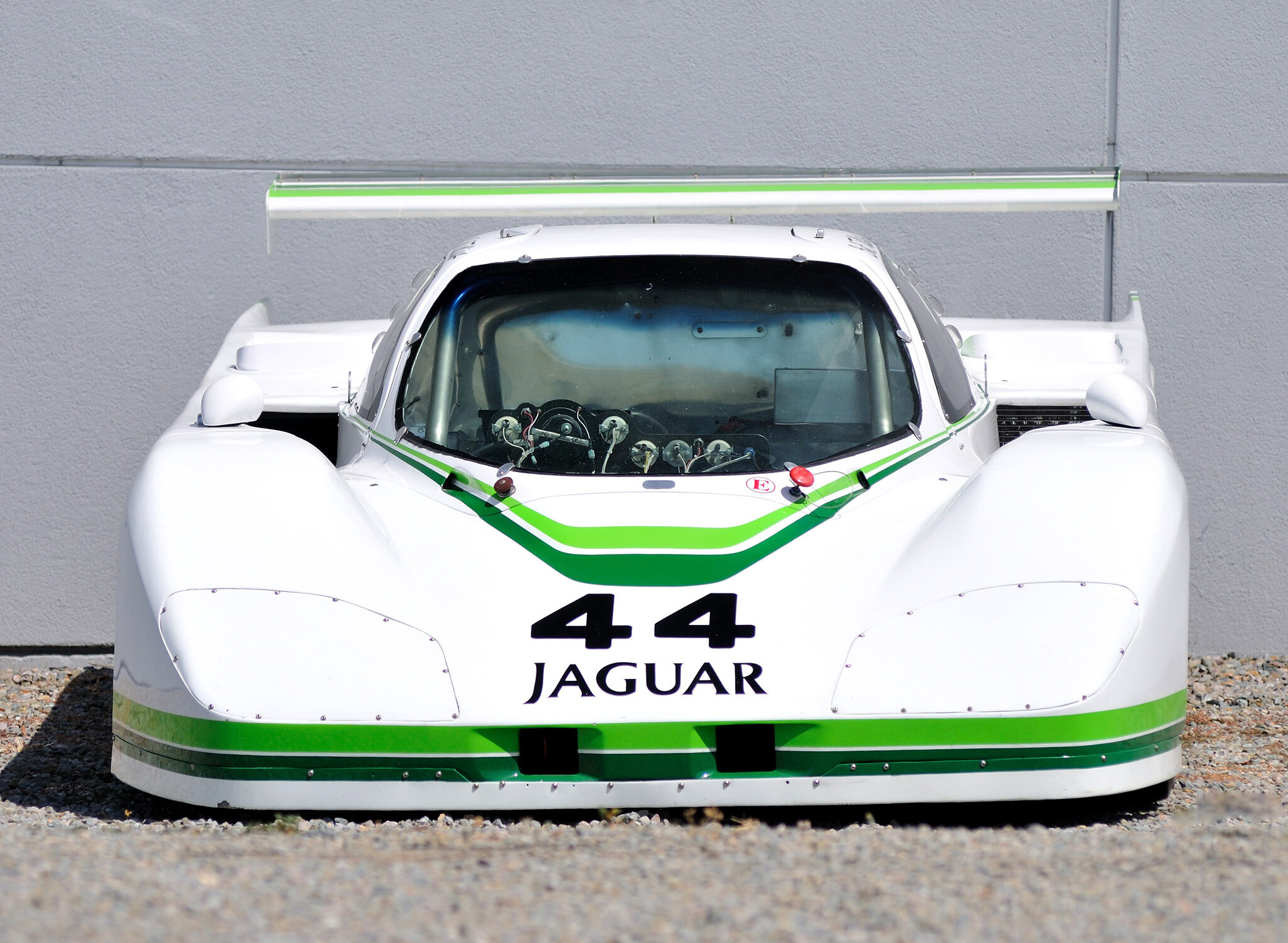 The result was the Jaguar XJR-5, which was built essentially with the IMSA race organization's premier GTP class in mind. Bob Tullius persuaded Mike Dale of Jaguar Cars Inc, New Jersey, to fund the project, and he engaged former GM and Ford designer Lee Dykstra to design an up-to-date car for him, to accept the Jaguar V12 racing engine as already prepared by Group 44 for their Championship-winning E-Type variant.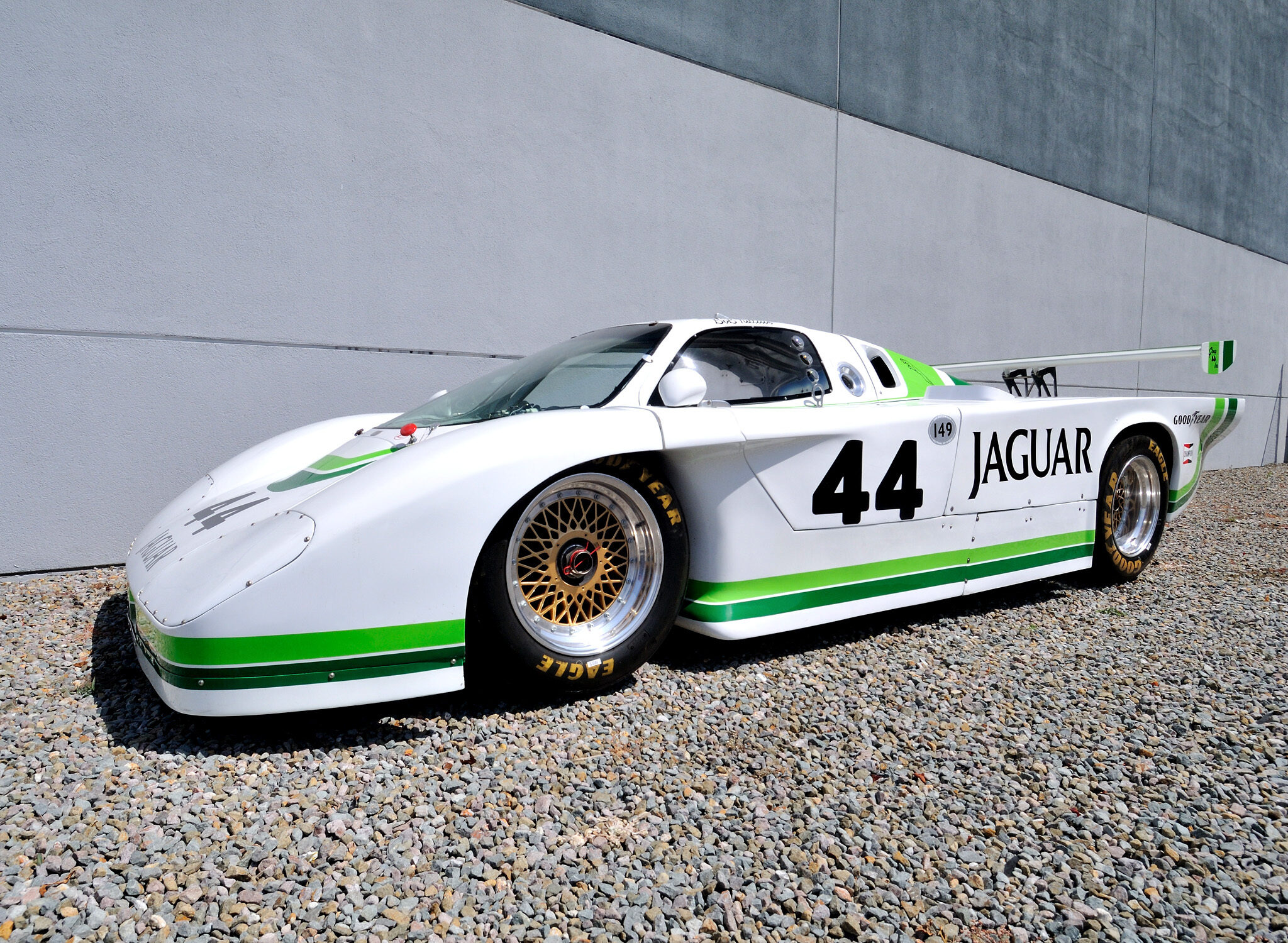 Photo Source: Favcars.com