Russo and Steele
Russo and Steele is an American collector and classic car auction company that is headquartered in Phoenix, Arizona. The company specializes in the sale of European sports cars, American muscle cars, hot rods and customs. The company was founded in 2001 by Drew and Josephine Alcazar.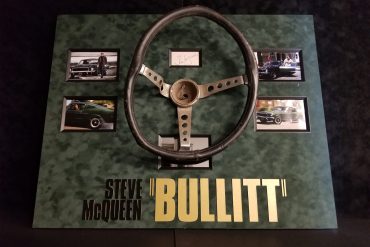 The Russo and Steele Collector Automobile Auction are geared up for their annual appearance at the Monterey Car Week scheduled...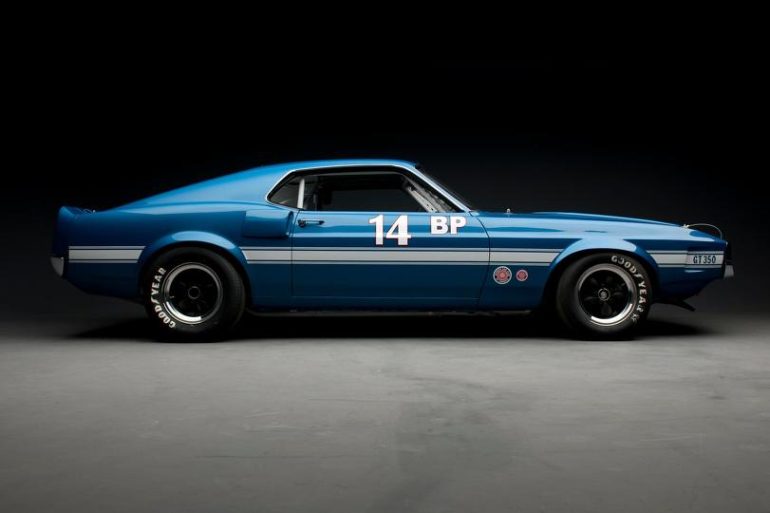 Monterey Car Week is almost upon us, and Russo and Steele Collector Automobile Auction is making their final preparations for their annual appearance scheduled on August 12-13. Those who are looking to consign are still welcome. Starting Monday, August 9 until Wednesday, August 11 bidder's registration will be onsite. To...