[adinserter block="7"]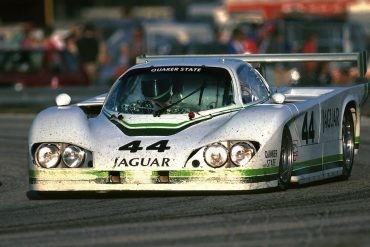 The Racing History Project has announced its event schedule for 2017. Coming off a string of successful fundraisers in Pomona and...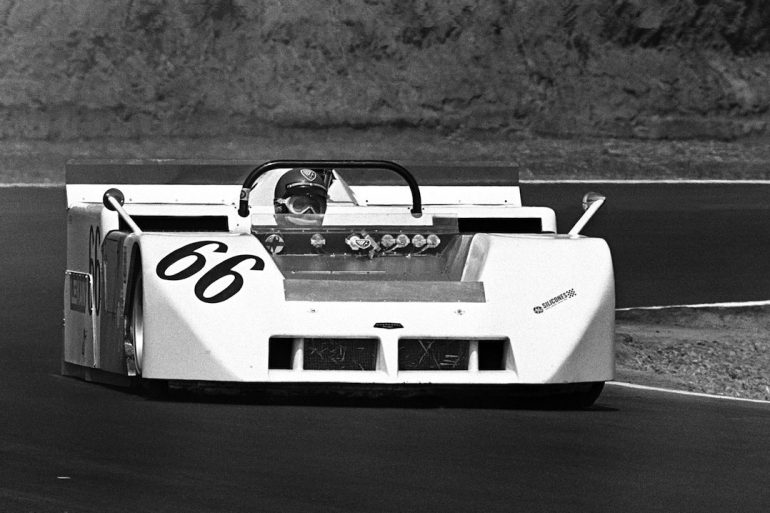 Here's a reminder that a special event, "Tribute to the Can Am 2015," will take place Saturday, October 17 at the Wally Parks NHRA Museum in Pomona, California. Films and slides from the glory years of the Canadian-American Challenge Cup Series and a talk by noted Can-Am historian Pete Lyons...
A special event, "Tribute to the Can Am 2015," has been scheduled for Saturday, October 17 at the Wally Parks...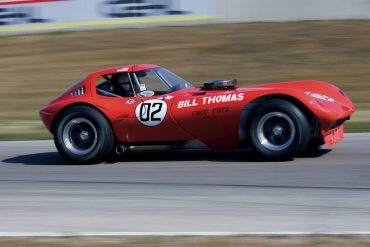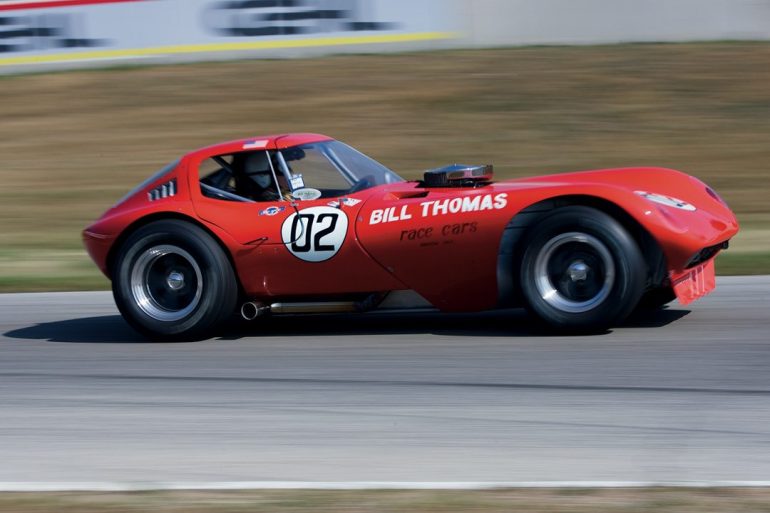 Dam Problems Dear Editor Pete Lyons article (Fast Lines, Dec. 2012) was interesting because I was involved with both Jim...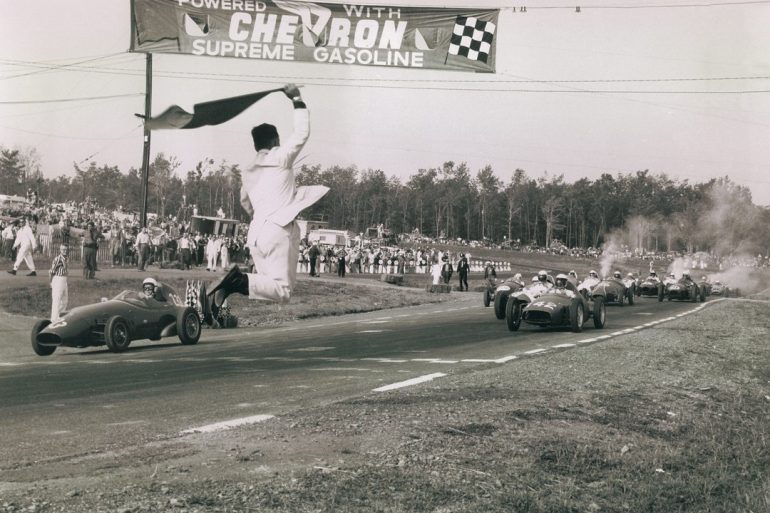 The Paddock at Watkins Glen in 1954 is filled with a representative sampling of the caars being raced, including Jaguar XK120 coupes and roadsters, a couple of Porsche 356 roadsters and a coupe, an Austin-Healey 100 and lots of T-series MGs, all getting their numbers on and preparing to go...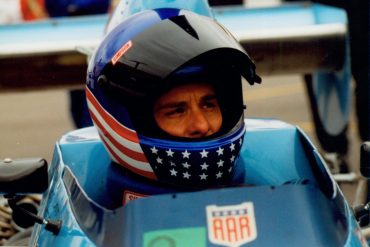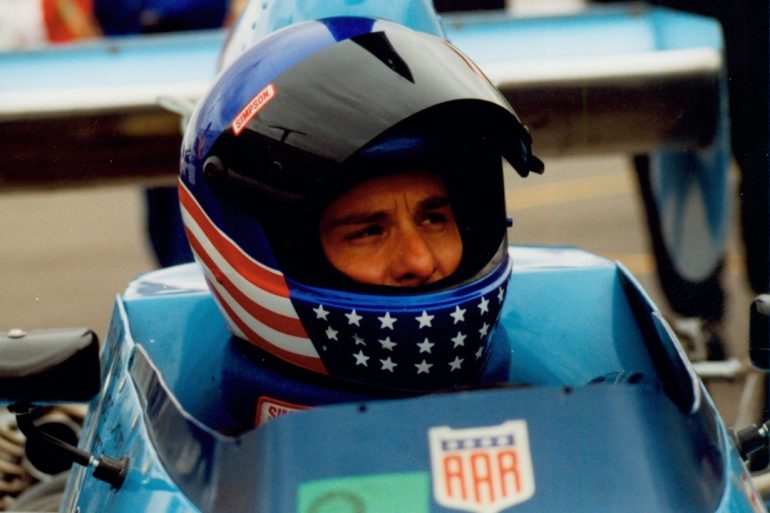 As you will have read in last month's Vintage Racecar news, the automotive world lost one of its last remaining...
Tall Texan Tales Dear Editor, Your excellent June issue included Pete Lyons' review of the happenings while Jim Hall was honored during...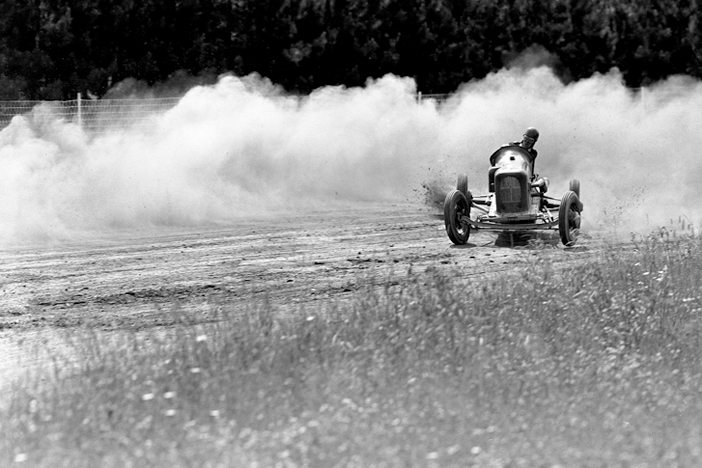 Alloys Dear Editor, I am a great fan of Mike Lawrence's column; it is often my favorite part of the magazine, as with the current issue (January 2012). I do feel that a comment on "aluminum" and "alloy" is in order, however. Of course, he is correct that the one...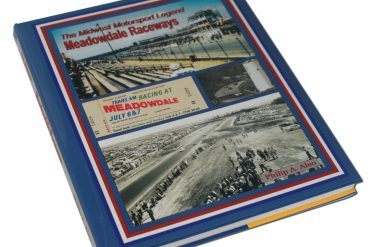 Formula One at Watkins Glen By Michael Argetsinger From its dustcover image of the opening lap of the 1967 United...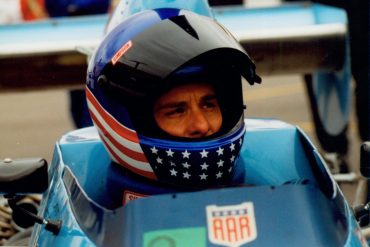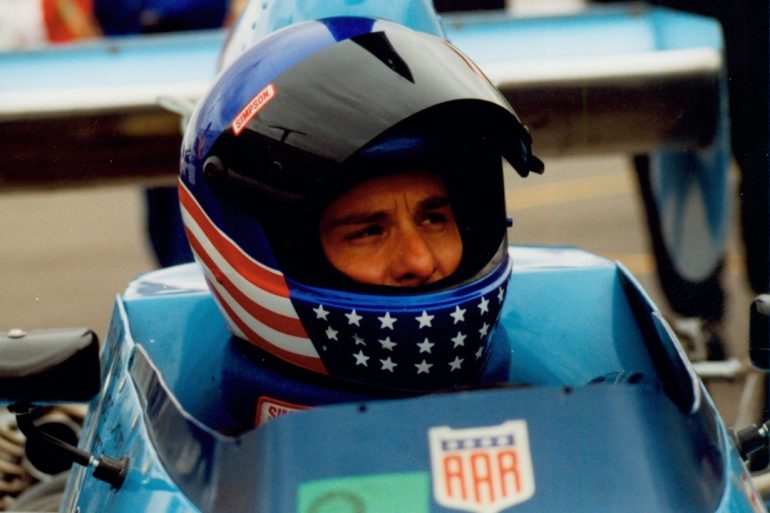 As you'll read throughout this issue, in honor of this month's Porsche Rennsport Reunion IV, we're paying our own tribute...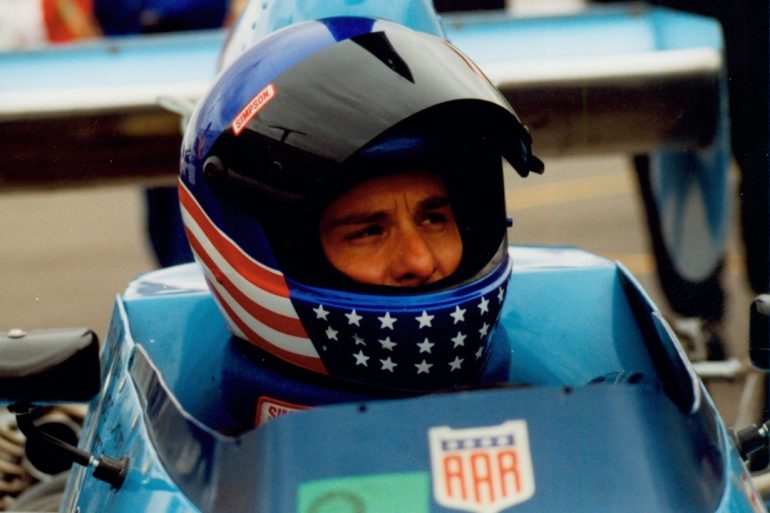 Every job has its drawbacks and its drudgeries. While writing for VR is a passion that all of our staff share, we all carry a heavy heart and a certain sense of dread when it comes to obituaries. Very sadly, for the 13 years that we have been in publication,...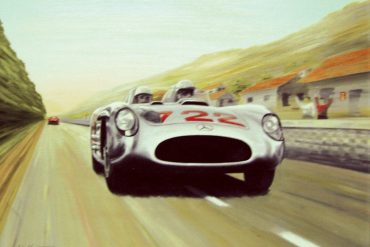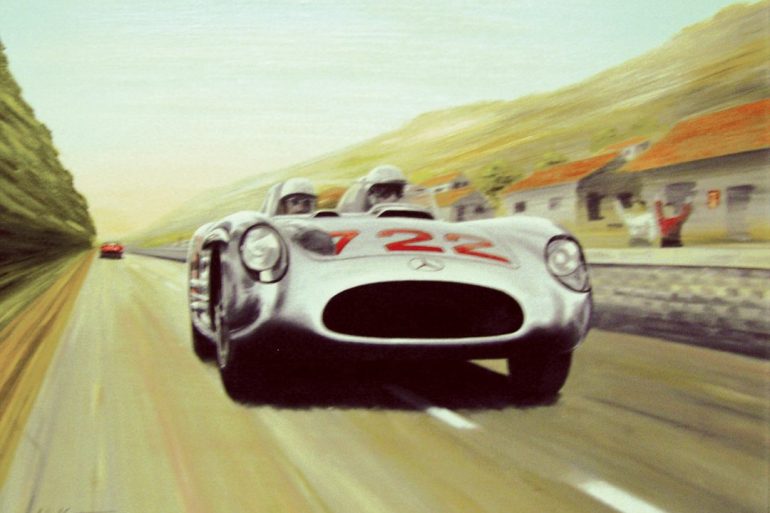 Holiday Gift Guide 2009 Oyster Perpetual Datejust II $7,525 41mm, stainless steel case, 18kt white gold fluted bezel, 31 jewel...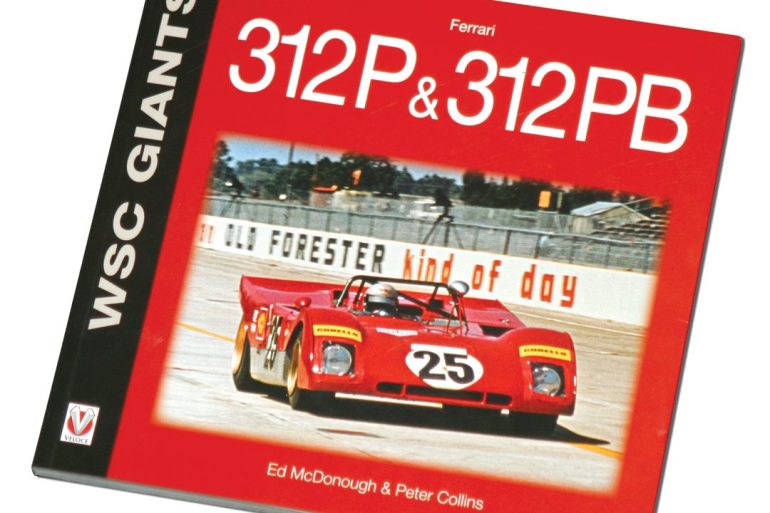 December 2009 Ferrari 312P & 312PB By Ed McDonough and Peter Collins Billed as "the story of a great car and a great time in motorsport history," this is the first book devoted solely to Ferrari's 312P and 312PB models, and it features many rare and previously unpublished photos. The...