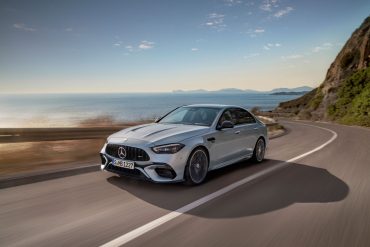 The newly launched Mercedes-AMG 63 S E PERFORMANCE is the most innovative car that AMG has released in their 55-year...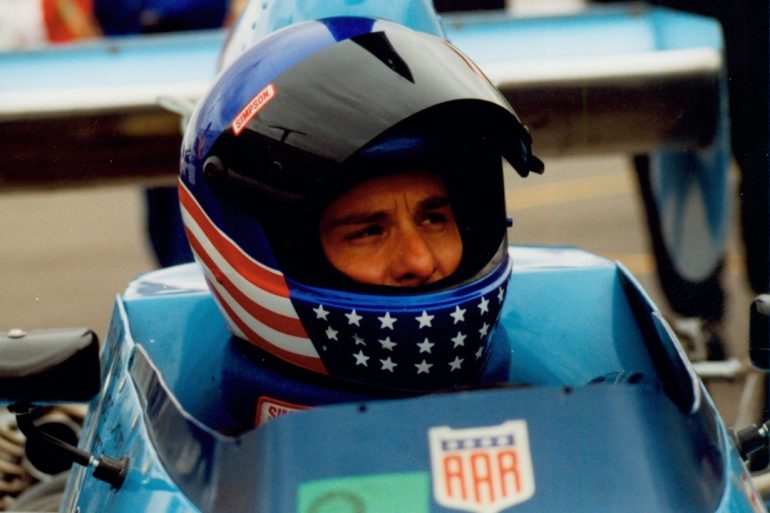 As you'll read in this issue's news, the much-revered Lyndley Bothwell collection was recently sold by Bonhams. Of particular interest in this collection was arguably the jewel in the crown, the 1914 Peugeot L45 Grand Prix car. While many have noted the record breaking price it achieved ($7.26 million), few...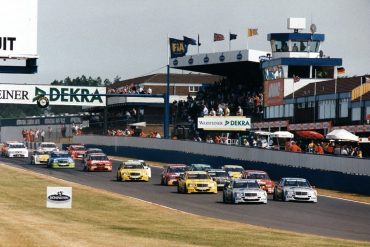 Touring car racing has usually been seen as the court jester to the serious stuff of single-seaters, but in a...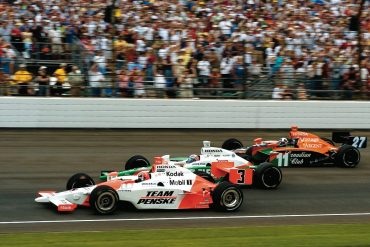 That's some ride from West Lothian, Scotland to winning the great Indianapolis 500 three times, not to mention four IndyCar...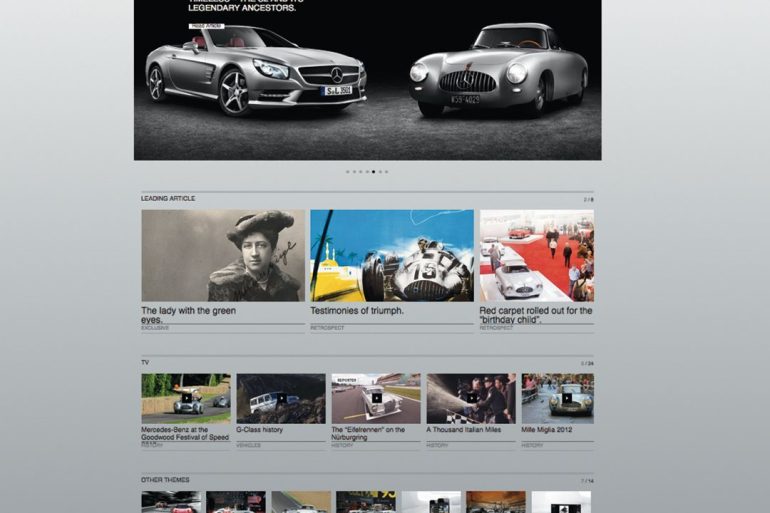 Step through this time portal and journey into the past for another look at the oft-examined history of Mercedes-Benz. The home page opens with seven rotating segments including (at press time) Goodwood Festival of Speed, Motorsports in Close-up, In a Thousand Miles, Hollywood Love Affair, Timeless—The SL and its Legendary...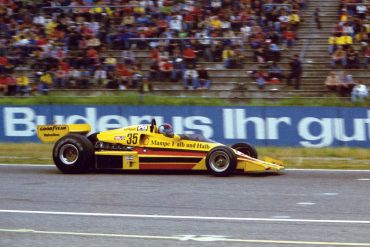 I was fifteen years karting, and ten years karting and car racing. I started with Mercedes Benz as a mechanic;...