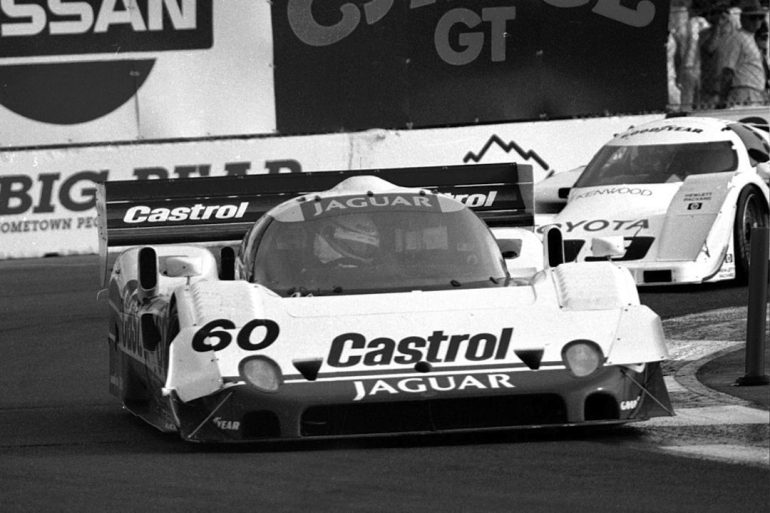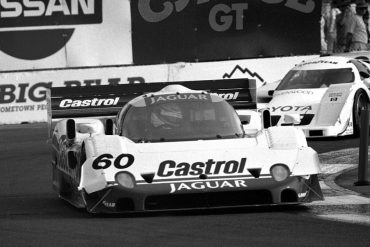 The second car to be displayed on VR's NEC Classic Motor Show stand can now be revealed, it's the IMSA...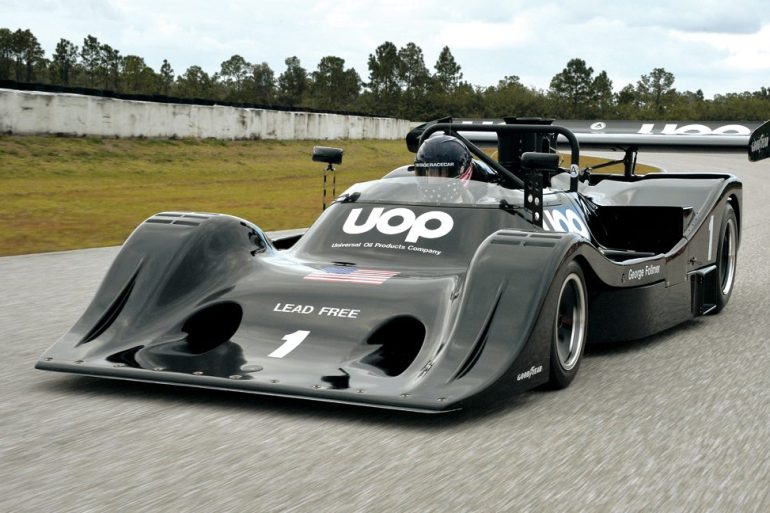 In retrospect, the end of the 1973 Can-Am championship was the pinnacle of the series. Porsche's turbocharged "Panzer" 917/30 had handily claimed the championship, though Don Nichols' dark and mysterious Shadow cars were finally beginning to live up to the promise they had shown over the preceding three years. No...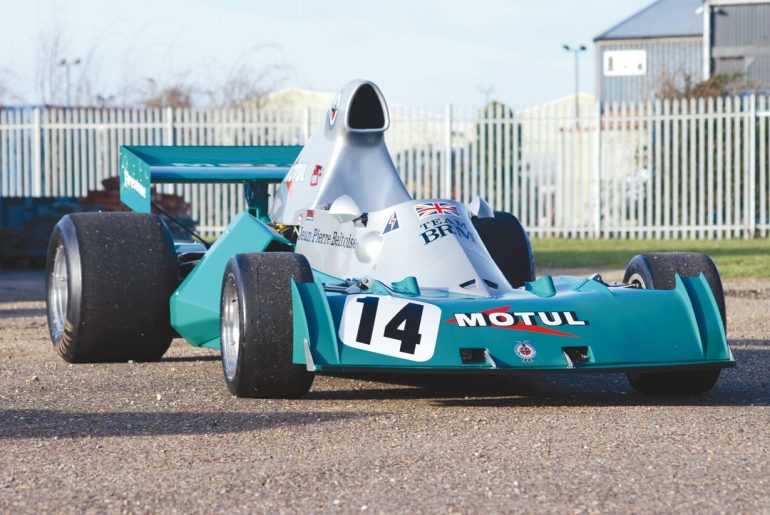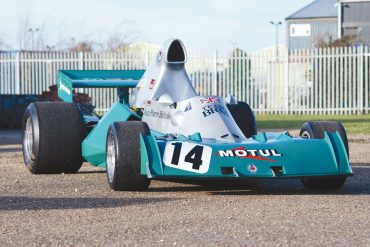 For the past 65 years, Formula One motor racing teams have relentlessly chased the dream of perfection that concludes with...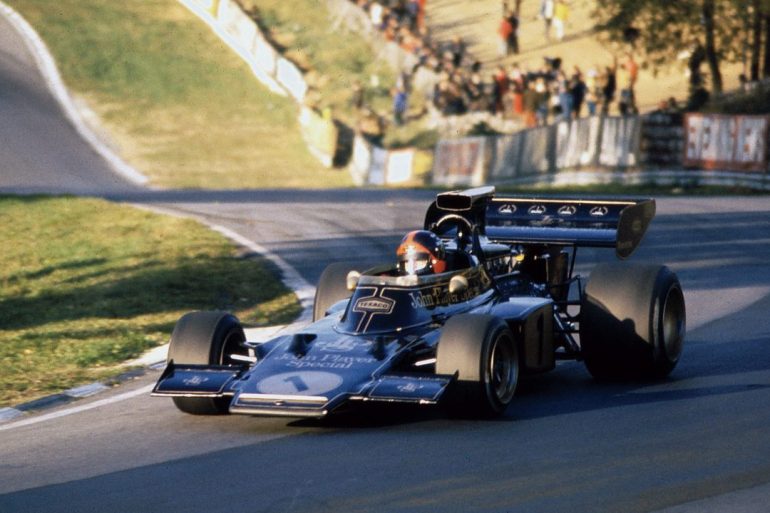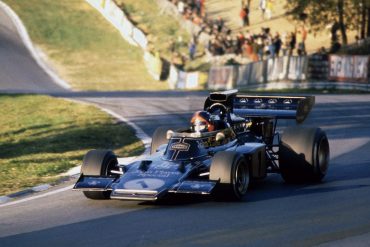 Martin OgilviePhoto: Ogilvie Collection Martin Ogilvie is a rare example of someone who knew all along what he wanted to...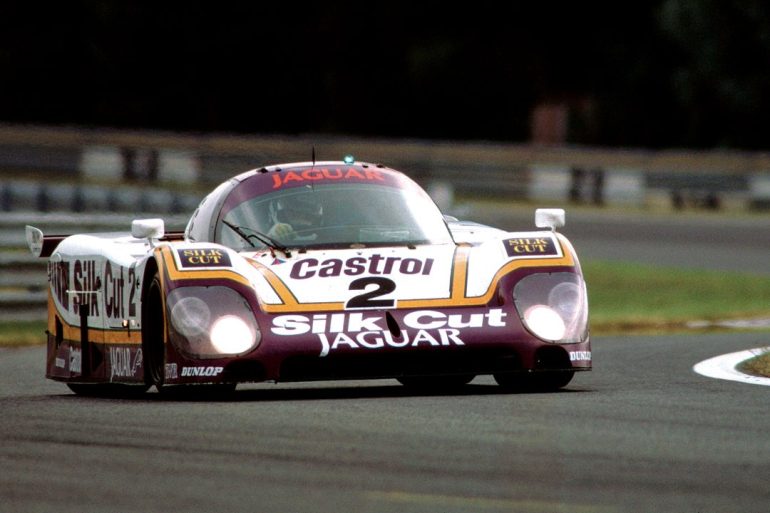 Without doubt, I have to say my greatest racecar is the Jaguar XJR-9 LM that took me, Jan Lammers and Andy Wallace to victory at Le Mans in 1988. The car was designed by Tony Southgate and was ahead of its time using a full carbon fiber monocoque and undercarriage...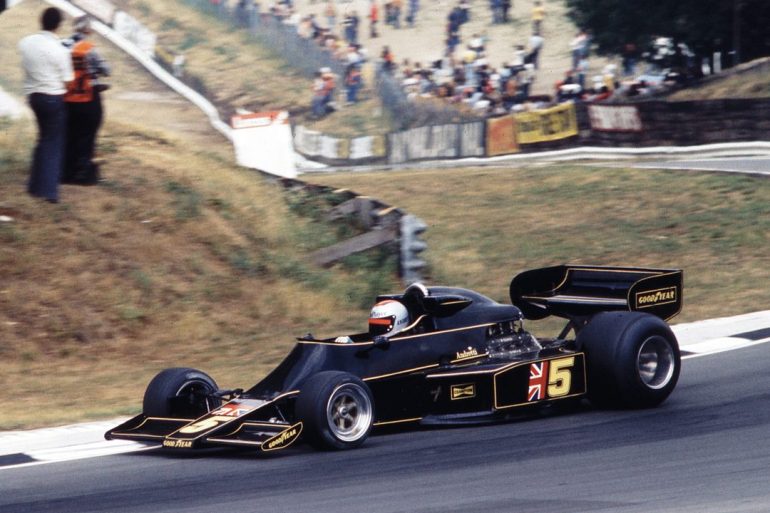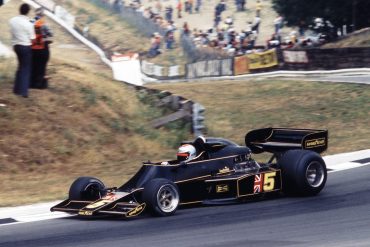 Tony SouthgatePhoto: Pete Austin Toward the end of my first period with Shadow, things weren't working out too well, money...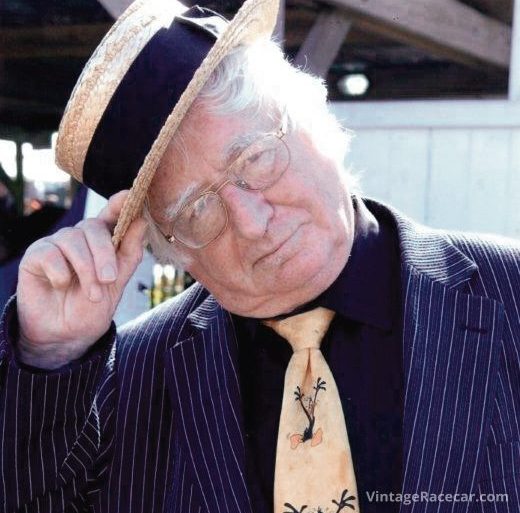 Some fellow petrolheads have been asking what I think about the movie Anonymous, and the thesis that the true author of the Shakespearean canon was Edward de Vere, 17th Earl of Oxford. You can make a case for anything provided you ignore evidence. In 1616, two of England's leading poets,...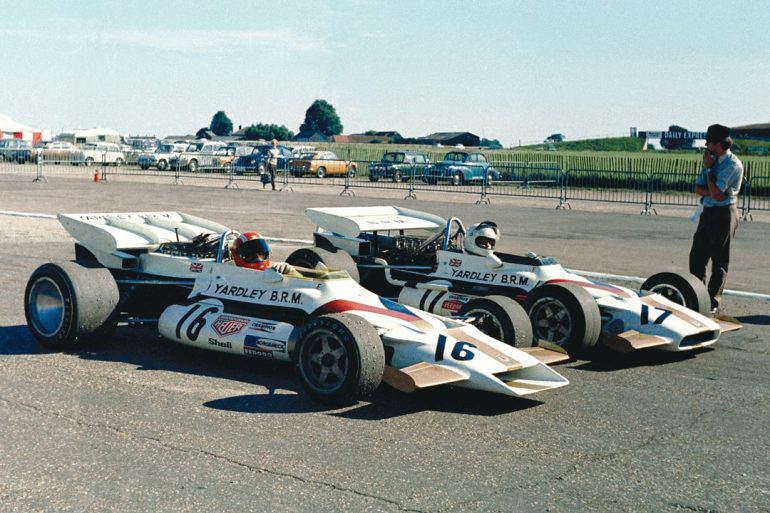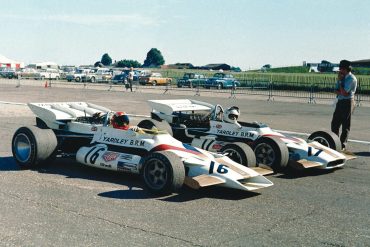 Contingency Plans Dear Editor, I would not dare to take my Avanti replica of the 1958 Lister-Chevy to the track,...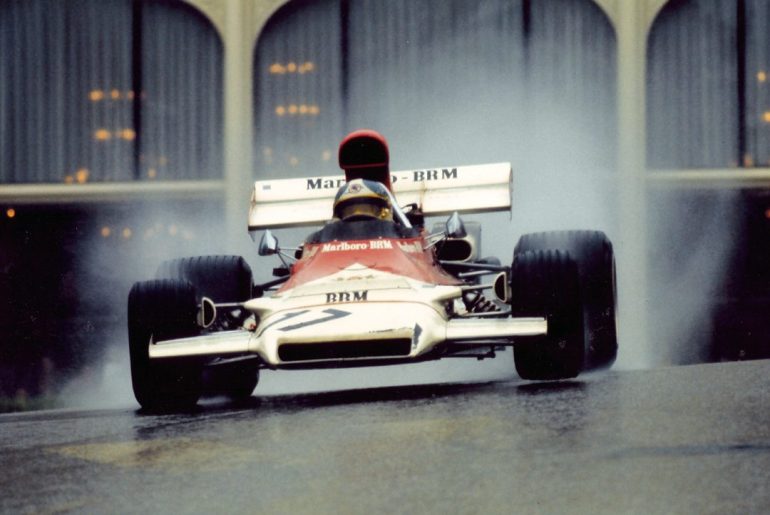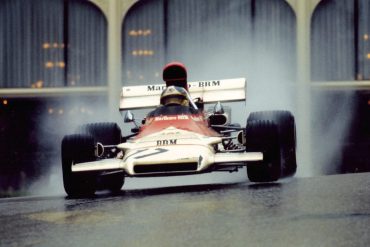 The BRM Years Tony Southgate Photo: Pete Austin Last November we began an ongoing series of interviews with Tony Southgate, the...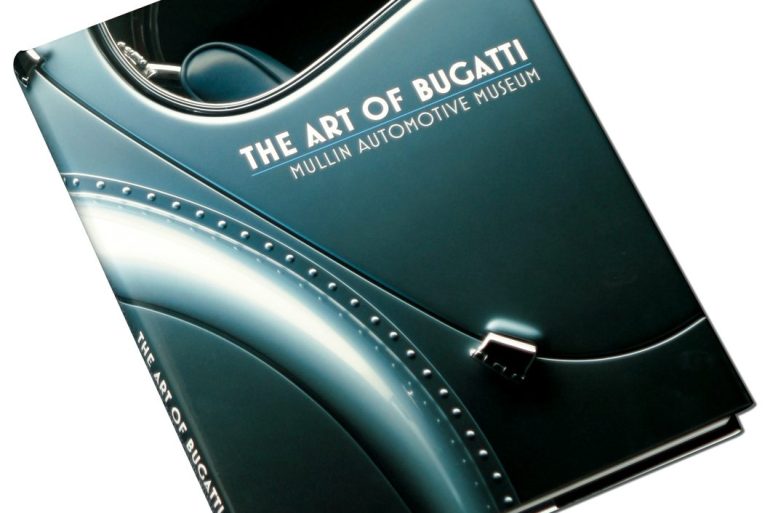 June 2011 The Art of Bugatti Richard Adatto, Christina Japp and Julius Kruta Published by the Mullin Automotive Museum with Coachbuilt Press, this book embodies the desire of founder Peter Mullin to celebrate not only the artistry of the automobile, but the art deco movement as well. To that end,...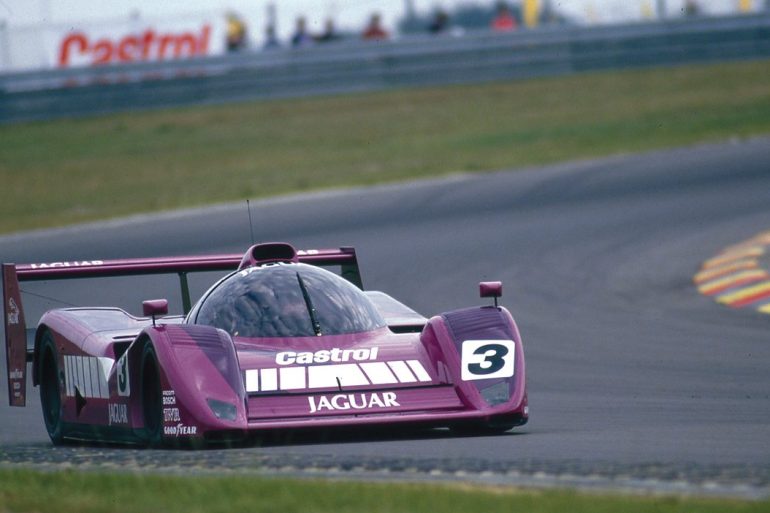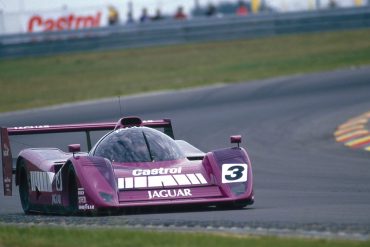 Two Ross Brawn-designed cars were to play a big part in my racing career, both were formidable contenders and race...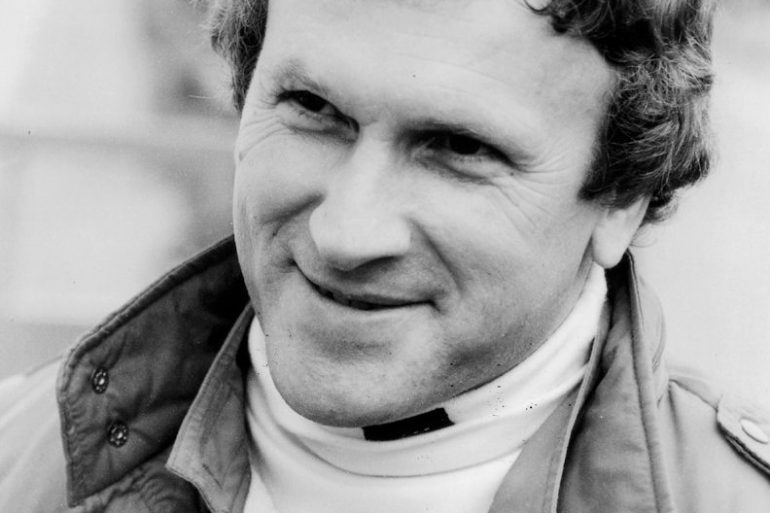 The motor racing world was saddened to learn of the passing of Tom Walkinshaw in December of last year. Tom Walkinshaw was the son of a successful market gardener at Mauldslie Farm, near Penicuik, Midlothian, Scotland. His initial days as a racing driver were a true test of grit and...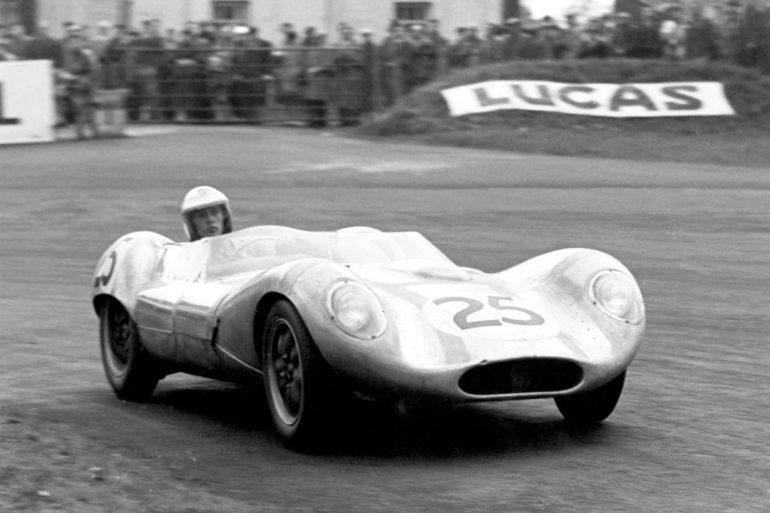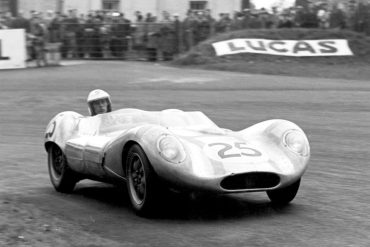 Tony Southgate began his lengthy career in motorsports by joining Lola Cars in the early days of that venerable marque's...