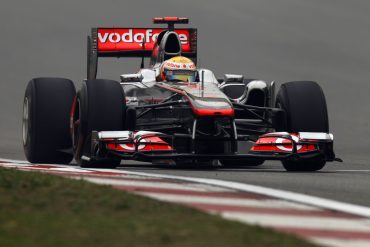 In just several weeks, the much-awaited Velocity Invitational 2021 will be in California to host their event at WeatherTech Raceway...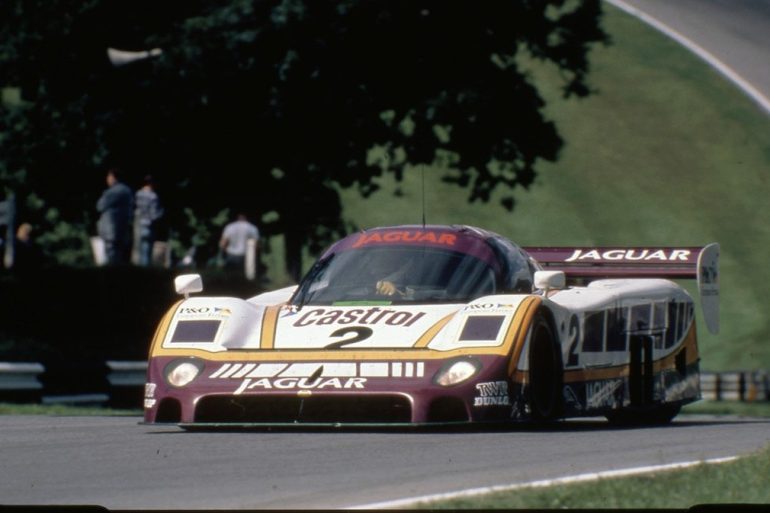 After having to miss last summer's Rolex Monterey Motorsports Reunion, Jenson Button will make his historic racing debut this year, dovetailing his Japanese Super GT commitments with Le Mans Classic and Goodwood Revival outings. The 2009 Formula One World Champion will drive JD Classics-run cars in both meetings. At the...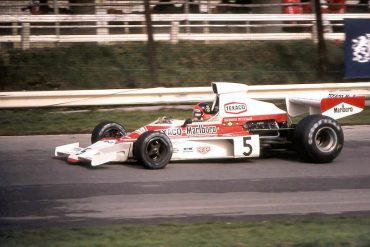 The announcement came late last week that two-time World Champion Mika Hakkinen would substitute for the originally scheduled Jenson Button...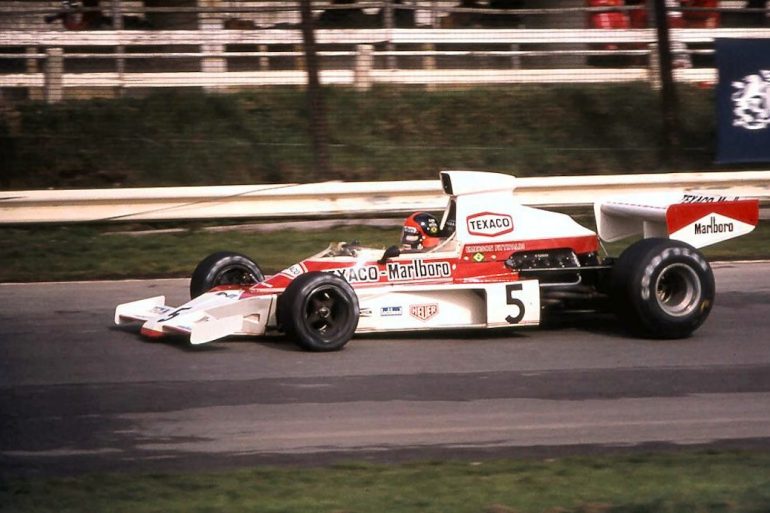 Jenson Button, the 2009 Formula One World Champion, will take part in August's Rolex Monterey Motorsports Reunion, set for the weekend of August 17-120 at Mazda Raceway Laguna Seca in California. The McLaren ambassador will make demonstration runs in the McLaren M23-Ford (above, photo courtesy of Mazda Raceway Laguna Seca)...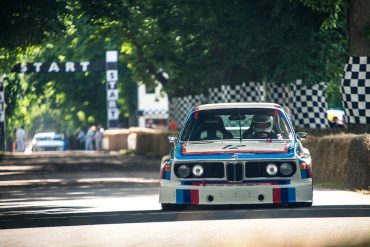 This year's 24th annual Goodwood Festival of Speed theme of "Full Throttle: The Endless Pursuit of Power" meant that participants...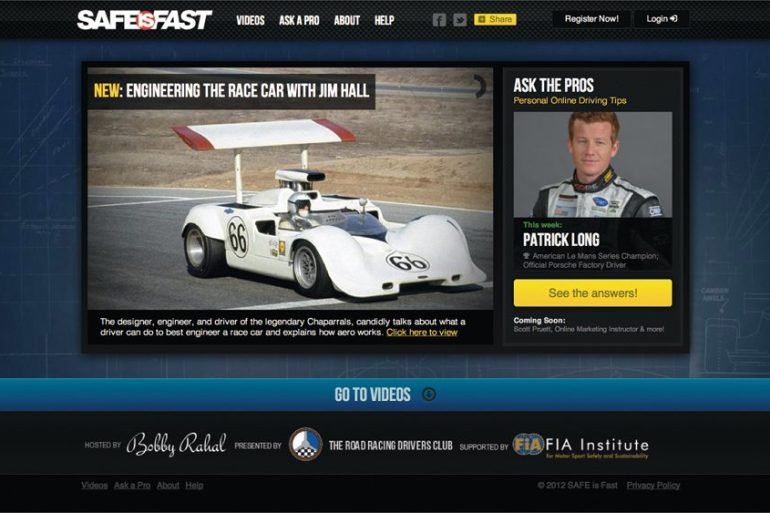 Safe Is Fast is a site presented by the Road Racing Drivers Club and supported by the FIA Institute for Motor Sport Safety and Sustainability that provides advice and answers to common (and probably uncommon) questions faced by aspiring racers. In this case, the word "safe" is really an acronym...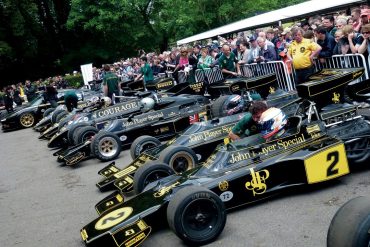 Inclement weather had battered and bruised England during the early summer months, leaving people wondering how Goodwood's Festival of Speed...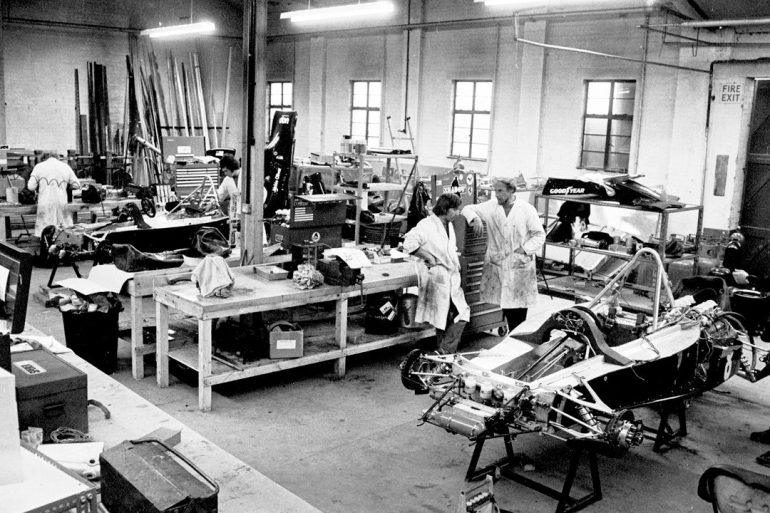 Maybe I'll change my mind by the end of the column, but as I tap out this opening sentence, I feel an itch to go back and be a Formula 1 reporter again. Pete Lyons This happens every spring. The off-season has dragged on too long, stimulation and intrigue have...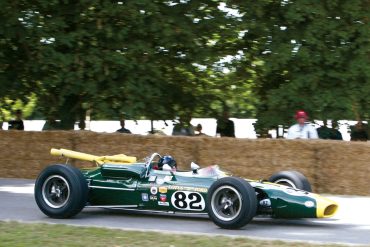 Viva Veloce! was an apt slogan for the 18th Goodwood Festival of Speed on the first weekend of July as...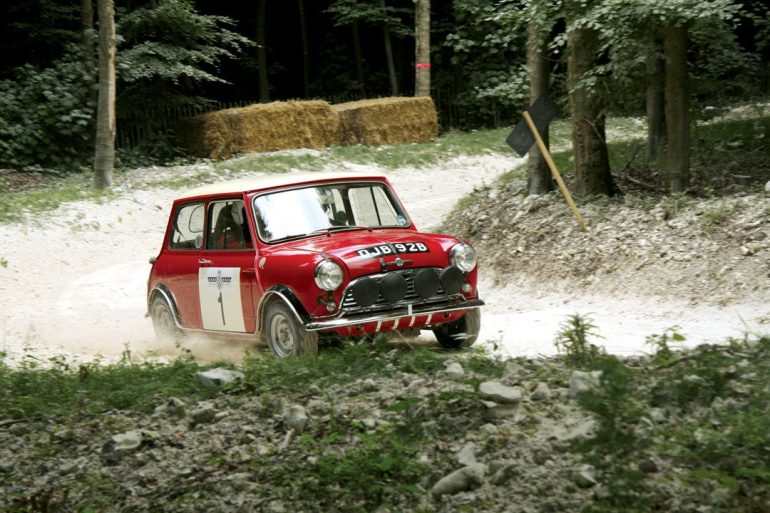 The world may be in an economic downturn, but there wasn't much sign of that at the 2009 edition of the Festival of Speed "garden party" held in the grounds of Goodwood House in West Sussex. Sponsors may have tightened their belts, but the paying public had prebooked in record...