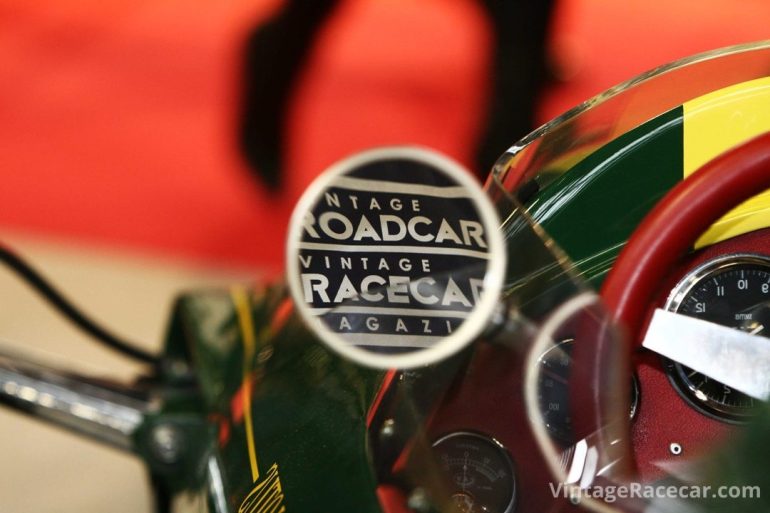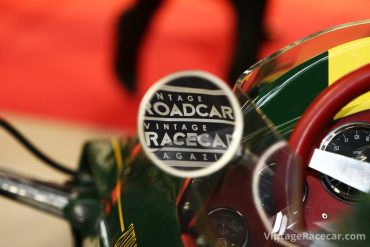 • Historic Sportscar Racing (HSR) has announced that American racing legend Bobby Rahal has entered the second annual Classic 24...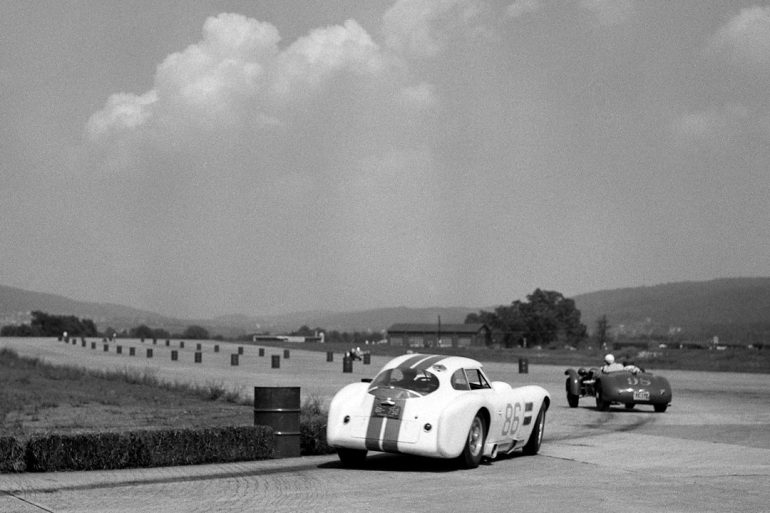 Pete Lyons Got paper and pen at hand? Or simple fingers will do: Try coming up with a list of the long-distance sports racing cars you've seen or learned of over the years, and that you still hold in reverence. Cunninghams, Jaguars, Ferraris, Fords, Porsches, classic enduro racers that you...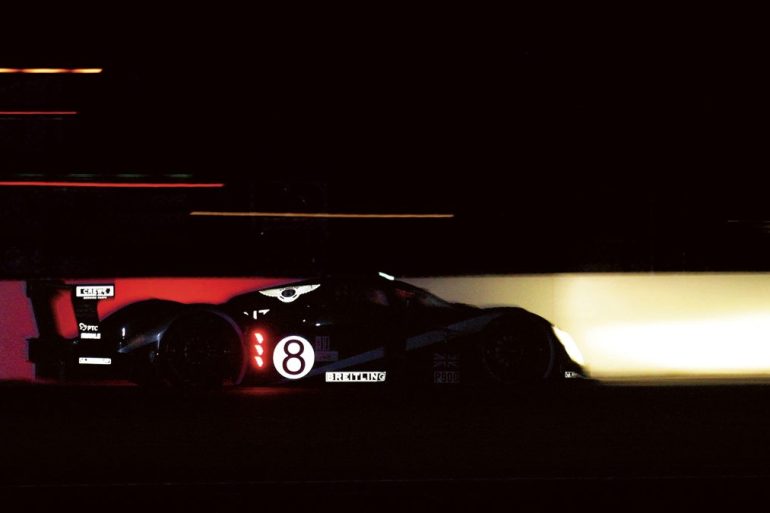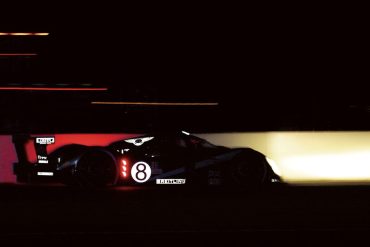 Pete Lyons We start the new season with two interesting notes on the subject of pulchritude. Near the end of...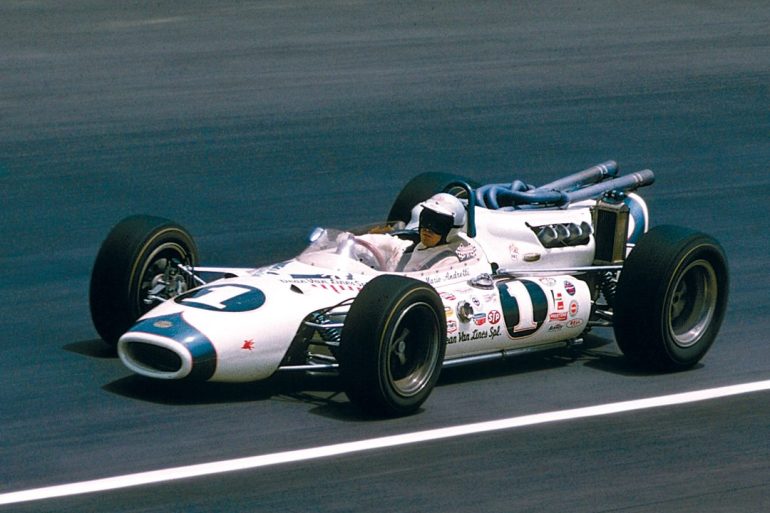 A couple of years and a bit ago I suggested in this spot that, during these times of economic stress, Indycar racing might be rejuvenated by reviving the old stock-block engine idea of Formula 5000. A variety of production-based engines work well in Grand-Am, giving the technical diversity that genuine...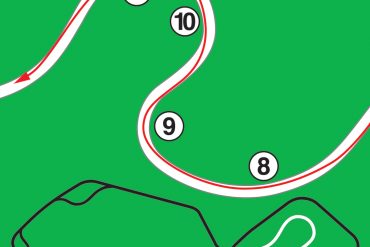 Any racer will tell you that even the slightest rumor of a new racecourse will garner more than a passing...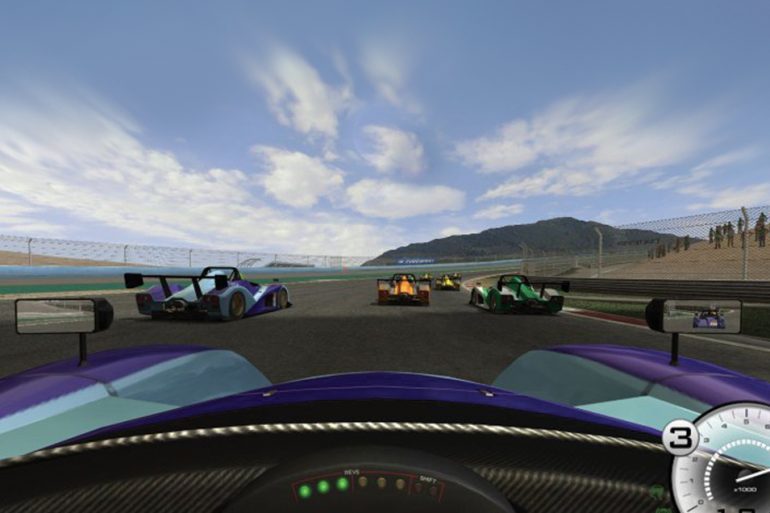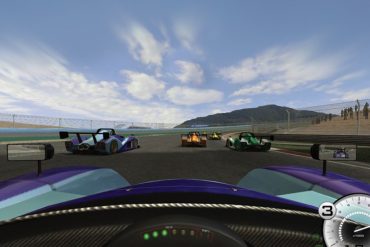 The game machines in the arcades started it all—with a race seat and steering wheel in front of a big...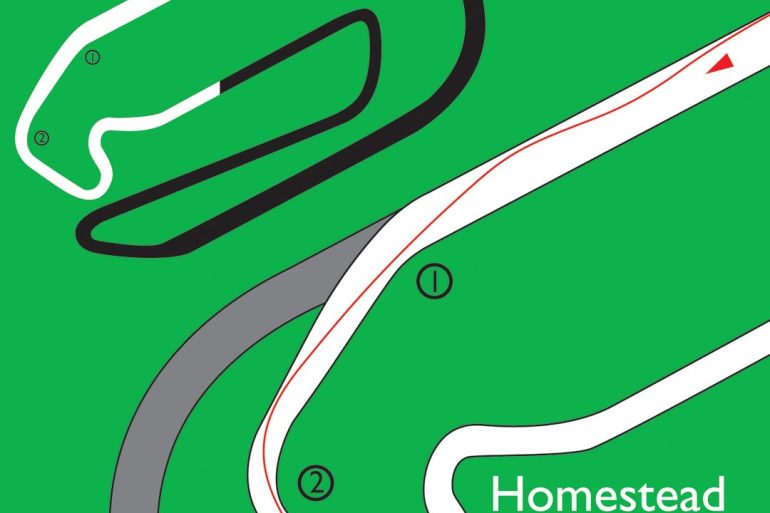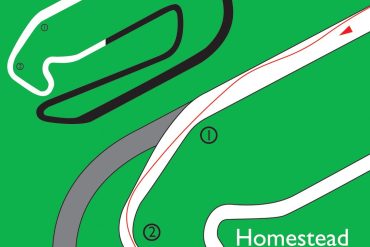 Homestead–Miami Speedway is a fun and fast track. It's definitely one of the best oval/road course combos out there. In...