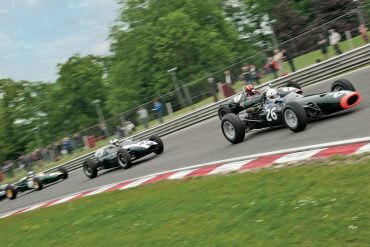 Raymond Mays demonstrates the BRM V16 during an "Ancien Pilotes" demonstration race in the late 1960s. Photo: J Pearson Archive Aspiration...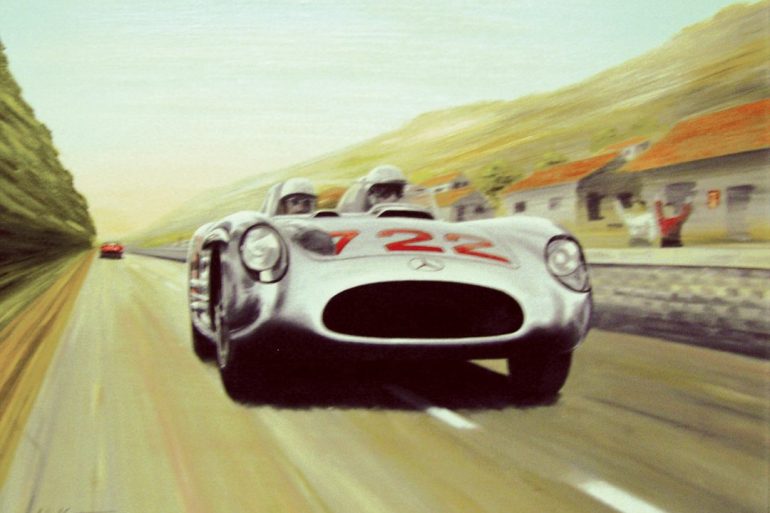 Holiday Gift Guide 2009 Oyster Perpetual Datejust II $7,525 41mm, stainless steel case, 18kt white gold fluted bezel, 31 jewel chronometer movement with Oyster bracelet. Become a Member & Get Ad-Free Access To This Article (& About 6,000+ More) Access to the full article is limited to paid subscribers only....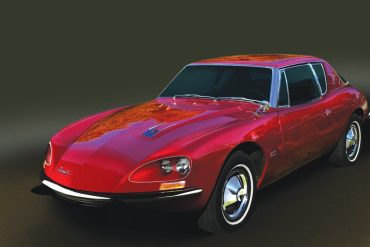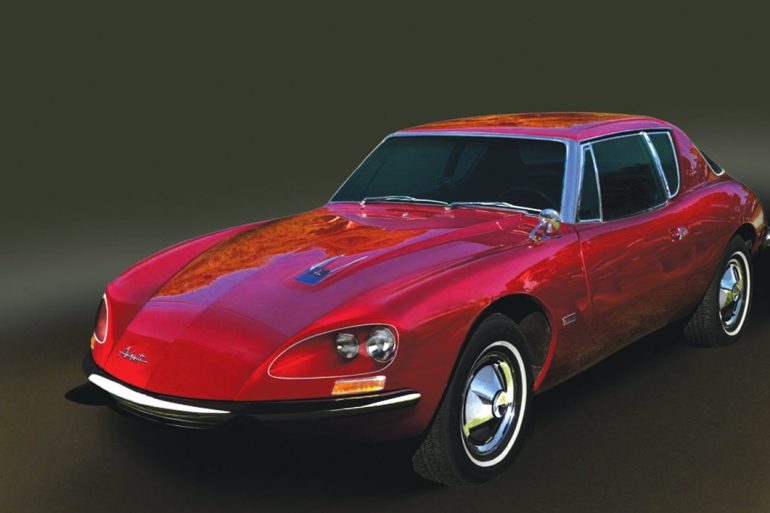 Of Bastards & Wenches Photo: Vince Johnson Dear Editor, Well done. Loved your responses to the letters regarding the "Glorious...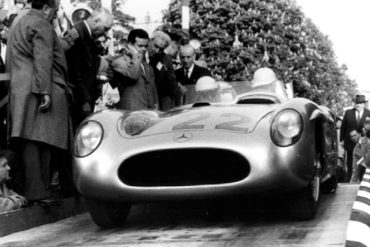 Harry Miller Tony Adamowicz 1 Stirling Moss and Denis Jenkinson win the Mille Miglia in just over 10 hours, a...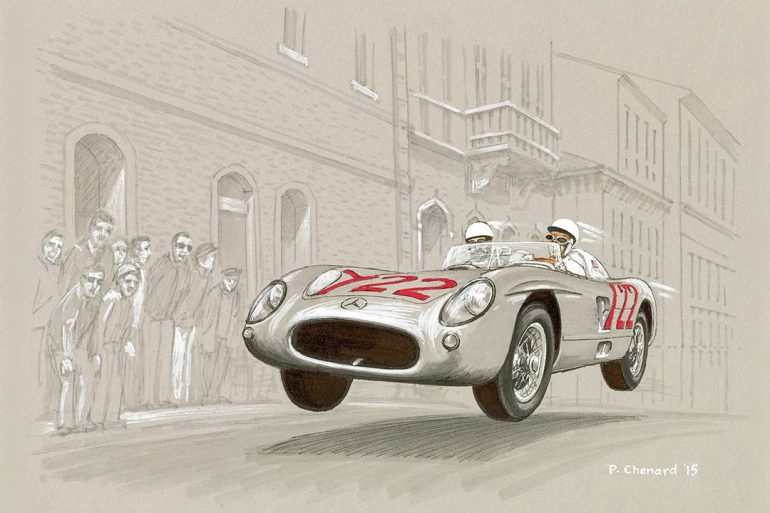 The year 2015 marked the 60th anniversary of Stirling Moss and Denis Jenkinson's victory in the 1955 Mille Miglia, racing their Mercedes-Benz 300 SLR to a record time of 10 hours 7 minutes 48 seconds. Travelling at the speed they needed to achieve that record, they certainly took to the...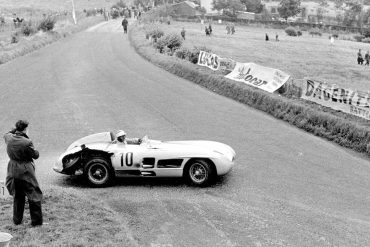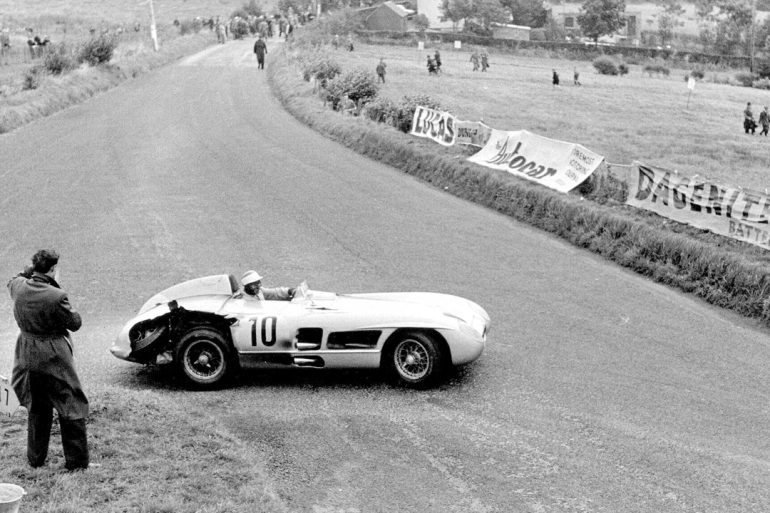 My personal record with the Mercedes 300 SLR was six starts, three wins, two 2nd places and one "withdrawn when...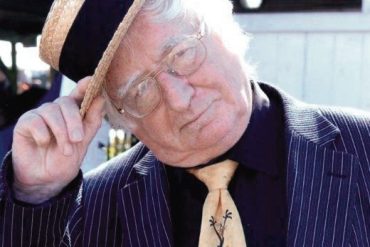 I have just marked my half-century of being a motor racing enthusiast. On February 1, 1957, I bought a copy...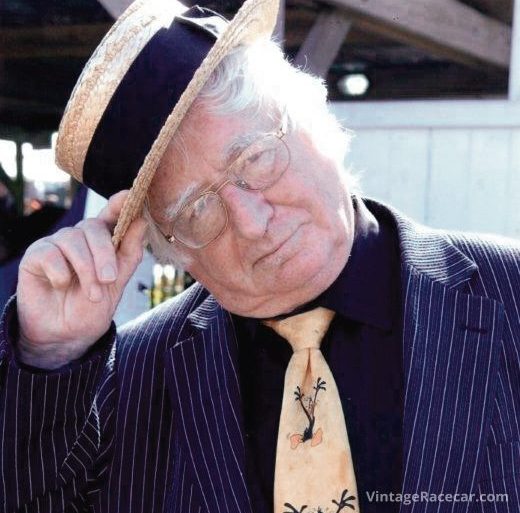 Porsche is one of those marques about which I feel ambivalence. Unless the six numbers click into place on the National Lottery, I am never likely to go out shopping for one. The lottery, like a second marriage, is a triumph of hope over experience, but we all have our...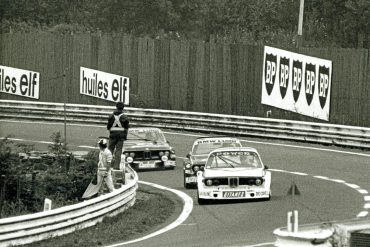 Is 263.4 kph, or 163.7 mph, the maximum speed of a new twin-turbo V12 people-carrier? The speed of a motorcyclist...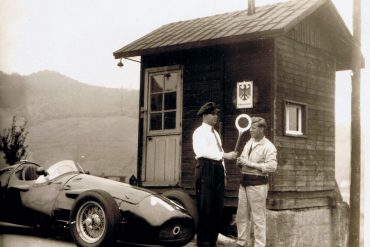 Privateer Bruce Halford took part in the epic 1957 German Grand Prix, finishing 11th in his Maserati 250F. It was...